The steady migration of consumers to online content viewing, coupled with the proliferation of different adblockers, means that content has to be strong, well directed and well placed in order to be effective. Gone are the days when you could simply hawk a product with a dry and uninspiring pitch and hope to win over a prospective customer.
When content marketing is done right, it can transform a business. Not only will it generate leads, and help to turn those leads into loyal customers, but it can also have a beneficial effect on the overall health of your business by aiding in talent acquisition – after all, talent is attracted to a brand with a purpose, message and defined philosophy. But, depending of the size of your company, you often come up against one of two issues: if it's a small startup, you might think that content marketing is simply out of your price range; and if you work for a big business, you might meet resistance from the C-suite.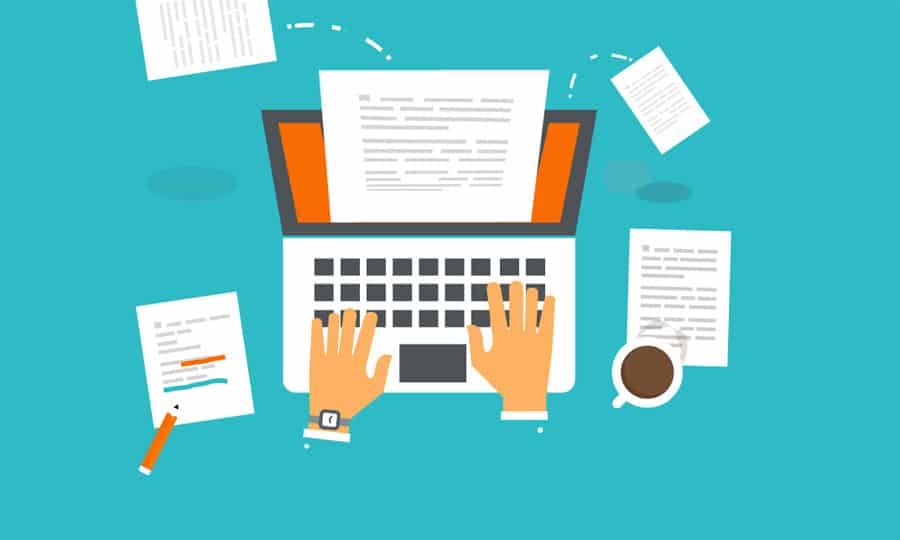 Let's focus on the first issue – trying to create effective content on a shoestring budget. Of course, most startups begin humbly, and unless something gigantic happens to change your life or you win the lottery in the coming years, chances are the budget will stay humble, at least in the short term. This means that you have to get creative with what you have. To do that, start by recognizing that you are a part of this startup because you're an expert in the field, and follow that by defining your target audience and your core principles.
Let's say for the sake of an example that you're opening up an online clothing store – everything handmade, everything ethical. You can begin pretty simply by defining your target audience as people who want to shop locally and shop ethically, but still want to look good. With that target audience in mind, you might produce content – whether that's blog posts, social media posts, short videos, etc. – on the process of making clothing, the sourcing of materials and the importance of ethical practice. This doesn't need to break the bank, as you can see, but it folds prospective customers into your process, while remaining informative and interesting.
To begin with, tackle your content marketing from a number of different angles, and once you find out what works, what gets the most click-throughs and views, start focusing more of your material on that. Defining your audience and personalizing your content in this way leads to better consumer engagement, which in turn leads to better sales. And once the sales are better, you can scale up your marketing budget.
A common concern you hear voiced at this part in the conversation is that many entrepreneurs aren't writers or filmmakers, so it's difficult for them to generate interesting content. If this is the case, you can always hire a freelance consultant to help you. That could be a writer, copywriter or filmmaker. Start by looking at content online that you enjoy, and whose style you think might be adaptable to your brand, research who created that content and reach out to that person. This direct style of outsourcing content, based on your personal vision and foreknowledge of your brand, will likely end up saving you a lot of money in failed attempts.
Just make sure to re-evaluate your content marketing budget often as your business grows. You might feel an impulse to pocket the profits you've made off the back of content marketing, or to put it into another department, but you should really focus on scaling up your marketing, especially in the first few years. You should always look towards extending your reach and solidifying brand recall, even if that means spending significantly more than you did last year.
At the end of the day, a small startup has its advantages. As opposed to a large company, where a marketing team constantly has to justify the presence of a content marketing team to the C-suite in the face of nebulous ROI indicators, a small startup such as your own has the freedom to draw its own course. Remember to define your audience, define your core principles and characteristics, focus on quality and variety, and scale up your efforts as your business grows. You don't need to win a million dollar jackpot to create good content (though it would definitely help!), but you do need dedication and planning.