They say that a picture is worth more than a thousand words. But when it comes to creating content for social media, that might be untrue. Every content creator knows what it means to have a great Instagram caption, but how do you actually make them scroll-stopping and use them to skyrocket your engagement? In this blog post, we are going to explore the role of Instagram captions as well as guide you through the process of making them work for you and your business.
Get to know your audience
When it comes to writing killer captions that will get you more engagement and potentially sales, the first thing that you want to do is take a step back and understand who your audience is. Of course, this process of trial and error might take some time, as it requires engagement from you as you are trying to understand who are you really speaking to. One of the most efficient ways to do that is through surveying, which can consist of asking your followers simple questions about their interests, goals, struggles, or the content they want to see on your platform. This kind of information can be key for creating content in the future and can, of course, help with caption writing.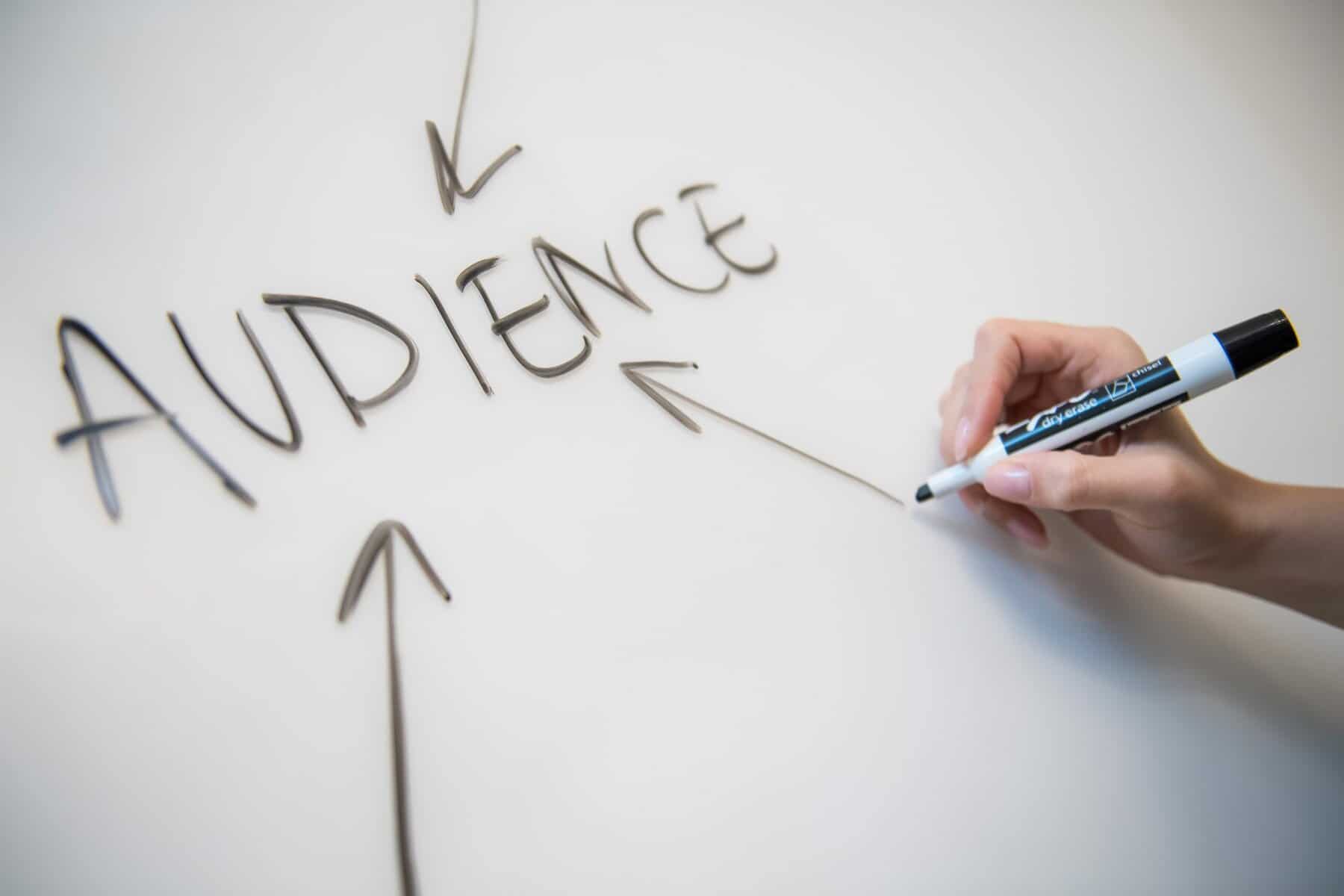 Have an engaging hook
The second component that you need to consider when writing Instagram captions, specifically when you want people to actually read your captions is to make sure that you have an engaging hook. Now, when it comes to Instagram showing the actual captions, the first 125 characters matter the most, because after that the person who is reading will have to click more in order to see the whole caption. This means that your goal is to make sure that as many people are tapping 'more', in order to read the entire piece of content. Some engaging hooks are, for example, a polarizing statement, an interesting question, or simply a title stating that a useful piece of advice will be shown in the caption below.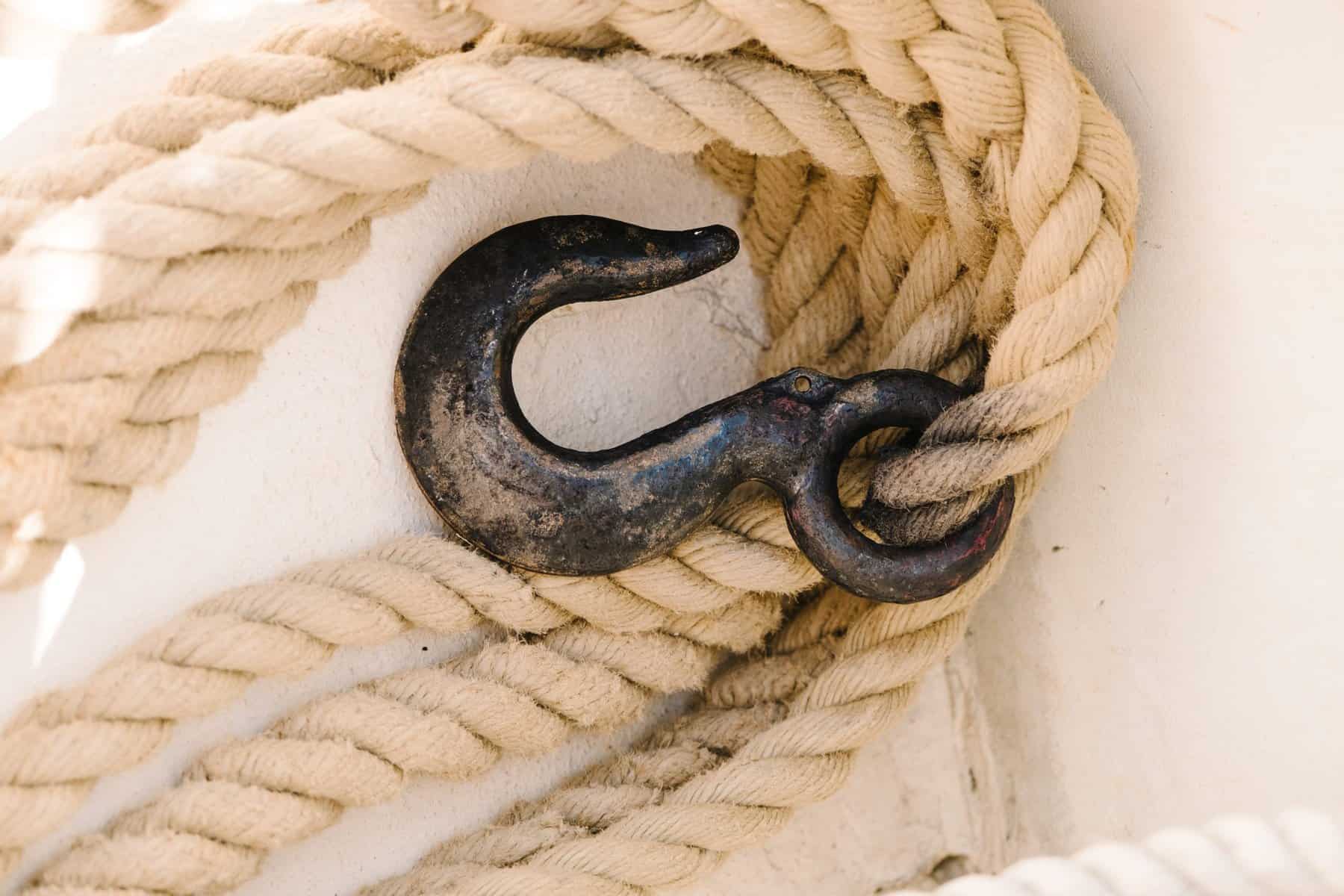 Original content & killer copywriting
Moving on to the next component that can really help you strengthen your Instagram caption writing strategies, which is original content and killer copywriting. Having original content means that you actually produce content that really speaks to your ideal audience. Do not be alarmed by other creators who have already shared about the topics you want to cover, because your goal should be to do it your own way, as well as for the content to be perfectly tailored to your followers' interests.
The next thing that you want to make sure you have is good copywriting. Being good at communicating with text is an essential skill that is important for creators to master, and can get you really far when it comes to sales pages, websites, and Instagram captions.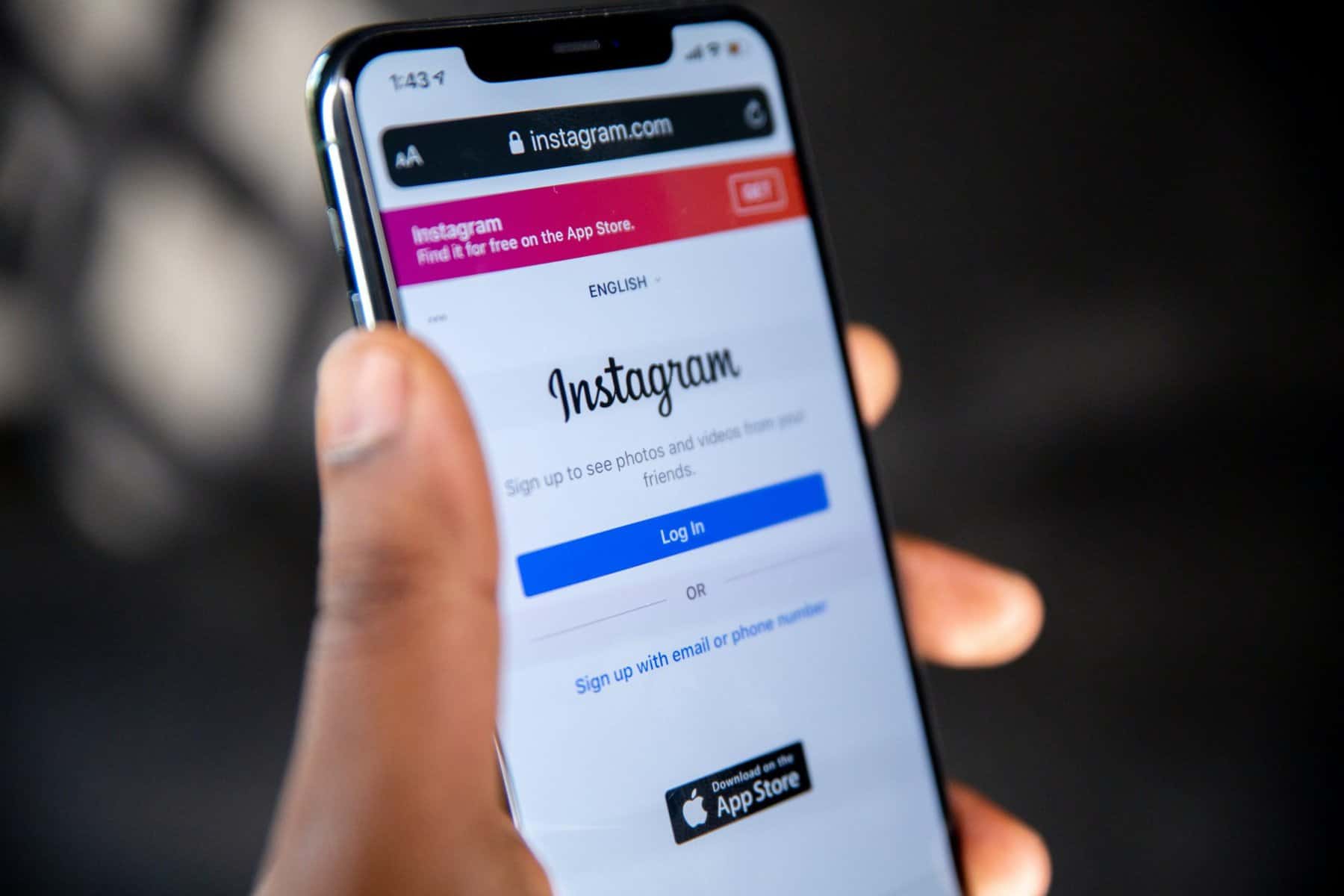 Structure
At this point, you have become familiar with a couple of techniques used to create highly engaging Instagram captions, but the most important thing is how to put it all together to form a coherent structure. Firstly, the key is to make your captions readable, which means having clean line breaks instead of making the caption look like an essay. Another thing you want to keep in mind is the length of your caption, and make sure people are actually consuming your captions and not just skimming through them. In order to get high-quality conversations happening in your comment section, do not forget to ask your audience a question at the very end of your caption, leaving them with some food for thought. Our final advice would be to use emojis in your Instagram captions, but try not to overdo them.
Conclusion
Coming up with creative and original Instagram captions that your followers will love to engage with is one of the most important elements of content creation. In order to do that, make sure you are familiar with your audience, devise engaging hooks, and acquire the skills that make good copywriting. We are sure that with the help of this guide, you will be able to create amazing Instagram captions that will skyrocket your business toward success.