Cryptocurrency has found its place in our world, so lots of other businesses tend to include it as a way of payment on their websites and online stores. Accepting cryptocurrency payments can even be more profitable for the owners of the stores because credit card payments often require the seller to pay some kind of fee, which automatically decreases the total profit from the sale.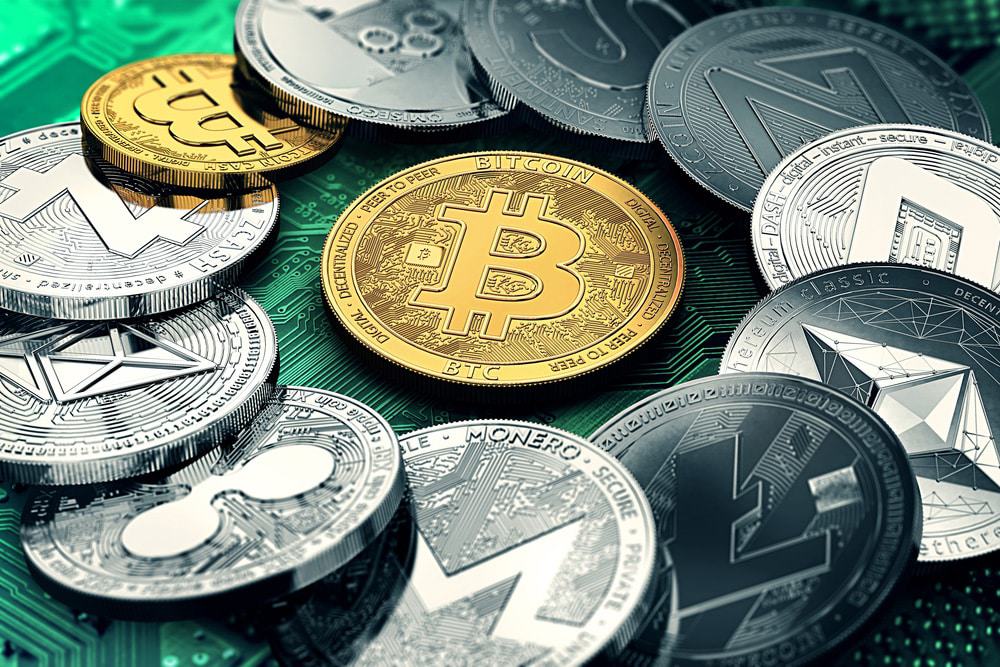 In this guide, you will see the benefits of accepting cryptocurrency as a form of payment in the frames of your website and learn how to do it properly.
What are the benefits of accepting cryptocurrency payments on your website?
Due to the large spread of cryptocurrency over the last few years, there is also higher demand for this type of payment. Offering the ability to pay in cryptocurrency in your online store could get you a lot of new customers who will be attracted to your store specifically because of it.
All transactions of cryptocurrencies are fully encrypted and use cryptography which makes them extremely secure. Therefore, the transactions are anonymous, and the data of the customer will always be protected and secure.  This means that your customers' data will not be compromised under any circumstances.
Cryptocurrency payments do not make room for any fraud or chargebacks. All cryptocurrency transactions can be done only if there are enough funds, and they have to be confirmed by both parties. Moreover, the transactions are not reversible, so you can be sure that no fraud will be involved.
Another advantage of cryptocurrency payments is fast transactions because Bitcoin and other cryptocurrencies are not tied to the banking system. With cryptocurrency payments, the cash flow within your business will be much quicker and simpler.
How to enable cryptocurrency payments on your website?
As you might have noticed, there are various benefits and advantages that are associated with accepting cryptocurrency payments on your website. The main question now is how to set this up on your own website.
Well, the simplest alternative is choosing one of the crypto payment processors which will do everything instead of you. There are many different crypto payment providers, but we have found some of the most common and well-trusted ones.
Coinbase Commerce
Coinbase Commerce is definitely one of the most popular crypto payment solutions due to its compatibility with platforms such as Shopify or WooCommerce and proven security measures. It accepts all major cryptocurrencies, which is a big advantage. This service can be free of charge for merchants, and it allows you to receive and accept cryptocurrency payments immediately.
BitPay
BitPay is a great solution for you if you would like to receive payments only in Bitcoin. It supports all sorts of integrations, so it is a good way to go with eCommerce.
NowPayments
NowPayments is another great option if you do not waste a lot of money on fees for the transactions to your bank account. With this provider, you can accept over 100 various cryptocurrencies and try out its amazing compatibility with all the most important platforms.
PayPal
Did you know that you can accept cryptocurrency payments through PayPal? Well, yes, you certainly can. The only potential disadvantage comes with a significantly higher fee per transaction.
Conclusion
Accepting cryptocurrency payments is a great idea if you want to expand your business and reach a new audience and customers. Crypto is still developing, so you would have a true head start in the business world once it becomes a normal thing that everyone has.