Web designers, developers, online business owners, and many others daily use several web tools and services. They need them for their work.
Me for example, I have a digital marketing agency, and I daily use a WordPress theme, a WordPress maintenance service, invoice software, Canva, Google Analytics, and a web design agency for my landing pages.
If you are like me or even busier, you know how important web tools and services are. That is why I decided to create a comprehensive article in which I review in short over 40 web tools and services.
I included solutions from very different niches as I want to cover a very wide range. I wrote about a font identifier, about different WordPress themes and plugins, about website builders, about time-tracking software, about SEO, digital marketing, and web development agencies, and much more.
Let's start.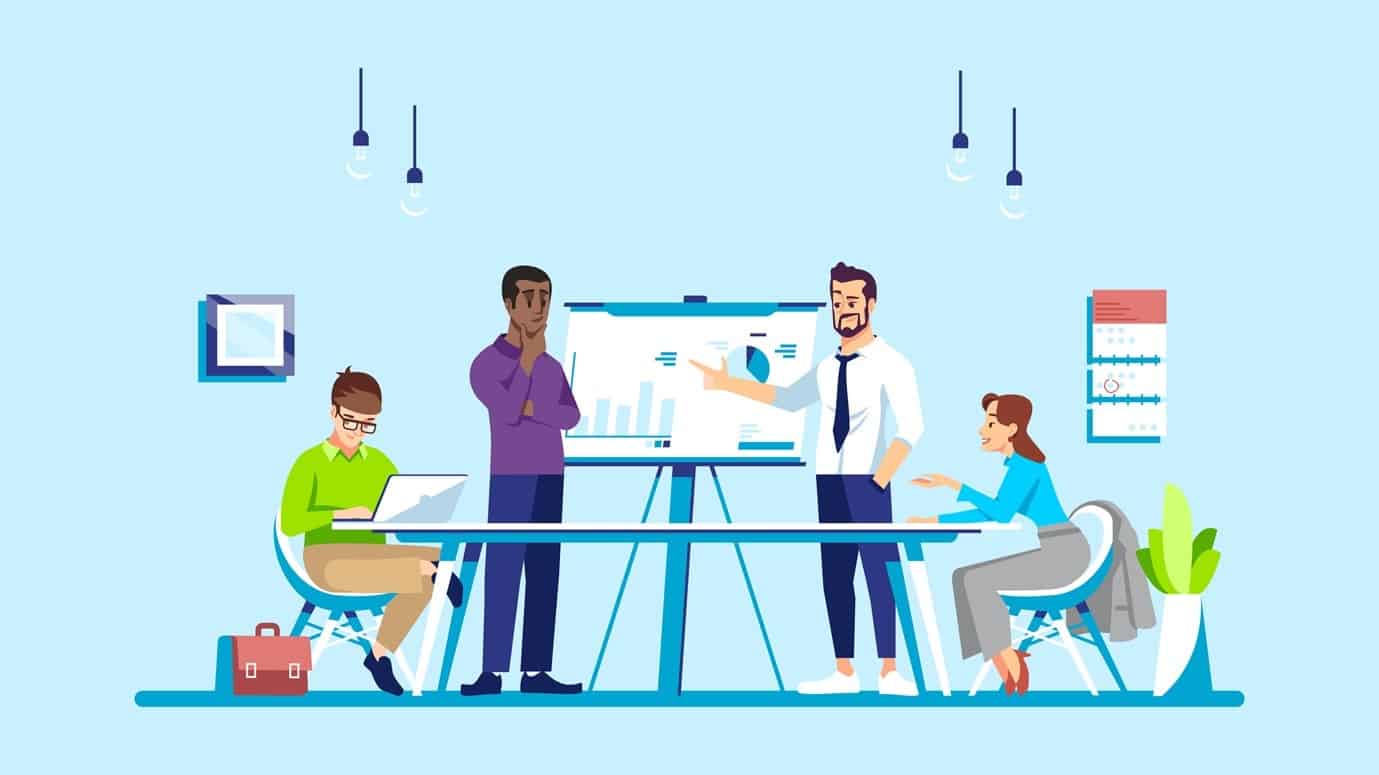 With 10+ years of experience, 100 clients, and customers like Adidas and American Express, HUNTER Digital is a top-rated eCommerce marketing agency that will drive success for your business.
They work with all kinds of companies, both small and huge corporations, no matter their location or needs.
HUNTER Digital will help you with: Search Engine Optimization, Pay-Per-Click Advertising, Facebook Advertising, Instagram Advertising, LinkedIn Advertising, Affiliate Marketing, Conversion Rate Optimization, and more.
Get in touch with them and create together a growth plan for your business. You will be amazed by the way these guys work and how quickly the results appear.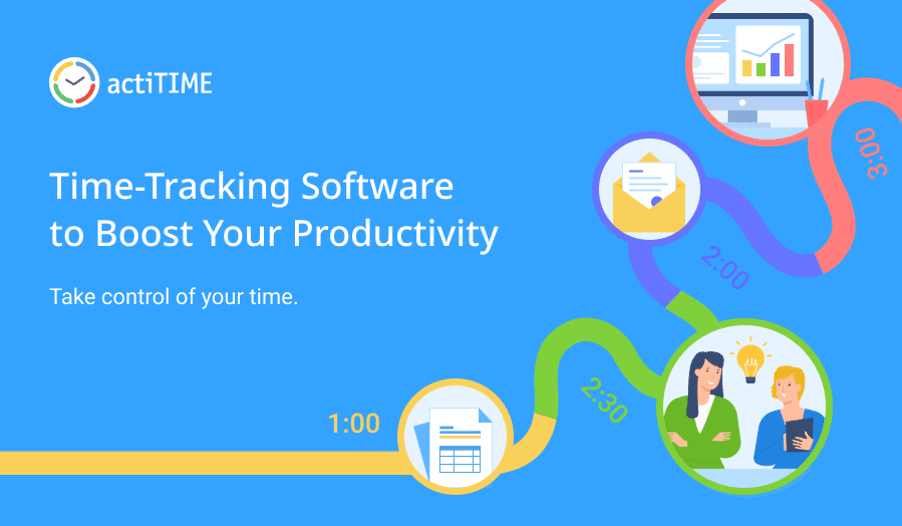 Having to deal with heavy workloads is a problem teachers and students commonly face. Both must process huge volumes of information regularly and do their best to comply with strict performance standards continually.
These aspects make it challenging for teachers and students to not get stress and burnout. Task planning and organizing are great solutions to these problems, and they can be effortlessly implemented with a good piece of time tracking software – actiTIME.
The tool has features such as:
Project management for allowing users to create a series of tasks and monitor work progress on a Kanban board or in a simple list format;
A timesheet for keeping track of hours spent on teaching and learning activities, as well as research assignments daily;
Performance reports for getting an overview of behavioral trends and time usage statistics.
In a nutshell, actiTIME has everything a teacher or a student might need to arrange their work and study processes optimally and analyze personal productivity. It allows for a deeper look into how well one manages time and supports smarter decision-making in this regard.
The basic version of actiTIME is available for free for single users and teams of up to three individuals. The full-pack version can be purchased for an unlimited number of users at a very reasonable price. Sign up for a free actiTIME trial and take your productivity to the next level.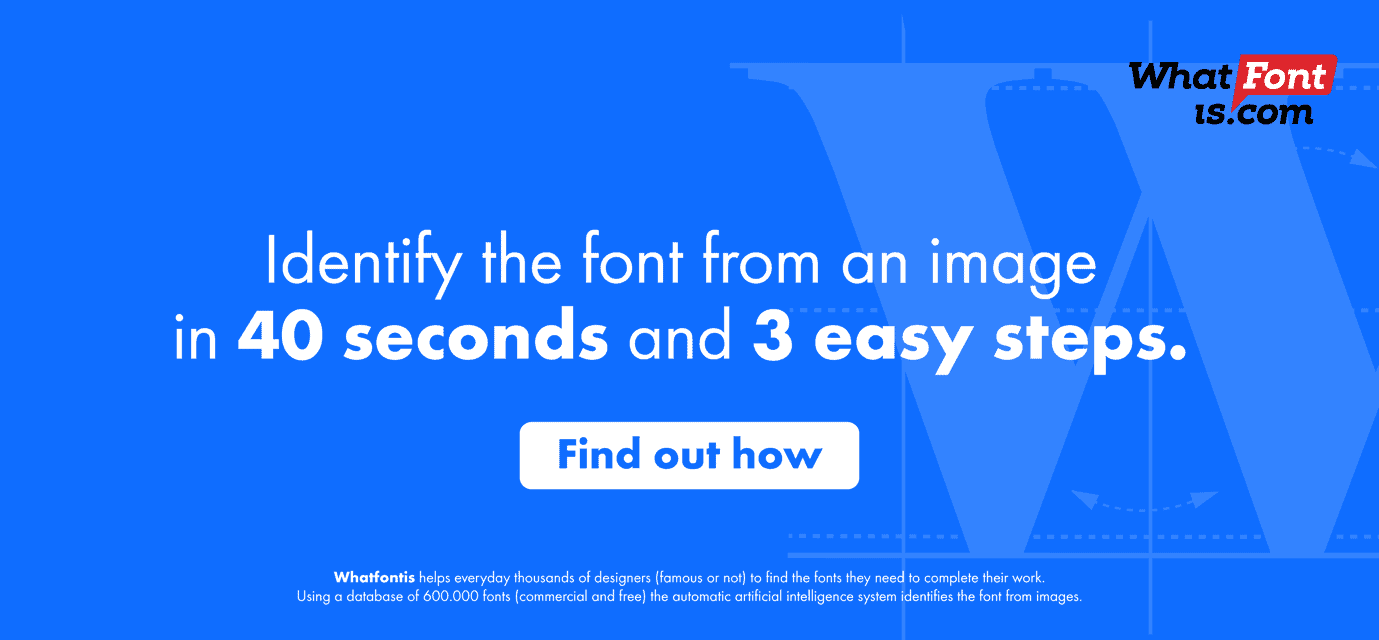 Whenever you see a font you like, and you would like to get it and use it in your projects – documents, websites, landing pages, T-shirts, etc., you should use WhatFontIs.
This is the number 1 font identifier in the world; it is super accurate, easy to use, and FREE to use. You don't even have to register.
The font identifier is loaded with clever AI software, 700k indexed fonts, and it is the only system capable of identifying both free and paid fonts.
Give it a try; you will love it.
If you are a startup, an enterprise, or an NGO and you want to scale up speed, you need a strong software development company to work with.
Such a company is Startechup. They work with customers from all over the world on web and mobile app development projects, on all kinds of audits, and much more.
Get your free consultation right now and start working with Startechup.
Now more than ever, companies work with remote teams from all over the world. To properly work with remote people, you need a reliable, secure, easy-to-use, and highly customizable collaboration tool.
Taskade is its name, and it is a free productivity app for web, mobile, and desktop.
The tool is free to use, and you get:
5MB File Size
Unlimited Storage
Unlimited Tasks
Unlimited Projects
Unlimited Collaborators
Even the free plan looks great, and it is comprehensive. When you need, upgrade to the premium plan, which is only $5 per month.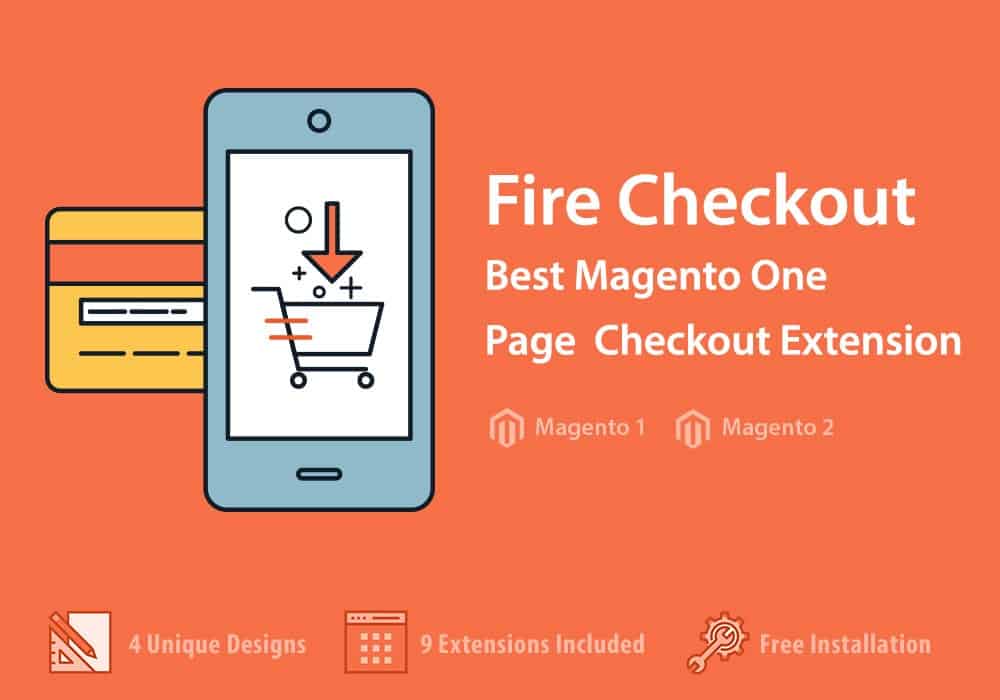 A one-step checkout process will help your Magento store get more conversions and have happier customers. Nobody likes the default Magento checkout with 6 steps.
Use the FireCheckout module to simplify the checkout process of your store, optimizing the time spent by 65%.
Check the demo page and features page to get a better understanding.
FireCheckout comes loaded with 4 unique designs and 9 extensions.
Take a look.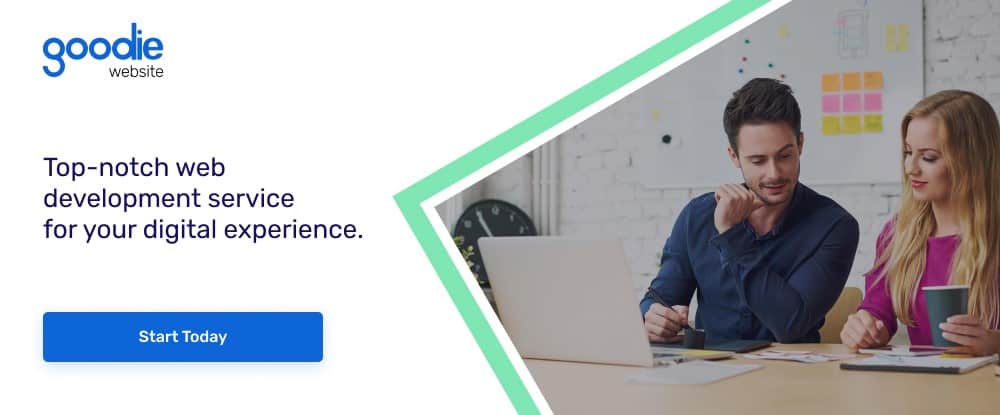 Goodie is a top-notch web development service that helps mainly small businesses with:
WordPress development
Shopify and WooCommerce development
Website design and development
Plus much more
Get your free quote.
Mobirise is the perfect offline website builder for you if you are looking for a complete package that is simple and quick to use.
No matter what kind of website you want to create – personal, blog, business, portfolio, store, photography, etc. – with Mobirise, you will do it in a matter of minutes.
Try it.
UPQODE is an award-winning Boston Web Design agency that prides itself in offering customer-focused, quality-driven website designs across every industry. They are ranked among the top 3 web design agencies in the U.S. by Techreviewer and have over 400 satisfied clients.
Aside from creating high-impact websites, the company also offers SEO services, ad campaigns, and other digital marketing services to help you with all your digital needs. They are seen as true partners that ensure client success on digital things.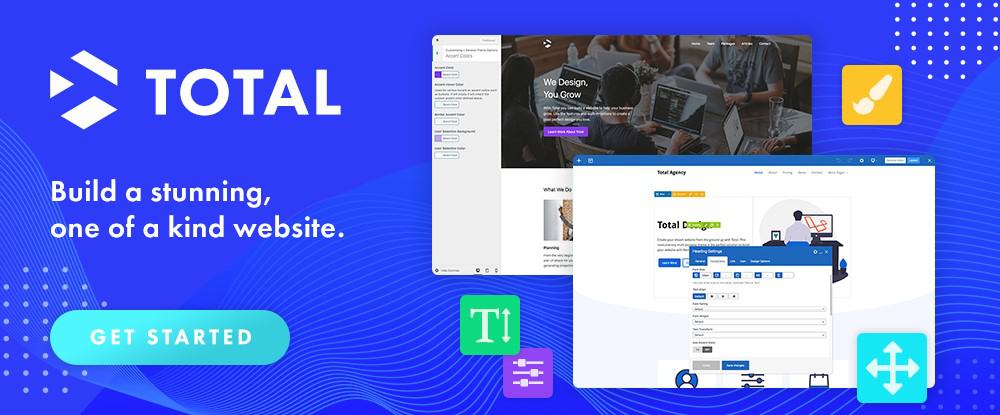 Total is a highly advanced and complete WordPress theme with users all over the world. Some of the websites in the world are powered by the Total WordPress theme.
The theme is heavily optimized for speed, SEO, and conversions; it is also a piece of art.
Take a look.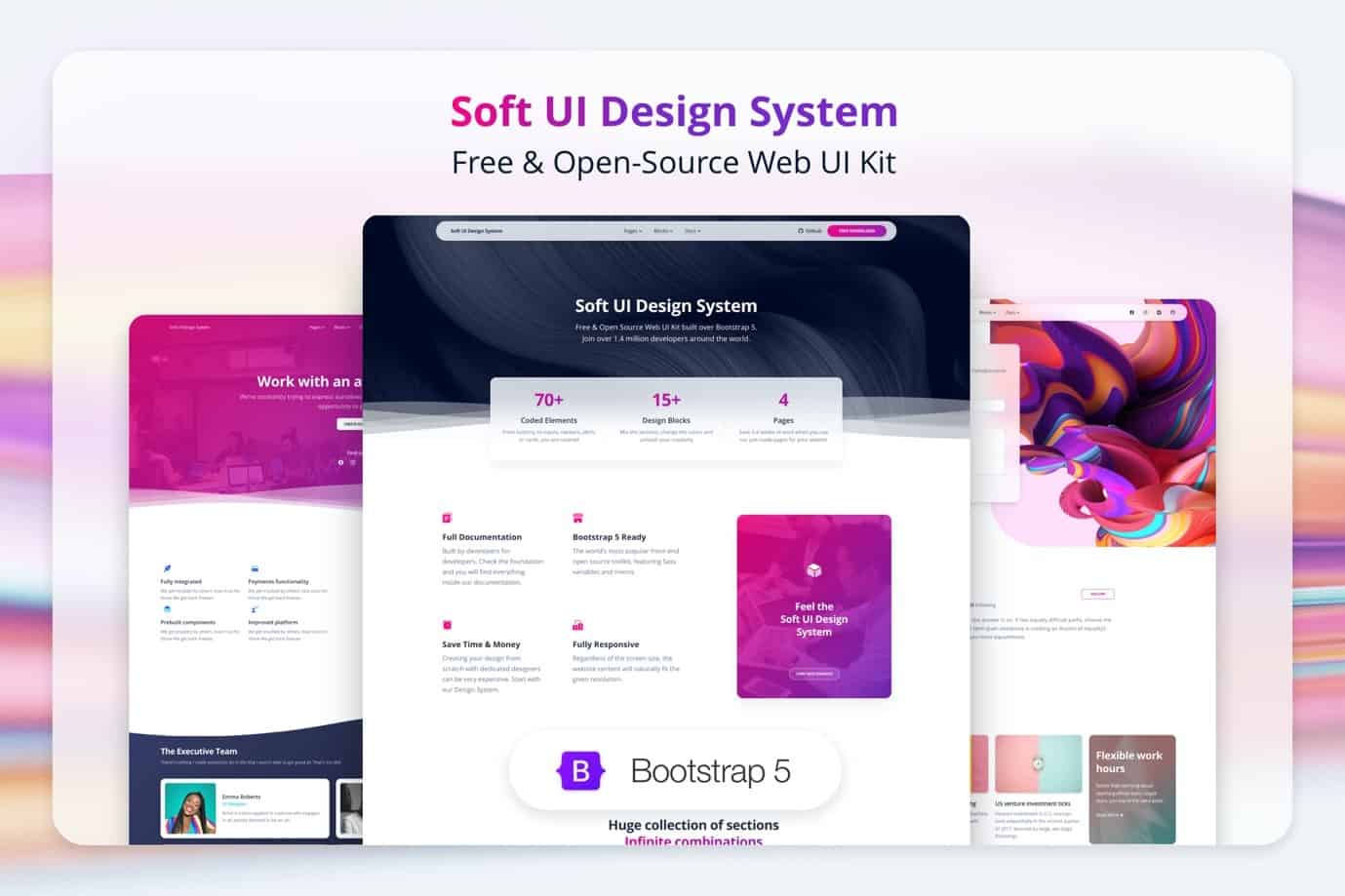 Creative Tim is helping you with a professional UI kit that is free to use.
Its name is Soft UI Design System, and it is a highly complex and innovative UI kit that will help you save 3-4 weeks of work by using it.
Have a Live Preview!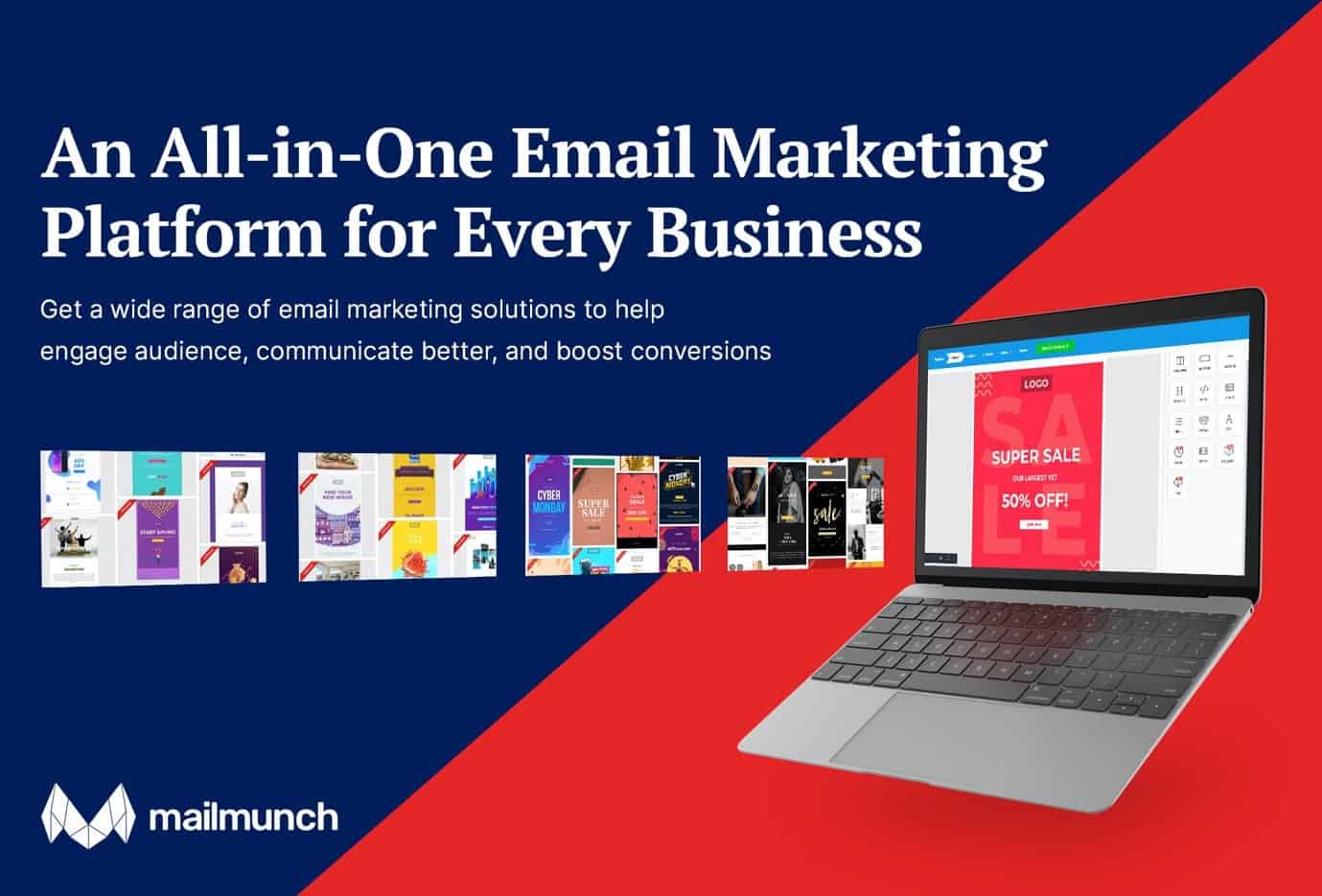 Mailmunch is an all-in-one email marketing tool that top marketers and businesses of all sizes use for a high success rate.
The tool is very simple to use, and the setup only takes a few minutes. You don't need any experience or skills to use Mailmunch at its maximum capacity.
Bring email campaigns to life using an intuitive drag-and-drop builder and thousands of royalty-free photos.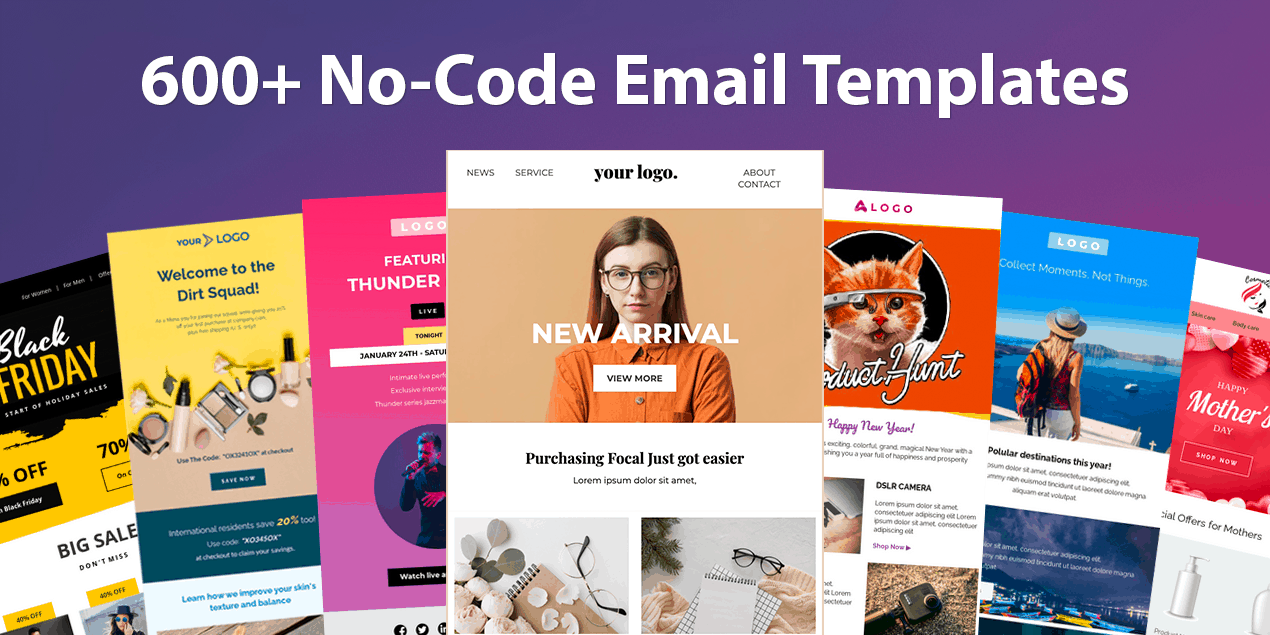 With 600+ no-code email templates, Unlayer is an email drag-and-drop builder with a complete library of email designs.
No matter in which niche you are in, you will find the right email template for your project.
Take a look.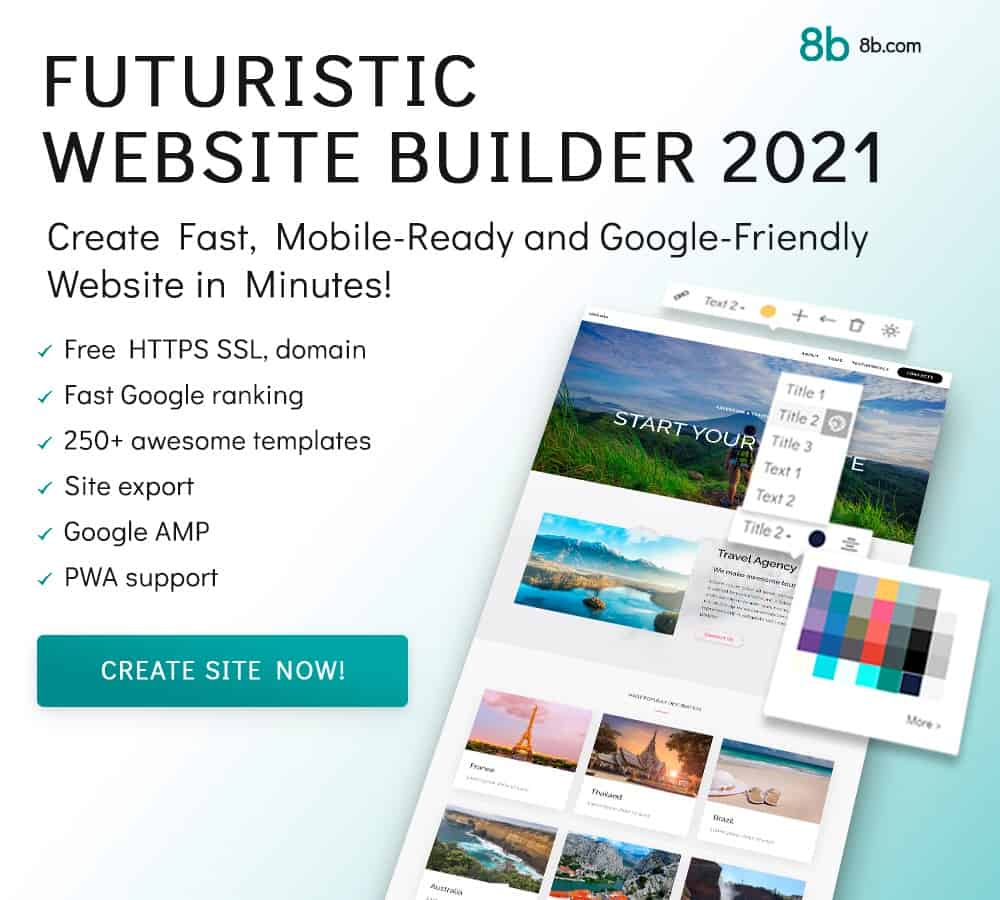 For all of you that don't have any experience and skills in creating websites, 8b is the right website builder that you can use right away.
It has an intuitive and simple-to-use interface, a smart drag-and-drop builder, over 250 beautiful website templates, and tons of gorgeous elements.
Give it a try; with 8b, anybody can create a professional website in a matter of minutes.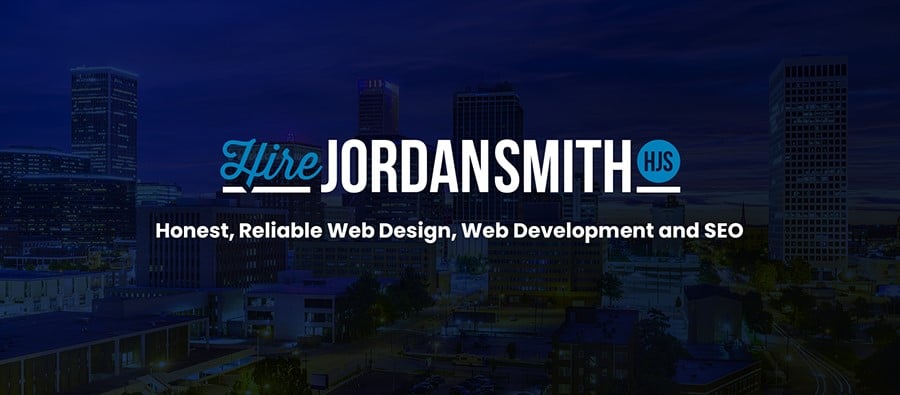 Do you want to work with a one-stop agency for all your needs – web design, web development, and search engine optimization? Then you should take a look at Hire Jordan Smith.
Here you will find everything you need at very affordable rates, and you will be extremely happy with their process.
Discuss your project details with Jordan today!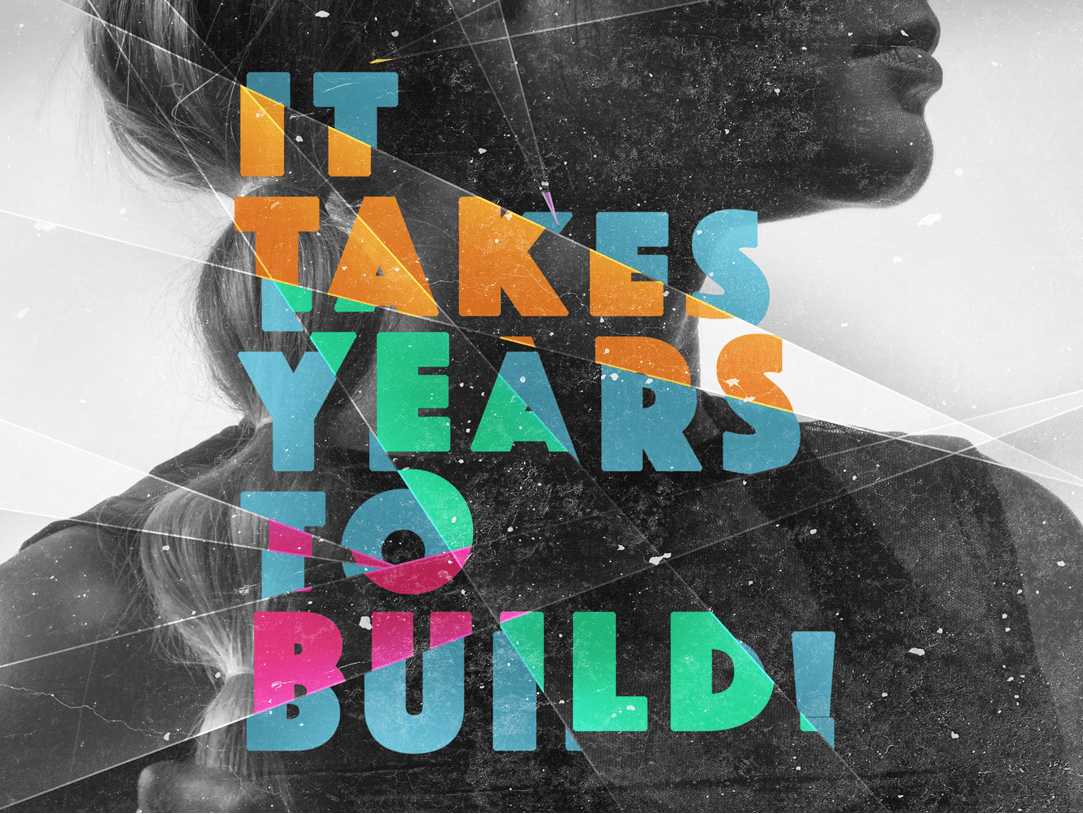 Create poster designs that will evoke emotions and connect to the people they are intended for. But remember, this does depend on the way you aesthetically and meaningfully put elements together on your design.
Email validation combined with an IP reputation check is the need of the hour considering the rampant spam abuse that websites face. It is very important to detect bad actors, spammers, scammers, etc., very early so that you can prevent the loss of valuable resources over fake or invalid inquiries.
Antideo API and Email Validator plugin go a long way in detecting spammers and scammers in real-time by employing a number of validation checks on email addresses and IP reputation.
Heroic Inbox is a smart new WordPress plugin that will help you manage customer support email directly from your website. Stop using 3rd-party solutions that cost money and are time-consuming; give Heroic Inbox a try.
Get Heroic Inbox now.
If you want to learn SEO, check out this resource website. Here you will find useful information about the very best SEO courses.
You will find out which is the most affordable, what the program modules include, and much more.
Take a look.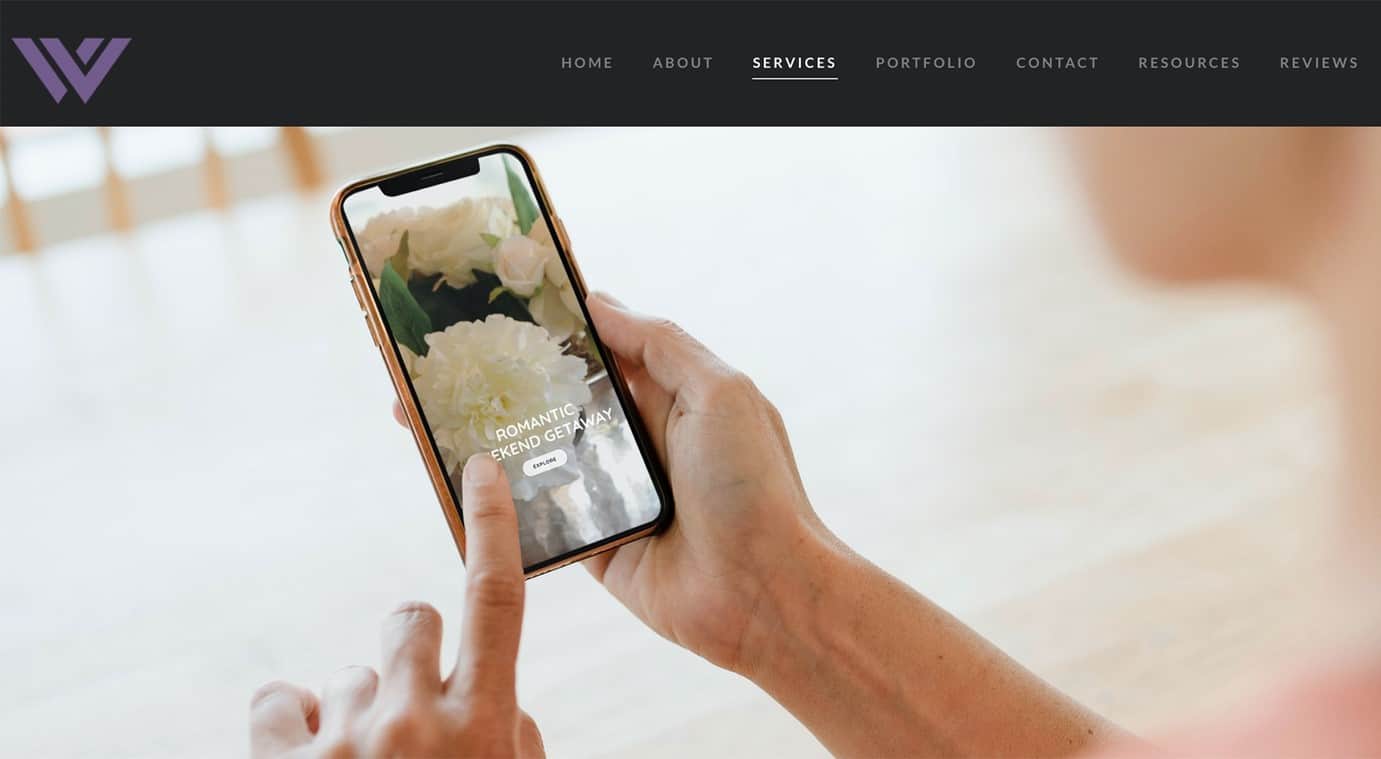 Web Design Auckland will create a superb and unique custom web design, branding including logo design and all kinds of graphics.
This agency is popular for delivering outstanding work, on time, at affordable rates.
Get your quote now.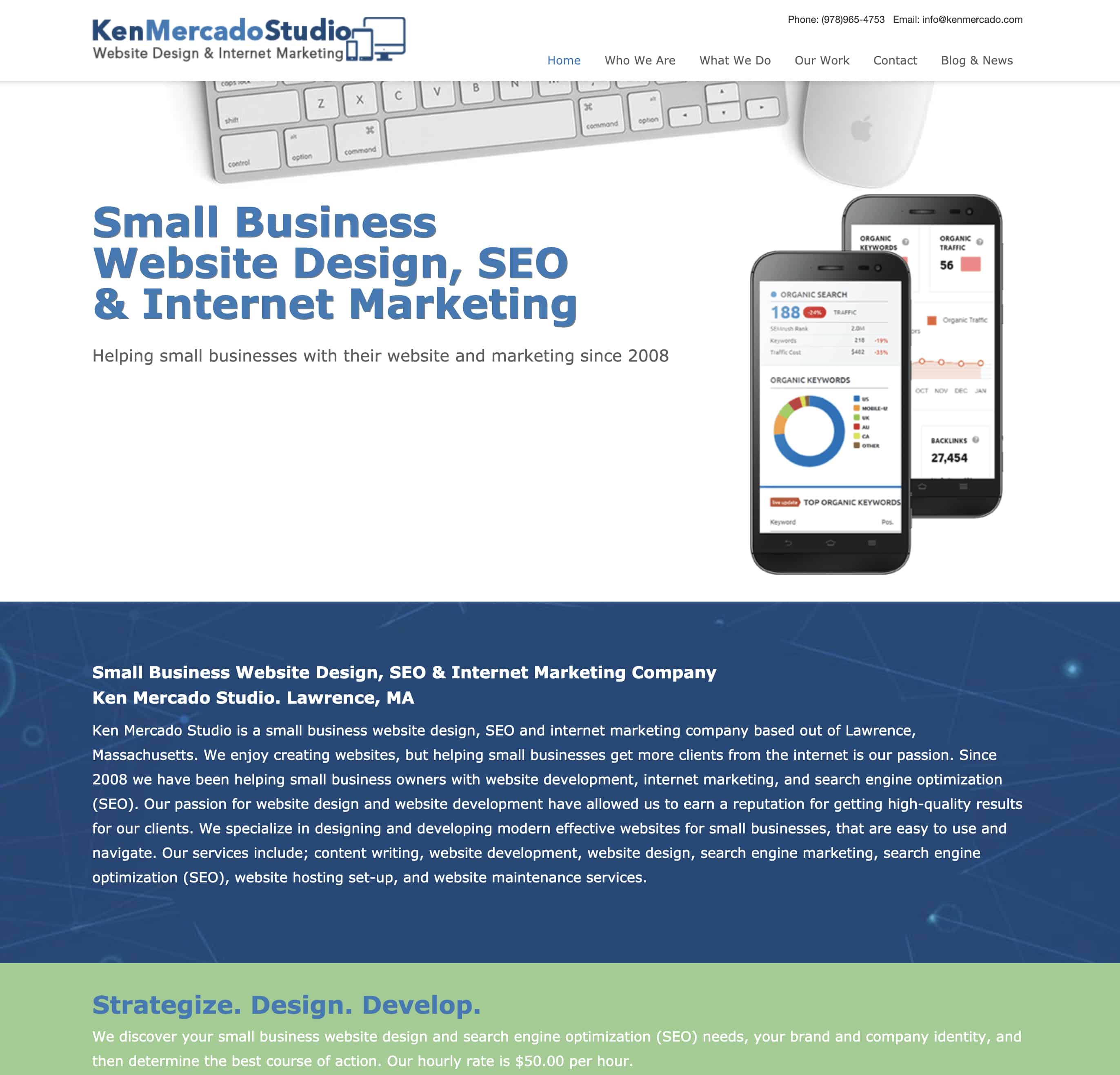 KMS Website Design & Internet Marketing is a professional studio that will help you with:
Website design and development
Search engine optimization and marketing
Website hosting
Content writing
Much more
If you want to work with an agency that can do everything you need, get in touch with KMS Website Design & Internet Marketing.
What tool do you use to create engaging pictures for your social media channels? Fotor is a highly popular tool for this task, but you can also use it to create a newsletter and much more.
See how it works; you will love it.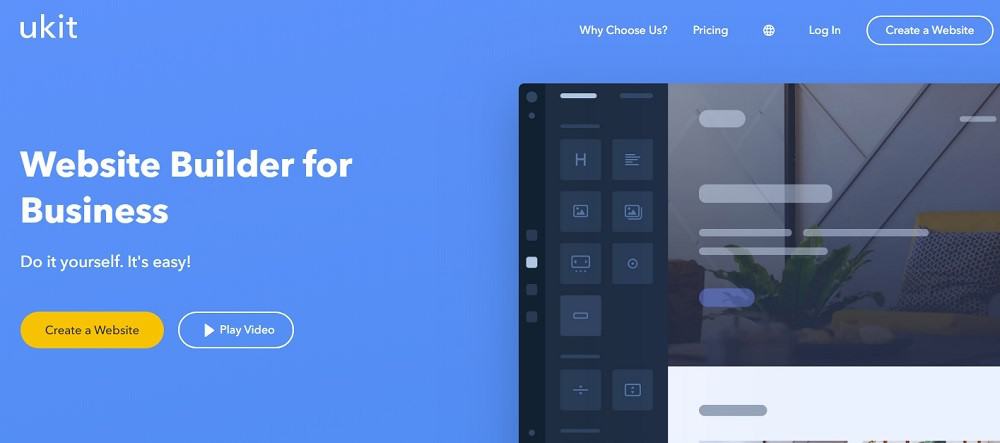 uKit is a time-tested yet constantly evolving powerful platform for website building in no time. No coding or web design skills are required.
A rich collection of up-to-date fascinating templates, various widgets and blocks, promotional tools, external services, and other things are at your service. If you are a web pro, the service gives full access to the HTML code editor. Start with the 14-day trial today!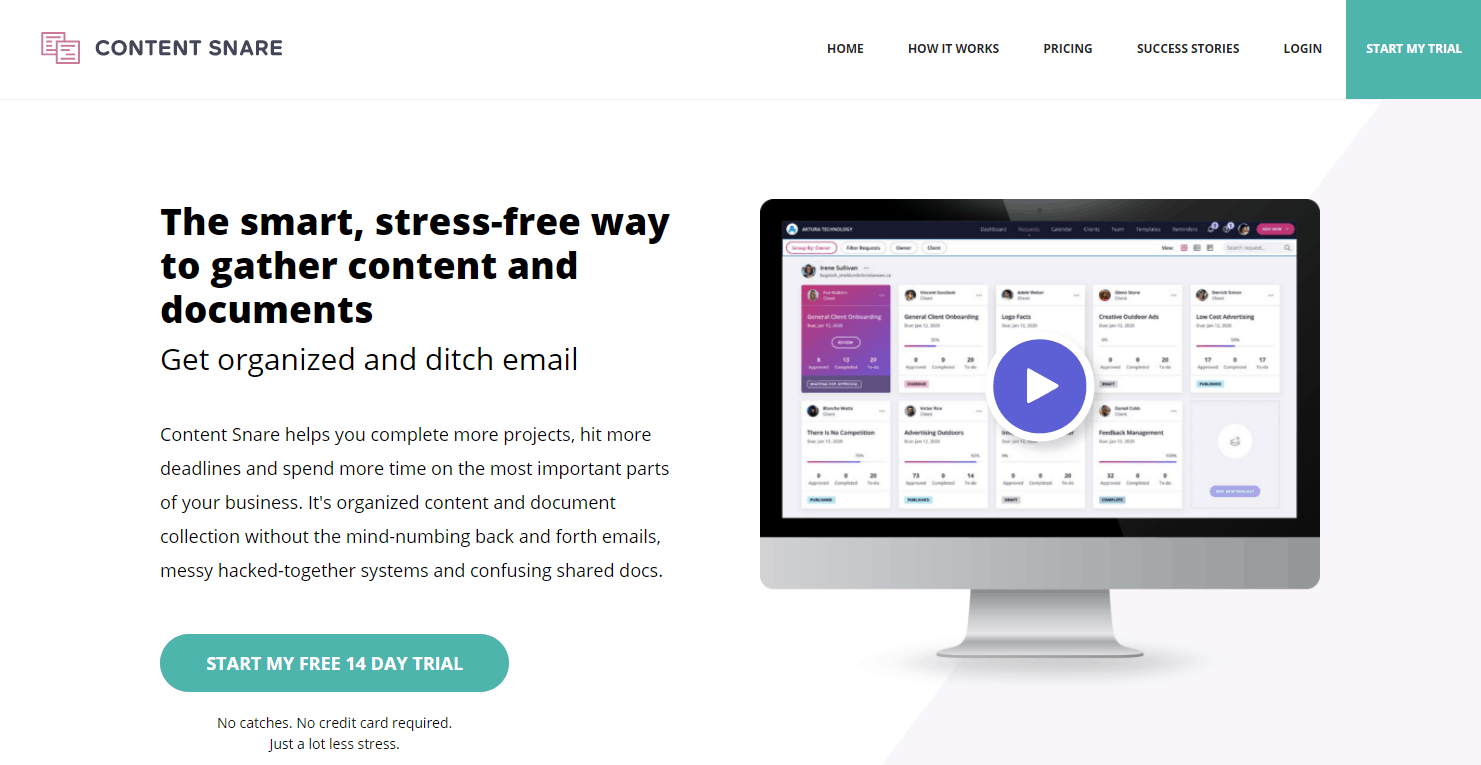 Stop losing time to collect content from customers and say hello to Content Snare. This wonderful software will help you collect content faster and save a lot of time each month.
With Content Snare, customers will receive a checklist and upload the documents in one place. The platform will automatically follow up with your customers until they send you all the documents you need.
It is the best way to collect content in 2021; give it a try.
Try Content Snare for free for 14 days – no credit card required.
Expand your online presence, create professional websites with ease on uCoz – a platform empowering you to build a webpage of your dreams. Not only simplistic landing pages – but even big, extensive websites can now be built in a snap.
uCoz combines a simple visual editor with full code access, easy connection of domain and SSL, and customer support.
Discover what you can make with uCoz!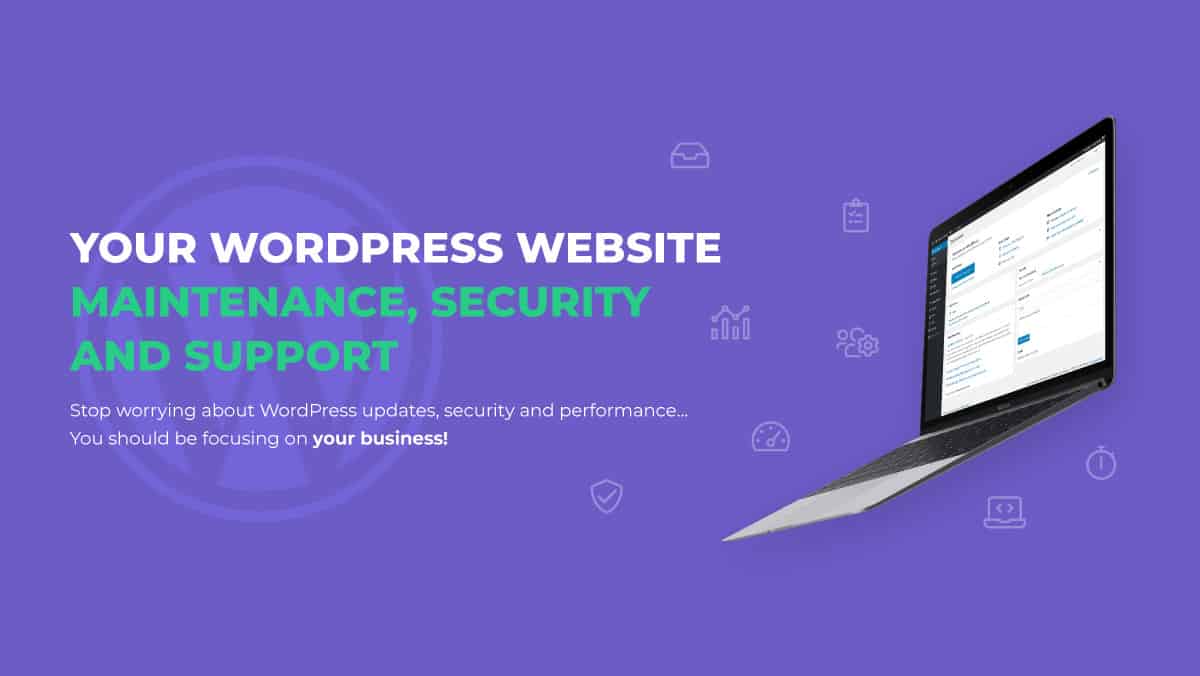 WP AOS is a professional agency that will manage, maintain, and secure your WordPress website.
Focus on your business and let WordPress experts help you with your website.
Get your free quote right now.
When it comes to website creation and maintenance, SiteBuilders.Pro has much to offer. They specialize in launching quality web projects with popular website builders, and they also ensure further promotion of ready-made websites.
The service has been on the market for several years now, and they boast dozens of successfully completed projects. Their specialists are trained to provide high-level servicing, which contributes to top-notch results.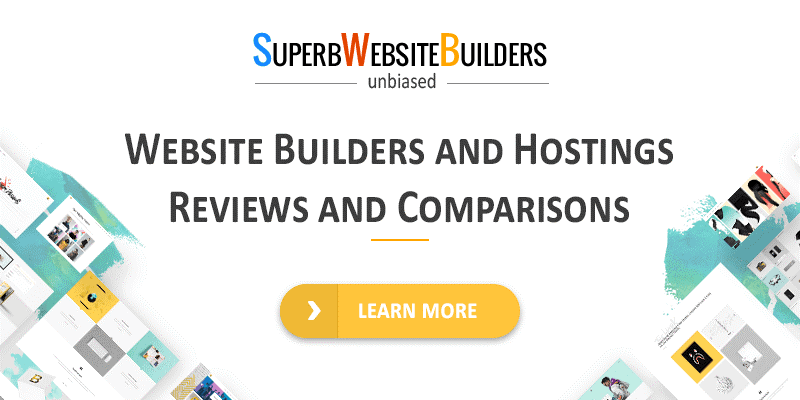 SuperbWebsiteBuilders.com sees its mission in providing users with guidelines and recommendations on choosing the most suitable web design platform. When browsing the resource, you will come across multiple reviews, comparisons, and ratings of globally known systems.
There is also a special website section here, which contains numerous articles that tackle the major web design aspects. This info will help everyone select the best system to comply with the main requirements and objectives.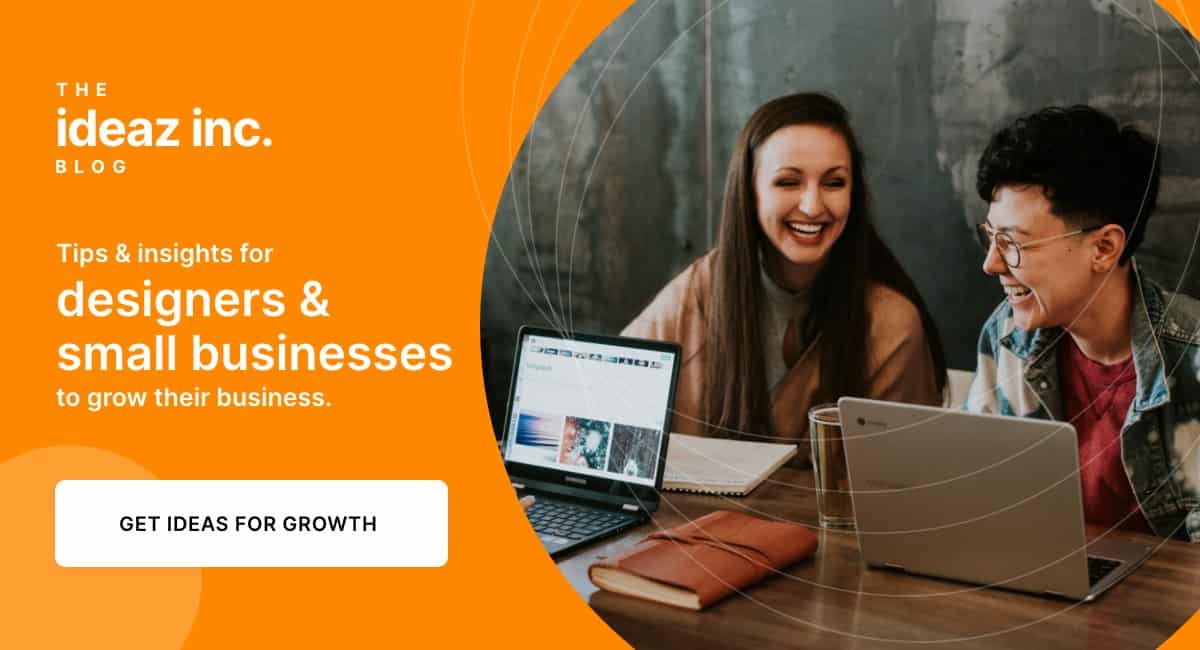 On the Ideaz Inc website, you will find some of the best advice, interviews, and resources for photographers, designers, and small business owners.
Take a look.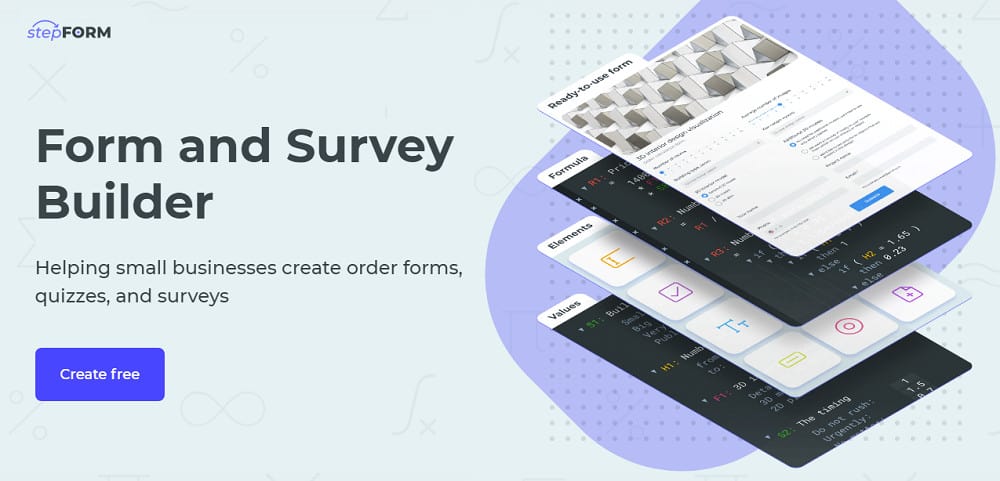 stepFORM is a modern first-class builder for creating forms, quizzes, and surveys for any purpose. Your coding skills don't matter because you work in visual mode with ready-made dazzling templates at your service. So, the building process won't take hours!
The service also offers automated calculations of costs for your products/services. Check out all the features now for free and see the result yourself!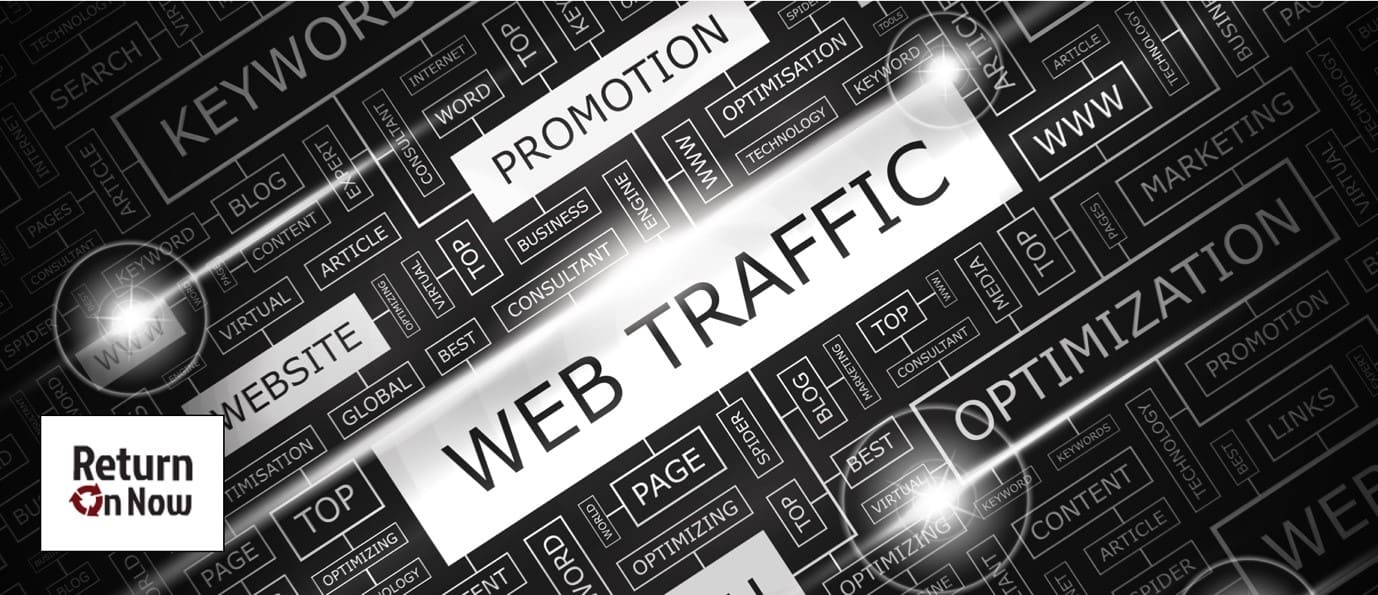 Return On Now is a powerful digital agency with a strong focus on delivering outstanding results for its customers. If they can't do it, nobody can.
The agency has over 12 years of experience in the market, being the first choice of businesses of all sizes from all over the world. They do it at the highest level – SEO, pay-per-click advertising, and content marketing.
Get your free quote from Return On Now.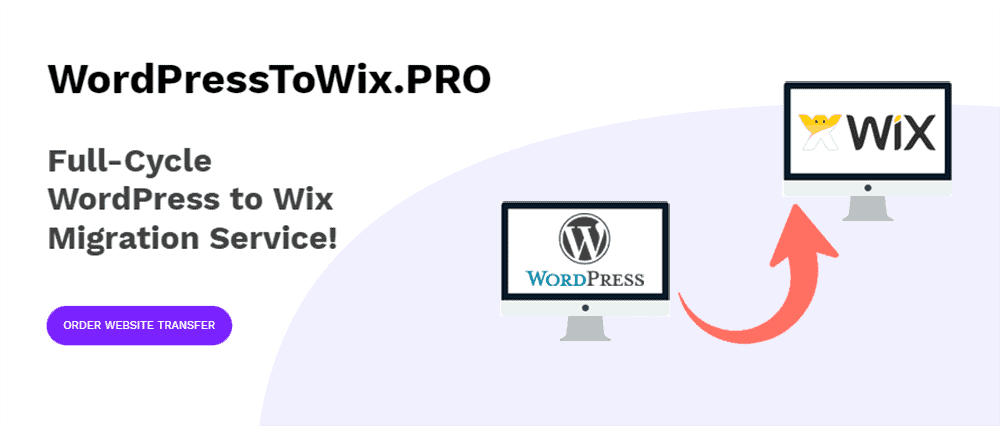 With WordPressToWix.PRO, the process of switching from WordPress CMS to Wix website builder will be simple, safe, and hassle-free for everyone. Regardless of your experience level and web design proficiency, the system will automatically handle all the steps of the transfer process to ensure the best result possible.
What you need to get started is to leave your online request and wait for the feedback. This is easy, fast, and convenient for everyone.
Opinion Stage will help you create interactive quizzes, surveys, and polls, even if it is your very first time.
The interface is very friendly and intuitive, and you will find included beautiful templates and a smart drag-and-drop builder.
Give it a try.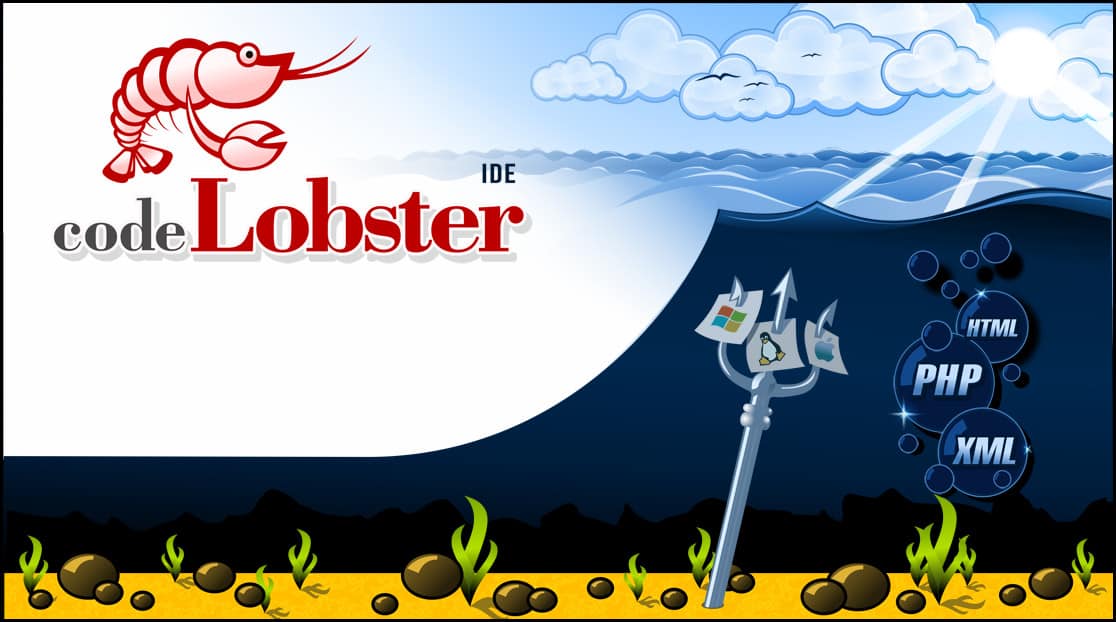 CodeLobster IDE is an advanced free cross-platform IDE for editing PHP, HTML, CSS, JavaScript, and TypeScript files with special support for Drupal, Joomla, JQuery, Bootstrap, Angular, CodeIgniter, CakePHP, Laravel, Magento, Symfony, Twig, Yii, and WordPress.
RumbleTalk will add a moderated chat on your website, for free, in just a few seconds.
Discuss with your audience directly on your website. They'll love it.
This is a smart way to engage your website audience.
Give it a try.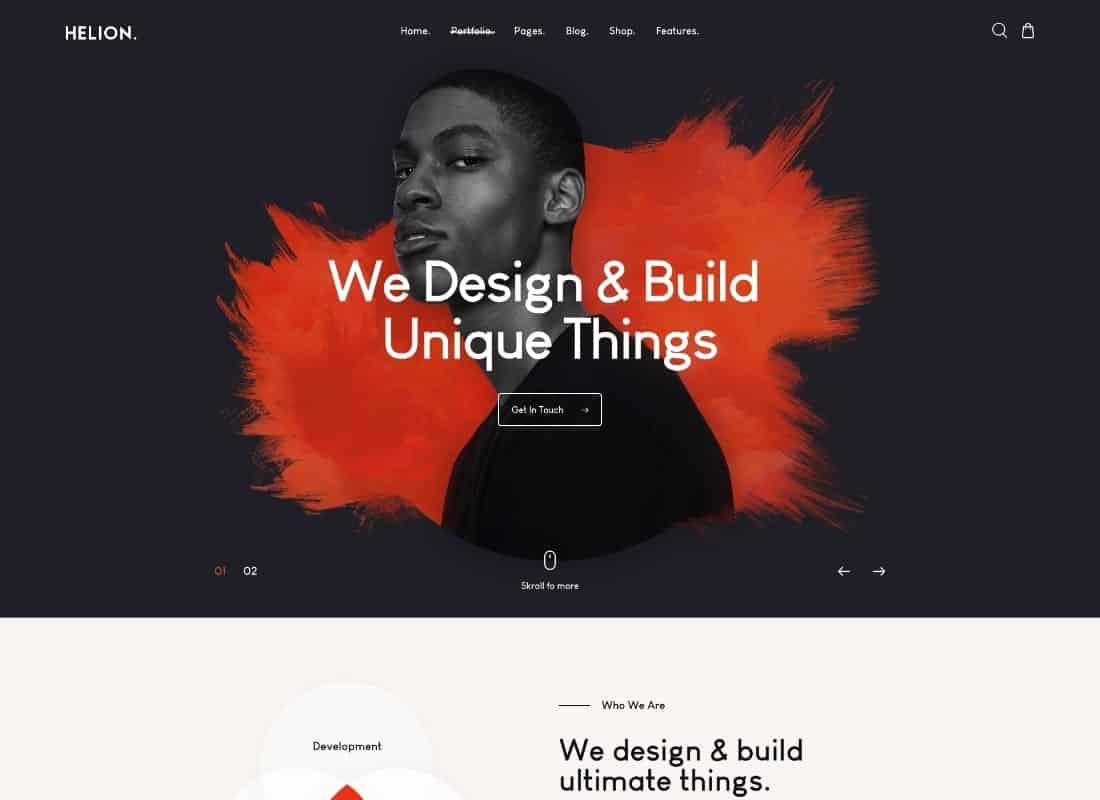 Helion is not just a creative WordPress theme but over 10 premade options to choose from when launching an online portfolio. All the pages and galleries are fully customizable, so you can showcase photography in a unique and classy way. The drag-and-drop page builder support ensures simplicity of the customization process, and shortcodes help to save time when changing the ready-made design of the theme.
There are lots of awesome features that affect the user experience positively. The theme is smoothly scrollable; it features Retina-image support and beautiful post animations. With this creative WordPress theme, all photographers can spruce up an online portfolio and show off their individuality without effort.
The Cloe Brooks theme is a versatile counseling solution for different niche representatives. It is made to provide entrepreneurs, medical officers, and other specialists with a ready-to-use website design. This theme can be installed in a flash, thanks to the one-click installation feature support. It includes detailed theme documentation for users' best convenience.
The theme design is made using one of the most popular drag-and-drop content composers, also known as WPBakery. This builder allows users to skip the coding part and enjoy website customization in a more playful and interactive way.
In addition to a drag-and-drop page builder, the Cloe Brooks theme offers a smoothly manageable theme color scheme and tons of gorgeous typography options for unique and stylish content representation.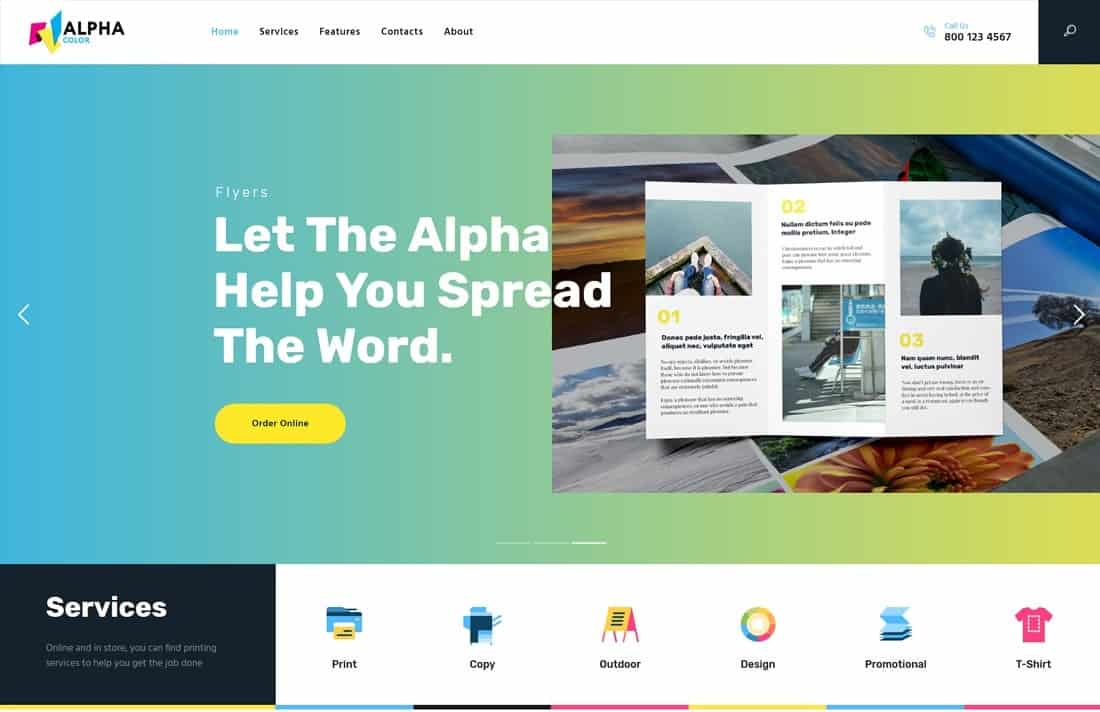 The AlphaColor theme has a colorful design that works perfectly for websites dedicated to type design. It includes premium functionality and features compatibility with the most powerful plugins.
This theme can be used for a variety of projects.
The AlphaColor theme is bundled with a drag-and-drop page builder, meaning that every ready-made page can be customized properly.
AlphaColor is a powerful eCommerce solution that features strong WooCommerce support. This theme allows users to showcase products/services and sell them through the website.
Premade pages and a one-click installation option make it possible to launch a website quickly and effortlessly.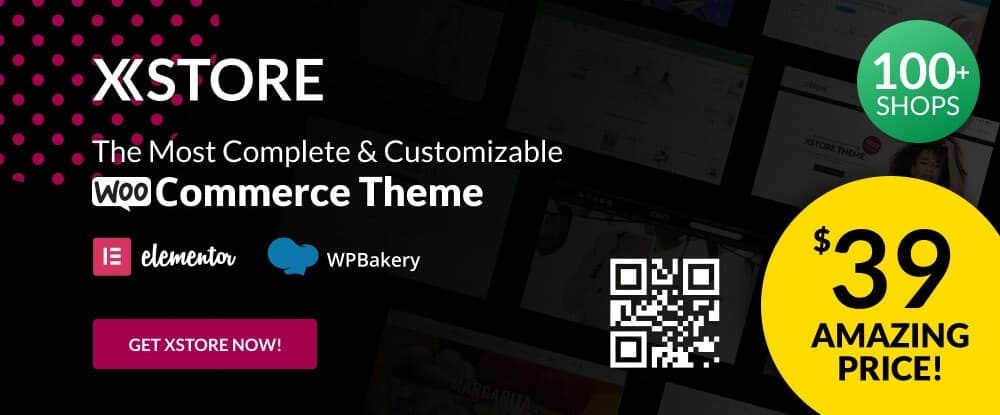 XSTORE is a superb WooCommerce theme that you can use right away for a new store or for your existing one.
It has a massive library of 100+ shop designs that look great and were heavily optimized for sales and traffic.
Take a look.
Are you curious to find out why some WooCommerce stores convert much better than yours, even if they sell lower quality products or more expensive products?
WooCommerce is a very powerful eCommerce platform, but you need a suite of plugins to use it at its maximum capacity.
For that, take a look at Acowebs plugins and get what you need for your store.
You will get more conversions with these plugins.
Ramotion is a super-premium agency that will help you with branding identity, UI/UX design, and website design.
If you need the very best, then you should discuss with Ramotion and get a free quote.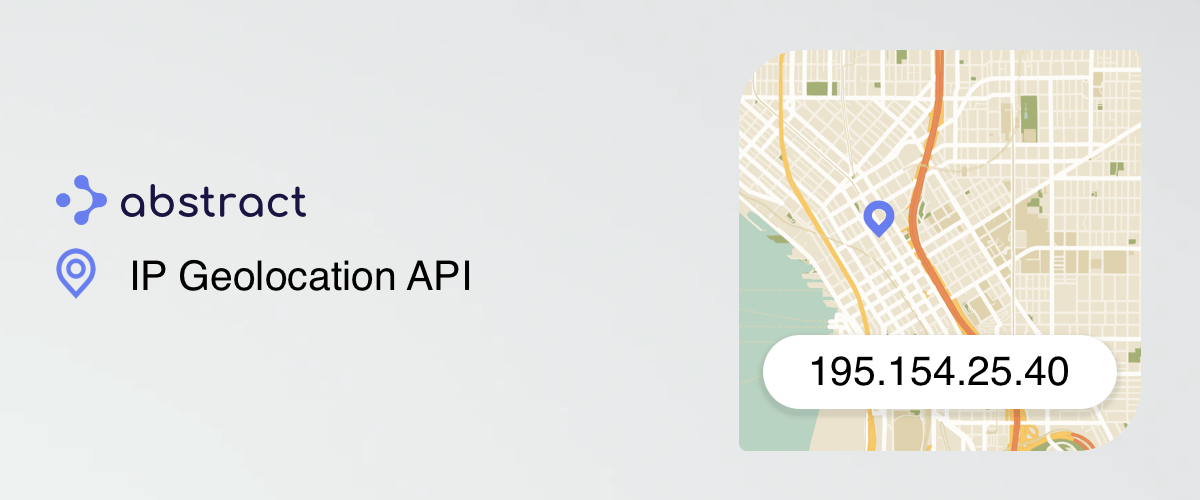 If you need all kinds of API keys for your website, take a look at Abstract's offer. They will help you with free API keys, no matter what you need them for.
Take a look.
Conclusion
Which web tools and services from this article will you start using? Please share your thoughts with me.
Ah, I almost forgot, for all of you that have a WooCommerce store and need help maintaining and fixing it, get in touch with WPCustomify; they are heavily specialized in WooCommerce.