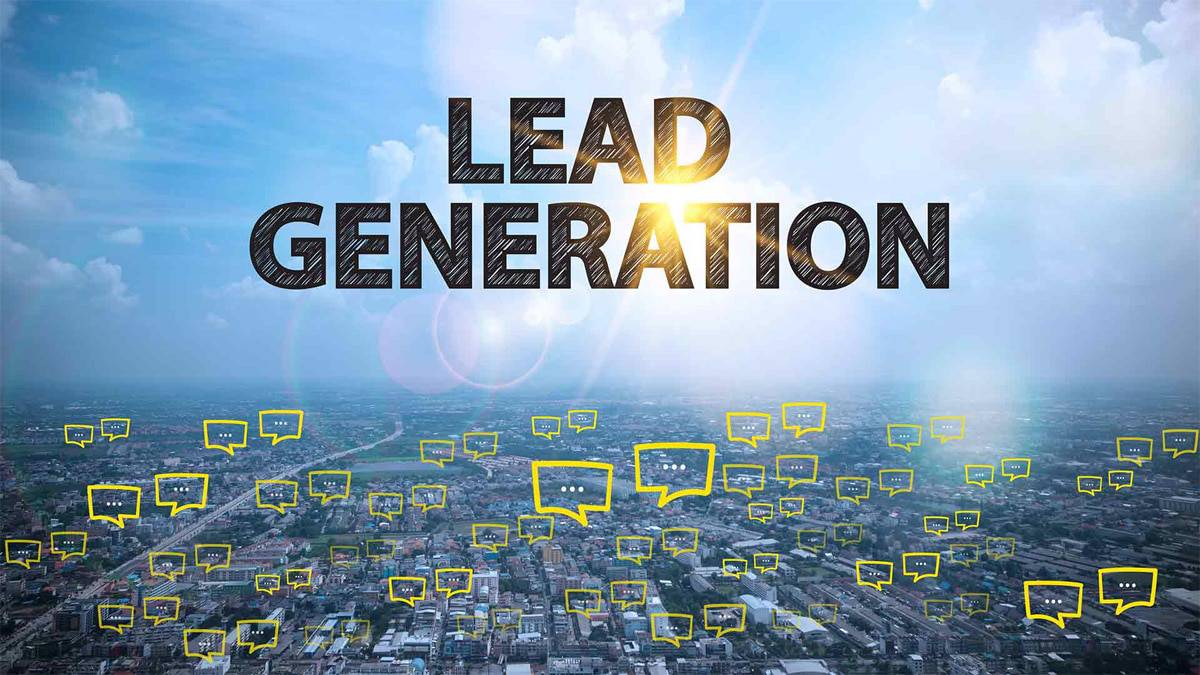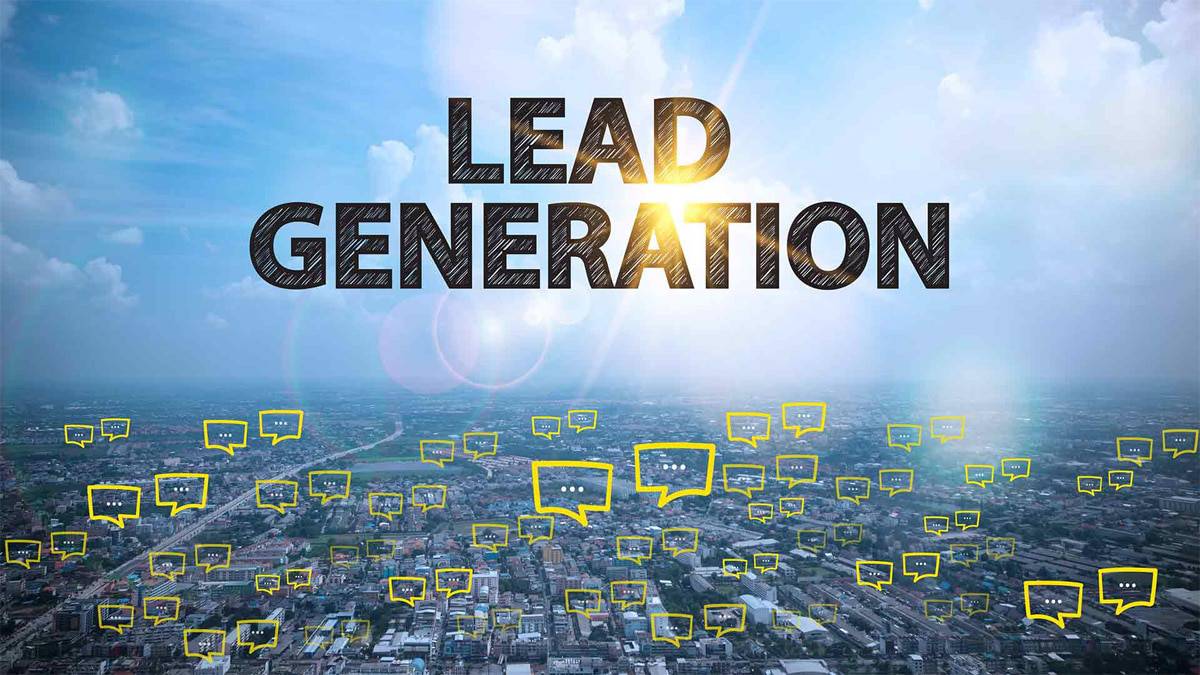 If your company consistently fails to meet its sales lead targets for the year, you're not alone. A stunning 82.7% of companies have failed to meet sales lead targets in the last 12 months. Sector by sector, some clearly do better than others. Over 40% of finance companies meet their targets, and business and technology do better than average with 23.3% and 21.4% of companies meeting their targets respectively. Manufacturing and healthcare perform very poorly, at 7.7% and 12.5%, largely because these industries have more recently begun adopting lead generation to increase sales.

Where Do Marketing and Sales Disagree?
In a groundbreaking global study on sales lead generation, sales lead company 360 Leads uncovered the reasons sales and marketing never seem to agree. They see lead generation efforts and results very differently:
Marketers claim their activities are 35% more successful than sales professionals think.
Sales claims that leads go uncontacted only 5.7%, but marketers argue that number is much higher, at 17.3%.
In addition to these numbers, they can't even agree on the biggest obstacles to success. While sales blames marketing for poor channel selection, marketing blames data list quality. Playing the blame game doesn't generate leads. Outsourcing to a lead generation company cuts straight through the impasse between sales and marketing.
What Channels Work According to Sales and Lead Generation Companies?
Does your lead generation company constantly evaluate their channels and retool campaigns to focus on those with the highest response rate? A multi-channel lead campaign involves telesales, direct mail, and digital, but every sector and every campaign yields different results. A lead generation campaign should always be ready to pivot to make more out of your budget.
Email is by far sales' favorite channel, with departments identifying it as 54.4% more effective than marketing. It's the backbone of any digital marketing campaign and it's a cheap way to follow up. Sales take an average of 4-5 contacts across channels and email is a crucial step.
Not only does telesales continue to perform strong when it comes to generating leads, when used in conjunction with an email and direct mail, the success rate of all improves. Direct mail and email warm up cold calls and help you follow up after your initial conversation. If your data lists are accurate, your telesales campaign will work.
One lead generation company, 360 Leads, is bucking trends with its direct mail campaigns. Their campaigns get double-digit response rates and it's because they combine creativity with intelligence. Direct mail works when you have the time and budget to invest in it; it receives an average response rate of 4.25-5% compared to digital's 0.7%, while targeted marketing and a simple, creative message can push direct mail's rate even higher.
The channels may be the same, but the way lead generation companies use research in direct marketing has changed the game. If you want to learn about new lead generating strategies, start working with an intelligent lead generation company. They will turn your lead generation efforts into successes and make your company one of the few that meets its goals.