So you have built, programmed, and published your site. Congratulations! That whole process was difficult as well as fun and fulfilling. But now comes the hard part. You can't publish a site and hope that people will come and visit it all by themselves out of thin air.
You need to advertise your site, product, or blog if you wish for it to get any meaningful traffic in the long run. So, if you write a blog post on the topic "how to start an llc", you better prepare to promote it.
The best way to do this is by paying someone to advertise it. It can be through Goggle ads, Twitter, Facebook, and many other platforms. But, what if you don't have the necessary funds to do any meaningful marketing this way?
Well, don't worry, because you can also do marketing in a cost-free way! You just have to put a little bit of work into it.
1. Social Media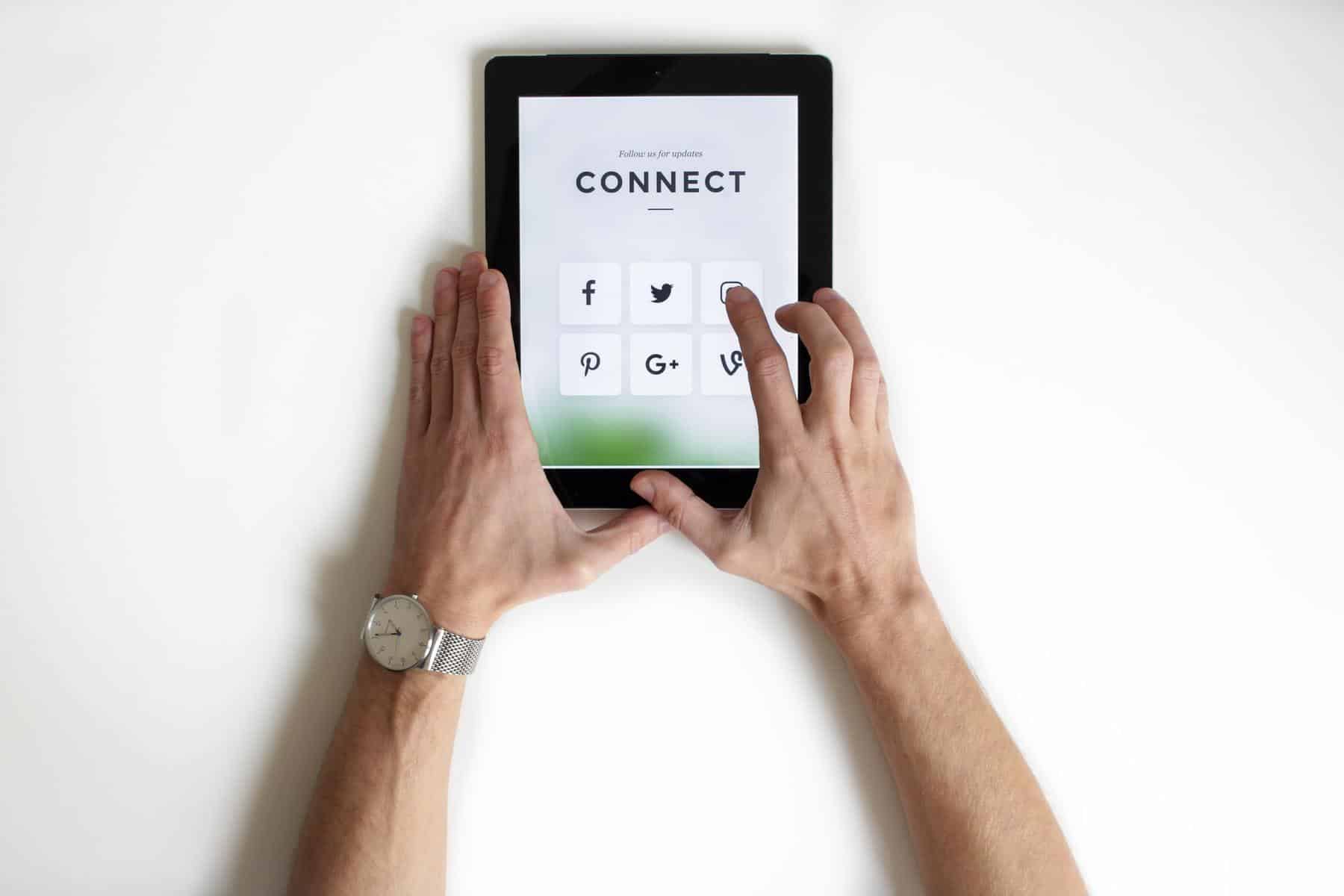 Social media will be your bread and butter for quite some time. It's unbelievable the number of visitors you can gain from social media sites like Facebook, Instagram, and Twitter, just to name a few.
I myself have found that Instagram is a great source of visitors because using it, you can get a lot of clicks and subscribers if you post daily. It is especially great if you have short videos or pictures to share, so sites that revolve around video games, art, and such are perfect for this.
On the other hand, if you're more into blogs, then Facebook is the way to go (especially if your audience is the type that is more likely to share your content).
All of this is great and all, but you must remember that it will take a bit of time and effort on your part because you'll have to post regularly. Also, on these sites, you need to be engaged with your subscribers and visitors.
2. Internal Linking
Having a lot of backlinks that lead to your site can prove to be very beneficial, especially when it comes to SEO. Why? Because then Google sees that the page is of good quality and that it is let's say popular.
Internal links also make your visitors circulate through your site more (bunny hop from page to page or blog to blog) which gives you the added benefit of providing your visitors with a better user experience which will crank up your overall traffic.
If you don't know how this works, then let me explain quickly.
Let's say that you have an article that explains how to improve your SEO. Then you write another article explaining how to get more visitors to your site for free and you mention how SEO is important for that exact purpose. You then simply link it to the article that explains how to improve your SEO.
3. Work to Better Your SEO
If you hadn't already noticed, SEO is the best way for someone to randomly stumble upon your site via search engines results.
For that to happen, each of your pages has to have good SEO to ensure that it will rank high in Google search results, and in turn, will generate you a steady stream of new visitors on a monthly basis.
Keep in mind that it will take some time for your pages, blogs, and articles to go up the ranks of the search results. But, after a couple of months, if done right, the benefits will be totally worth the effort in the long run.
4. Create a Newsletter
Give visitors the ability to subscribe to your newsletter with their email. Then you can send them automatic emails regularly telling them what is new on your site. For example, if you have a new product coming soon, promotions, discounts, or if you have an article that you want to promote you can do it this way.
To get more people to sign up, you could consider offering a reward for it. Many form builders make offering subscribers a freebie or a discount code in return for their email addresses simple.
This is perfect because when you make the automation once, it will work on its own from there on out.
5. Polish up Your Site for Mobile Users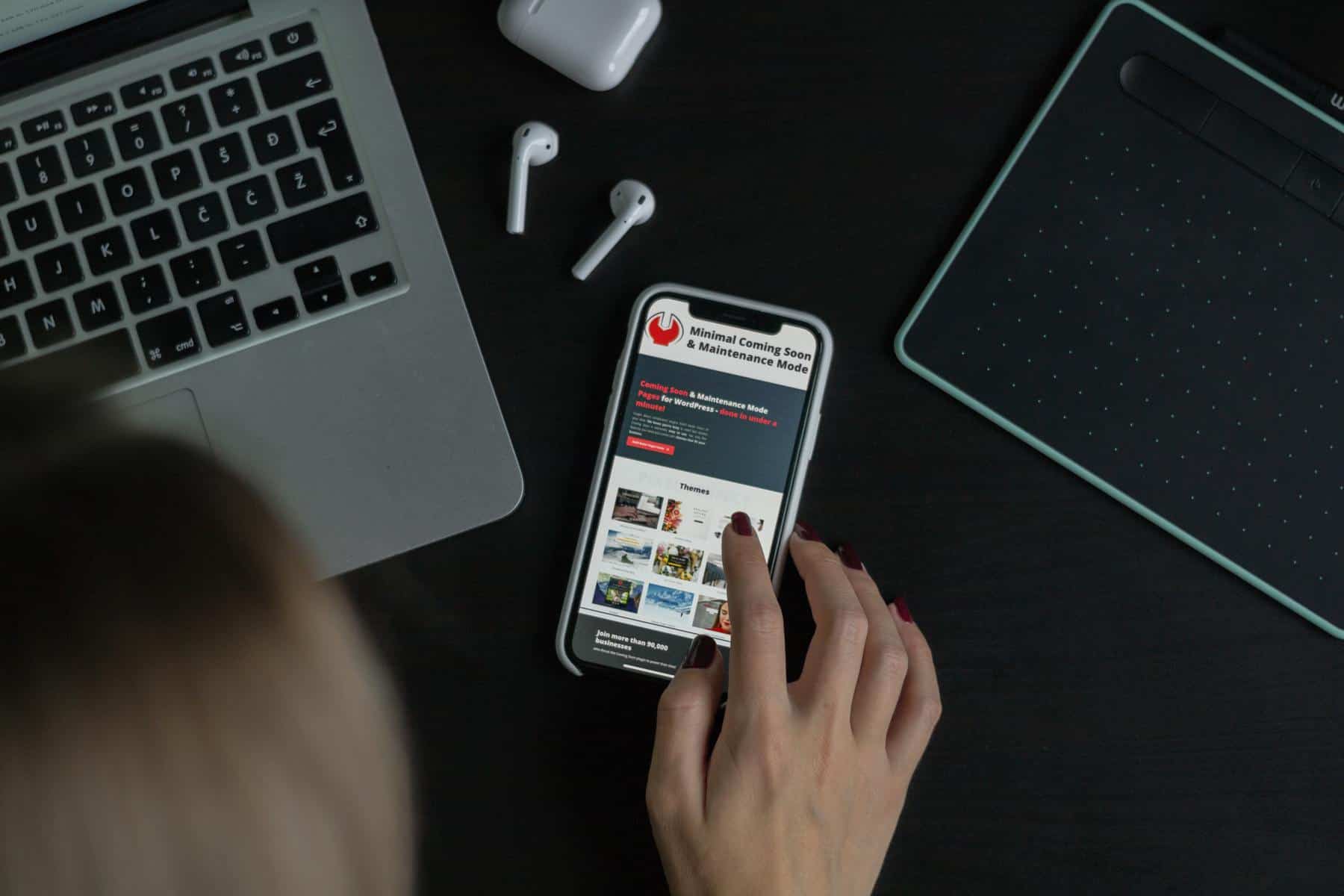 More and more people are browsing things on the Internet via the almighty mobile phone. You can see in your analytics (I sure have) that a much higher percentage of people are visiting your site via mobile devices.
So, it would be a great idea to make the site more user-friendly and aesthetically pleasing for these users. This will not generate new and unique visitors, but it will rather keep the ones that you already have from losing interest in your site just because it is a mess to navigate through on their mobile devices.
6. Do Guest Posts
If you have established your site to be, let's say professional, then it could be high time that you do guest posts because guest posts are a win-win deal.
How? Well, for example, you can write an article or blog post for some other site, and then that site posts your work while also listing the author's name and the site the work came from. They get free content while you possibly get new visitors/subscribers.
Bonus tip: Put a whole bunch of links into these kinds of articles or blog posts, links that lead to some of your other work (this is very similar to the practice of internal linking we discussed earlier).
7. Do a Giveaway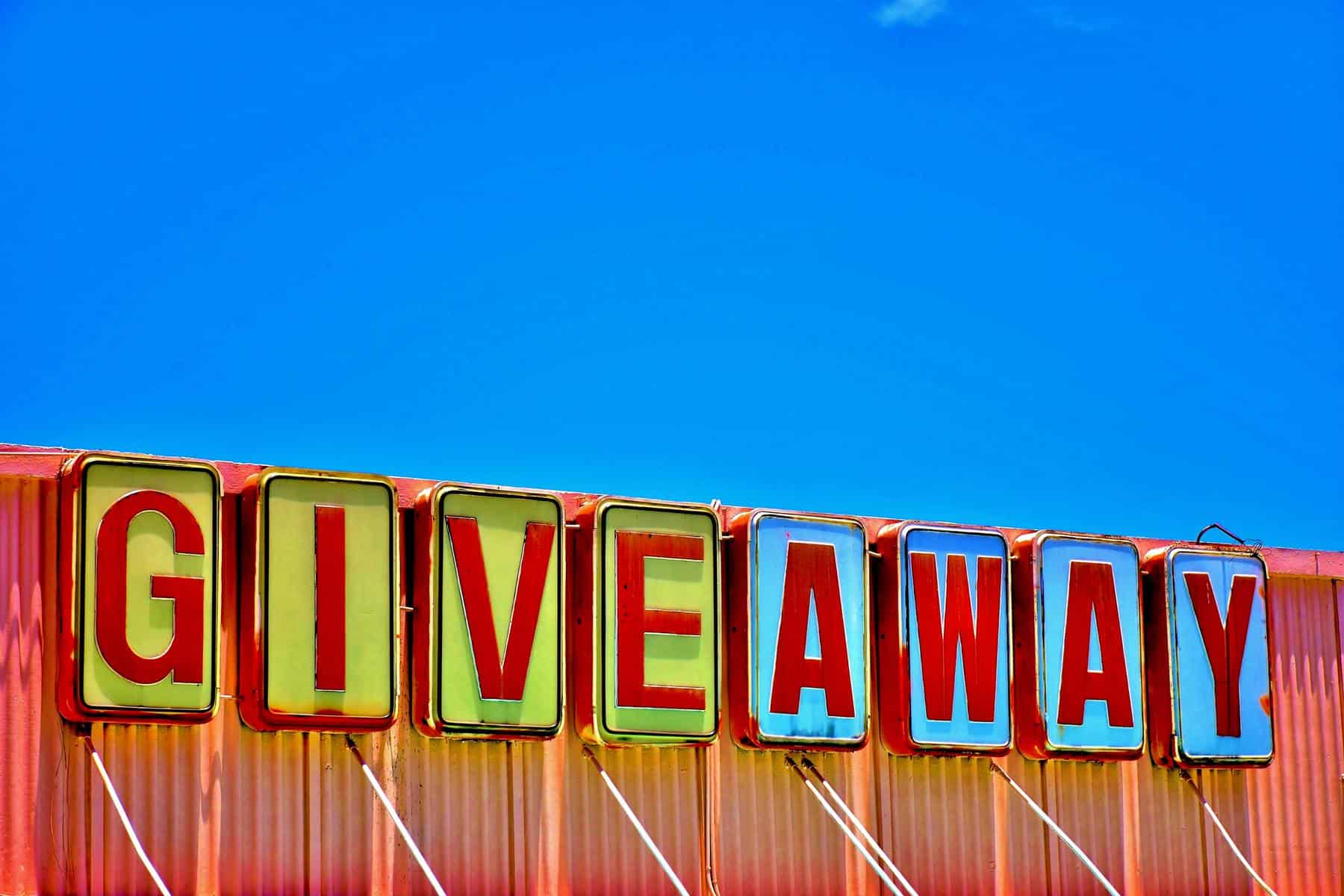 Nothing gets as much exposure as the opportunity to get free stuff. That is why you should make a simple giveaway that requires users to subscribe to your newsletter, email list, whatever, in order to get the chance to win something.
They will go ahead, subscribe, and even share the giveaway with their friends in hopes of having a better chance of winning. This will in turn increase the chances of more people coming to visit your site and becoming regular visitors, readers, or customers.
8. Create Quality Content
Don't just go and spill words just for the heck of it. Concentrate on making quality content that has a higher chance of being shared with other people. The same goes for things like short videos or pictures that you are going to be posting on social media.
Bonus tip: If you have set a standard stick to it, don't decrease the quality of your content in hopes of producing a greater quantity of it. People get used to a certain quality of content and will be disappointed if the content loses its quality over time.
9. Update and Repost Old Blog Posts or Articles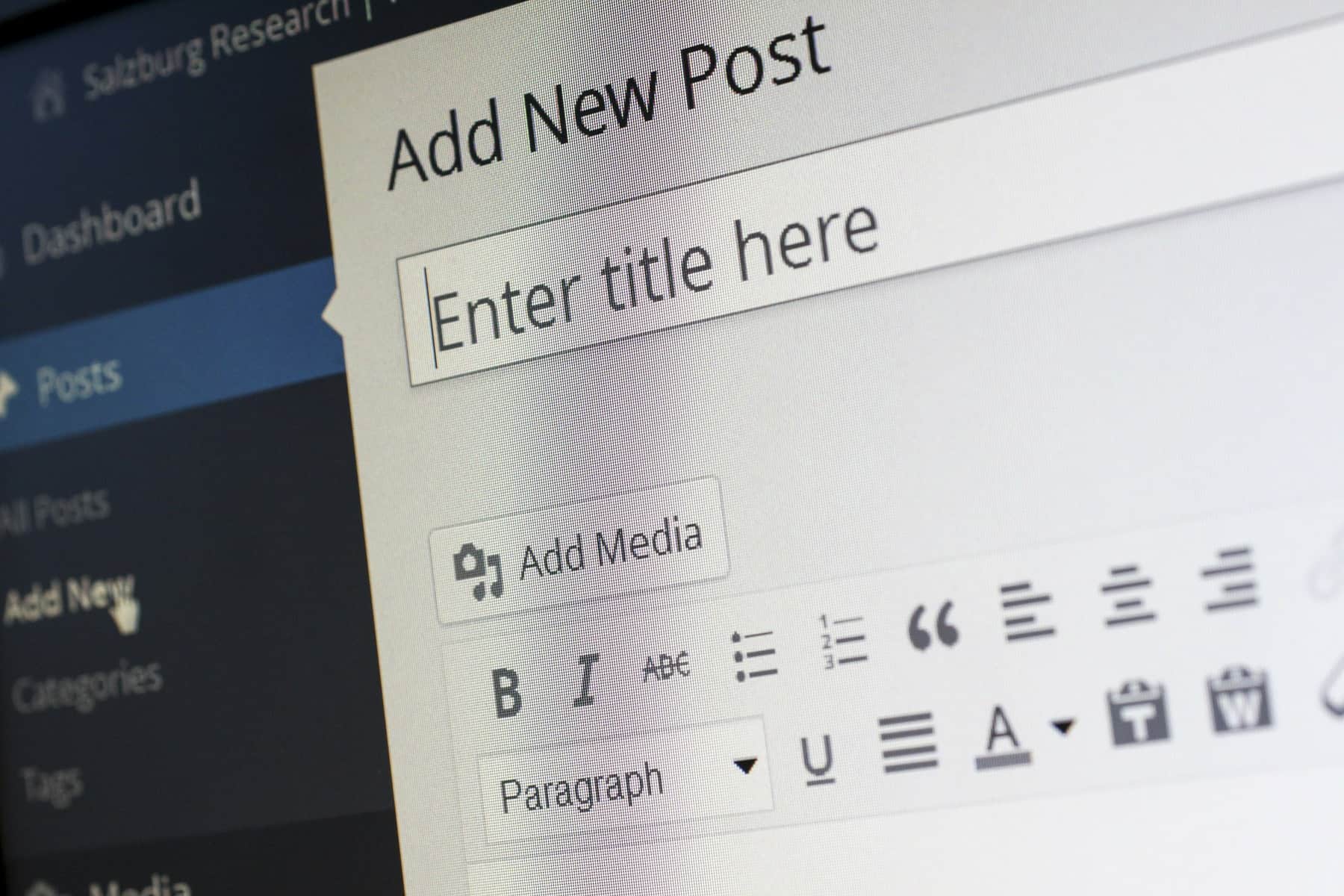 If you have very old blog posts that will most likely never see the light of day because they are at the end of your content list, then just go ahead and improve them.
For example, add better and more relevant keywords to them which could greatly improve them as far as SEO is concerned. Then you can republish them as new content.
You can also go to other sites and post the blog posts there to get additional free visits to your site! By other sites, I mean platforms like LinkedIn and so on.
10. Use Comment Sections to Your Advantage
Use the comment sections on social media platforms to promote yourself to other people. Get out there and comment on other people's posts, answer and talk to people on your own posts. This will make them look you up in order to see what you are all about.
Final Remarks
I truly hope that in this article I taught you some new and helpful methods of generating more visitors to your site.
Lastly, I want to remind you to never forget that you have to put in some work into all of this, work that will pay off in the end!
With that said, I wish you nothing but good luck!