Trademarking a name and logo for free may sound too good to be true, but it is possible. Obtaining a trademark can protect the brand identity of a business, helping to avoid costly disputes and legal battles down the line.
Although there are many benefits to trademarking a name or logo, the process can seem complicated and expensive. Fortunately, there are ways to complete the process without breaking your budget.
What Is a Trademark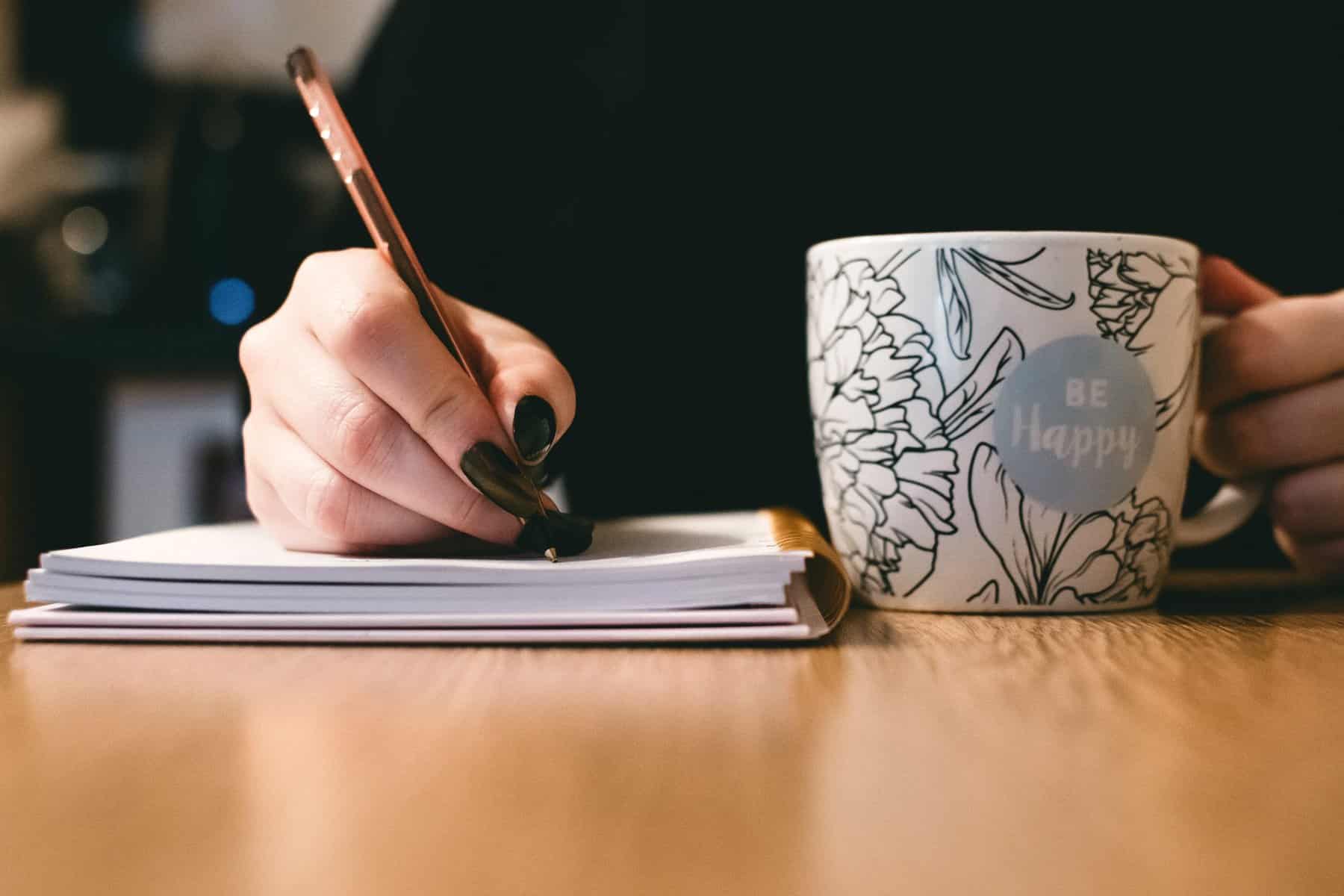 A trademark is a form of intellectual property that identifies a product or service and distinguishes it from other products or services. It allows businesses to protect their brand and the unique aspects associated with their product or service offering.
A trademark can be represented by words, logos, designs, sounds, smells, and even colors. This type of protection is granted by many governments in an effort to protect the rights of entrepreneurs who have invested their time, money, and resources into developing their unique business offerings.
In order to register a trademark, an applicant must submit an application to the government's licensing body specifying details regarding the mark they wish to use for their business. A thorough search should also be conducted beforehand in order to ensure there are no conflicting trademarks already in existence.
Trademarking a name and logo is an important step for any business. It can help to protect the business from potential infringement, while also helping to distinguish it from competitors. By trademarking a name and logo, businesses are able to ensure that they own their brand identity, which can be beneficial in terms of marketing. Trademarking should not be overlooked as part of setting up a business or creating a product or service.
The process for trademarking a name and logo begins with conducting a search to make sure the desired mark isn't already registered by another business. After confirming that the mark is available, businesses need to fill out an application form with the United States Patent and Trademark Office (USPTO). Once the application has been approved, businesses receive official registration paperwork establishing their exclusive rights over their chosen mark.
How to Trademark a Name and Logo for Free
Creating and registering a trademark for a name or logo is an important step in protecting your brand. It is possible to register a trademark without incurring any financial costs, however the process will require dedicated time and effort on your part.
The first step to trademarking a name or logo for free is to conduct thorough searches of existing trademarks. This includes searching the United States Patent and Trademark Office (USPTO) database as well as online resources such as Google, social media sites, and domain name registries.
If you identify any conflicts with existing trademarks, then you must come up with something new that does not infringe upon another's rights. Once you have settled on a unique name or logo, you must complete the required forms from the USPTO website and submit them online for free.
However, you'll always need to pay a very small fee to cover the associated costs, like reviewing and processing your registration, if you want to register a trademark free of charge. It is impossible to get a federal trademark for free, as there is always a place tax, which covers the expenses of the examination and processing your application.
Conclusion
It is possible to protect a name and logo with a trademark without spending any money. However, the process of obtaining a trademark is more complicated than most people realize.
It requires research, preparation, time, and effort to make sure you fully understand the process and meet all the necessary requirements. Therefore, if you decide to pursue obtaining a trademark for your business's name or logo yourself, it is important to do your due diligence and prepare carefully before beginning the process.