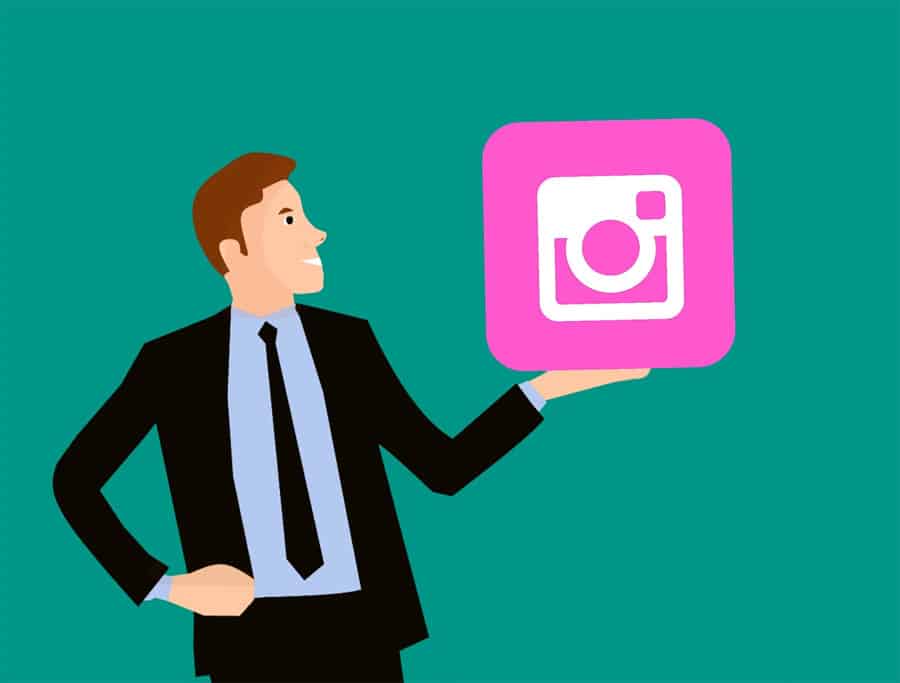 As Instagram, the photo and video-sharing social media platform has become more popular; it has created significant possibilities for businesses to connect with their customers and market their brand. If you've never considered using Instagram for your business, it might be time you did. With over 300 million active monthly users, it's a social media platform that you shouldn't be overlooking. Here are several of the best ways you can leverage your Instagram account to grow your business and achieve success.
Be Consistent
If you want to make the most out of your marketing efforts on Instagram, you need to post on a regular basis. You never want to go more than a couple of days between posts if you're going to avoid being forgotten about. Once you establish a routine for posting photos, it is easy to continue to add more photos frequently.
Be Friendly
It's rare for a company to have a built-in fan base. To start expanding your reach and exposure, search for hashtags that are in line with your industry. If you own an ice cream parlor, search for photos of ice cream and 'like' and comment on them. Potential fans will be thrilled that you're checking them out, which might lead to them following you. The critical thing to remember is that you want to be genuine with your comments and not desperate.
Edit Outside of Instagram
While Instagram offers an abundance of editing tools and filters, sometimes they're a bit too much. When it comes to editing your photos, simple is best. There are numerous free and low-cost online editing tools that you can use to edit your photos before posting them to your Instagram account.
Use Hashtags
A great way to help others find you on Instagram is by using hashtags. Using relevant hashtags in your posts can be highly effective for getting noticed. To determine the best hashtags to use for your business, look at other established brands in your industry for examples of what to do when it comes to creating unique hashtags. While Instagram allows a maximum of 30 hashtags, using fewer will get you the quality responses you want.
As Instagram continues to be a shining star in the world of social media, it has proven itself extremely valuable for businesses. When done right, large amounts of traffic can be driven toward your company helping to boost customer engagement and increasing your brand recognition.
Extra tip: To maximize the effect of your Instagram marketing, be sure to read some reviews about Growthoid.