The only regrets you'll have in life will be for the chances you didn't take. You've probably heard this, or at least some variation of it, from many wise men in almost every inspirational movie ever. It's relevant for this article because it's more or less the modus operandi of a phenomenon called FOMO.
On the off-chance that you've never heard of this term before, FOMO stands for "fear of missing out." All humans have an ingrained fear of missing out on good opportunities, and this natural fear seeped into other spheres of life over time and began to be used as a marketing strategy.
The FOMO marketing strategy can be especially beneficial in today's market, often referred to as the "attention market." In this market, you have to try very hard to get anyone's attention, and even when you do, it's very short-lived. Therein lies the power of FOMO marketing. It's all about taking full advantage of the small amount of attention you get.
In order to implement it, you'll first have to understand exactly how it works, and then we can talk about strategies and ideas.
What Is FOMO Marketing and How to Implement It?
FOMO marketing's goal is to entice your visitors to purchase your product instead of regretting their missed opportunity later on. It works splendidly well because most people are naturally risk-averse creatures, meaning they'd rather go for the sure thing.
That is why it's your job to convince them that your product is something they'll surely regret missing out on. And to make this happen, you need to create a sense of urgency that prompts customers to make an impulsive purchase, thereby significantly boosting your sales.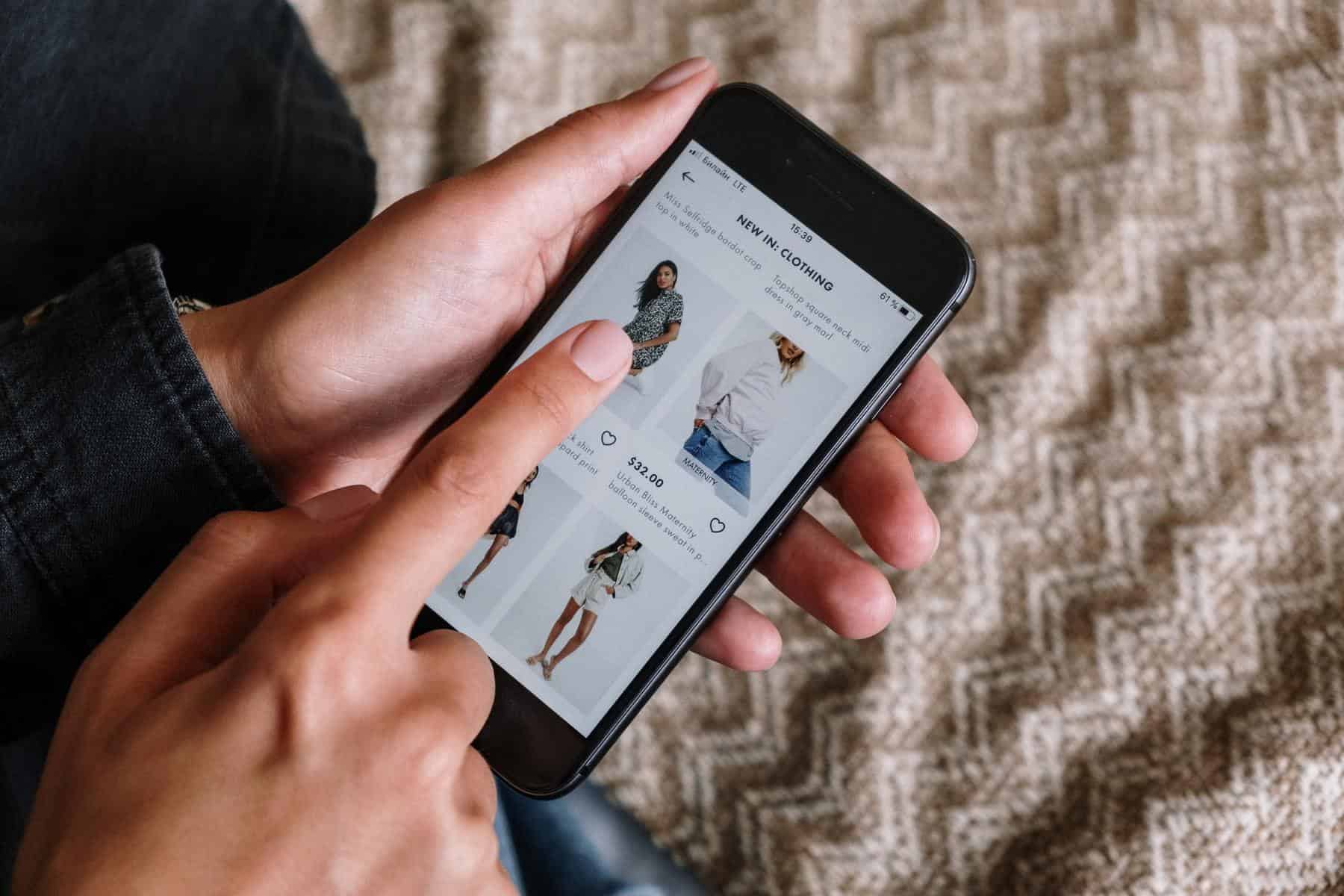 This technique, however, is probably easier to execute in physical stores. Drumming up interest that way is simpler because people feel more comfortable getting something based on a word-of-mouth recommendation.
But, not all hope is lost. There are a few things you can do to create the same effect on your eCommerce store. So, bring a pencil and take notes.
1. Use Social Proof
Social proof could just be the biggest trigger of FOMO and is, therefore, an item on this list you shouldn't skip. Social proof can be used as that extra push you need to close a sale. That's why it should always be implemented at the end of the sales funnel to seal the deal.
A great way of implementing social proof is posting customer testimonials or reviews of your products from other social media sites like Facebook, Twitter, or Google. Along with those, add interactive calls to action or video popups to convince the visitors.
The whole point of this is to generate buzz around your product that replicates the feeling of standing in line in front of a store, excited to purchase the same product.
You can use different social proof tools like WiserNotify, which can tell you who's purchasing from you at the moment as well as give you an overview of your overall success with in-depth analytics.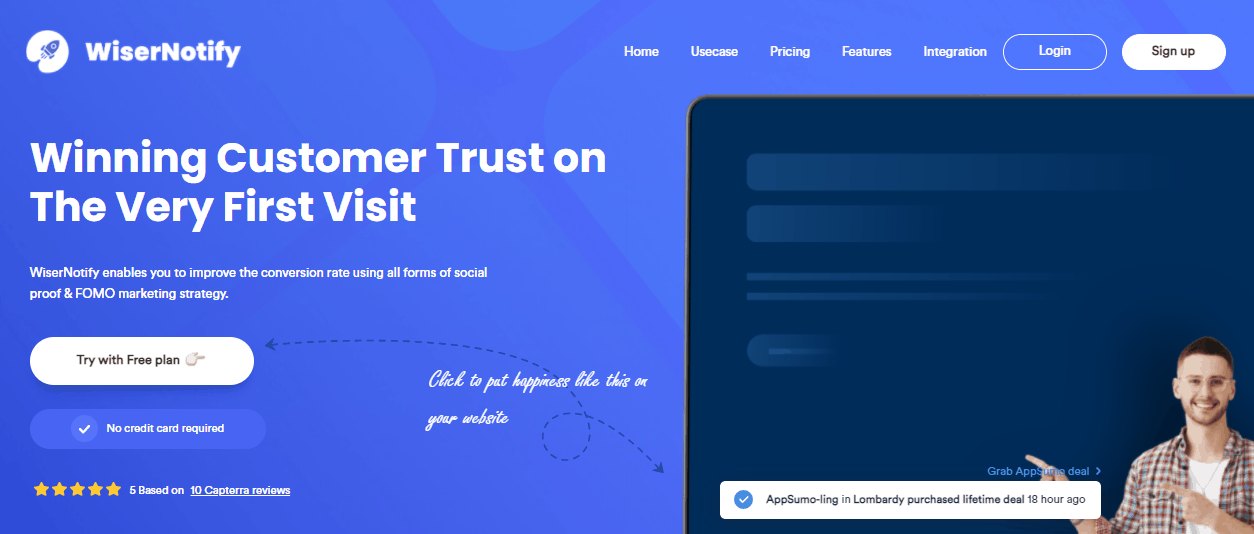 Another great thing about these tools is that they automate the whole process, and all the popups you need can be created with them.
2. Time Is Money
One of the best ways you can entice people to purchase your product right away is to tell them that, if they don't, it won't be available anymore, and make them think that taking their time to decide is the wrong move.
The easiest way to do this is by showcasing only a few of the items left in stock or setting a time limit on your offers.
You've undoubtedly seen online clothing store ads pop up with a huge clock ticking in the center. So sure, it's been done before, but it does work.
3. Offer Free Shipping With Your Special Deals
According to recent polls, over 87% of people think free shipping is the biggest incentive to buy anything online. That is why it's essential to include it only in deals with an expiration date. If your store always offers free shipping, the sense of urgency is simply not there.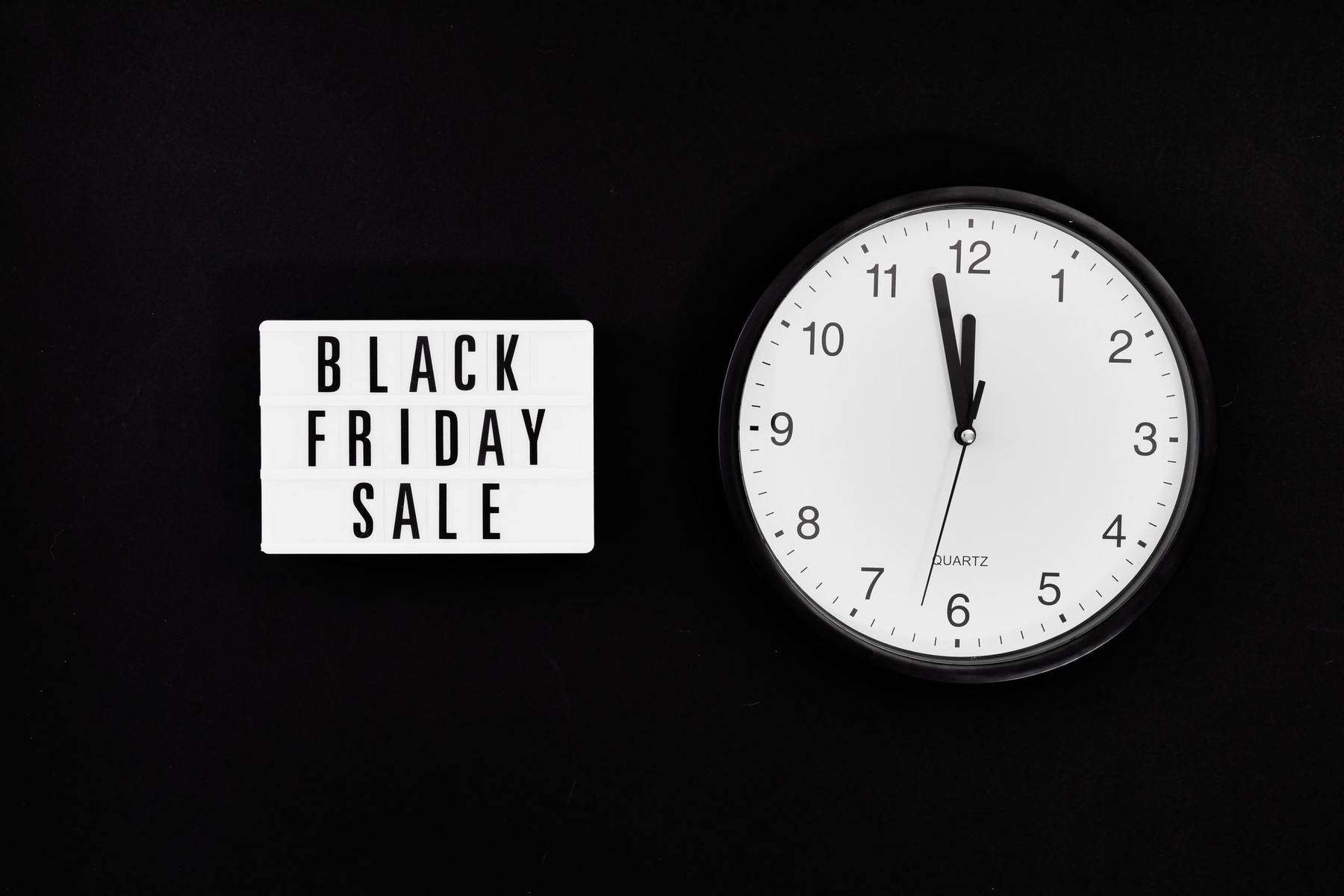 A good way to implement this, even if you regularly have free shipping over a specific price point, is to offer it for a limited amount of time for a lower price point or through a temporary discount code.
Coupons are also an excellent option to think about, as are last-minute discount popups.
4. Feature Missed Opportunities
Nothing will get a visitor to watch out for your next sale, like realizing he/she had already missed one previously. So once an offer expires, make sure to showcase what your visitors could have had if they acted fast enough. We're talking things like popups or banners that showcase previous deals or just simply having an out-of-stock item that is soon to return still listed.
Feeling like they've missed out on a great deal creates a certain amount of anxiety and inspires visitors not to do the same thing again.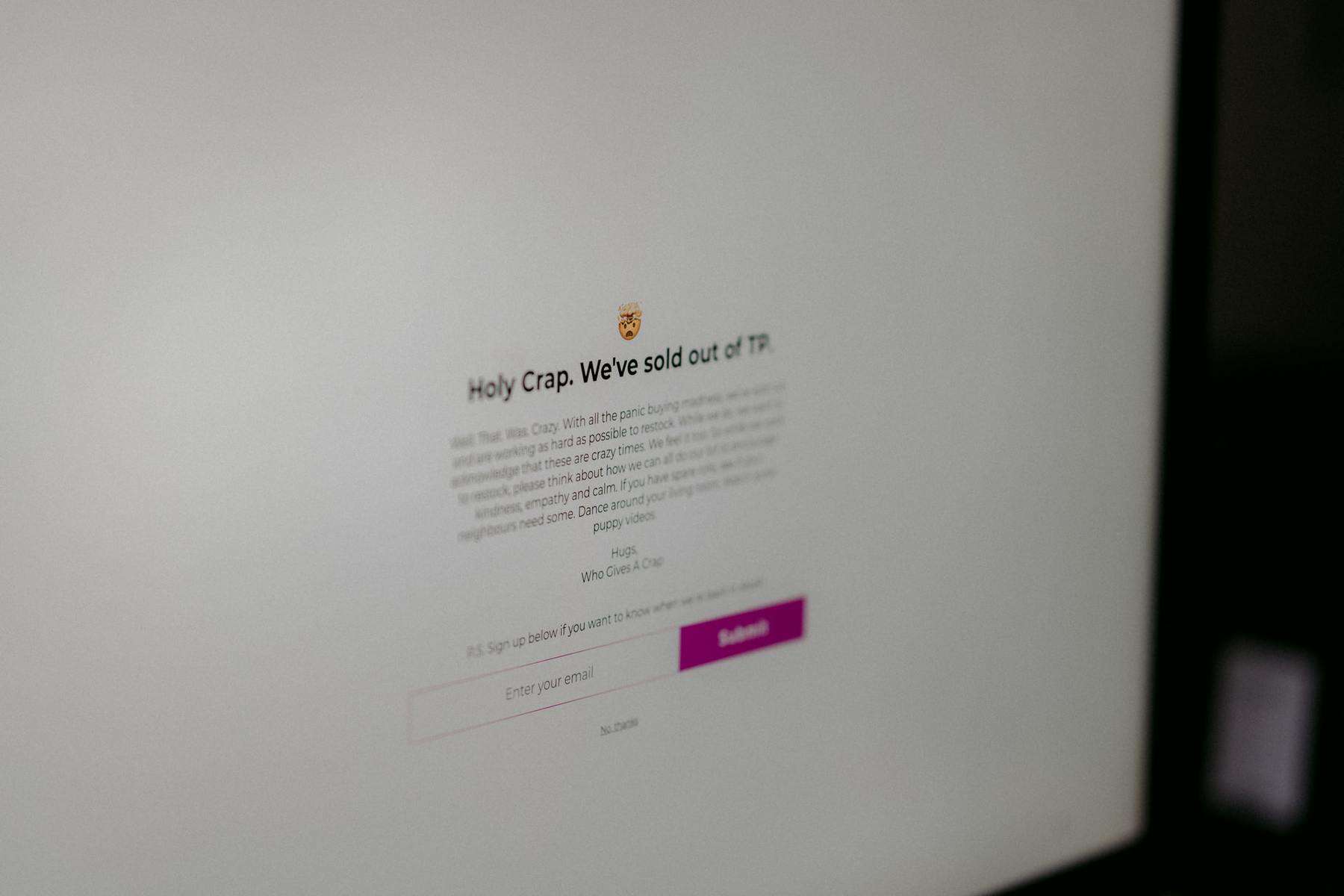 This is nothing but 100% pure FOMO, and it works in your favor.
Final Thoughts
While it might be relatively new in the field of marketing, FOMO has primal roots, going back to the dawn of our species, and that's exactly what makes it such a powerful motivator.
Social media has only strengthened it in recent years, and the reason for this is apparent. Everything exists only in the now, and you know exactly what everyone is doing at all times.
Sure, FOMO can be a driving force of anxiety if not handled carefully, but it can also be a powerful marketing tool with no negative side effects if implemented correctly.
All in all, the FOMO marketing techniques we've listed above should help boost your business in an ethical yet efficient way. So make the most out of all your leads, and entice customers to act.