How will families find out about your summer camp?
They can hear about it from word of mouth and your summer camp website. You need a website, and you need a cheerful, engaging, user-friendly site if you're serious about increasing registrations and about maintaining a stellar reputation. Whether you're an existing summer camp, or you're looking to start a summer camp from scratch, we've created this guide to inspire your online journey.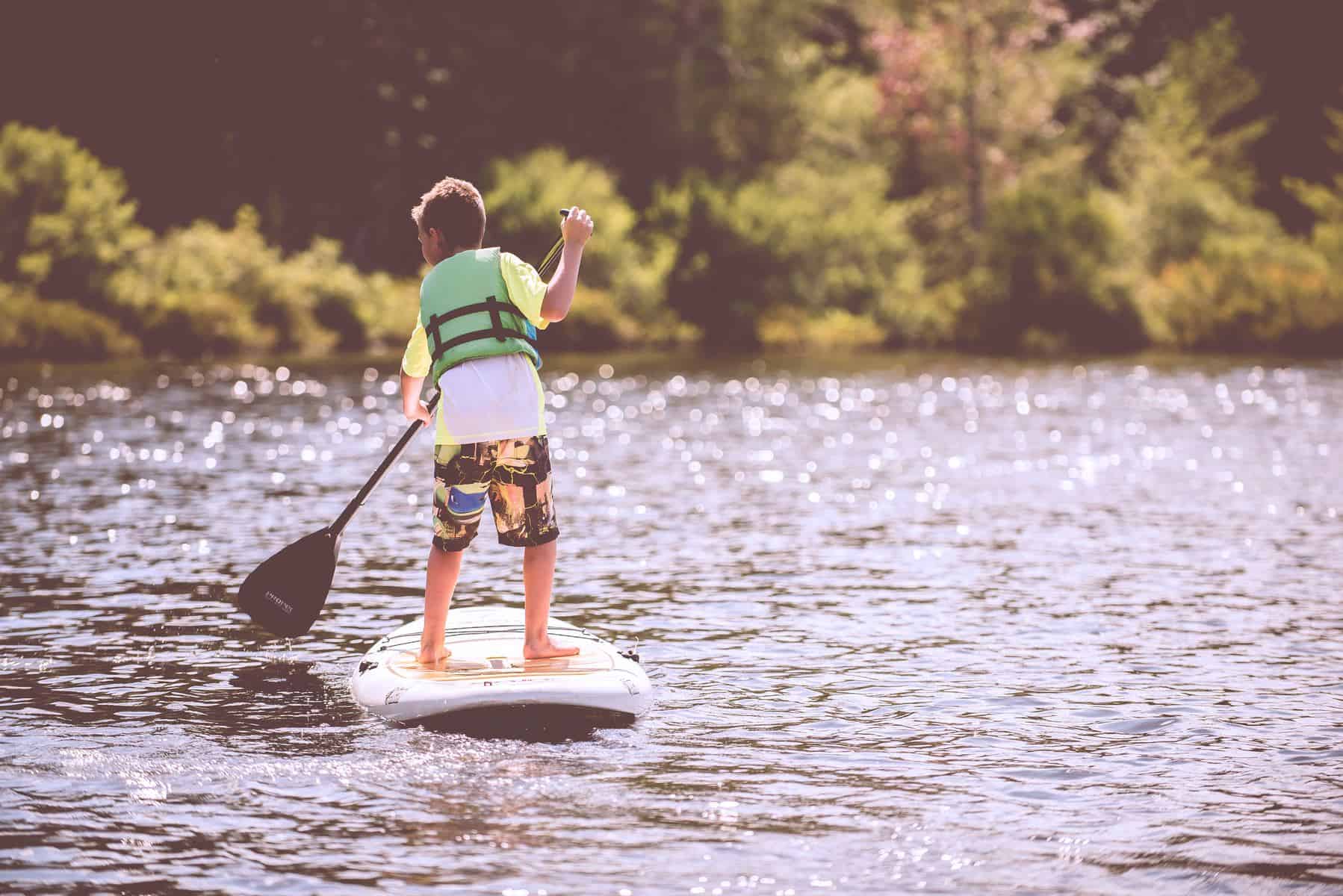 It Starts With WordPress
WordPress is your go-to service for website creation and content management. A third of the websites on today's internet runs on WordPress. For summer camp websites, it's perfect.
Everything starts with creating a domain name. You can read "How to Choose the Right Domain Name for Your Business Website" to get your internet presence right from the start.
Proceed with confidence. You don't need coding or design expertise. And you don't need to know any particular search engine optimization techniques, because WordPress is written in high-quality and SEO-friendly code. That means you'll have a leg up in search results.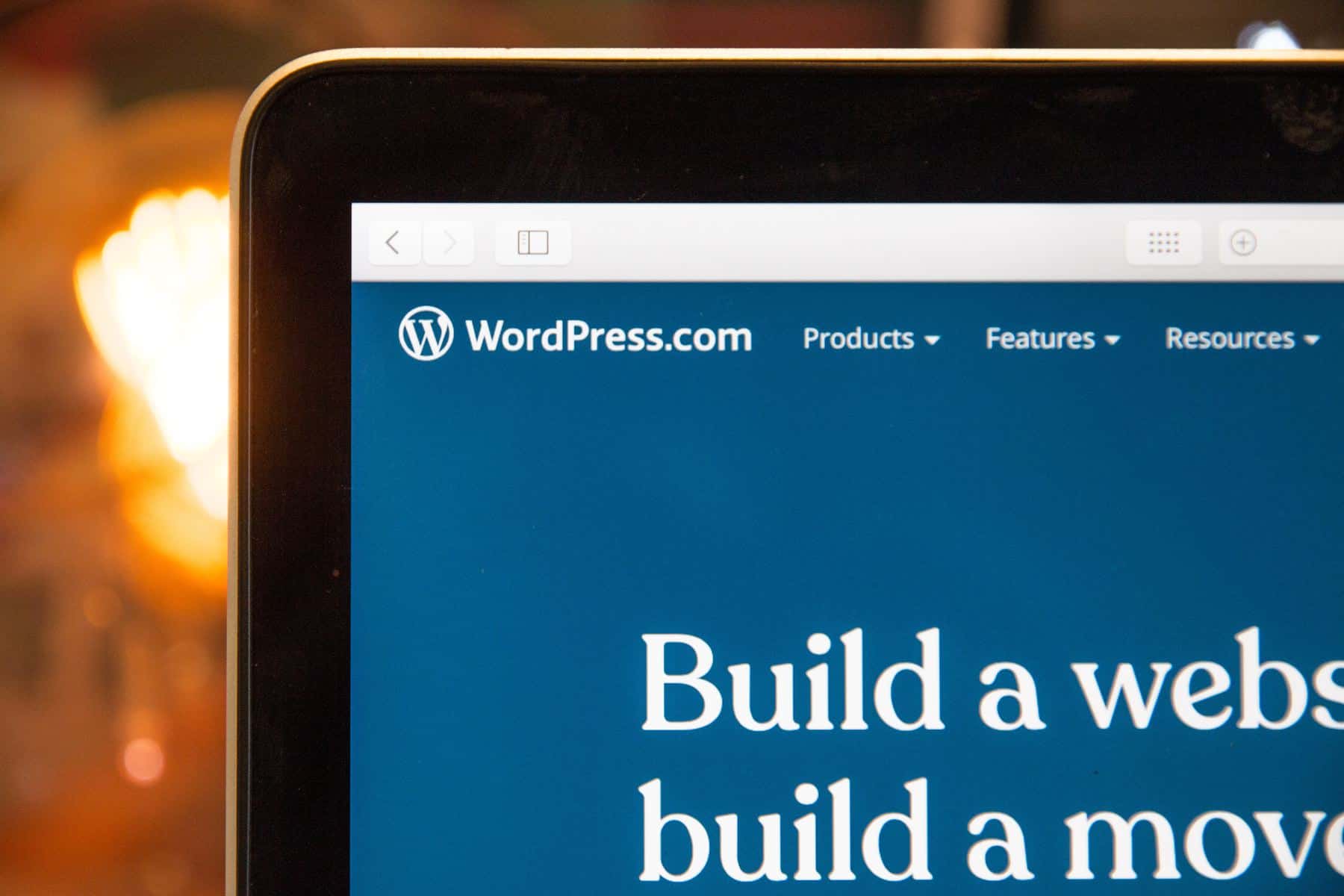 ThemeCircle has a blog about all the benefits you will ever need when designing your website. Here you will find countless articles about web hosting and WordPress themes that will help you take your website to the next level.
There are also many themes for WordPress.com. Even though they are pre-designed, self-installed WordPress users love those themes! Self-installing WordPress makes customizing your website easy, and WordPress is famously user-friendly. Only use a few plugins to blend function and form optimally. Installing WordPress with a good business hosting company will provide an excellent foundation for years to come.
Either way, it is the option of getting your summer camp website within your camp's parent group's vicinity that's important. It can match the key logo and design features, yet have its landing page look and feel.
Choose Your Template—With Your Materials in Mind
Get your images and logo files together, and all the information that makes your camp unique. Choose your hues and fonts. Select your theme. Make your theme choice based on your materials, not the mockup pictures.
Today's parents expect a polished site, with updated news, interactive features, and videos. They'll be impressed with the ease of reserving a spot through your site's "Register Now" link on top. Have calendar widgets, a countdown clock, and a slider for camp photos.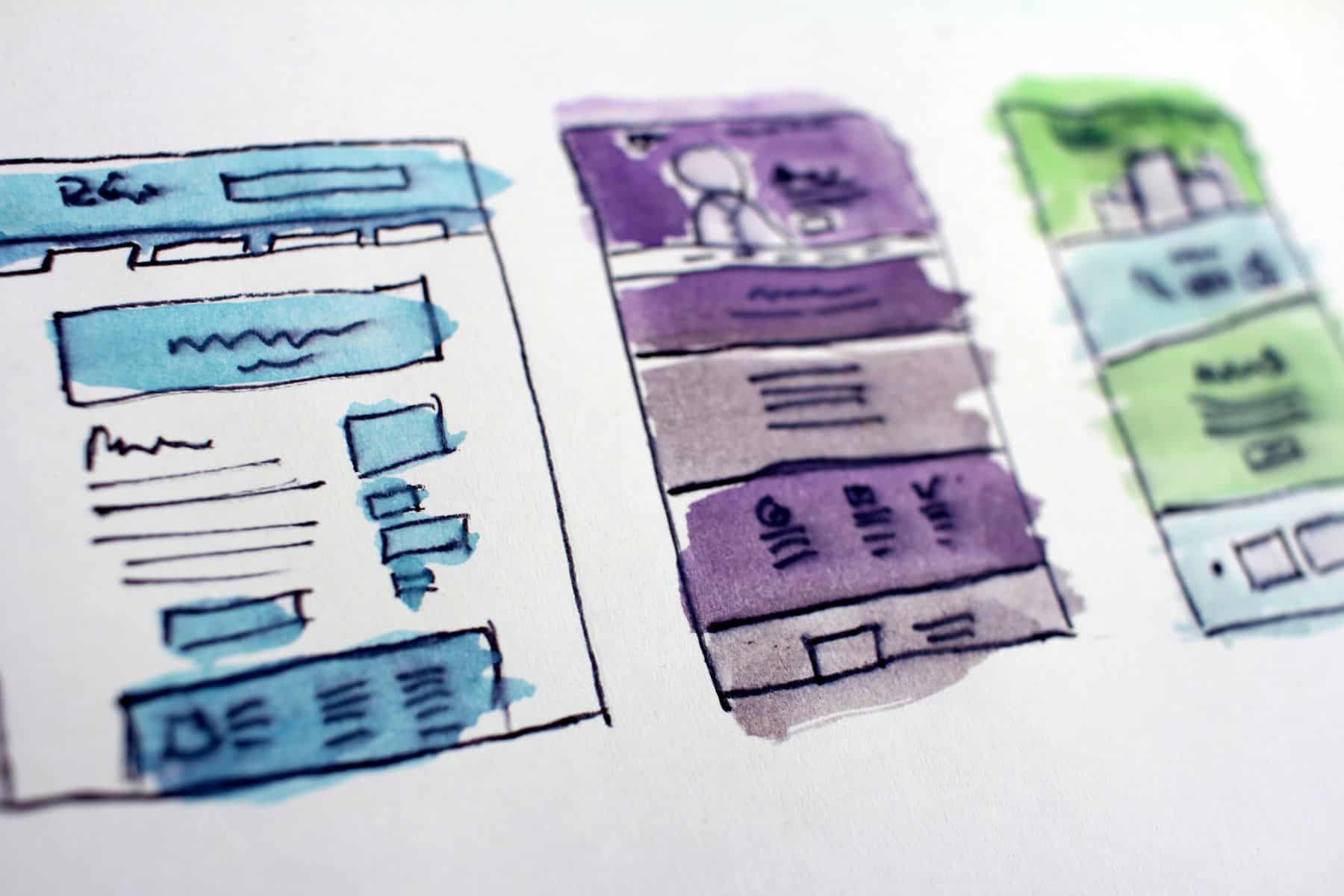 Whatever you want to feature, one of the WordPress themes will handle it elegantly. You can upgrade the theme's features with free and premium plugins as they'll allow any sized camp to have a low-maintenance, high-functioning website.
Are you upgrading from a pre-made, free summer camp website template? No worries. If you're using Wix, Squarespace, Weebly, or another service, you can convert the theme as well as the content to WordPress.
Are you just starting? No worries here either. With a self-installed WordPress, the sky's the limit for templates. Here's a great selection of premium multipurpose options you need to know about. If you're taking registrations online, JotForm makes it easy to create and publish a summer camp registration form quickly. You can embed it on your WordPress site and even use to collect payments.
Create Content Parents and Kids Want to Find
Cartwheeling kids? Scene-changing backgrounds? Sure! Appeal to the kids as well as the parents who browse your materials with them. Make it memorable and worth sharing with other families.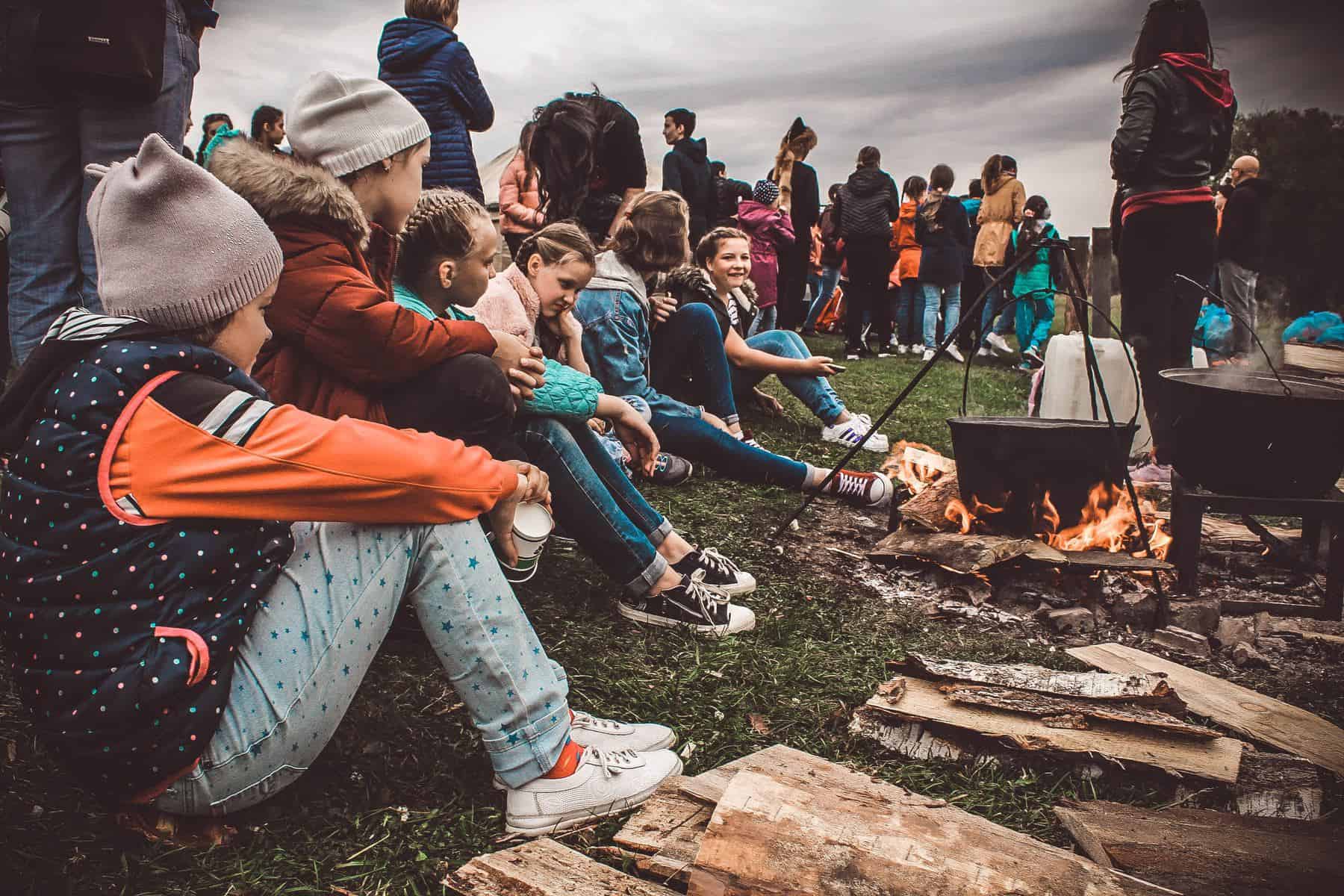 Address common concerns:
How do the counselors prevent or address homesickness?
Are the other kids friendly?
What do the kids eat?
Is supervision constant?
How are staffers chosen, and what are their credentials?
What skills do the kids learn?
Create a Privacy Policy page. For a model, check out ThemeCircle's privacy policy for a perfectly simple one. It displays every question and answers thoroughly—in easily grasped bite-sized text.
Promote Your Wonderful Content to the World
As your summer camp website takes shape, see it as a visitor would find it. Search by town plus "summer camp" as the keyword. Parents and kids might also search for "summer camps near me" or with keywords containing specific programs and camp themes.
Integrate your social media feed right on the home page, so viewers see news and all the tweets to and from enthused campers. You can also invest in social media and search ads.
Offer insights with a blog. Post blog entries regularly.
Your WordPress admin page will prompt you for topic-defining title tags and meta descriptions. Meta descriptions appear online, so don't hesitate to call viewers to reserve a spot at camp now!
We hope this guide inspires and informs you. Congrats in advance as you set up an excellent summer campsite with WordPress!