There are a lot of things to consider when creating a WordPress website, whether for a personal blog or business. You need to create good plans and strategies before you can even start filling your website with contents.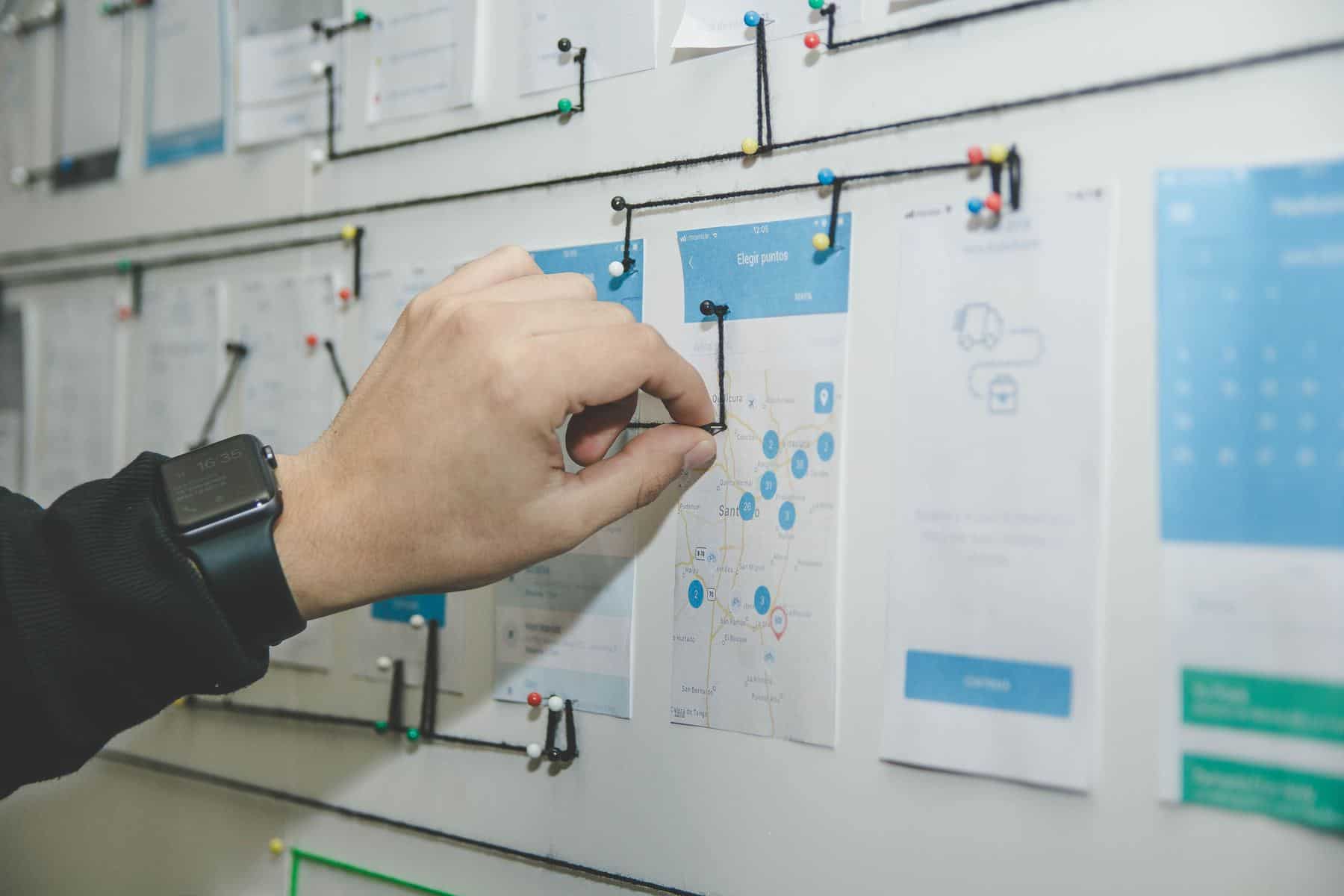 Speaking of contents, you need to have the best articles if you want your website to gain more audiences. The contents of your website should be unique and interesting so your audiences won't get bored. If targeting foreign audiences is included in your plans, you have to consider hiring a translation company or use a good plugin, to translate your website to your target languages.
One of the most important things in creating a WordPress website that is always under the line of importance is the theme. Most noobs are missing this important part of the website creation, making their website dull, and sometimes, useless.
Why WordPress themes are important
Nobody wants to read a dull looking website. WordPress themes add color and life to a website, making it attractive and presentable to the audience.
WordPress themes can be fully customized based on what you want. The shapes and colors of your theme will convey what is on your website even before the audience read your content.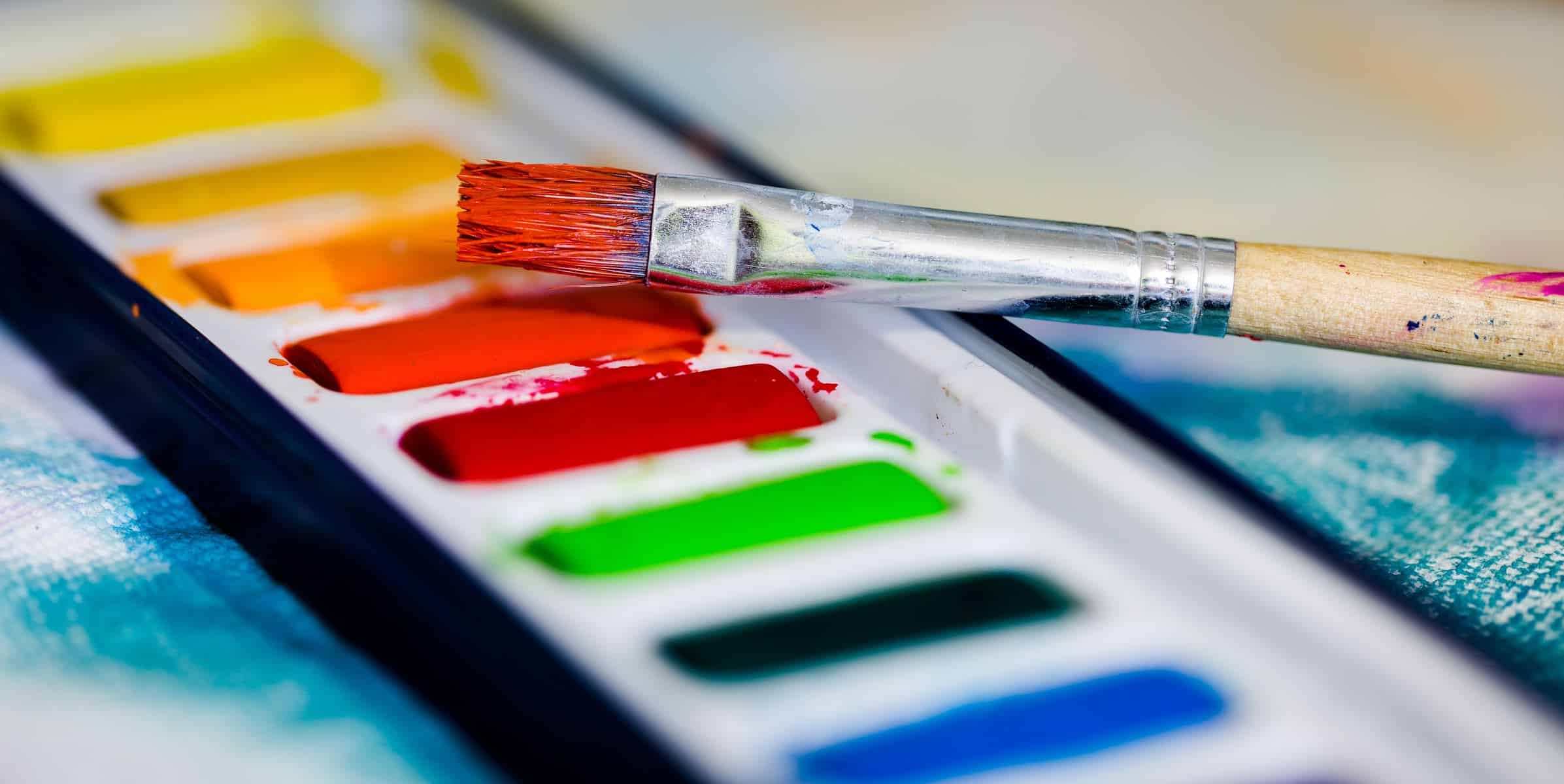 Also, themes can extend the functionality of your WordPress website. Themes can help you manage different plugins, making your website more efficient. The type of plugins that you can install and how you can manage your website completely relies on the theme that you have chosen. You have to be careful as one wrong choice could ruin your website.
WordPress themes can also help you build a website in a jiffy. If you are in need of a website and you can't find any website developer that could meet your requirements, getting a WordPress theme can solve your problem. Also, themes come with a demo that you can modify to create the website that you want.
Moreover, WordPress blog themes could keep your website up-to-date. Themes periodically send out notifications for updates. By being updated, you can save your website from the threat of hackers.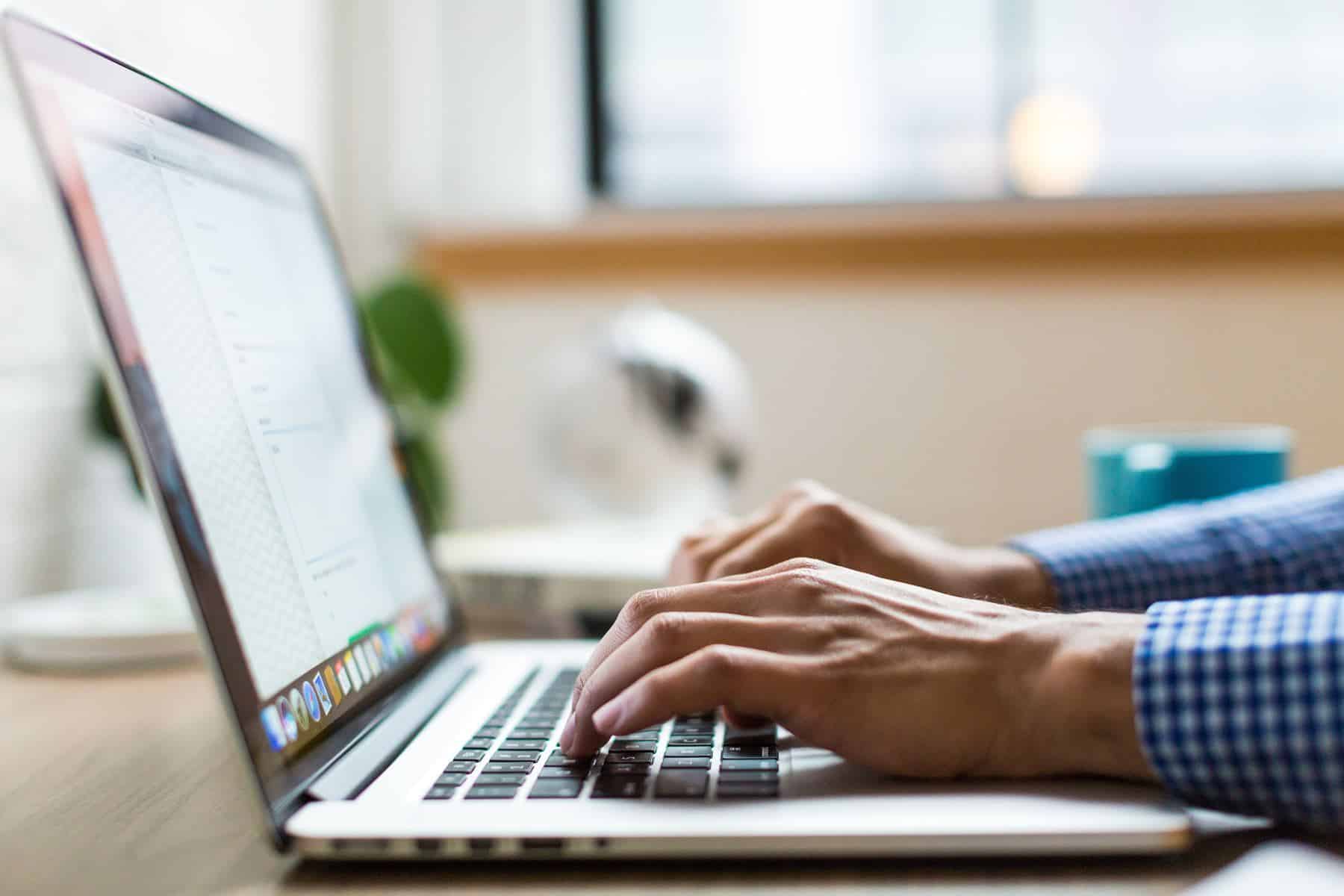 Furthermore, a theme, whether it is free or purchased, is loaded with beneficial features and functionality. This is one of the reasons why themes are important to WordPress as these features could help you perform the technical tasks even if you are not a tech-savvy person.
How to choose the theme for your WordPress website
The internet has a long list of themes available online. However, you should only choose one that would suit your website, something that would show your website's attitude.
In choosing a theme, you should consider a design that would emulate the purpose of your website. For instance, if your purpose is to sell some products on your site, choose a theme that could provide your customers with the ease of buying. While multi-purpose themes seemed to be good, these themes are often bloated and could slow down your website.
Moreover, you also have to consider if the theme could represent your website's personality. Each theme has its own personality, just like your website. Let's say, your blog's mission is to make people laugh, then, a theme with a business or corporate design wouldn't be a good idea.
You also need to consider your budget. WordPress themes come at different prices, and you can even get it for free. Some even spend quite an amount for a more sophisticated theme. If it is your first website, it would be advisable to go for the free or at least low budget theme, and then you can decide on getting something that really matches your budget.
Being open-source software, WordPress comes with a GPL license, and the same goes to plugins and themes. GPL license will allow you to tweak the codes of your theme according to your requirements. It will also allow you to use the theme that you have purchased on multiple websites. You may opt for a restrictive or liberal license depending on your future objectives.
Furthermore, you should also check if the theme works on different types of devices and browsers. Most traffic is coming from mobile devices so you have to make sure that your theme would work on these platforms.
Additionally, if you are planning to target foreign markets, you need to choose a translatable theme. This way, with the help of professional translation services, you can extend your business to other countries.
How to find a good theme shop
If you want to buy a quality WordPress theme, you have to get it from a theme shop that has extensive experience in WordPress theme development. This way, you could get all the assistance that you need in building your first website.
Look for a shop that has a collection of premium WordPress themes that are attractive, flexible, and responsive. Also, it should have spontaneous options for designs and could provide ongoing support.