The whole idea of an effective marketing strategy is creating a consistent brand and reaching your target audience. In order to do just that, collecting and analyzing as much information as possible is of crucial significance.
Processing all the data and adequately handling interactions with your customers and clients can be overwhelming.
That is why your business can certainly benefit from using customer relationship management (CRM) tools.
Knowing what an important aspect of your business, a good marketing strategy is, here are the best ways to improve it, by using CRM software.
Targeting the right demographic
The CRM software provides a database for those that interacted with your brand and are considered a potential customer.
You have an insight into every individual contact, which is helpful in recognizing and building up a larger group of contacts; in other words, your targeted demographic.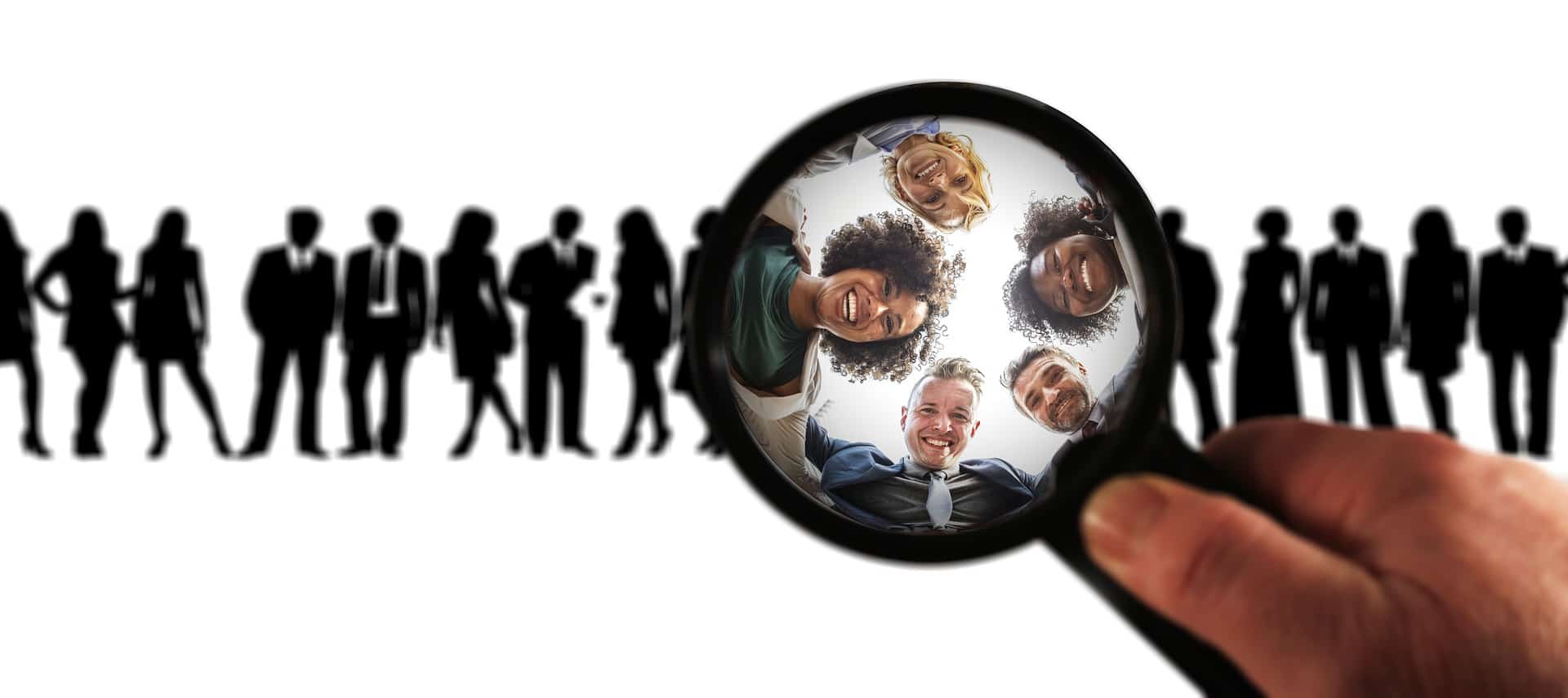 Following the right lead and targeting the right kind of demographic will make your brand more consistent and coherent, enabling you to focus on those who will respond to your brand without dispersing your plans, financial resources, and energy.
Personalize your email
Mass emails are a big part of any marketing solution, but they are not always as effective as you wish them to be.
Using CRM contact fields, you can make the email feel more personal with information already provided by the customer.
How exactly does this work?
It is still a mass email written generically and sent to multiple customers, with the difference being that customized details are changed in every email based on the recipient.
Some of the details can include:
name and location of the customer
day of birth
products they preferred
job and interests, etc.
According to statistics, people respond better to more personalized emails.
Not surprisingly, this is the way to establish stronger communication with your customers, making them more likely to choose your brand.
Social CRM
In the competitive commercial climate, it's all about keeping up with the incredible pace of modern technology. That means achieving accessibility for your customers on any platform necessary.
Social media is slowly starting to replace previous channels of communication, such as phone service, email, and text. Widely used, it is becoming a channel of choice for so many customers.
Social CRM is a perfect way of reaching your customers on social media platforms such as Facebook, Twitter, Instagram, or any other channel you choose, depending on your brand and your target audience.
It is no secret the kind of impact social media has on everyday life. In that sense, providing customer service on social media will establish personal and accessible contact with customers.
Combining social media availability and customer information provided by CRM software, your company can attain the valuable insight that can be used in future marketing planning.
Retaining customers
Research shows the importance of retaining customers since the success rate of selling to an existing customer well surpasses the success rate of attracting a new one.
Learning about your customers can help encourage their loyalty to your brand. CRM software gathers and analyzes data in order to establish a prosperous connection with the targeted demographics.
For further understanding here are a few examples of how CRM helps in retaining customers:
personalizing interactions with all customers
constant reviewing of data and customer feedback, making sure that any possible deficiency is caught in time and fixed
fixing any potential problems can also lead to additional improvements for the future
customizing your offers based on gathered demographic data
keeping track of customers' purchasing history in order to anticipate their future needs
Handling all the information and holding onto long-term customers might seem like quite a task, but using a CRM software will make all the difference.
With this tool, you will be ready to take your business to the next level. If this seems like a lengthy process to you, you can always consider finding a good digital agency to help you out with creating an efficient digital marketing plan
Improving customer involvement
It is important to make your customers feel heard and appreciated. People like feeling like they are a part of the brand they chose like their loyalty is acknowledged and valued.
CRM software can aid you in establishing a stronger connection with your customers, improving their engagement with the brand.
Processing all the gathered data will help you understand your targeted customers better, which will reflect on their willingness to buy, share, and stay loyal to your company.
Mobility and cloud-based CRM
First things first, let's talk about what is cloud-based CRM. It is exactly what it sounds like, a CRM software that is stored in the cloud.
Why is this beneficial?
Well, for starters, all you need is a good internet connection to check your CRM software! It gives you an opportunity to work anytime and from anywhere, rather than being stuck at your office computer.
It is a big thing in today's business world – mobility and flexible working hours. The pure amount of information requires proper software that you can access around the clock and from any device, whether it's your computer, laptop, tablet, or smartphone.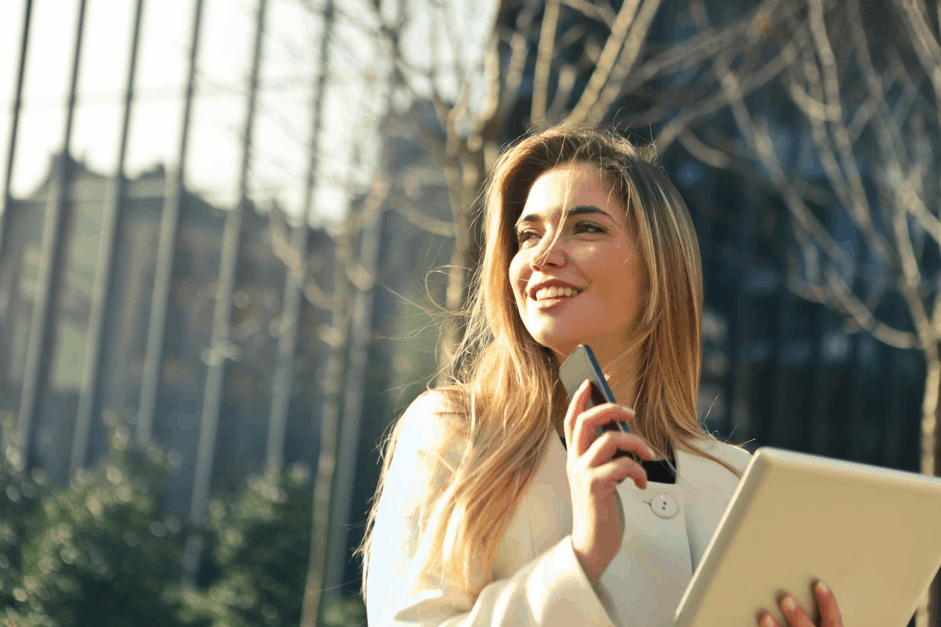 Having a cloud CRM software keeps you in touch with your team at any time, while also maintaining any and all customer contact information up-to-date.
Mobile CRM will keep you vigilant and aware of any new data while on the move at any time.
And what's most important, all the customer information and marketing plans are safe and secure on your device.
Specific numbers and results
CRM software does provide you with specific numbers regarding every site or blog visit, every purchase, every social media boost, and share.
By tracking customers' every action with the CRM software, you can be more effective in predicting their next move and construct your offers accordingly.
Also, take the opportunity to analyze the numbers and discuss them with your team.
Based on useful results presented by the CRM software, it will be easier to decide on your future budget and investments.
Automated alerts
It is possible to install further alerts within the CRM itself. Any new subscriptions or any kind of action triggers an alert, notifying you or a member of your team.
These tweaks of your CRM software will keep you highly informed and alerted at all times, making sure you don't miss a thing!
Keeping tabs on any new developments will surely prepare you for any marketing tasks or challenges that might come your way so you can adjust your marketing strategy accordingly.
In Conclusion
In today's hectic world, with the ever-changing technology and abundance of information, it might be a struggle to always be on top of things.
The market place seems more competitive than ever.
Luckily, CRM software can give you the advantage you've been looking for, aiding you in creating a marketing strategy that best suits your company.
The right CRM software does so much work for you. It's an easy to use tool that will do wonders for your business, making it more organized and efficient, not to mention profitable!