Nowadays, more companies are looking to reach a global audience, or at the very least expand their presence into new markets with their products and services. You could have a well-built brand identity, with all the accompanying content that represents your business to its core target demographic, but if you use the same approach with your new target audience, the chances are that you'll fail to inspire too much interest or an emotional connection. What most companies do is turn to translation to make their brand more available to a wider demographic across the globe and talk to people in their own native languages.
Alas, this is far from the perfect solution, especially if the translated content is merely that – the same content in the target language, and often created by an AI-based tool. To overcome the many obstacles of raw translation, brands now use a more comprehensive approach, also known as localization. Here's what that process encompasses and why it's so vastly different from translation.
Cross-language brand consistency
The term "lost in translation" is sadly often true for many brands trying to enter a new market and expand their presence to new countries. The key purpose of the brand, the values, and its most unique narrative get lost in the crude process of translation, especially if you leave it to machine translators instead of humans. While adapting your brand is necessary, achieving a certain level of brand consistency for your business is vital for the sake of recognition and trust.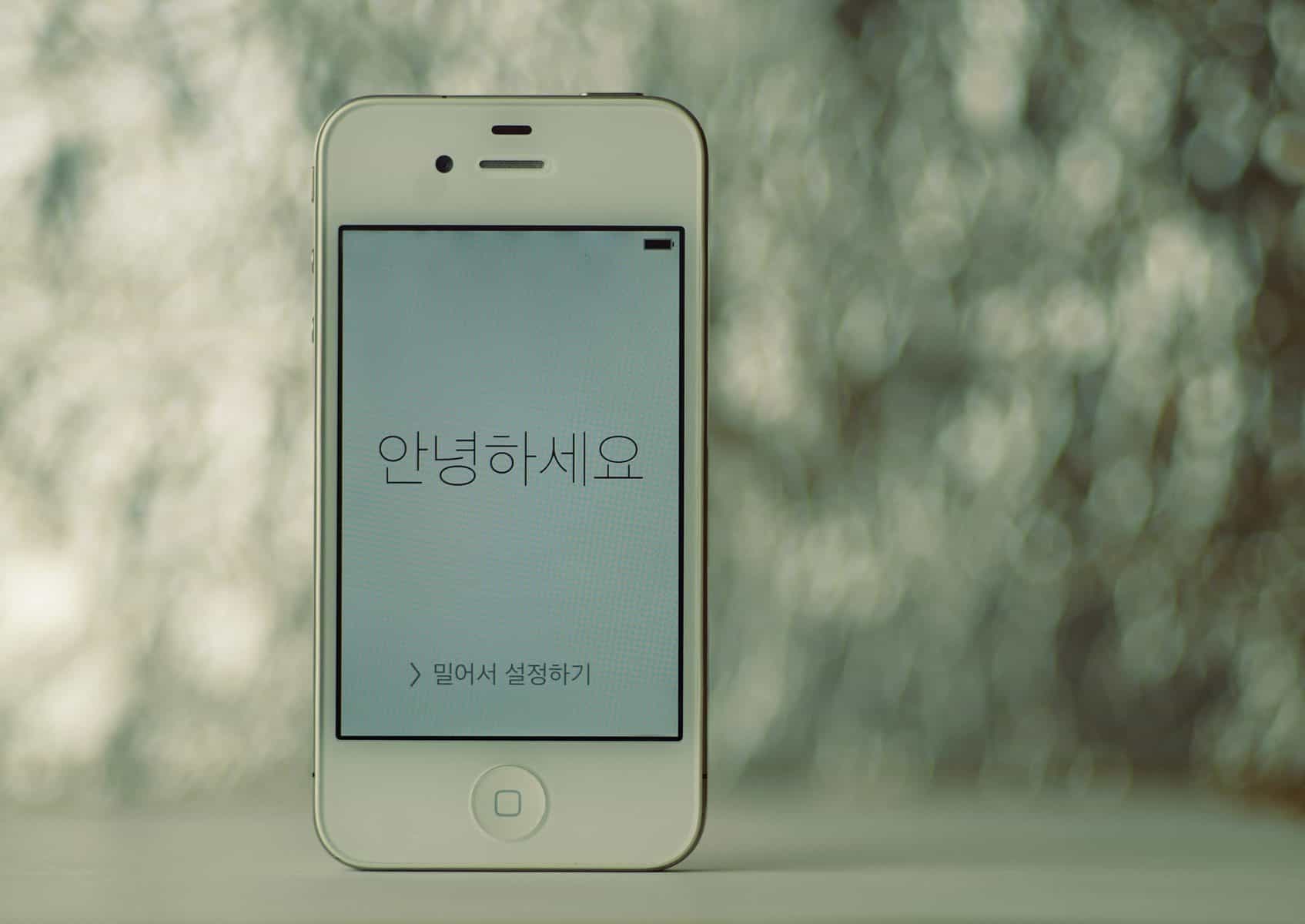 Localization, on the other hand, empowers your brand to communicate the same key messages to your new target audience without compromising the quality of translation. Even details such as dates, addresses, currencies, and other measurements can contribute to brand consistency, allowing you to present your brand in a way that reflects your original story, in the new, target language.
Ensuring cultural nuances are included
Cultural context is necessary for establishing a strong emotional bond between your business and your new audience, especially when your brand comes from a mainly Western environment and now wants to appeal to vastly different regions such as China. Simple translation cannot achieve that, but when you take into account all the factors of localization, your translated content will take on a new form and appeal to the new demographic with more ease.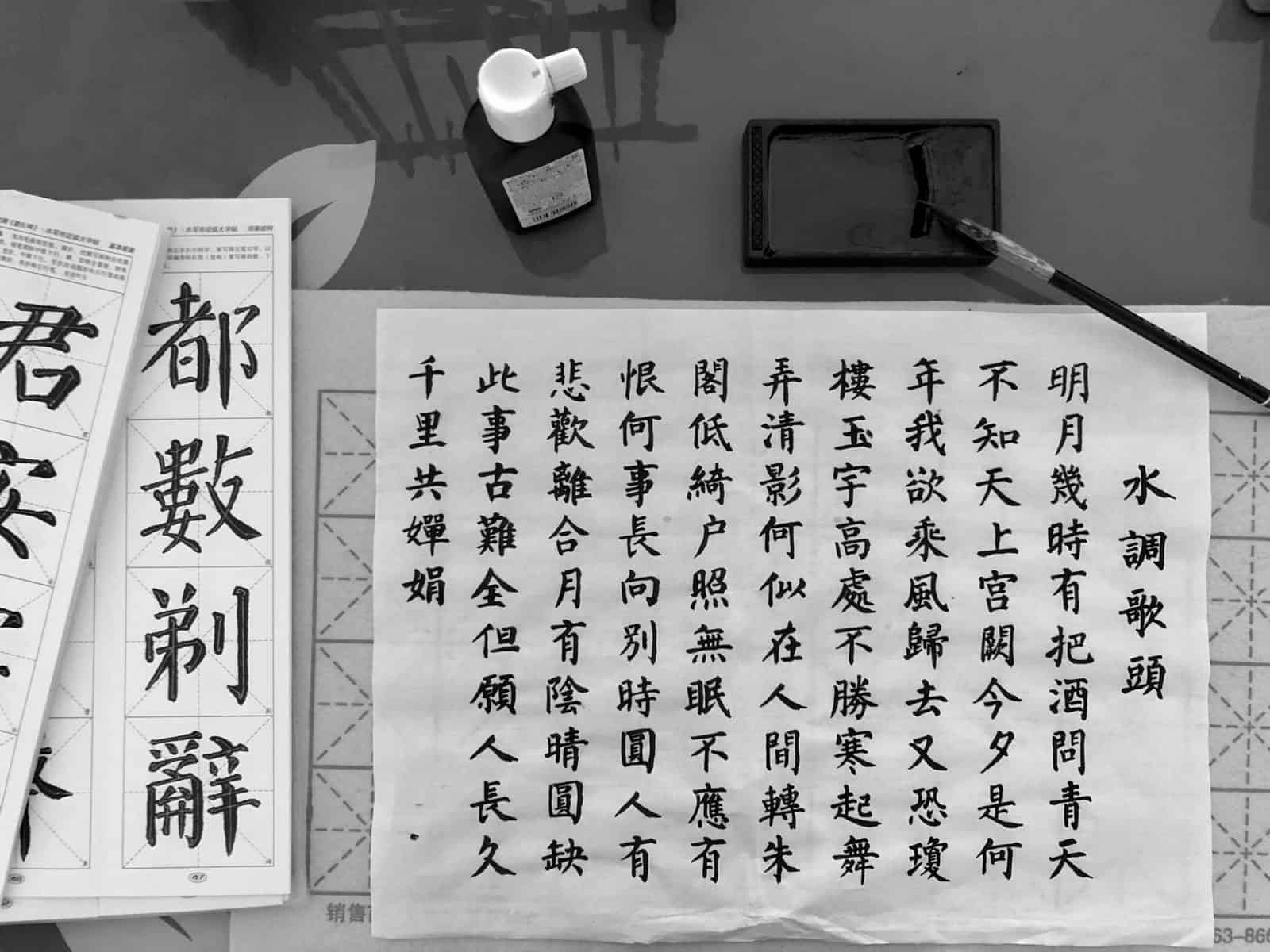 To achieve that, more brands use professional Chinese translation services to preserve the integrity of the original content with all the cultural nuances needed to establish a connection with the new audience. From colloquialisms, following business etiquette, all the way to correct cultural references, and even wordplay, localization is needed for making the most of content translation when trying to establish your presence in a new region.
Localizing the layout and presentation
Does the target language read the same as your native language? For example, Arabic is written and read from right to left, hence the need to make layout adjustments when translating your content. When your website is multilingual, it's vital to make sure that your layout and navigation accommodate all languages and their unique systems of use. In Arabic, your site's ads and previewed blogs would no longer be found on the left, but on the opposite side, enabling your new readers to enjoy your content more, and in a way that's natural for them.
Visual localization
Simple translation means that you'll normally use existing video content, images, graphs, and data you have on your target audience, but in the new, target language. This doesn't suddenly make the content itself any more relevant for the new market. If possible, use images of your new target market's cities and regions, videos depicting your new target audience, and graphs detailing data representative of that new market.
When you're attempting to penetrate the Chinese market, using your original New York videos will not really be something your new audience will easily relate to. If possible, find local influencers as well to establish an even more valid local connection and craft your visual content with their help.
Local trends to shape your content strategy
Some trends might be of global nature, and it's easy to keep an eye on them, especially via social media, where you can spot how they shape target markets and how other brands use them to spread their message and to reach more customers. However, other niche trends can be linked to a single market and a specific target audience which you should be able to utilize when you craft localized content. What this means is that certain content pieces can be translated and appreciated fully by your new local audience, but you should also create unique content pieces with those local trends and news in mind.
For example, globally speaking, sustainability awareness is a trend that has pushed more companies to change their policies and be greener overall. Then again, each local economy has its own take on this trend, and you can use those unique manifestations of the same customer trend to present your brand in a clear and concise way.
Overall
While translation may be at the core of localization, the approach to adapting your brand and your content needs to be far more culturally inclusive and customer-centric if you want to allow your brand the possibility to thrive in this new market. Starting with translation as your first step is a solid beginning, but make sure to have a local expert adapt your translation to meet the local language needs, market specifications, and customer preferences. That way, you'll be able to combine both and let your business truly reach your new target demographic with ease. You may visit Languex from san francisco translation services that can help you with your local language needs.