It's one thing to write an awesomely worded blog post and get it up on your website. It's a completely different venture to select the best internal links and external links to include throughout your blog post to enhance SEO and bring more readers to your blog.
Before you publish a blog post, you should always have a satisfactory number of internal and external links sprinkled throughout it to boost credibility and how long readers stay on your website to read more content. Let's find out the difference between internal and external links and what they can do for your blog.
What Are Internal Links?
Internal links are hyperlinks in your article that go back to other blog posts on your website. Putting in at least three to five internal links per blog post can keep readers interested in reading more from your blog by clicking on the highlighted link.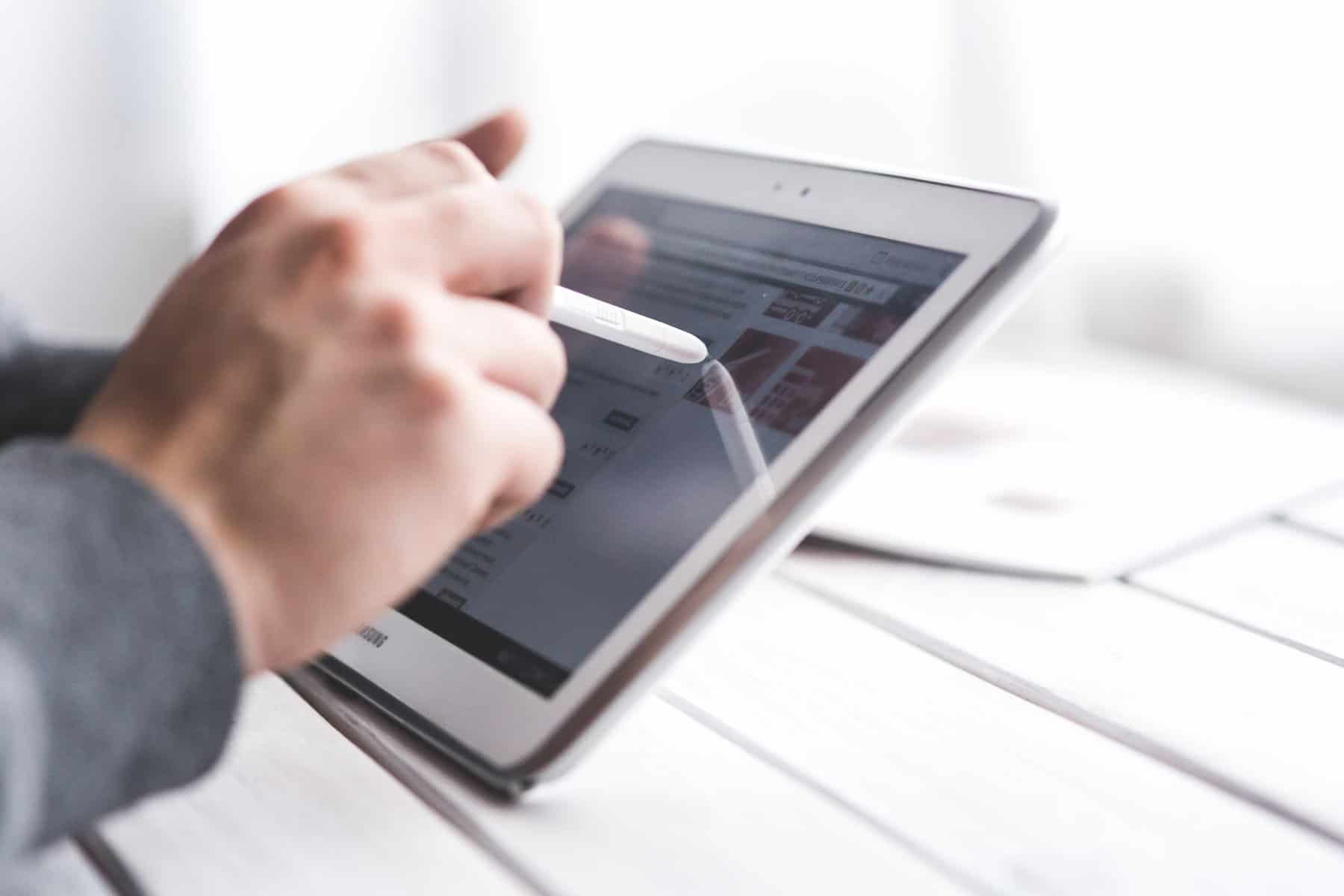 Especially when readers want to seek more information related to your blog's niche, internal links are essential. That way, readers can continue browsing your blog rather than seeking information elsewhere on different websites.
Incorporate internal links such as your contact page, merchandise page, or other blog posts related to the topic you are writing about for your current post. Customers will be encouraged to take action in seeking more content on your blog, initiating a purchase from you, or reaching out to you personally for more information if they have a question.
Here is more information on how internal linking can increase traffic to your website, essentially utilizing free marketing for your blog. As you can see, this blog post is also from www.themecircle.net, which is an example of an internal link.
Here's another example. Say that you run a blog about casino content. Maybe you are writing a blog post about how to redeem bonuses on a specific casino website. However, you have an article about the current bonuses that this casino offers. You can include this blog post as an internal link to the article about how to redeem bonuses at that casino.
If you do something like this, be sure to update the current bonuses article so that casino players reading on how to redeem bonuses at this casino always get the most recent information about bonuses available.
What Are External Links?
External links are hyperlinks to websites that are outside of your blog. They are integral for showing your readers the source of information you are discussing in your blog post.
Continuing with the casino content example, if you link to the casino online that you are discussing in your blog post, then this would be an external link because it is not on your website.
Be sure to include relevant information about the casino you are discussing based on the topic of the blog. Relevant information would be the most popular games based on game type, how to redeem a casino bonus, and likewise.
If you reach out to the owners of the external links and profess how they connect to your content, the organization leader may not mind creating a partnership with you. They may feature one of your blog posts on their website therefore increasing exposure to your website to other interested readers.
What Internal and External Links Can Do for Your Blog
Internal links keep readers on your website to view more content and increase the chances of them clicking on ads for you to earn commissions. From an SEO standpoint, it assists Google in having an easier time finding all the pages throughout your blog so that they can be collated accordingly in Google rankings.
External links not only enhance your credibility as a blogger but also increase your blog posts on Google search engine rankings. The higher your quality of external links increases said rankings. Be sure to include external links from .org, .edu, .com, and .net extensions that are the direct sources of information from popular, credible organizations.
Going along with the casino blog content example again, if you are discussing laws about gambling in specific states, you can link to the American Gaming Association. If you are discussing laws about gambling in Indian territories, link to the National Indian Gaming Commission for the most pertinent and credible information.
How Using the Correct Anchor Text Is Important
Anchor text is the words that are highlighted to show that there is a hyperlink to an internal or external link. Use the best anchor text possible based on popular keywords on the Google search engine.
If you link one of your blog posts or an external website saying "here", it does not give Google much to go by when scanning your article to find what type of content you are linking to rank accordingly. Therefore, such anchor text should not be this vague.
Instead, if you are discussing how to redeem a casino bonus, use this exact wording when placing your external link. This is more wording specific to your content that will give the reader a clear understanding of what to expect when they decide to click on that link to find out more information related to the topic in which they are reading.
Conclusion
Internal links are hyperlinks to your website such as your contact page and other blog posts. External links are high-quality sources that are hyperlinked such as organization websites related to your website's niche.
We hope you learned something to take with you in your entrepreneurial handbag as you build more blog posts for your website. Whether you prefer to have ChatGPT write your articles for you or want a professional freelance writer to do it for you, or even if you do it yourself, you can get the hang of hyperlinking internal and external links the more that you practice.
Until next time, work "internally" on your entrepreneurial spirit and "externally" on the organization of your office space as you craft more blog posts for your website. That pun was intended!