There's always room at the top for an underdog ready to weasel his/her way up and join the ranks of online influencers and leaders. You can be one too, by specializing in whatever it is you do.
To help you out, here are some inspiring strategies for improving your rankings with the purpose of making you stand out from the crowd and allowing you to capitalize on your niche.
How to Define Your Niche
Follow Your Passion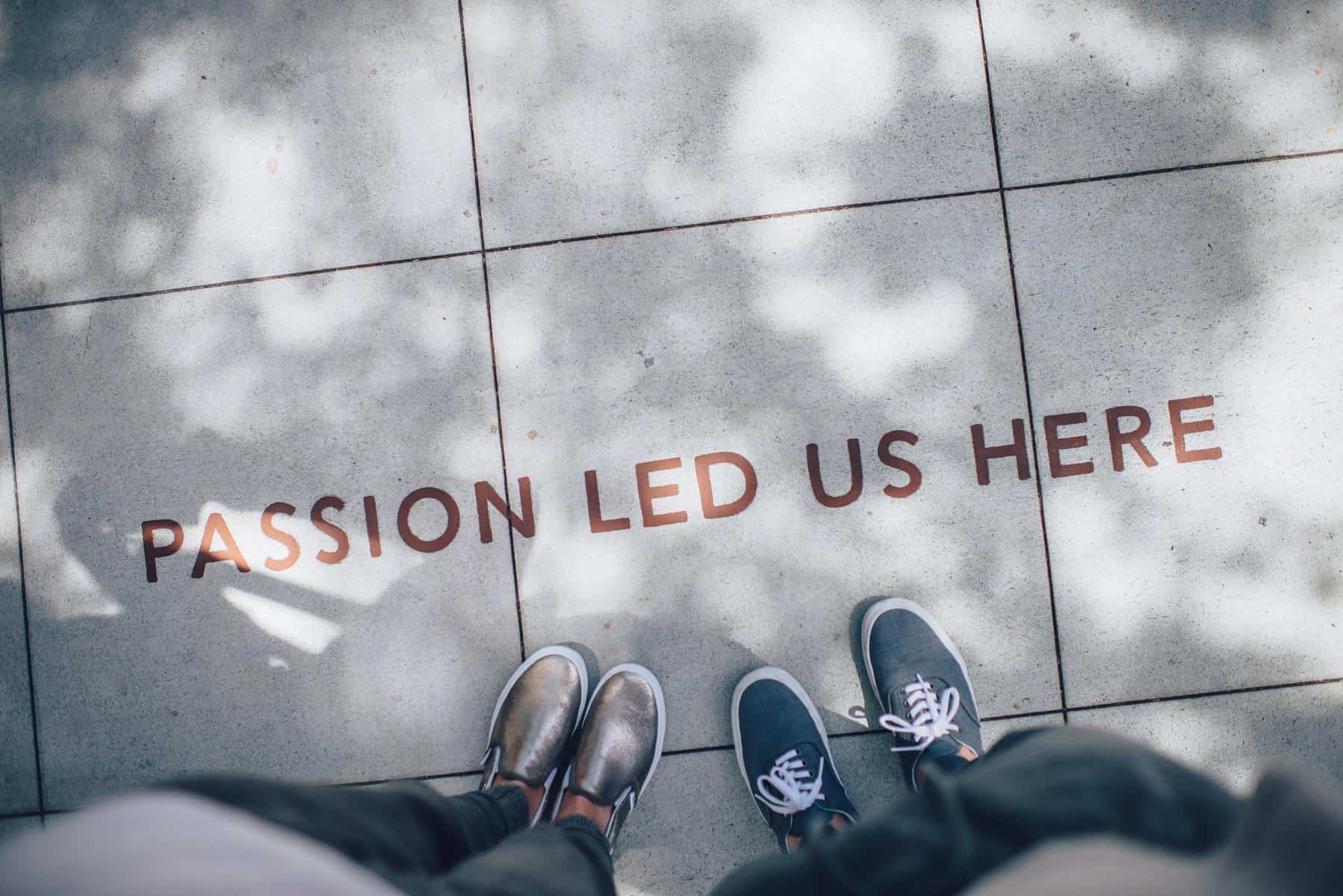 A common trait among the most successful people in the world is single-minded determination to realize their dreams that developed from a passion. Another thing these people have in common is that many of them never finished school but instead got an education in the university of life.
If you've tried and failed at starting a business before, know that you're halfway along the path to future success! In fact, you have a distinct advantage over those who have never ventured far out of their comfort zone a.k.a. their nine-to-five job.
Identify Problems You Can Solve
Whatever knowledge you have gained through life experience or just by doing the things you really enjoy, is a valuable asset that can help others solve problems in ways they might have never thought of even if they had the same experience and knowledge as you.
Try listing 10 problems you have encountered in the past and found solutions for. Whatever is on your list, is knowledge, knowledge that you can share with others less experienced than you.
Most online searches are done by asking 'how-to' or 'what is' questions. If you have the answers to any of those questions, you can be sure that you are appealing to a specific niche audience.
Identify Your Product & Benefits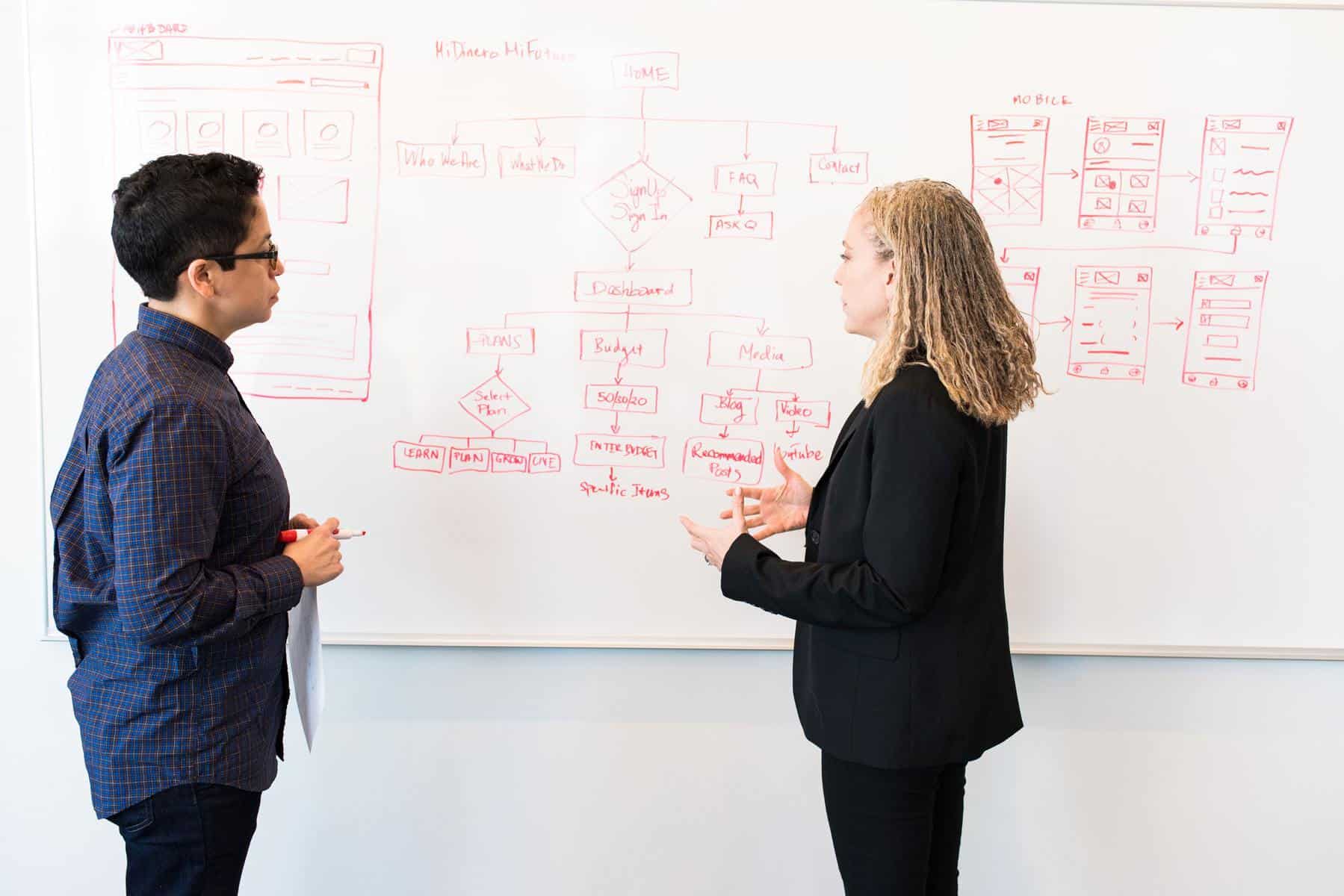 A product can be something tangible or intangible. Words of advice or even your style of delivery is a product which can be monetized.
If you sell T-shirts, for example, you need to narrow down the niche or category in which they fall into. Also, you need to be specific about the unique benefits of your particular line of clothing for your potential customers.
To make that happen you should try answering questions such as: "How does my product benefit my customers?", "What's my unique selling point?", "Is my product something practical or does it appeal to people on an emotional level or maybe even both?".
Determine Your Customer Demographics
Those visionaries who have literally changed the world and the way we do things with their inventions and ideas are successful because their products addressed questions/needs and met the demands and desires of certain types of people.
One size does not fit all, so targeting a mass market rarely works, but still, you can be confident that whatever your product is, it does have a place somewhere in the hugely diverse online market. You just have to make sure the right people find out about it.
Here are some aspects of your customer demographics worth nailing down:
Price range (discount, mainstream, luxury)
Age
Gender
Education level
Product quality
Psychographics (interests, attitudes, morals)
Geographical location
Keeping your customer demographics in mind is also handy when traffic buying for your website. Through traffic buying, you can target your specific niche and get to your website people that have already expressed interest in your corner of the market.
Demonstrate Knowledge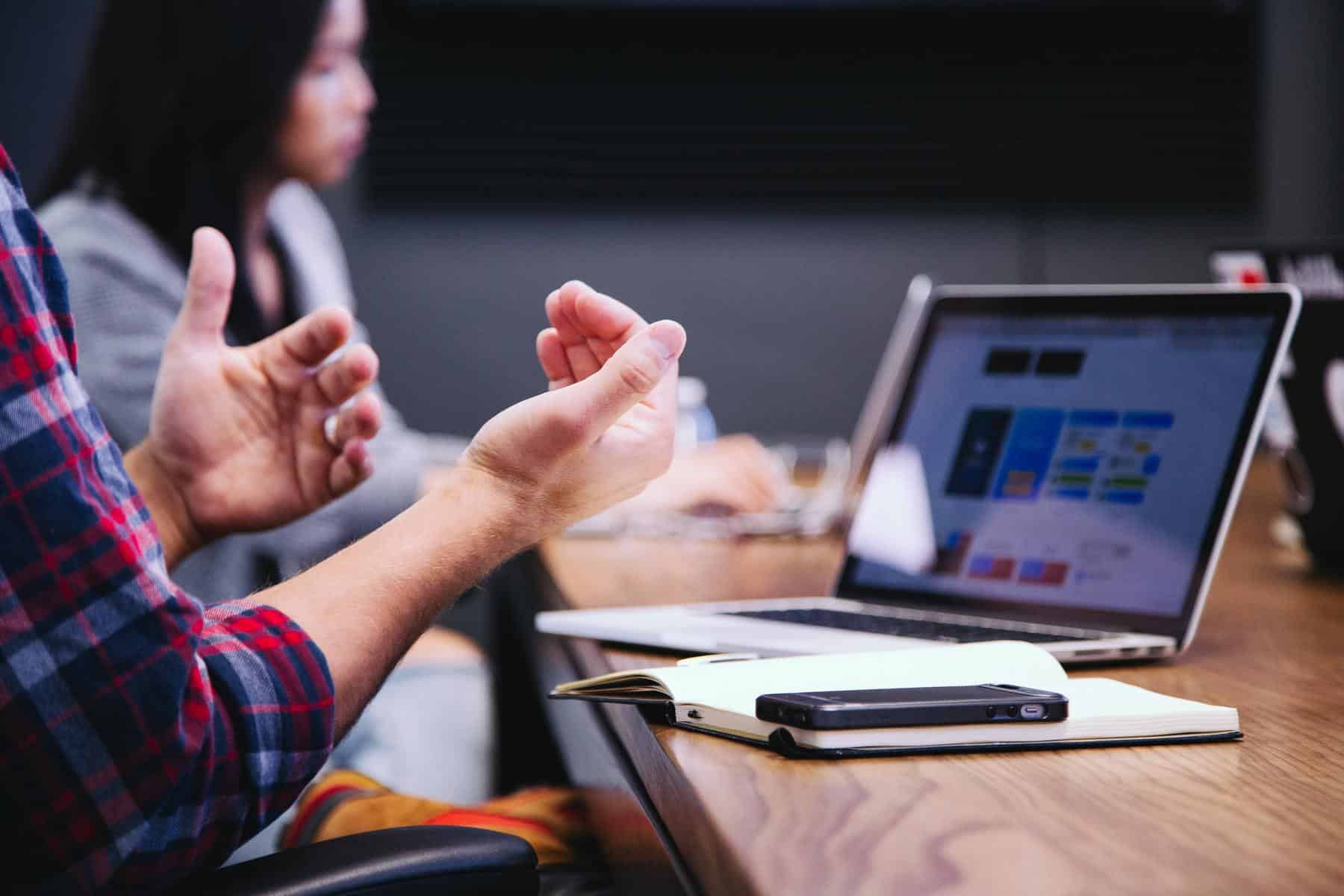 To gain confidence from potential customers you must demonstrate your expertise in your niche.
A website packed with content built upon your knowledge helps you attract organic web traffic. Also, if you buy cheap quality traffic, having engaging content is the best way to foster brand loyalty from those visitors, and soon become recognized as an influencer.
Identify Customer Needs
Put yourself in the position of a customer and think about what's missing on the market.
We can all think of times when we used or bought a product/services and thought to ourselves, "they should do it this way", or, "why don't they include this or that?". If you've ever thought this way, you can be sure others have too, and all of them would eagerly snap up something which fulfills their specific needs and a gap in the market.
Monetize With Affiliate Marketing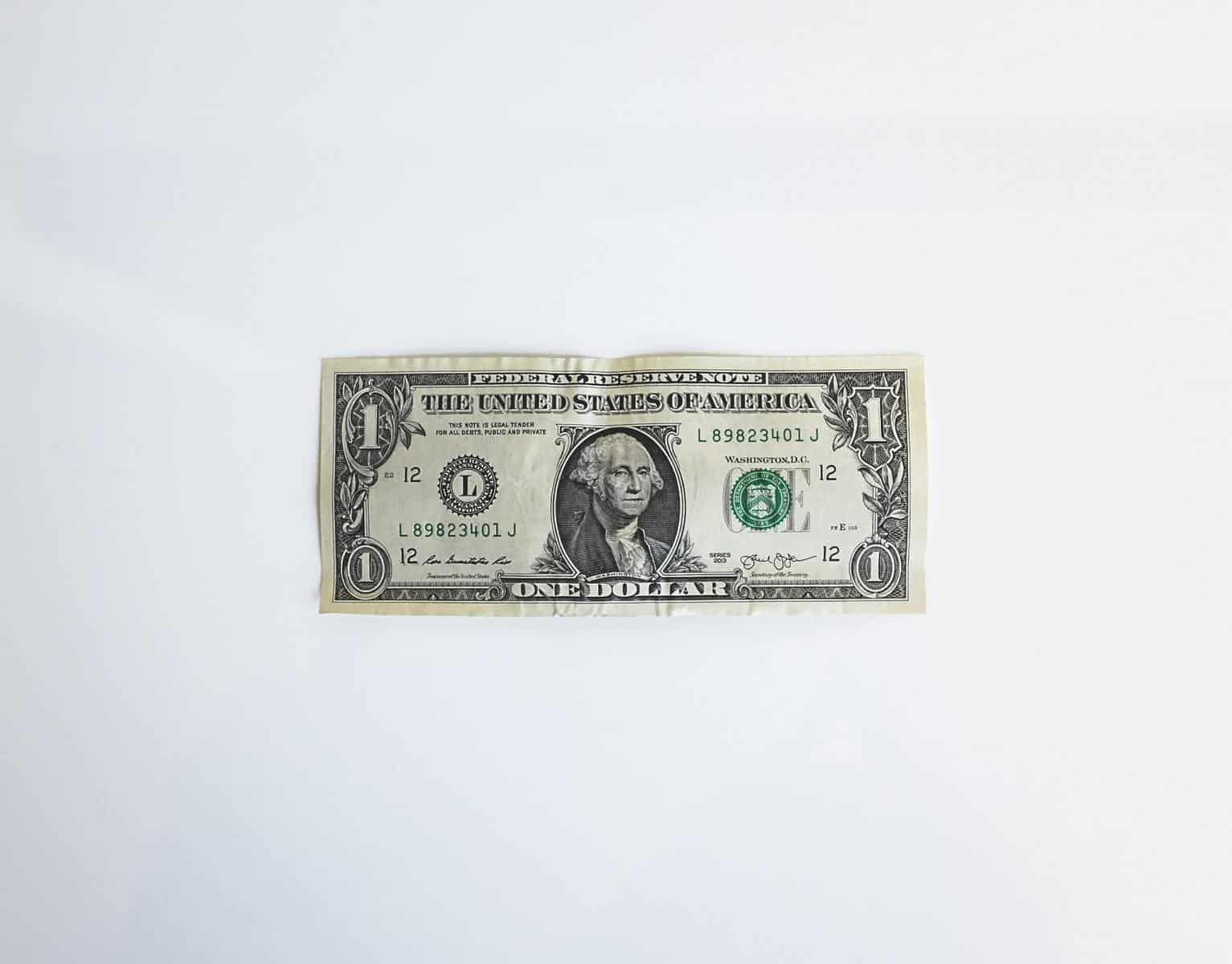 Even without a physical product to sell, your web content is a product in itself that you can monetize by pairing it up with affiliate marketing plans like Google AdSense for example.
Sell someone else's product and earn a commission or generate an income from views and clicks on affiliate marketing ads placed on your web pages.
Profit from Web Traffic
In case you didn't know, you can also profit by getting cheap quality traffic in your target niche that's safe to use with affiliate marketing plans such as AdSense.
For less than US$20, you can buy a web traffic plan which will send several thousand visitors to your website. All those visitors will create impressions (views) on the ads you have on your pages, and will, in turn, generate a passive income as well.
How Web Traffic Arbitrage Works
Web traffic arbitrage is a simple business model of being a middleman, sourcing something cheaply, then selling it on.
As an influencer in your corner of expertise, when you buy traffic for a website cheaply, you get tens of thousands of visitors for a surprisingly low cost, which you can effectively sell to an affiliate marketer in the form of ads or links on your website.
Niche Example: The Astronomy Enthusiast & Influencer
Let's say you've been enthralled by astronomy ever since being gifted with a telescope when you were younger. You read books and magazines and watch documentaries to quench your thirst for knowledge about your new-found hobby.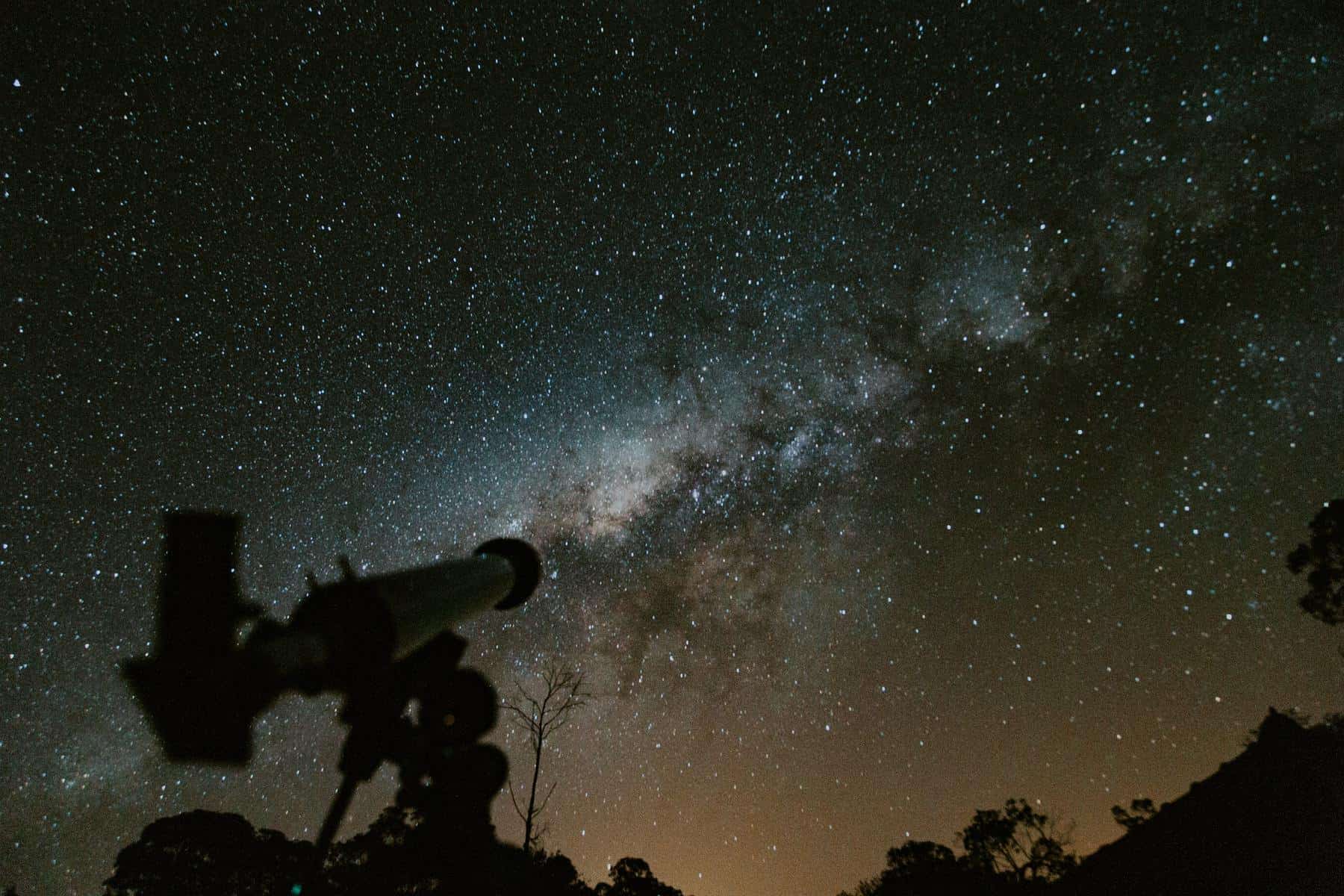 Astronomy is a niche with many market bespoke sectors within it for an enthusiast to capitalize on. Photo by Lucas Pezeta.
Your passion for astronomy has so far cost you a lot of money; buying telescopes and other sky-watching equipment, but now you can make money from your hobby instead of spending it.
You can make a return on the time and money that you have invested to gain all sorts of specialist knowledge and know-how that's extremely valuable to someone else that is just starting out as an amateur astronomer.
From years of sky watching, you know all the names of stars and planets, when and where they can be seen on any given night. You know everything about different telescopes and optics. Maybe you've even photographed things very few other people have seen. With all this experience you are a fountain of knowledge that can be monetized.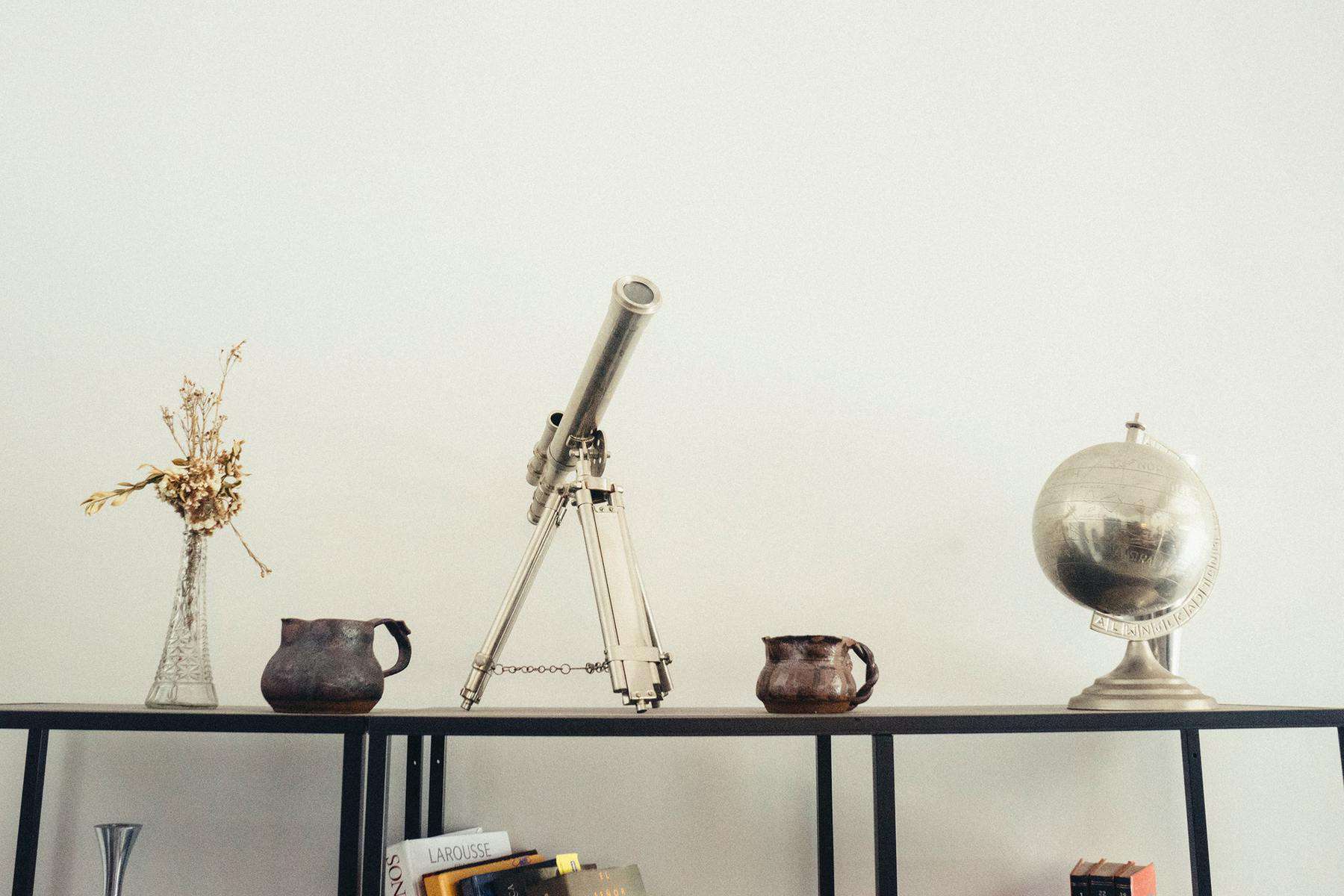 Surprisingly there are so few professional astronomers out there that they'd all fit in a small town. To be exact there are about 100,000 professional astronomers in the entire world with only 1,000 in the UK and 250 in Australia. A very small number for a niche that appears to be highly specialized and almost impossible for a backyard stargazer to penetrate.
On the other hand, there are millions of amateur astronomers across the planet belonging to hundreds of astronomical societies. Largely due to the fact that recent advancements in tech and optics have made astronomy more accessible.
Astronomy enthusiasts are just one part of this target audience and there's a multitude of other possible offshoots in this hobbyist market. Here are some ways you could add value to web content about astronomy followed by some suggestions on how they could be monetized.
Astronomy Content Ideas
Stargazing calendar
Stargazing tips
Reviews of off-the-shelf telescopes
DIY telescopes
Star-gazing holidays
Regular program
Interviews
Camping equipment recommendations
Membership forum
Join or host a local star party
Monetization Ideas
The content ideas above can be monetized in various ways. Some of them can be physical products or digital downloads that visitors could pay you directly for. Or they could be content that supports affiliate marketing ads or product endorsement.
You could also sell personalized products such as mugs and T-shirts, which you don't even have to produce or stock yourself. You can just sign up for the services offered by one of the many third-party vendors.
Another money-making method is to set up your own mini-store as a third-party vendor with featured products from larger online retailers. Also, you can earn a commission from sales by setting up an Amazon Marketplace on your own website.
All of these monetization methods make buying web traffic a quick and cost-effective way to get going and start profiting from your passion.
I hope this article has fuelled your passion and desire to try out your own personal method of getting ahead of the rest in your unique niche. If it did, I wish you the best of luck with that!