Even though we can't do much of it right now, almost everyone loves traveling. Everyone loves to change their environment every now and again and get a glimpse of new and interesting cultures. If you are one of those people who are constantly itching for a change and can't be in one place for too long, you know what I am talking about.
There are many physical and mental health benefits of traveling. Traveling relieves stress and boosts your mood. As I already mentioned, traveling can take you out of your daily routine and into new surroundings and experiences, which can reset both your body and your mind.
Sometimes, even just the act of planning a trip can do wonders for your health. You are experiencing feelings of happiness and fulfillment. Also, let's not forget about the personal growth that comes with visiting new places and meeting new cultures.
Depending on the place you are visiting and your personality, traveling can be an active vacation for you or a period of extreme relaxation. Whatever it is, you will come back from it rejuvenated and feeling light as a feather.
One very important and beautiful thing about traveling is all the memories you bring back with you. The journey you were on, the foods you ate, the people you encountered, all of those things give you a new perspective. If you are traveling alone, doing so helps you learn how to enjoy your own company. When you are out of your comfort zone and by yourself, you learn so much about yourself that you were previously unaware of.
As we all know, plans sometimes don't turn out as we hoped they would; that's why traveling makes you enjoy spontaneity and randomness. You know how there are absolutely no rules when you are on vacation? You just go with the flow, and that is great. It is amazing to live in the moment and forget about everything but the present day.
Another great thing about traveling is that you can greatly widen your network and establish new relationships, both personal and professional, since you meet so many new people.
All in all, traveling is both a fun and an educational experience.
How to start a successful travel blog?
Okay, so you love to travel, and you love blogging. You might be thinking about starting your own travel blog. Great, awesome, go for it! If you don't know what you are doing and how you can create a blog that is worth reading, don't worry. Nobody knew what they were doing when they first started out. Also, don't think you will create a blog and instantly become successful. Travel blogging is work, and you have to think of it that way.
Yes, travel blogging is for pleasure also, but you can't be too relaxed about it if you want your blog to grow, especially in the early days. So, in other words, you are going to spend a lot of time in front of the computer, making content and engaging with your blog audience. It would be great for you to plan your posts and try to stick to a schedule.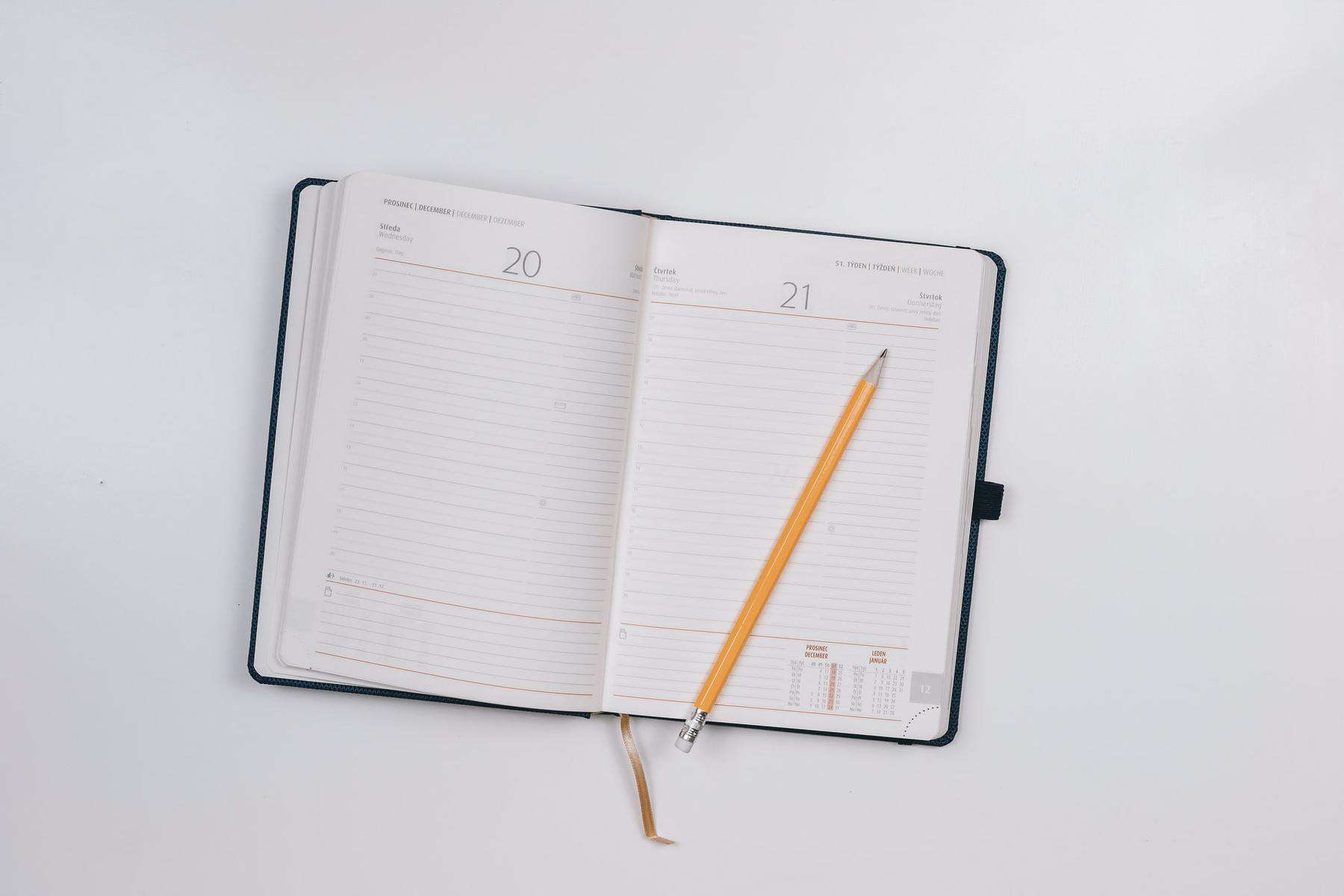 Also, keep in mind that your first content pieces will probably not be the best, and when you look back at them, you will ask yourself, "How could I write something like that?". Don't stress yourself about it, though; it's only natural that you will improve over time.
Setting things up
You should come up with an interesting and catchy name for your blog that will attract visitors. It is important to find a name that you will like years from now because you will likely be known for your blog name. Find a name that will make you stand out from the crowd, something that is unique but also something you resonate with.
Make your URL as easy as possible to remember and check if the domain name you want is available. The latter can be useful for future marketing and reaching new audiences.
Once you have chosen your perfect name, you will want to think about hosting. Hosting is where your blog will physically be, the space you rent, and let your blog live in.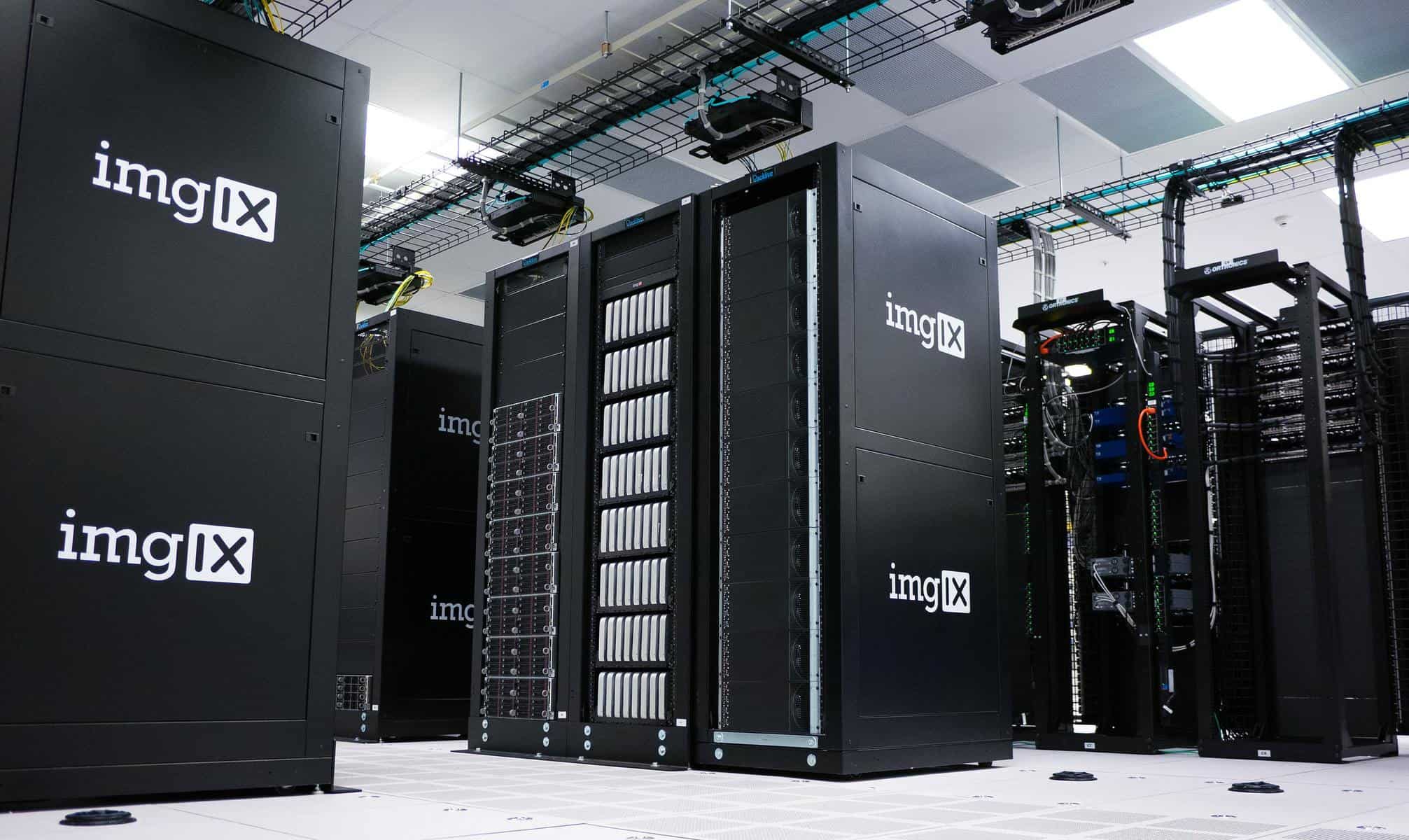 Once you have all of the technical details out of the way, it's time to choose your aesthetic, meaning your theme, banners, headers, and all of the other eye-catching details of your blog. In addition to that, start thinking about what your branding and your logo will look like. This is what you will use to set yourself apart from other bloggers and content creators.
When you are first starting out, you don't have to overdo the branding and spend a lot of money and time on it. Instead, in the beginning, you should focus more on your posts and the actual content. Once you pick up speed, you can upgrade your branding.
While we're talking about themes and the design of your blog, it's also important to point out that different plugins give your blog more functionalities and are beneficial to any website.
Can your blog start bringing in money?
Now you might be asking yourself how you can make your blog successful and live off of it. Most people don't equate having a travel blog with making good money, but I am here to tell you that it is possible to live comfortably off of your blog and get paid to travel. Doesn't that sound absolutely awesome?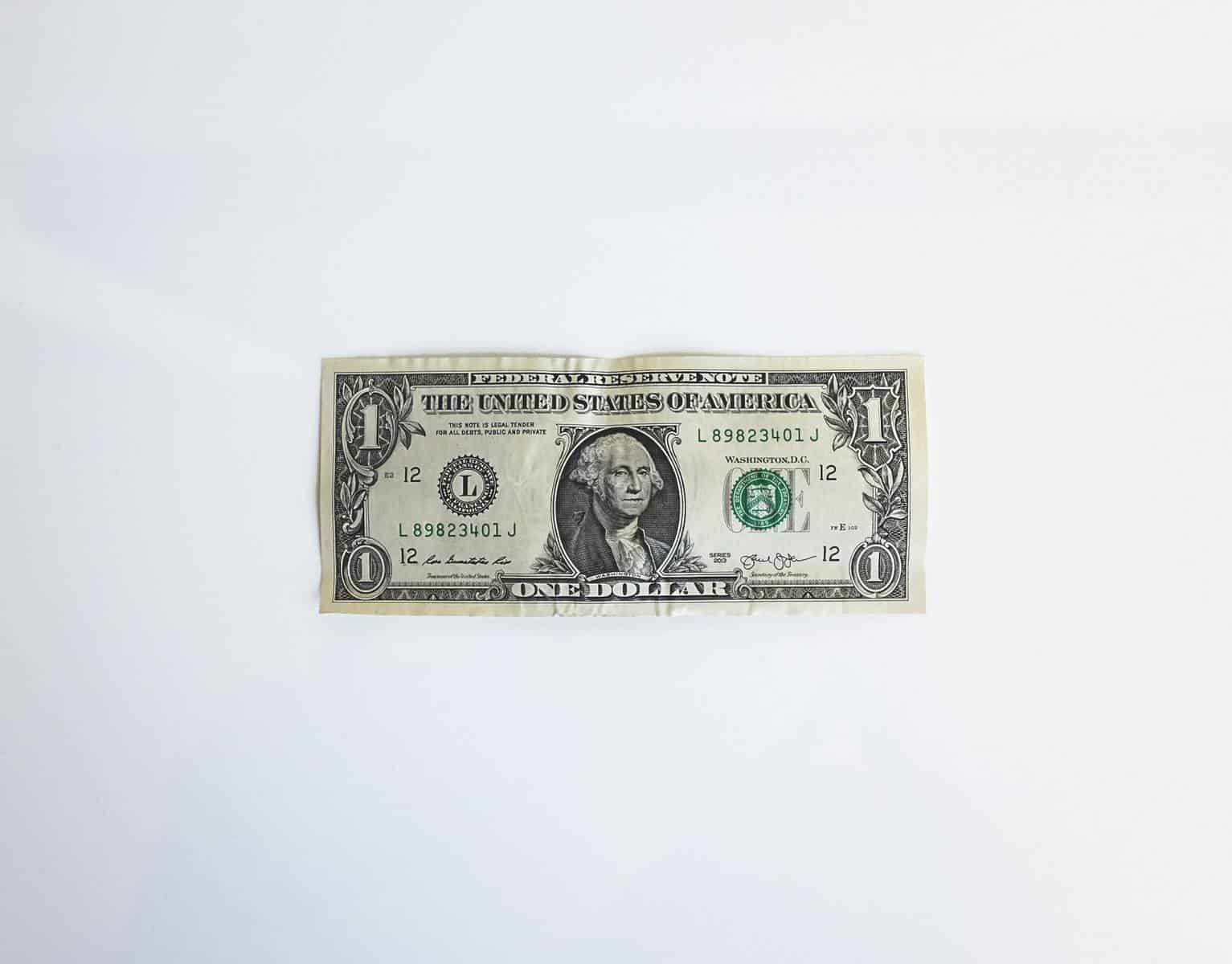 There are different ways you can make money with your travel blog. But, first of all, it will help you immensely if you have a target audience made up of adventurous travelers who want to engage with your website, useful and practical content that will provide valuable information to people, and a strong SEO strategy so people can easily find you on different search engines.
Now, there are two different approaches when it comes to making money online, active income and passive income. Active income is the income you make in exchange for doing some kind of task or job such as sponsored trips, photography assignments, and promotions. On the other hand, a passive income is an income that requires little to no effort to earn, and you earn it through things such as ads and affiliate marketing.
With that said, let's see some more specific ways of making money with a travel blog.
Effective ways to make money through your blog
1. AdSense and Amazon's affiliate program
One of the easiest but also most effective ways of making money is through advertising with AdSense. You just have to sign up for an account, configure the ad settings you need, and you are good to go. You can experiment with different sizes and placements of the ads for the greatest effect. You will be able to make $1 per 1000 visitors, which maybe doesn't sound like much, but as your visitor count grows, so will your income.
In addition to that, once you reach a certain amount of visitors, you can switch over to Mediavine, which will allow you to make ten times more money than with AdSense. With Mediavine, you can sit back and watch the platform place and optimize ads for you; all you have to do is get paid at the end of the month.
Yes, ads can be annoying for visitors, but they are necessary, and it's a small price to pay since all blogs are free and easy to access.
Similar to ads is affiliate marketing, such as with Amazon and other affiliate programs. This is another way you can get a passive income. For beginners, Amazon Associates is the best. Whenever you mention a product in your posts, you can search for the product on Amazon and use a link in your posts.
Whenever someone clicks on that type of link and chooses to buy something, you will get a commission from that sale. Since you are running a travel blog, you can think about writing a packing guide and listing products from Amazon.
There are also other affiliate programs you can join; just be careful not to oversaturate your posts with affiliate links.
2. Advertising travel companies
If your blog is ranking high on search engines and your articles are popular, some companies will want you to mention them in your posts in order to get visibility and potential conversions. Anytime a company contacts you, you can agree to advertise them in exchange for a fee. The amount can differ depending on the company and the kind of posts you will be making. You can earn a pretty good amount if a popular company contacts you.
Similarly to that, a company might ask you to advertise some of their services or products. Just be careful when promoting certain services/products; always try it out first and speak from your heart, don't pretend it's good. If it's not actually good, you will come off as untrustworthy and inauthentic.
3. Selling your photos and monetizing videos
Taking breathtaking photos and videos is a big part of travel blogging. By sharing photos of beautiful places you have visited, you are inspiring and making other people want to visit those places too.
You can sell your photos to other blogs and websites as well as social media accounts. You can also sell them as stock photos, which is a pretty good way of earning a passive income. Whenever someone wants to use your photo, they will have to pay for it.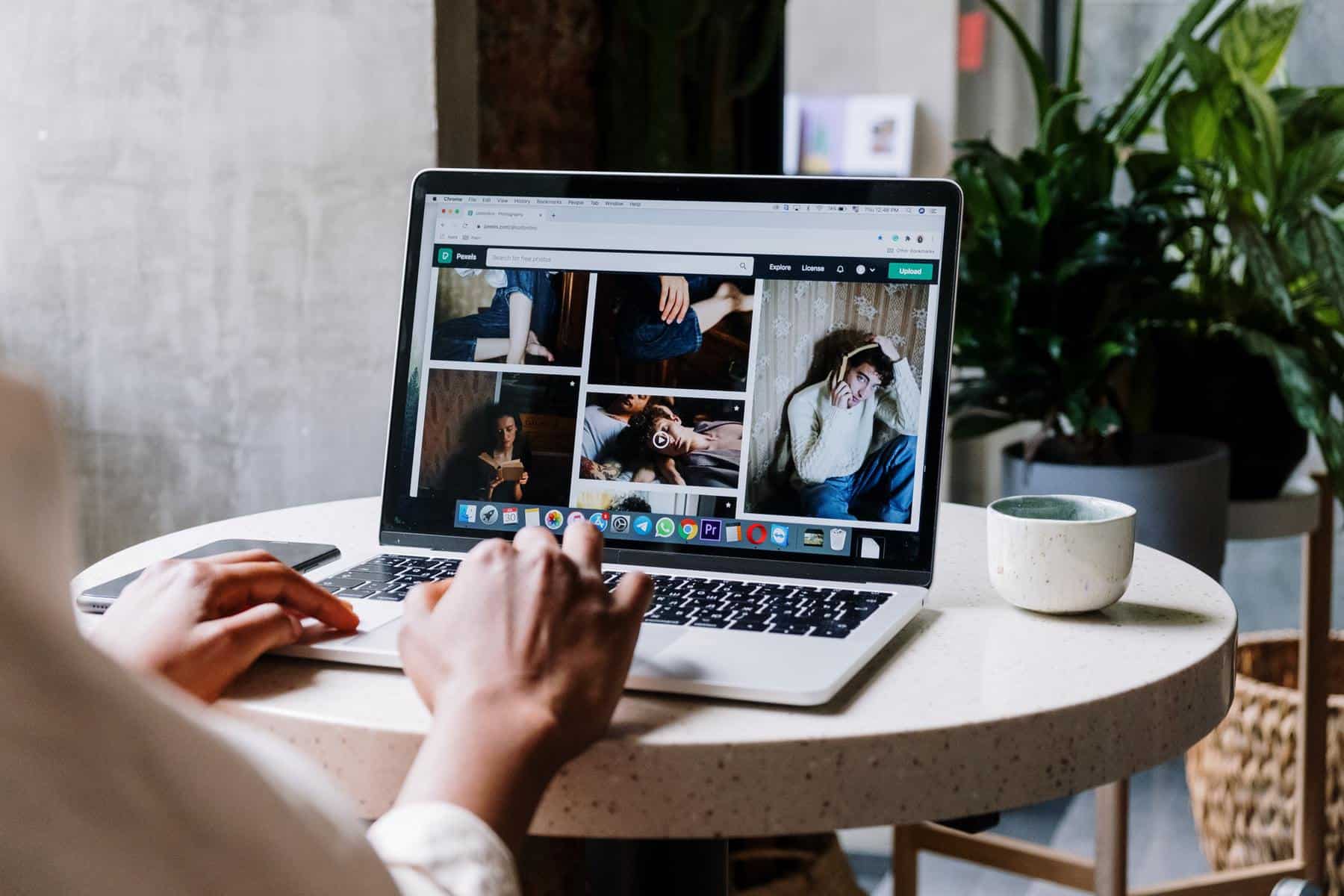 Posting your travel videos on YouTube and placing ads on them can be a great way of getting that passive income. These days everyone is on YouTube, and vlogs are very popular. Having a YouTube channel with your travel videos can also be a great way of branching out and reaching new audiences, which will also play a part in earning you money.
4. Paid brand and destination campaigns
Okay, so this might not happen right off the bat, but when you do have your loyal and engaged audience, established social media presence, and are doing well in search engine results, you may find some paid opportunities coming your way. This usually includes you doing something in exchange for a paid trip and money.
Again, be careful and ensure that the destination and the campaign fit your blog as well as your brand and that you can deliver what you promised. As your blog grows, you will be contacted more often by different companies that want to pay you to travel and show off their products, resorts, hotels, etc.
5. Freelance writing
Your travel blog can act as the greatest resume for future writing and editing gigs. Making money through travel blogging is actually all about finding ways to monetize your talents. Potential employers can find you through your blog, and you can show your blog as your experience in writing.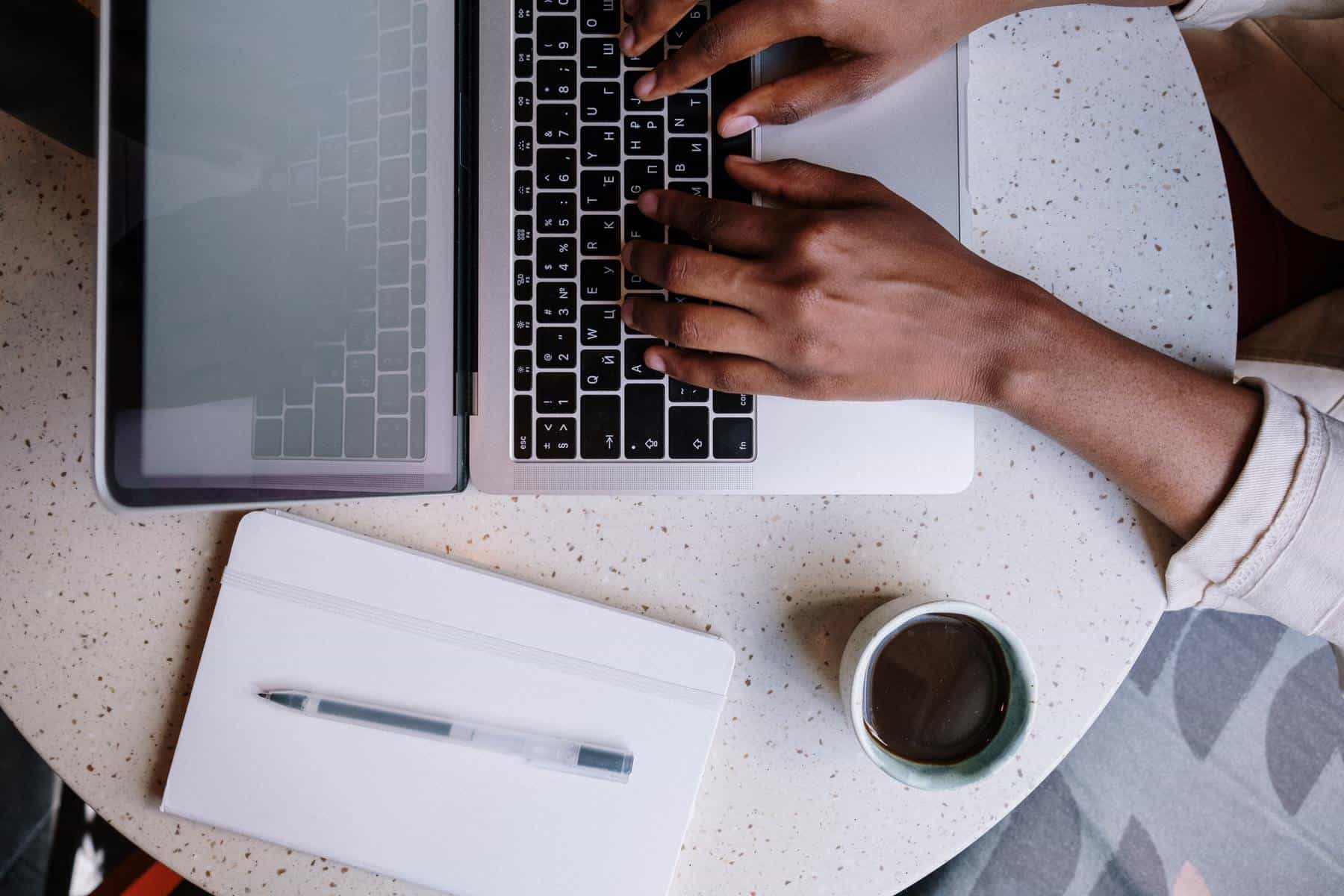 Once you have built up a successful blog with a solid audience, people will begin to notice you. They will start to get in contact with you, and thus you can start getting offers to write for other big blogs. You can also simply pitch to editors, join a travel blog community, do your own research, and find blogs that would be a good fit for your writing style.
Now, I have some plugins and tools to share that will help you with your blogging.
Useful plugins for travel bloggers looking to make money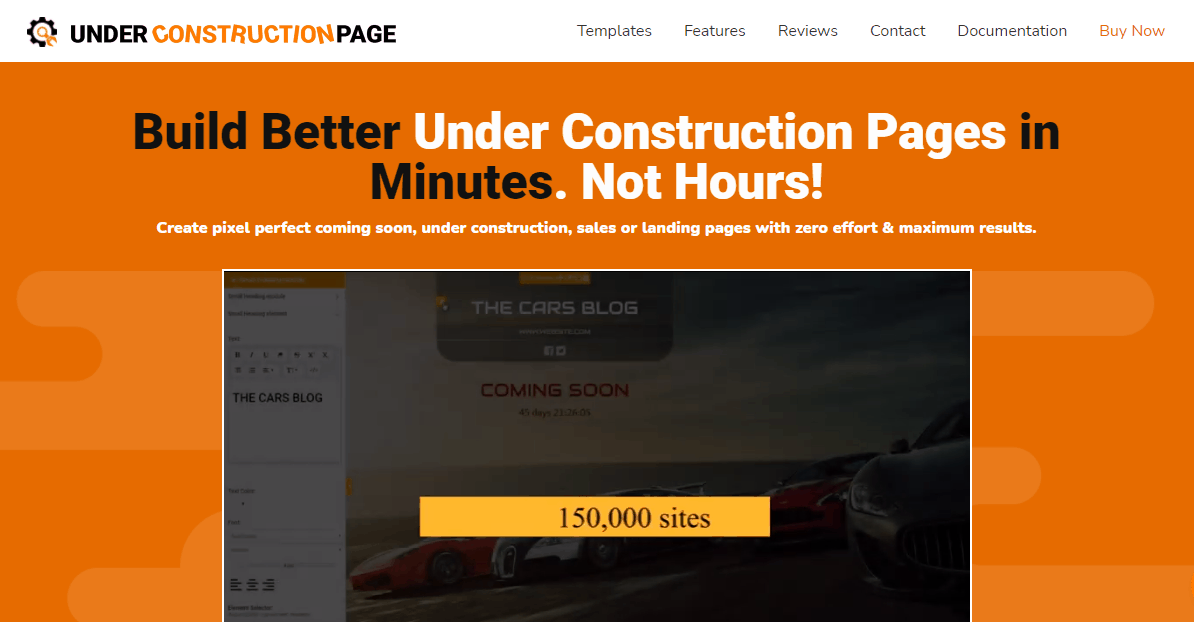 UnderConstructionPage is a WordPress plugin that gives you a drag-and-drop builder, more than 2 million beautiful images, templates, and the option to build a one-page site. The templates include beautiful ones made specifically for travel-related blogs/websites.
These can make your blog visually appealing and fit your brand.
Using this plugin, you can make a coming soon page and start earning through your travel blog before it is fully online!
Google Maps Widget PRO is a great plugin for your website which allows you to put maps on your site as well as multiple pins on a map that you can use to point out different stops on your journeys and adventures. This is especially useful when you go to a new place and want to highlight the best parts of the location. The great thing is that you can make money by putting pins on certain resorts, hotels, or restaurants and thus promoting them.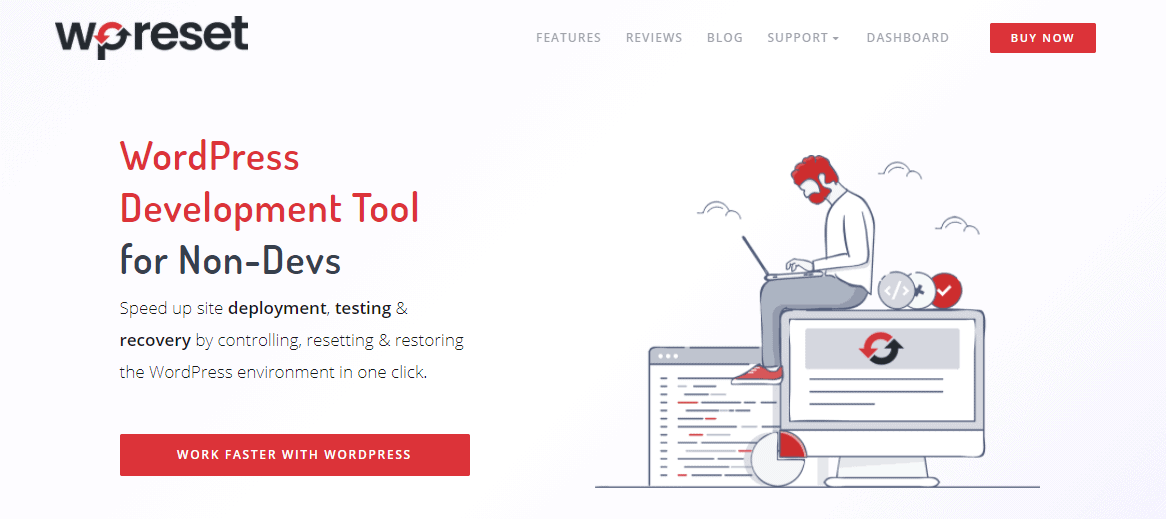 WP Reset will allow you to develop, debug and maintain your WordPress website/blog. You can use it to install a bunch of plugins in just one click. With it, you can also clean up demo installs if you don't like them and reset everything (or specific parts) on your website/blog.
This won't help you make money directly, but we all know that time is money, and this tool will save you so much time that you can use to focus on more important things, such as writing that sponsored post.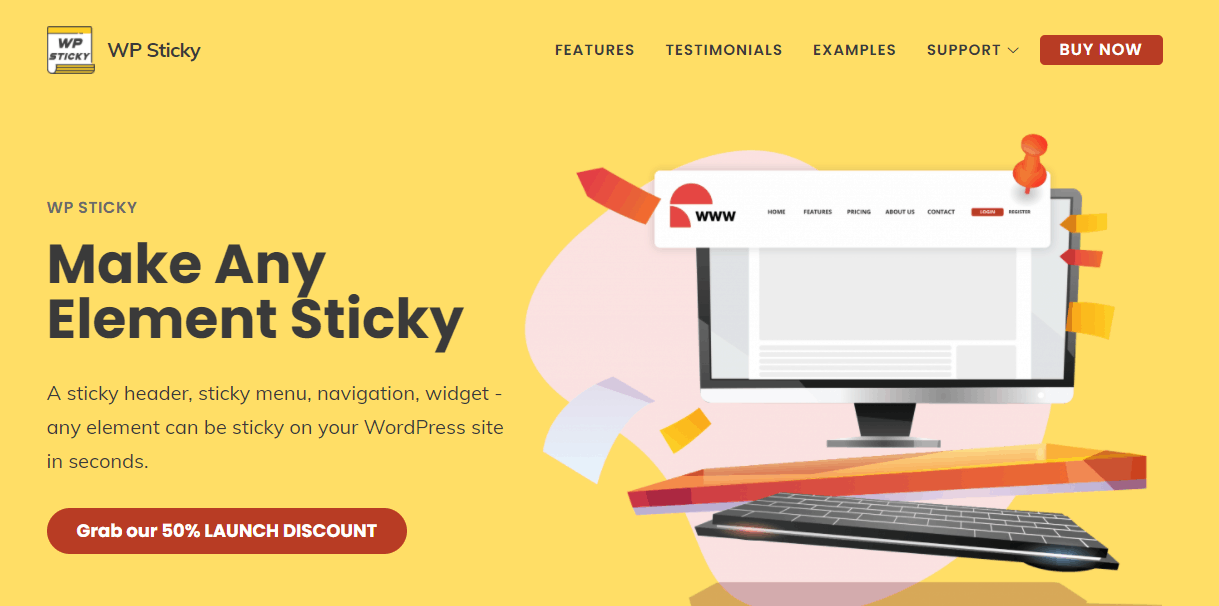 WP Sticky is the tool you want to use to make any of your site elements sticky. When something is sticky, it means that it will stay at the top, bottom, or the side of your website and won't budge while a visitor is scrolling.
WP Sticky allows you to put the spotlight on certain ads or banners and thus makes them more clickable, which as a result, makes you more money.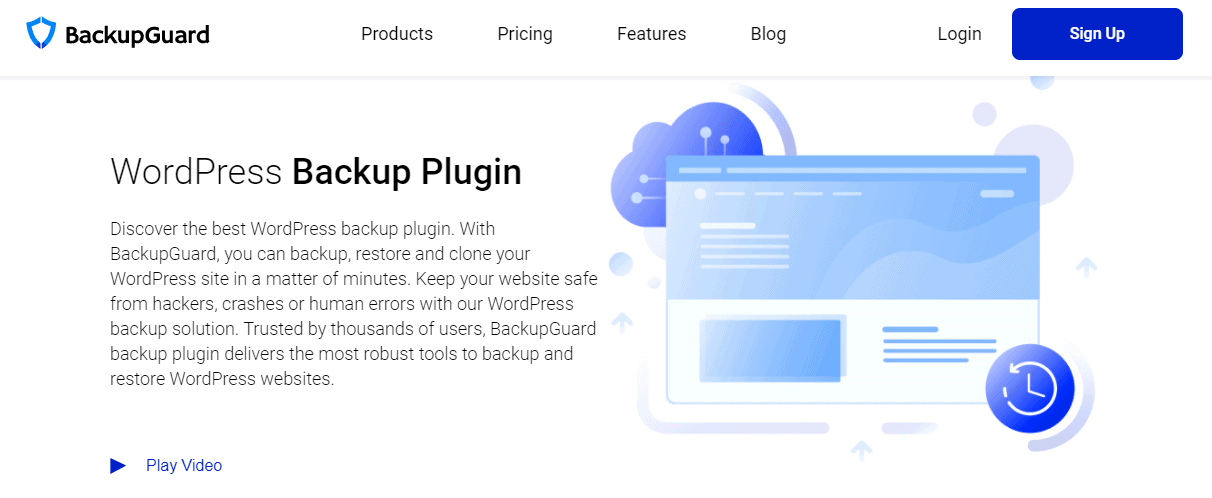 BackupGuard WordPress Plugin works hard at backing up, restoring, and migrating your WordPress site (if need be) for achieving ultimate security. You don't want all your hard work and travel posts to go to waste in case something happens to your website. That's why it is important to back it up regularly.
This process is automated and easy with BackupGuard WordPress Plugin, thus ensuring your website is safe and secure.
6. WP Travel Engine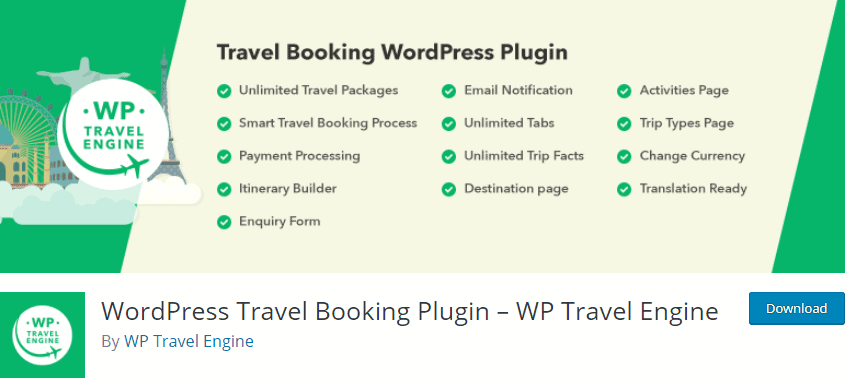 WP Travel Engine is a free travel booking plugin for creating travel and tour packages by tour operators and travel agencies. You can use it on your travel blog to create your own travel and tour packages and allow your audience to travel with you as well as to experience new cultures and perspectives.
You can add a trip, a trip gallery, FAQs, and more. The online booking process is smooth, easy, and quick. Plus, there is no limit on the number of trips.
7. Mailchimp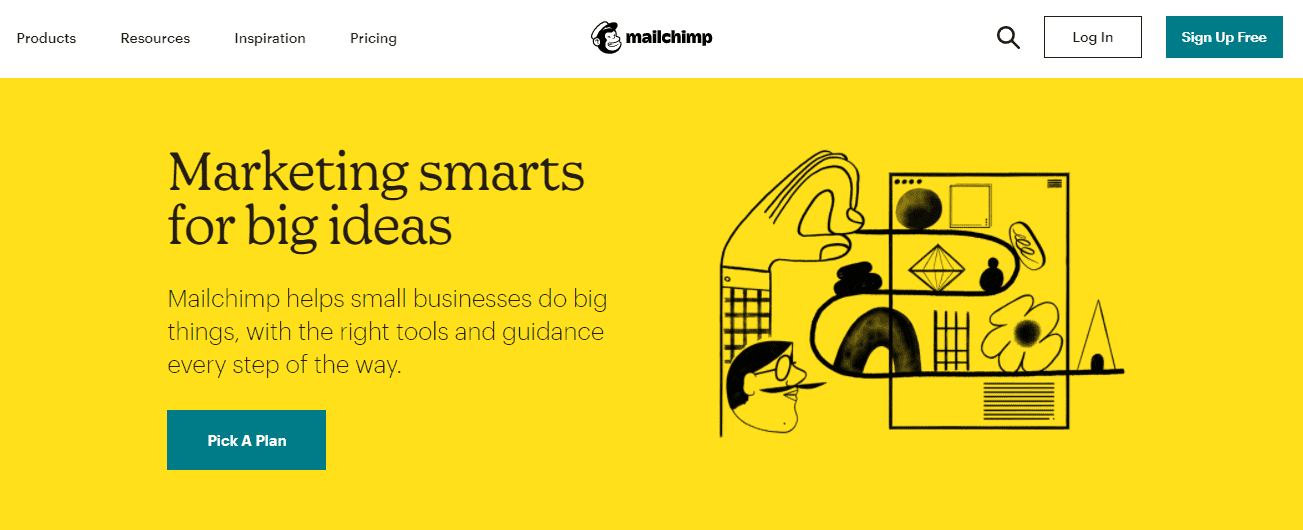 Mailchimp is a place where you can bring together your audience data, marketing channels, and insights to ensure you reach your goals, broaden your audience, and gain valuable leads and email addresses.
If you want your blog to grow and have more opportunities, it's important to have a good marketing campaign and a good email list. Mailchimp can help you create better content, automate your marketing with messages that will reach your audience at the right time, and will also give you data and insights that will form the feedback you need.
Final thoughts
In the end, we can conclude that you can definitely live comfortably just off of your travel blog.
Remember, you have to pick a catchy name, decide what your branding is going to be like, and really put effort into creating content. And don't worry about not being crazy successful in the beginning; you just have to start and be consistent.