Creating a logo in 2020 is simpler than ever! However, many professional designers still offer their services at high prices. And no designer is ready to remodel your template forever. So what if you have a refined taste and are eager to control the whole designing process, but are not too good at professional logo design? That is not a problem anymore!
The thing is, there are online logo makers, such as Turbologo, for instance. Using these, you get AI that is capable of creating logos similar to those made by famous designers.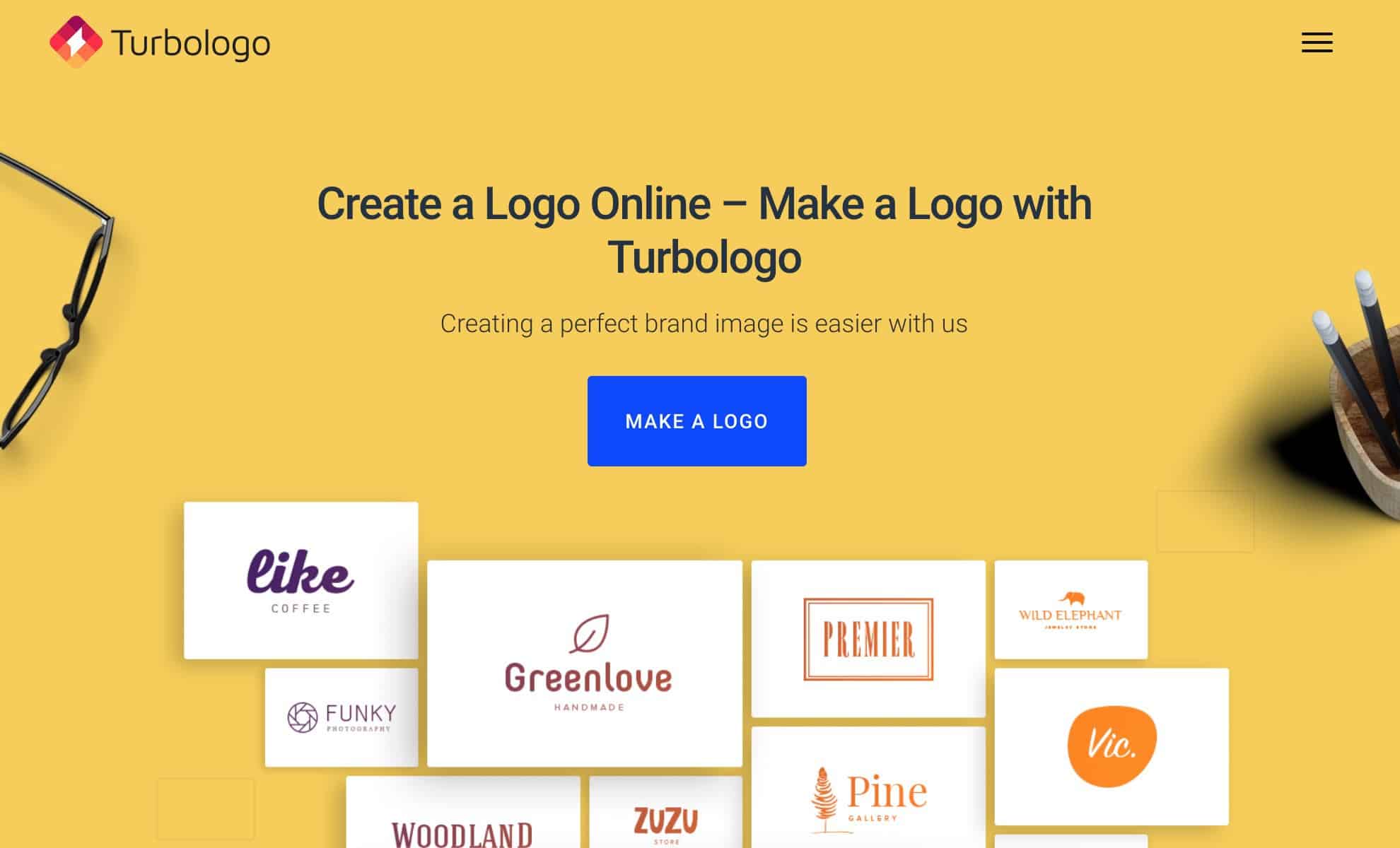 Have a look at some quality logos created by our customers and you'll see that the results truly are remarkable. It's hard to believe that those were designed by people who have little to no relation to arts and design techniques.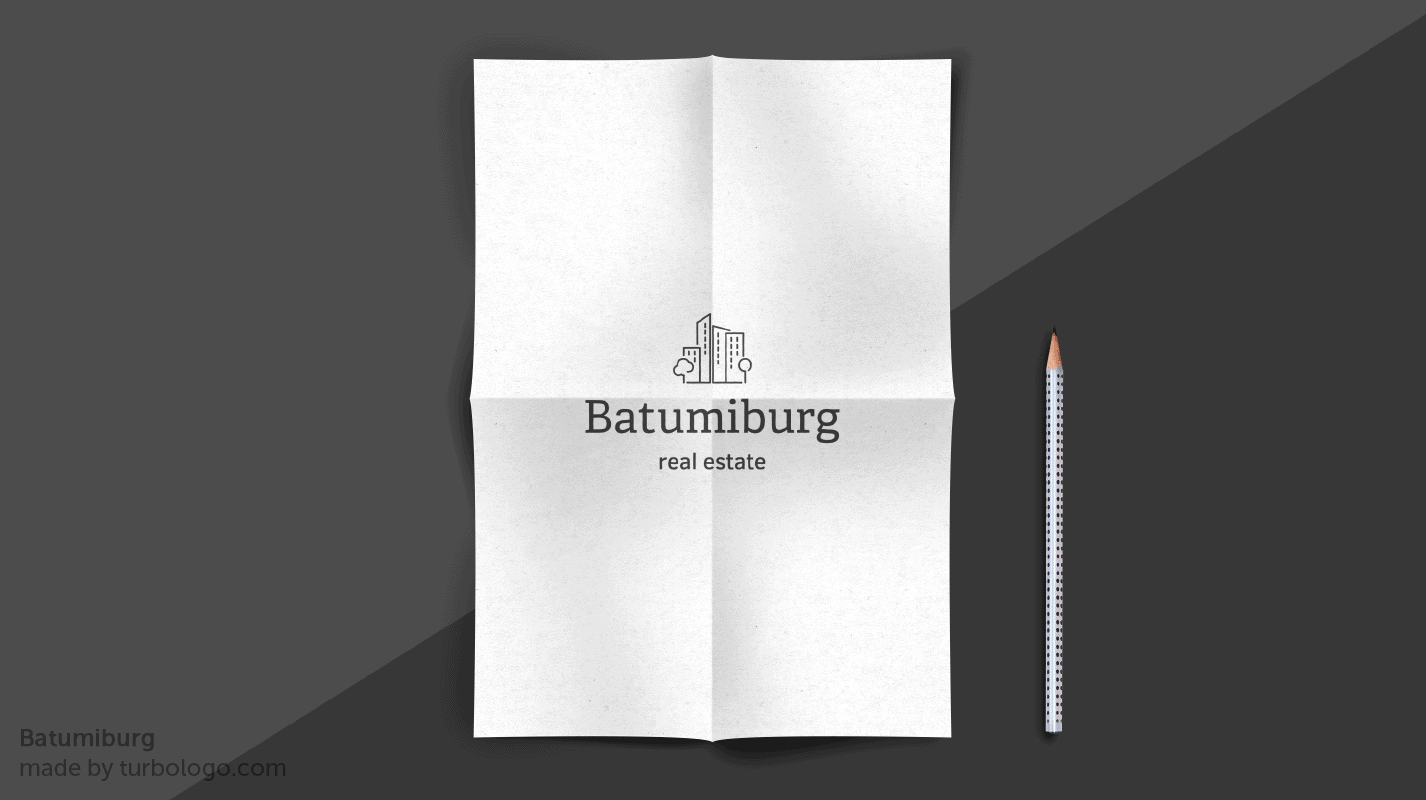 It is also worth mentioning that our site contains many high-resolution images, which are selected according to contemporary trends. So your logo is sure to look trendy and neat thanks to the editor and its color palette.
A lot of people don't really trust advanced technologies and hesitate to get down to business, assuming it to be extremely complicated. However, creating a logo using an online generator is simple, and even provides you with a huge amount of available options.
The step-by-step guide to easy setup
This article is a guide, designed to help you with getting your first self-made logo. So, let's talk about what actually repels most people in this process?
Many people have unpleasant memories of their first handwriting experience back at school. And then there is all the drawing and painting, which was even worse. However, by following a simple bunny drawing tutorial by BIOWARS you'll be able to master the basics of drawing.
Well, forget about that! Using Turbologo, there are no sketches, witty considerations, or association games. So feel free to use modern, technologically advanced ways of creating and you'll be surprised by the explicit simplicity of the process.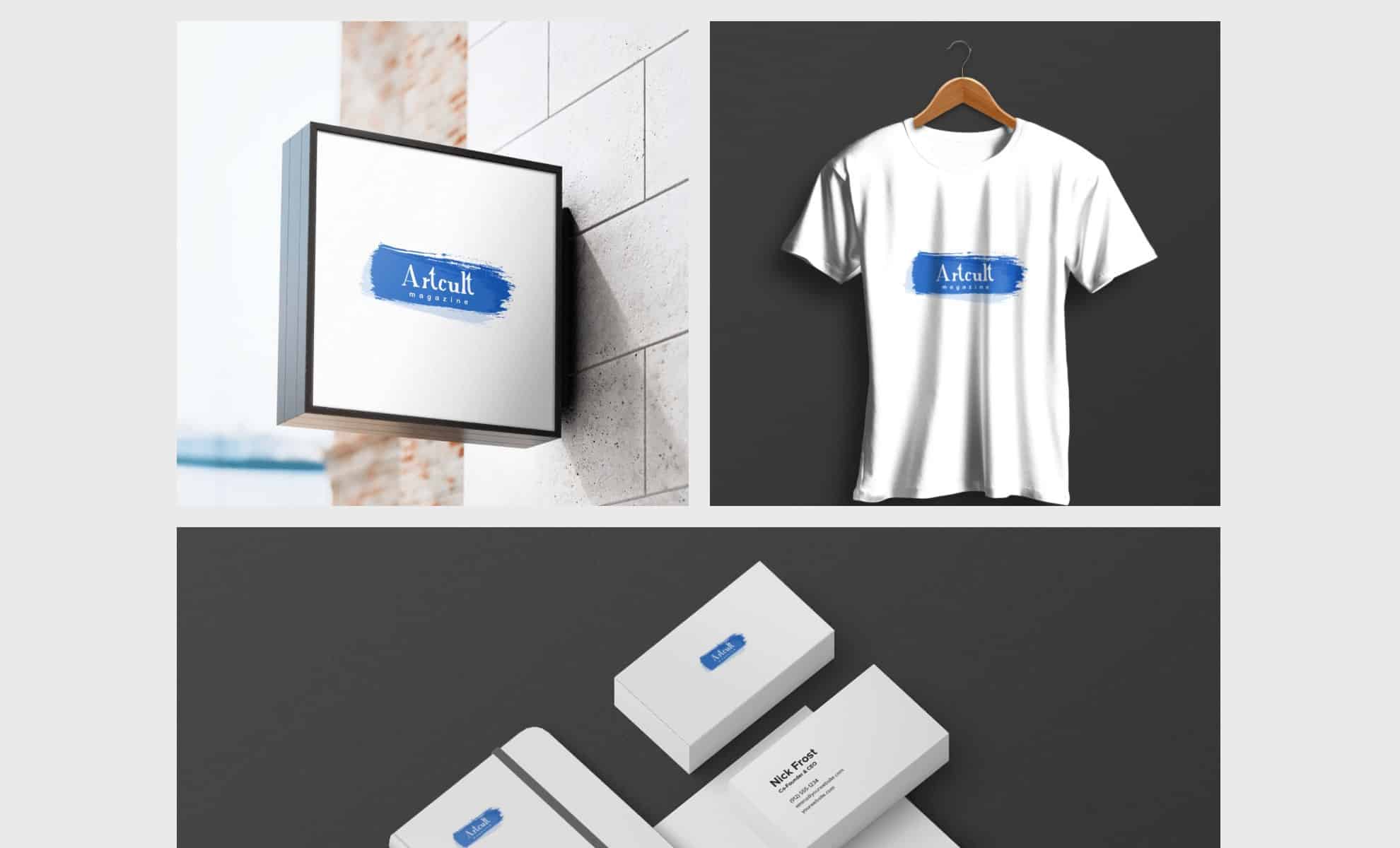 The only thing you need to have in order to initiate the designing process is a company name. So just type it into the marked field and see what happens.
Having an apt slogan is also highly recommended as it makes your logo design far more informative and effective as a result. However, if haven't made up it yet, just try to describe the gist of your business in a couple of words. It might be something like "brush'n'comb" or "sports cars", anything really. Aptness is the key.
Now you'll need to choose your occupation from a list. After that, the AI guides you towards relevant ideas where you'll get lots of car-related logos for instance.
The next stage is the color and icon selection. Keep in mind that there always is room for creativity. You can pick anything but try to make it related to your branding.
Finally, you get to the most fun stage; considering the final choice. Normally, you would have to have a long talk with a designer just to clarify a few details of your vision. But with Turbologo, this time-consuming step is removed.
Now you can do it all by yourself; picking the font, its size, and color is quicker than ever! You can even alter logo element allocation if necessary.
All in all, the editor is intuitive, so it'll take no more than a few minutes to master its customizing functions. And should any questions arise, you are always welcome to send them to our support managers!
Which logo maker should you choose?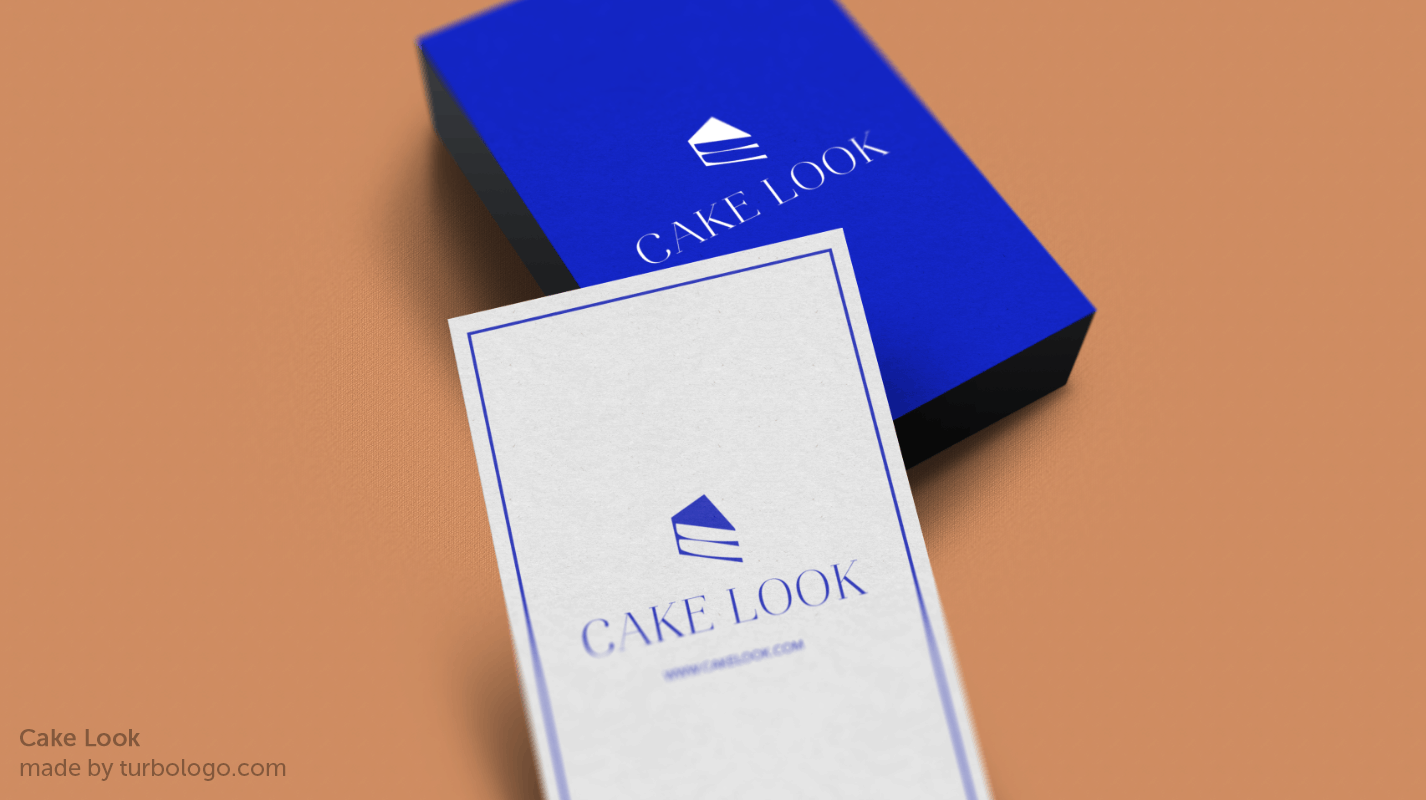 Turbologo lists everything required for competitive logo creation! And this is something you really need to have in your logo as competition grows more severe day by day.
Remember, there are countless companies, offering the same goods and services. And a brand must be not only noticeable but also recognizable and attractive. Just like a well-designed, up-to-date logo attracts customers, a crude, amateur design is sure to repel them, leaving you with no perspective and profit.
But why Turbologo? Well, it enables us to create something far more than just another useless, crude, redneck design. You'll get an image of any required format, which can be used for further brand identity creation.
Also, without Turbologo, it would take months and significant funding to get something almost identical developed by a design agency. So as you can see, Turbologo is a perfect option that saves effort, time, and money, while providing a perfect result.