You probably have a couple of social media channels that link to your business's website, and while it may not directly affect your search ranking, you might be happy to see that it can affect your SEO.
Search engine optimization becomes much easier once you understand how to direct traffic from your social media channels to your website. This can raise your ranking in the search engine results and increase how many people get to see your content and products. The more visibility you get for your brand and business, the bigger the likelihood that customers will be making purchases.
Social media channels are great as they provide significant amounts of organic reach, which can then be funneled back to your products and services.
Therefore, in this post, I want to share my findings on the five ways social media marketing could help a business boost its search engine ranking.
External Link Building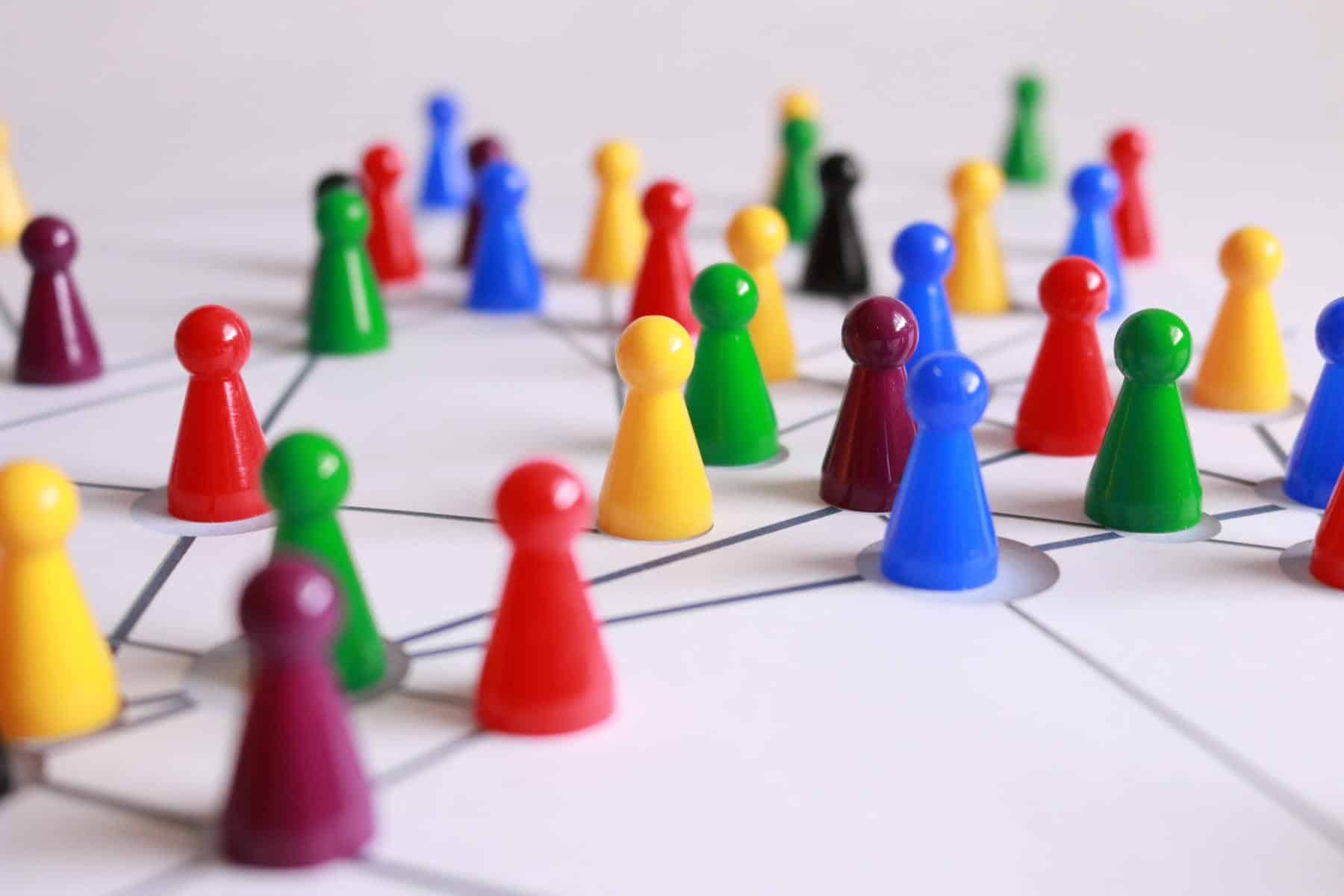 There isn't a direct link between social shares and an increase in your overall ranking on Google, but when people see your post on Facebook or other platforms, it can help give your content more reach when shared.
The latest Facebook numbers show that the social giant attracts 1.7 billion users monthly. Knowing this, you can expect that your post will then have the potential to reach at least a portion of this audience.
When your post is shared, it goes to the sharer's friends who may choose to link back to your website content. These are opportunities to build external links via social media.
Also, often when people see your post on social media, they get curious, opt to visit your site, and spend time reading your content. The more time they spend on your website, the stronger the marker is for Google which indicates your content is quality content.
Social Sharing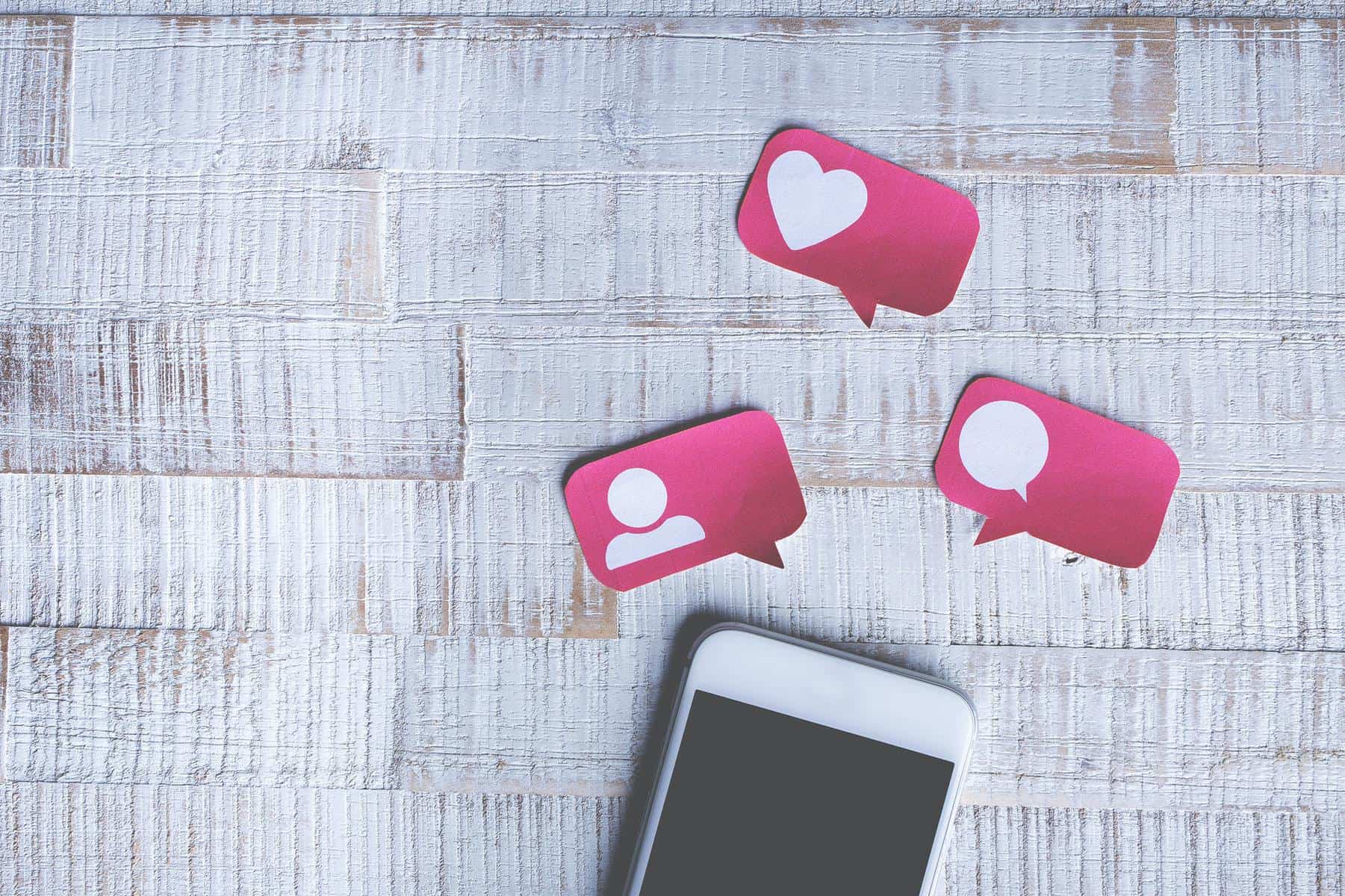 There is a common saying that organic reach is limited through SEO, and often marketers move over to social media to spread the word about their content to a broader audience.
This drive to spread your message to a more general audience broadens your reach. Previously you may have relied solely on Google for traffic, now by using social media; you can expect more visitors on your website.
If you are consistently sharing high-quality content that speaks to your niche, giving them value all the way, then it will make customers want to interact with your content and find out more on your website. This is often one of the best options to explore when trying to come up with an effective content marketing strategy for your site or blog.
On Instagram, for example, many users can use the link function to add their latest product, content, or website. And many brands take advantage of this by sharing snippets of their content from a recent blog post on their feed or stories.
The higher the following, the more people get to see the content, giving them the drive to check out the brand's website.
Overall the more you build your content and your following, the more your social shares will yield traffic. Even friends of your followers will get to find out about you when your followers share your content via their stories.
Increasing Brand Awareness
Every business would love to increase their brand awareness and broaden their reach, and social media brings that opportunity to you. Also, how customers perceive your brand could mean the difference between them buying from you or not.
Social media can give you the brand awareness you need. Firstly, it will allow you to expand your reach & show authority on various platforms like Facebook and Instagram.
As you go ahead and share more and more information about your brand on social media, it builds a deeper connection with your current audience. They start to see you daily and find out what you are doing.
That kind of visibility keeps you top of mind. Therefore when they need your type of service, you will be the first brand they think of. They will then be more likely to use the search engines to find you. Therefore, producing large amounts of visuals and written content is a necessity, but it can be a struggle due to the amount of time invested in production, so exploiting resources like Design Bundles social media templates could be the decisive factor in your production pace and quality.
Optimizing Your Profile and Posts for Search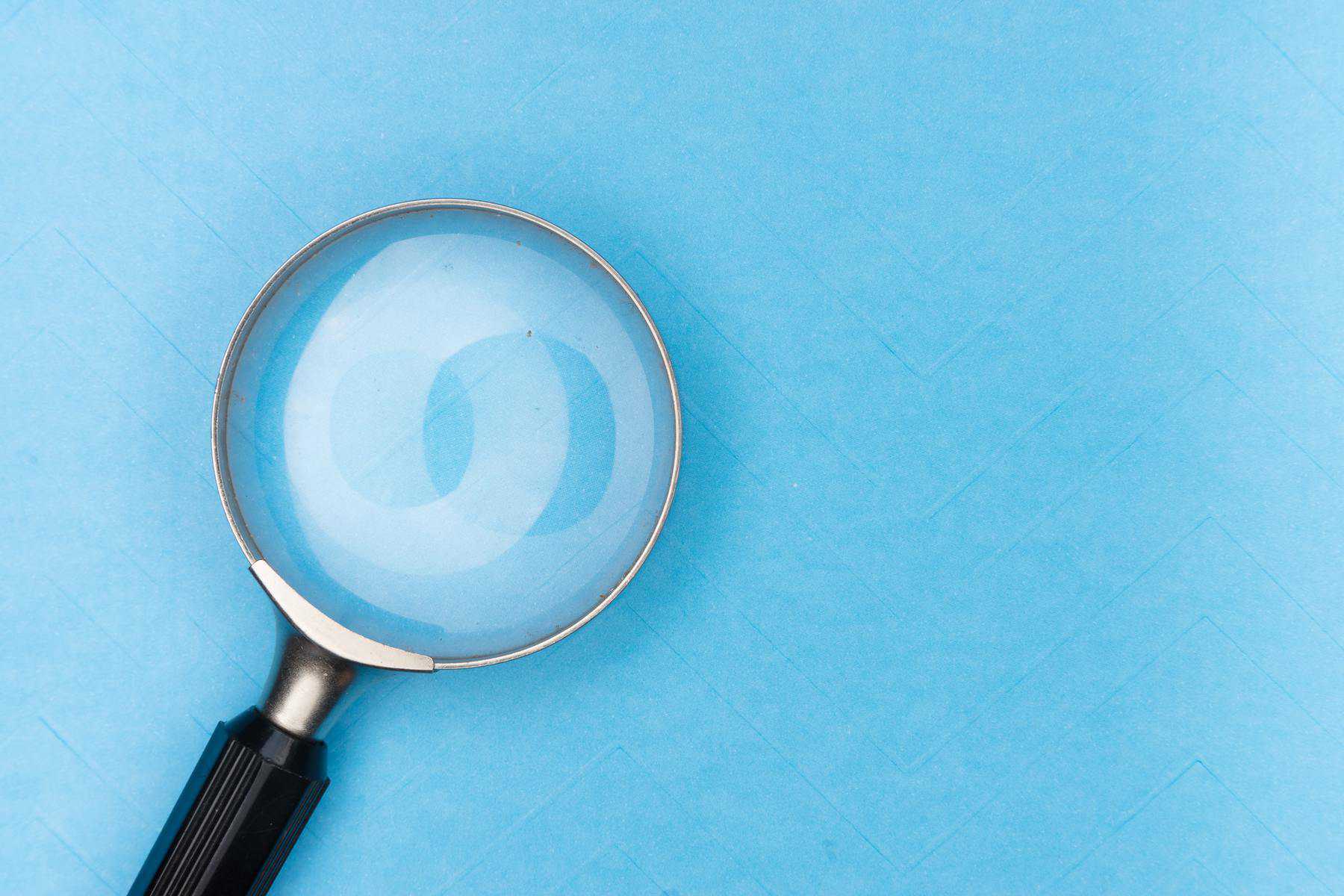 You may know how to optimize your blog posts for search engines, but did you know that social media posts and even your profile can be optimized to increase your reach as well?
While it is true that people largely search on Google for their interests, many of your potential customers are also using platforms like Pinterest and Instagram to find content about your industry. The good news is that you can use similar strategies that you use to optimize your blog posts for search engines, to optimize your social media profiles.
To see a perfect example of this in motion, just take a look at the many different ways users can search for content on a website or blog. It's extremely important to make sure the search results are clean, effective, and only deliver the best content.
Use hashtags and be clear in your titles. Also, using common terms that people will likely search for will help in this regard.
Social Media Following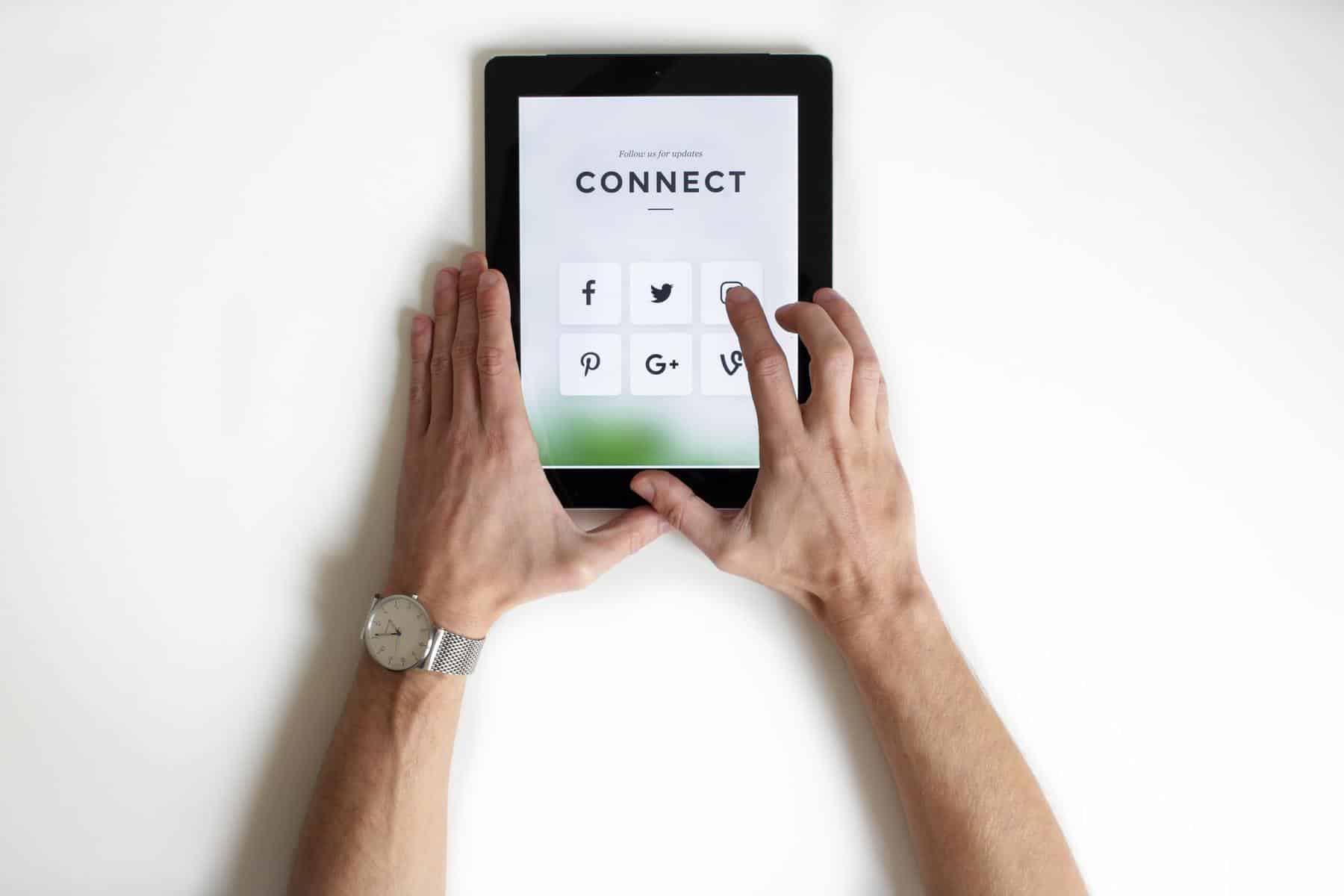 Increasing your social media following over time can build your authority and attract even more customers to your brand. You can do this organically by engaging and providing quality content that will attract more of your ideal customers.
In the earlier stages of Instagram, the organic reach was much higher than now. And over time, the reach got reduced, causing more and more business owners to seek solutions for growing a social media following. They aim to expand their reach and drive more traffic to their website.
Many business owners have also found alternate means to get new followers and reach wider audiences, and this has helped them to build brand authority, and attract an even bigger audience to their business.
Final Thoughts
Social media can be used to help you drive traffic to your website and the reach on social platforms is increasing daily as more and more users join over time.
The sooner you start to integrate social media into your traffic generation strategy, the quicker you will begin to see upticks in the number of your website visitors. This will in turn lead to more sales and engagement for your brand.
If you enjoyed this post on the five ways to increase site traffic using social media, please don't hesitate to let me know in the comments below!