For millions, music is a love language that transcends the boundaries of language, race, and gender. It melds together to join people in beautiful harmony and support them in making memories on their most sacred occasions. And as a music band, you fit right in the middle of this symphony, sharing your creative talents with the world and temporarily transporting them into a better place.
But you can only do that if you've got a following and if you've got an audience, and in these days – when the music industry is so saturated – it takes more than just pure skill to break through and make your music band a name. Instead, it takes strategic marketing, specifically designed to propel your music band to the heights of fame.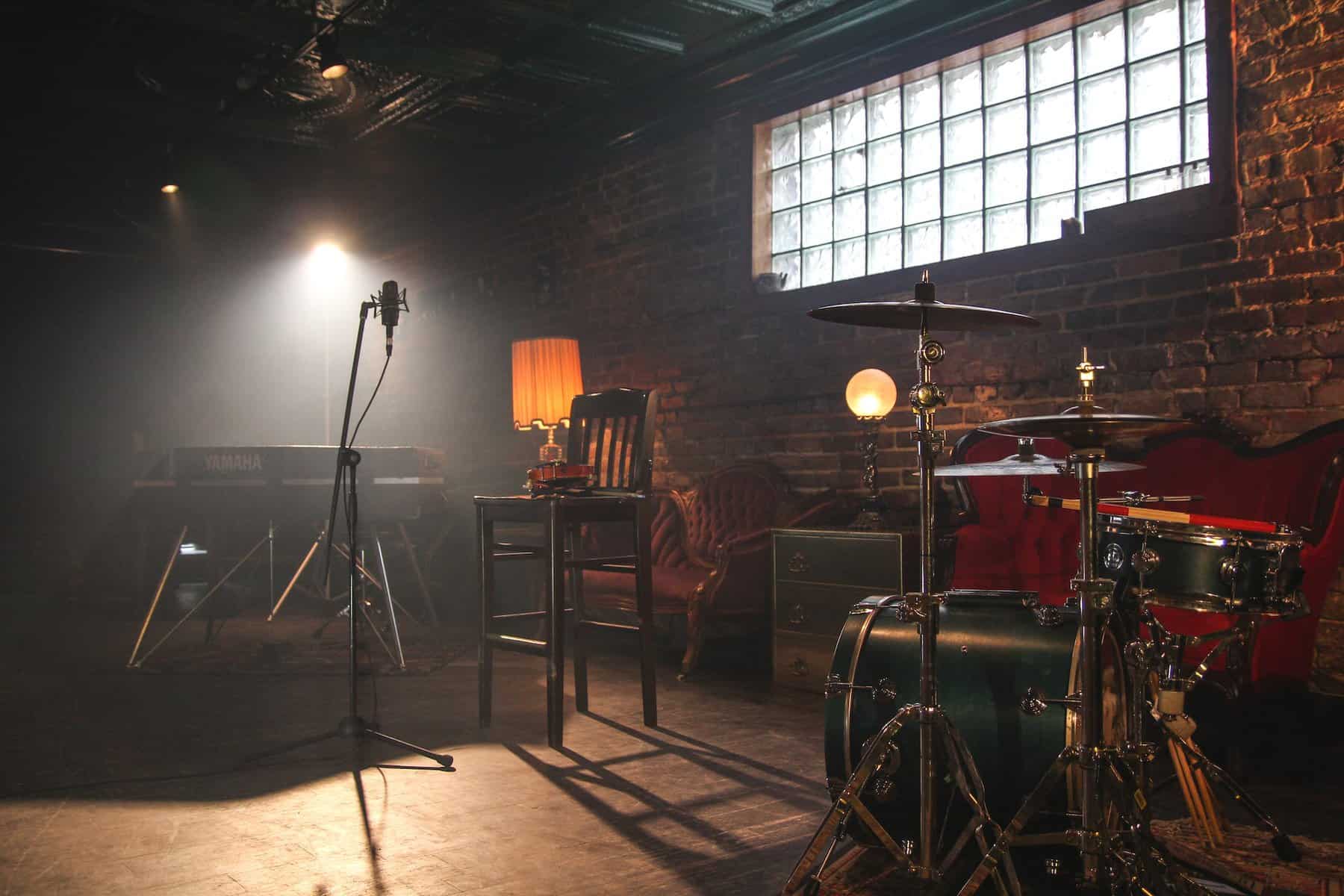 And my personal favorite? Instagram, of course. Simple yet all-encasing, Instagram gives bands the opportunity to interact with their fans and really listen to their community, all while giving them the visual outlook to promote themselves.
"Oh no, I'm a complete Instagram newbie – I don't even know the basics of promotion on the platform", is that what you're thinking right now? Well, then I'm glad to say that you're at the right place because I've garnered many Instagram marketing ideas in my day, and I'm here to pass down the secrets to you.
Here's how to promote your music band on Instagram for success:
1. Optimize, Optimize, Optimize
Yes, I really can't say that enough times: optimize! Simply creating a profile on Instagram isn't enough, you need to optimize it so it wins against what could be a rather frustrating Instagram algorithm. Start by paying particular attention to the basics of your profile: username, profile picture, and bio as these are the first things that anyone who visits your profile will zero in on.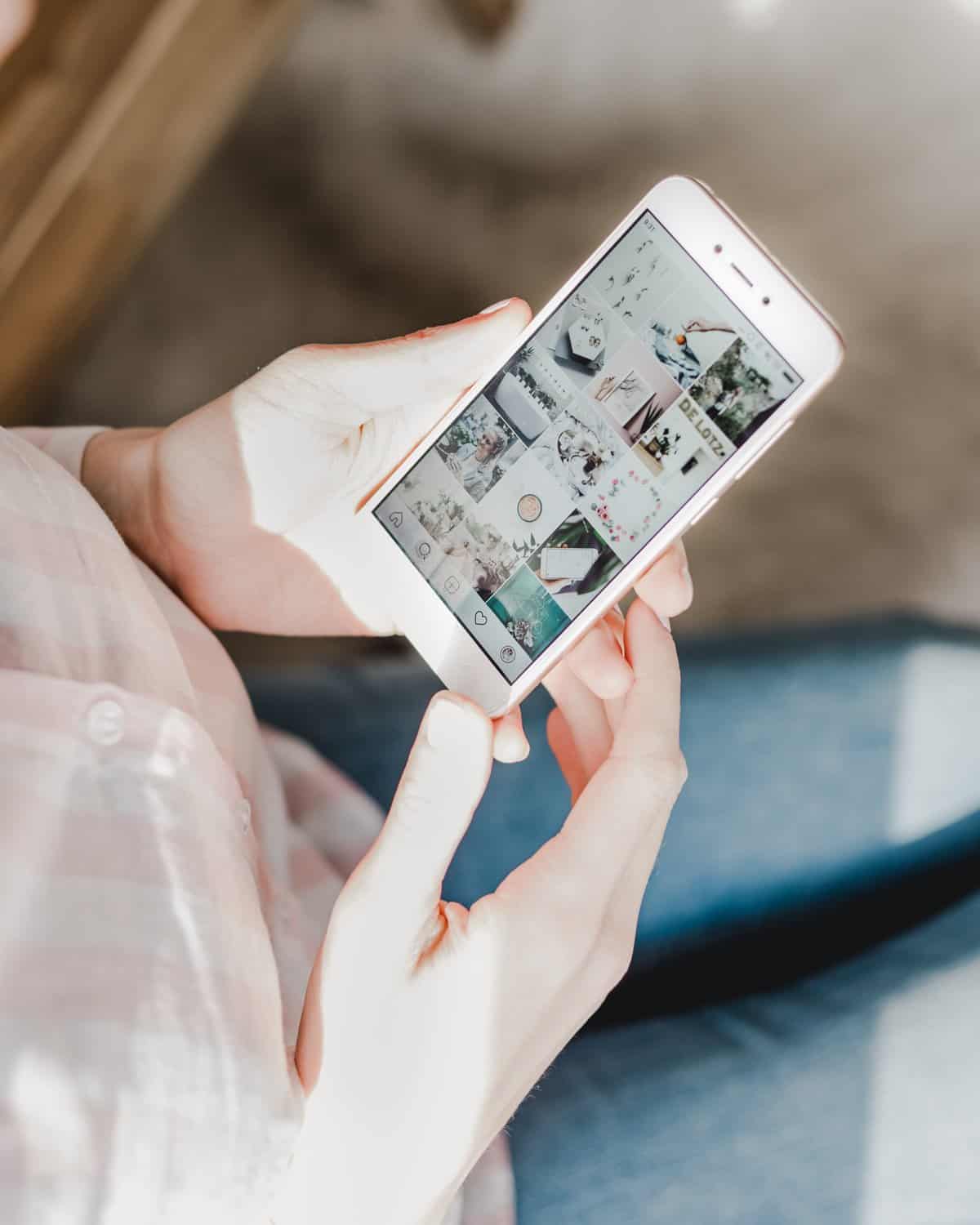 Choose a profile picture and username that instantly makes your Instagram page recognizable for fans – remember, obscure and unique is good but unrecognizable is not. As for your bio, well, it's a great place to keep it light while also summing up any upcoming show dates or releases to your fans – you can even add in a link so your fans can immediately be pulled in to make a purchase or stream your song. After all, it's all in getting the cat in the bag the fastest.
And once your profile is set up, you need to put the same effort into optimizing your content – of course, no matter what you're putting up, be sure to accompany it with SEO-optimized captions for maximum reach. I'm telling you, that's just the power of digital optimization!
2. Stories that Amaze
Speaking of content, let's not forget an iconic Instagram feature: stories! While stories are popular across several platforms now, let's not forget that Instagram did it first, and so there'll be nothing as effective or captivating as an Instagram story.
Use the feature to share jam sessions with your fans, hold polls and interactive sessions, or even to host live shows where your band members spend some time with the people who love them the most.
And if you're worried about how you're going to make your stories look aesthetic, then I'll let you in on a well-kept secret of mine: PosterMyWall's Instagram story templates! Yes, Instagram story templates exist, and my go-to source has always been PosterMyWall. Finding it took away all my worries about designing stories from scratch, making sure the colors work together, and spending hours squinting at my screen – seriously, I cannot tell you the relief I've felt knowing that I can turn to PosterMyWall for all of my story designing needs – and now you can do the same!
3. Flyers All-Around
Who doesn't love a good flyer, and now thanks to technology, you can poster your Instagram profile with digital flyers that will rope in followers and soon-to-be fans! Of course, the secret to a good flyer is in the concise design – displaying the right information without overdoing it.
Create flyers about shows that your band is playing, new releases, or even meet and greets. Make sure that your flyers match your band's colors and overall vibe, and if like me you're no designer then that's alright! I've been designing flyers for ages, but what I've really been using is PosterMyWall! It's helped me massively throughout the years and not having to pay for it has been a big financial power move. And since they've got a large variety, you'll find a ton of band flyers on there!
4. Influencers Calling!
Instagram isn't just all about the content, it's about making connections. One of the best ways to promote your music band on Instagram is by collaborating with influencers or other musicians. Not only will you open up your band to a whole new audience, but the combined engagement will do wonders for your following.
All you need to keep in mind is that any collaboration should bring mutual benefit and that it should be targeted – no point collaborating with a fitness enthusiast in Japan if you're thinking of expanding your local following first.
So, if you can't wait for your music band to reach new heights, then you better keep these Instagram promotion tricks close. You'll soon have more fans than you can count!