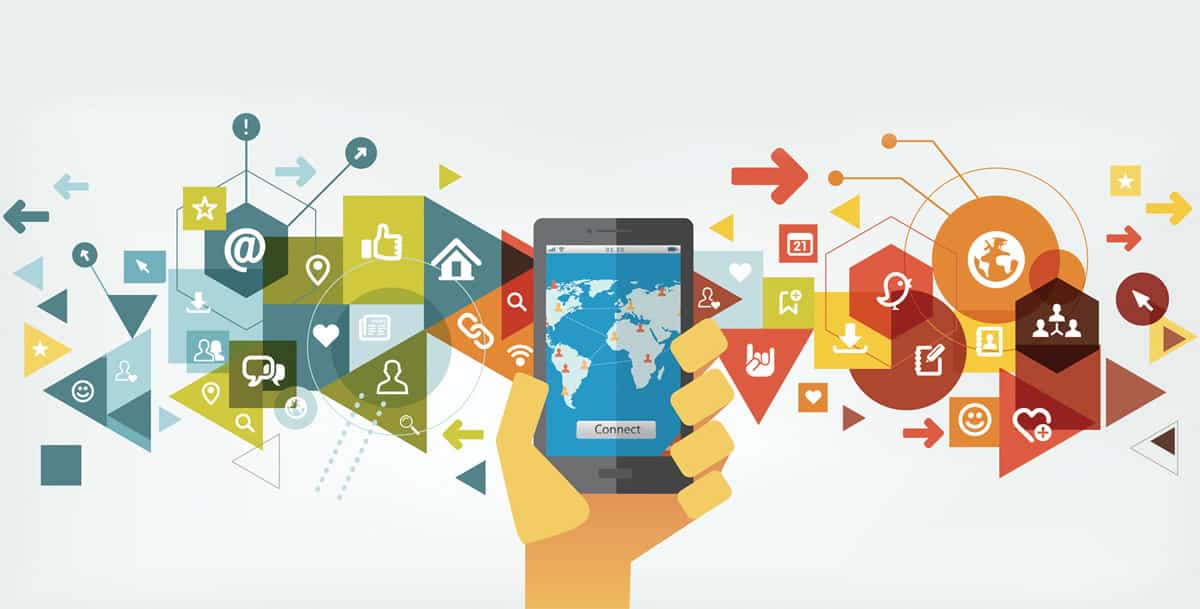 Utilizing social media to grow your business, generate leads, and build your brand may seem like a monumental task. However, there are specific things that you can do to increase your chances of success. Whether you are just getting started with marketing your business on social media or have been active on sites like Twitter and Facebook for years, but haven't achieved much success, here are some proven techniques to help you gain more followers.
Create a Plan
If you don't take the time to plan your effective social media strategy, you will never achieve success. Don't make the mistake of blindly jumping into social media without a solid plan. Your plan should consist of mini-plans for each of the social media platforms that you plan to use.
Post Consistently
Sending out a single tweet in a day isn't going to cut it. While certain platforms like Snapchat and Instagram don't move as fast as Twitter and Facebook, it still is essential to develop a posting schedule and stick to it. If you aren't publishing new content on a regular basis, your business will quickly be forgotten.
Post More Images
Photos have been shown to be the most popular kind of content for engagement on social media. They continue to be the most shared kind of post on Facebook. It's not a coincidence that both Pinterest and Instagram have been able to gain a ton of traction over the last several years. It's never been easier to add images to your social media posts with a vast array of free and low-cost tools to help.
Interact with Your Audience
Interacting with your audience on your social media channels can be a game changer. The entire purpose of social media is to engage and socialize with others. This means it is imperative for you to interact on a regular basis with your audience. Engaging with your audience means replying to other people's posts, retweeting, adding people to Twitter lists, liking posts, and adding @mentions to your posts. It is essential for you to switch from one-way communication to two-way communication if you want to build your audience.
With these social media marketing tips, you'll be well on your way to establishing your brand and building an engaging and valuable audience across all your social media channels. Some of the largest brands have found success with these tactics, and they can work for your business too.