Most of us see our workplaces as stressful and don't really connect them with positive emotions. It doesn't have to be this way because workplaces can be a source of happiness and don't have to be viewed as strictly professional. For example, it can be a place for openly sharing knowledge with others. This article will focus on that and list some ways to encourage knowledge sharing in the workplace.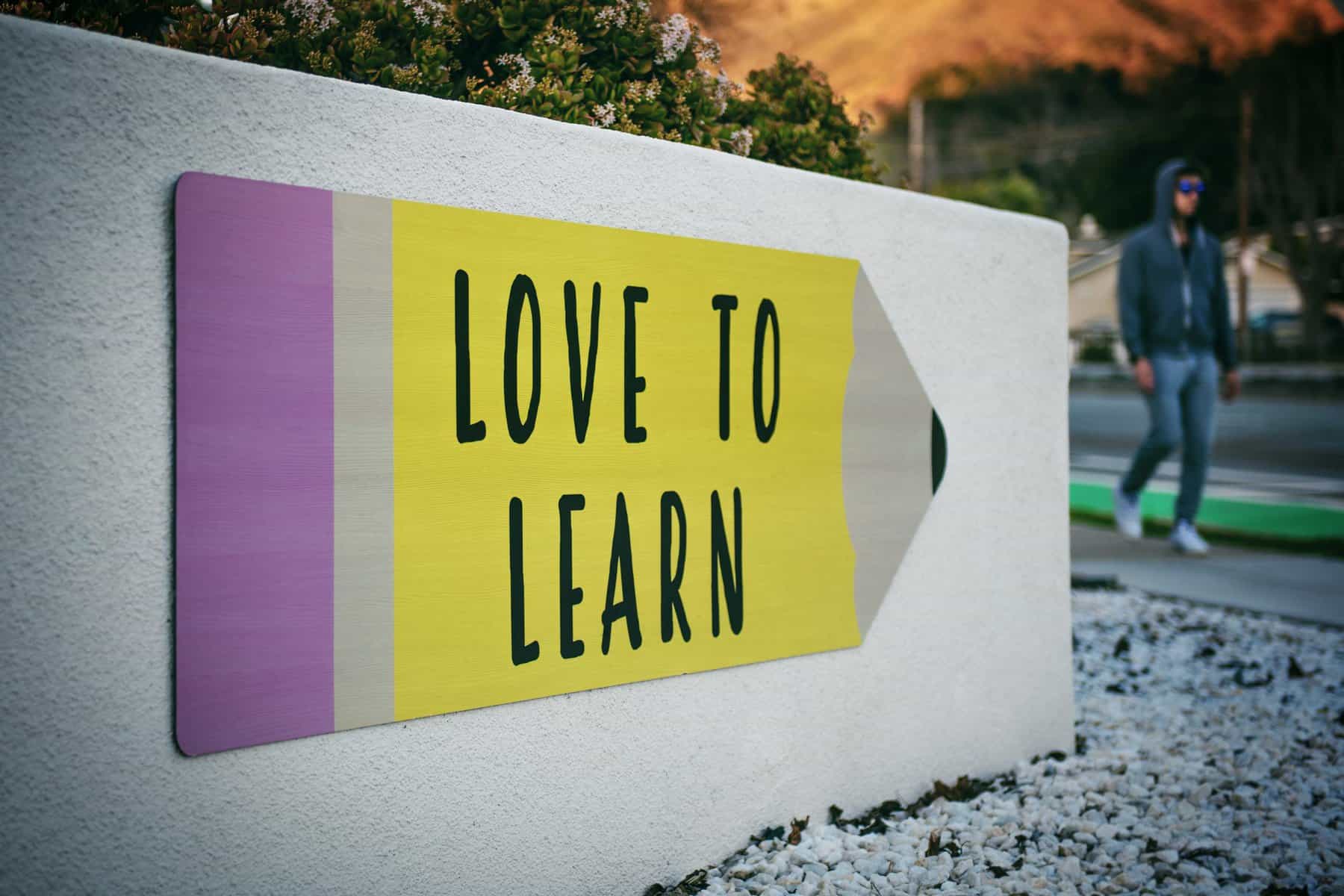 1. Creating bonds and trust
Your workplace mustn't feel uptight. It needs to be a safe space for everyone to voice their opinions and feel comfortable. Since most people spend more time at work than they do at home, it is imperative that it feels like their second home. That's why building bonds between employees is the first step to creating trust and consequently making them feel comfortable enough to share knowledge and not feel judged.
2. Use technology
Technology is huge nowadays and can be an amazing tool when it comes to knowledge sharing. It can be beneficial at work because most people use it on a daily basis and will feel more comfortable and safe in sharing the knowledge they find on there. Not only is it beneficial because it is familiar but you can find millions of results on a topic in a matter of seconds. It can be greatly helpful!
3. Give out rewards
We all feel more welcome to share our knowledge if we know there is a reward at the end of it. We can even connect this to the school system, if you know much about some matter or subject, you can get an A. That's why students feel more empowered and ready to study because they know that knowledge is power. You can use this in the workplace as well and reward and congratulate those employees that share knowledge and help others with bonuses, promotions, or public acknowledgments.
4. Lead by example
If you want others to share knowledge but you don't know how to encourage them, you can start by doing it first. Most people will feel more inclined to share knowledge if someone else has done it before them. It is called leading by example and it can set a positive note for others.
5. Do evaluations
Don't forget to do evaluations, you can't let people build strategies and communicate without checking on their work. This is crucial for the business strategy. If they have worked together as a team and shared knowledge and got positive feedback, it will make them feel more comfortable to continue doing that.
To Conclude:
This article has highlighted the importance of knowledge sharing in the workplace. In front of you, there are 5 examples of how to encourage knowledge sharing and make others comfortable in the process. Positive emotions and constructive feedback are the best way to approach this. Choose your first method after reading this article and make your workplace a positive and safe space to share with others.