Customer retention is pivotal to the long-term success of any business. It is about keeping your existing clients satisfied and loyal to your brand. A high retention rate translates to a solid and reliable customer base, directly influencing a company's profits.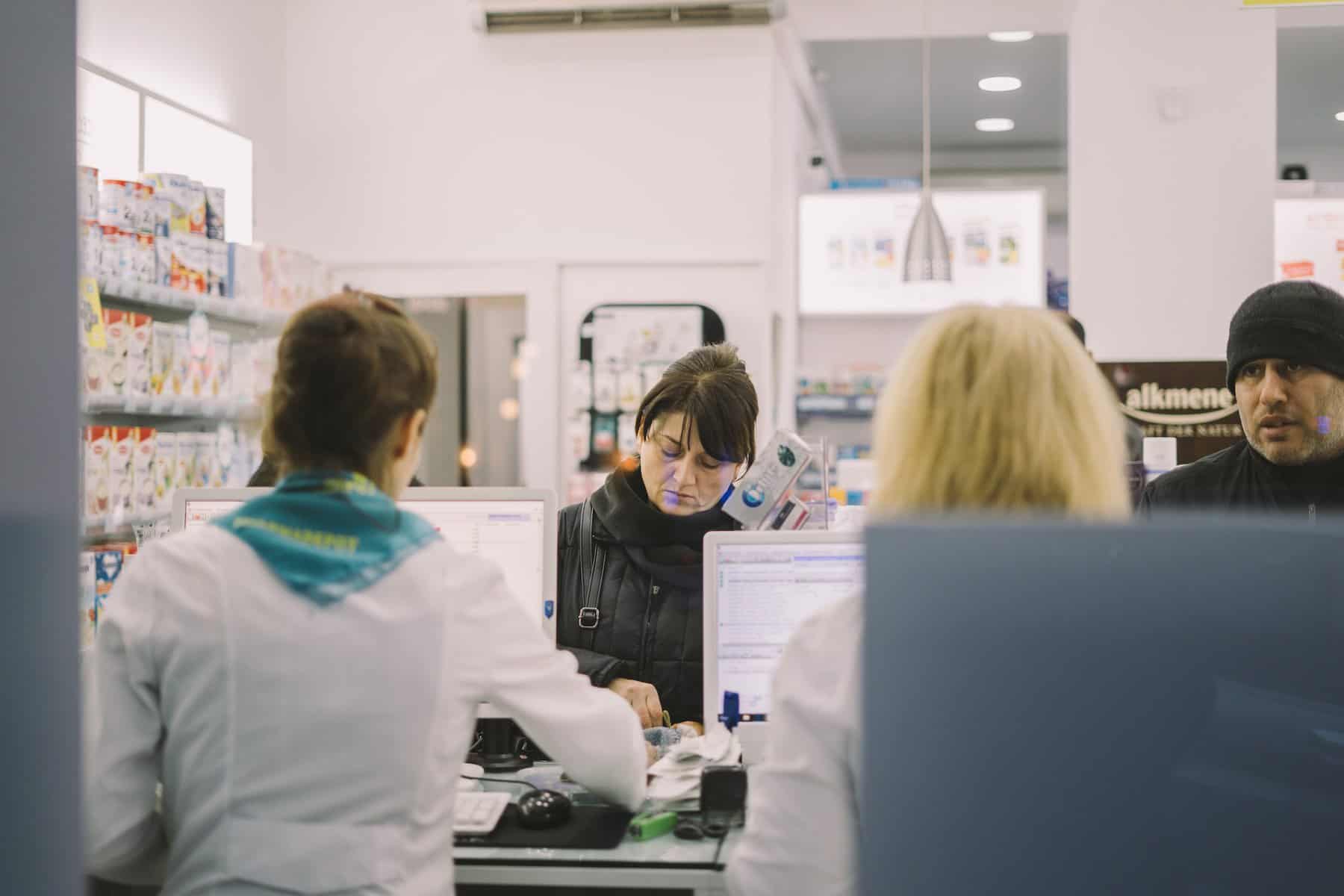 Among the myriad of tools available to facilitate client retention, marketing automation software stands out for its effectiveness and efficiency. This is a cutting-edge tool designed to automate and streamline marketing tasks, enabling businesses to nurture leads and engage clients more effectively.
Marketing Automation and Customer Loyalty
Marketing automation platforms are integral to creating loyal customers. They simplify, expedite, and optimize marketing processes, driving client engagement and, ultimately, customer loyalty. These systems streamline repetitive tasks and ensure accurate targeting, timely follow-ups, and personalized interactions.
They achieve this by gathering and analyzing user data, fostering a deeper understanding of customer behavior and preferences. This knowledge serves as the foundation for personalized communication and meaningful client relationships, both of which contribute significantly to user loyalty.
Key Strategies to Boost Customer Retention
As we navigate through the domain of client retention, it is essential to pinpoint key strategies where marketing automation software can make a real difference. Here, we'll discuss these tactics in depth.
Personalized Campaigns with Automation
Personalized marketing campaigns are a remarkable feature of the best marketing automation software. They allow businesses to communicate with users in a meaningful and personalized way, taking into account their preferences, behaviors, and past interactions with the brand.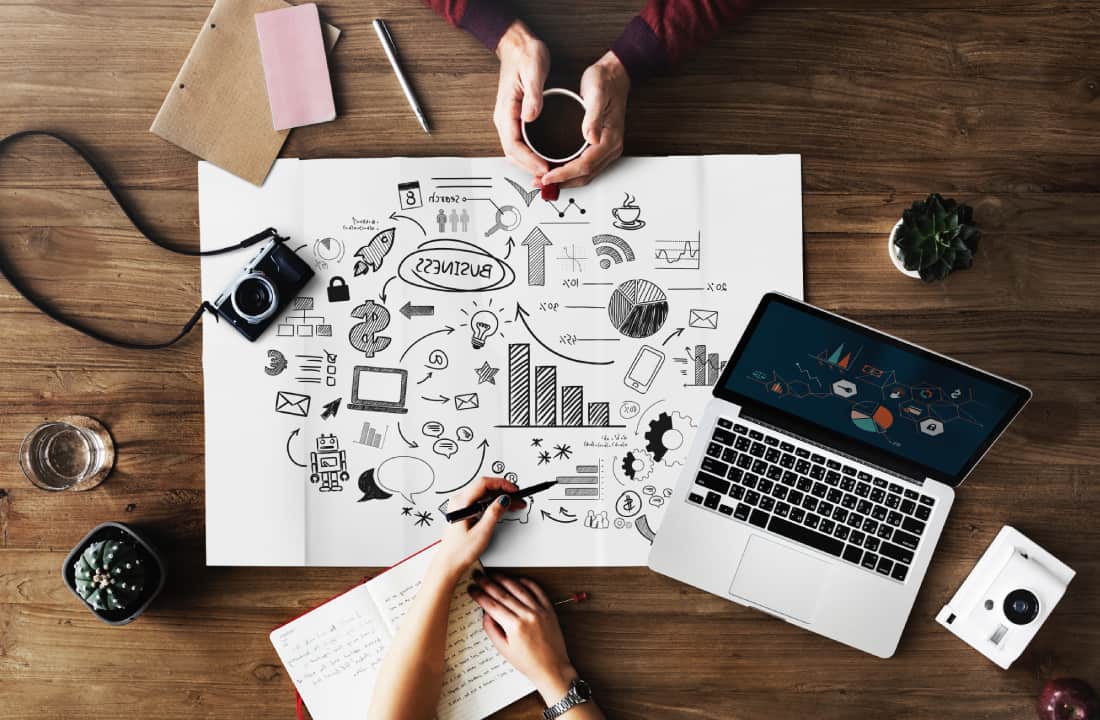 These platforms enable businesses to segment their audience and tailor their communication to resonate with each segment effectively. This ability to deliver relevant and personalized messages leads to increased client engagement and loyalty.
Customer Journey Tracking Efficiency
Understanding and managing the client journey is another crucial aspect where marketing automation software can play a pivotal role. The journey from potential lead to loyal user is multifaceted and complex.
With a marketing automation system, businesses can track this journey accurately, identify key touchpoints, and understand the client's behavior at each stage. This insight allows for timely interventions and enhances the customer experience, fostering increased retention.
Predictive Analytics for Retention
Predictive analytics is a significant benefit of using marketing automation platforms. This involves using historical data to predict future client behaviors and trends. This capability allows businesses to anticipate client needs, optimize their marketing efforts, and improve their service delivery.
The more accurately a business can anticipate its user's behavior, the better it can serve them, thereby increasing client satisfaction and retention.
Assessing Customer Satisfaction
Customer satisfaction is a key determinant of client retention. Marketing automation software facilitates the assessment of customer satisfaction through features like client surveys, feedback forms, and social listening tools. These tools provide valuable insights into client needs and expectations, helping businesses to improve their products, services, and user interaction, leading to higher customer satisfaction and loyalty.
Maximizing Retention with Automation Software
To fully leverage the power of marketing automation software for user retention, businesses need to follow a strategic approach that encompasses several key steps:
Define Customer Retention Goals and KPIs – Clearly outline what you want to achieve with your client retention efforts. Set specific and measurable goals, such as increasing customer retention rate by a certain percentage or reducing churn by a specific number. Identify the key performance indicators (KPIs) that will help you track the success of your initiatives.
Understand the Customer Journey – Develop a comprehensive understanding of your customers' journey with your brand. Map out each touchpoint and interaction they have with your business, from initial awareness to post-purchase support. Understanding the client journey, you can identify critical moments where targeted marketing automation can make a significant impact.
Implement Personalized Marketing Campaigns – Utilize the insights gained from analyzing the user journey to design and execute personalized marketing campaigns. Tailor your messages and offers to suit each client's specific needs, preferences, and behavior. Marketing automation software allows you to automate the delivery of these personalized campaigns, making them timely and relevant.
Utilize Predictive Analytics – Leverage the predictive analytics capabilities of the marketing automation software to anticipate client needs and market trends. Analyzing historical data and customer behavior patterns, the software can help you predict when a user might be at risk of churning or what products they are likely to be interested in next.
Assess Customer Satisfaction – Regularly measure and assess customer satisfaction through surveys, feedback forms, and client support interactions. Monitor client sentiment and identify areas where improvements can be made. Addressing client concerns promptly can go a long way in improving customer retention.
Enhance Offerings and Customer Experience – Use the insights gained from customer satisfaction assessments to enhance your products, services, and overall user experience. Address pain points, add new features, and make improvements based on client feedback. Happy clients are more likely to stay loyal to your brand
Monitor and Iterate – Continuously monitor the performance of your marketing automation efforts for user retention. Analyze the data, review the results, and iterate on your strategies as needed. Marketing automation allows for ongoing refinement and optimization, so take advantage of this capability to achieve the best possible results.
Following these steps and implementing marketing automation strategically, businesses can significantly boost their client retention rates, foster long-term user loyalty, and drive sustainable growth.
Discovering the Right Software
Identifying the best marketing automation software for your unique business needs is an important step in this journey. This is where software discovery tools come into play. These are platforms designed to assist businesses in identifying and selecting suitable software based on specific needs and goals. They provide valuable information on various software options, including their features, capabilities, and user reviews, helping you make an informed decision.
Evaluating Marketing Automation Software
After using a software discovery tool to shortlist potential marketing automation platforms, the next step is to evaluate and compare these options. Start by assessing the features of each software and how they align with your business needs.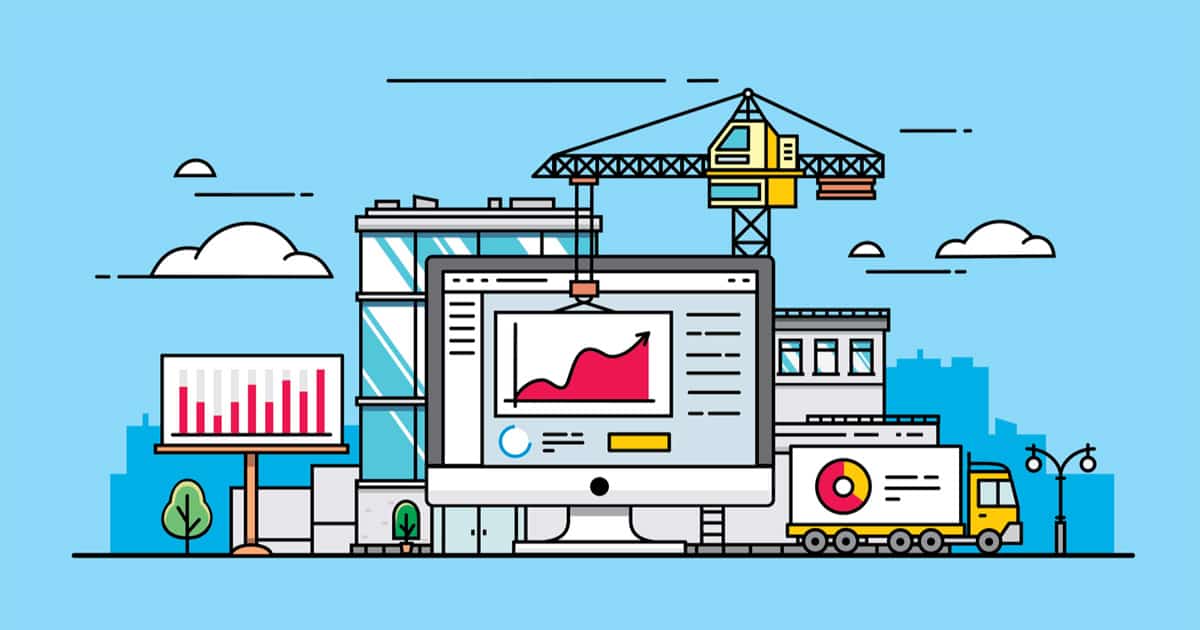 Also, consider their performance metrics such as ease of use, integration capabilities, customer support, and scalability. User reviews are another valuable source of information. They provide insights into the actual user experience, reliability, and effectiveness of the software. This thorough evaluation process will ensure you choose a marketing automation system that will effectively support your customer retention efforts.
Harnessing Marketing Automation for Customer Retention
Marketing automation software has proven to be an invaluable tool in enhancing client retention rates. It simplifies and enhances various aspects of the marketing process, leading to more personalized and effective communication, better understanding and tracking of the customer journey, predictive analysis, and improved user satisfaction assessment.
The key is to choose a marketing automation system that aligns with your business needs, implement it effectively, and use it strategically to boost client retention. Don't hesitate to leverage software discovery tools and thorough evaluation methods to find the best fit for your business. Your client , and your bottom line, will thank you.