Have you thought about starting your own blog? If that is the case, then you should probably stop hesitating and start working on that as soon as you can.
These days, setting a blog takes just a couple of minutes thanks to platforms like WordPress. Of course, if you are thinking about monetizing it in the future, you will have to get a dedicated hosting provider and purchase a domain.
Just Get Started!
Nevertheless, these things will probably not happen too soon, and your first priority should be starting to write. If you have problems with that, here are some ideas that might be of interest, no matter if you plan to make money from it or not.
Dropshipping Ideas
E-commerce continues to grow, and you can create a lot of content by focusing on the most recent trends in this industry. For instance, there are a lot of individuals and companies who deal with t-shirts. Therefore, something like print-on-demand services with Printify could be your main point of focus.
Politics

Always evergreen and something that becomes super hot during elections. Moreover, you could cover more than just the US, but the rest of the world. There are plenty of people who are interested in global events as well.
Digital Goods
Music, online courses, e-books, and everything you can think of are in digital format now. And since it is becoming a norm these days, this particular topic has a lot of potential.
If you were to research the market, you would notice that some businesses focus their sales on nothing but digital products. Try to read full review of Sellfy if you have no prior knowledge about this niche. It will show you how such businesses are operating. Understanding more about it will give you plenty of ideas to write about in the future.
Guides
One of the most popular reasons to use the internet is to find information on various topics. In other words, users are looking for guides that have a step-by-step explanation.
A good example of this would be WikiHow. It has become one of the most recognizable websites thanks to the simplicity and ingenuity of their articles. If you feel like writing guides is something you could do, then make sure to see what makes WikiHow so popular for yourself.
Recipes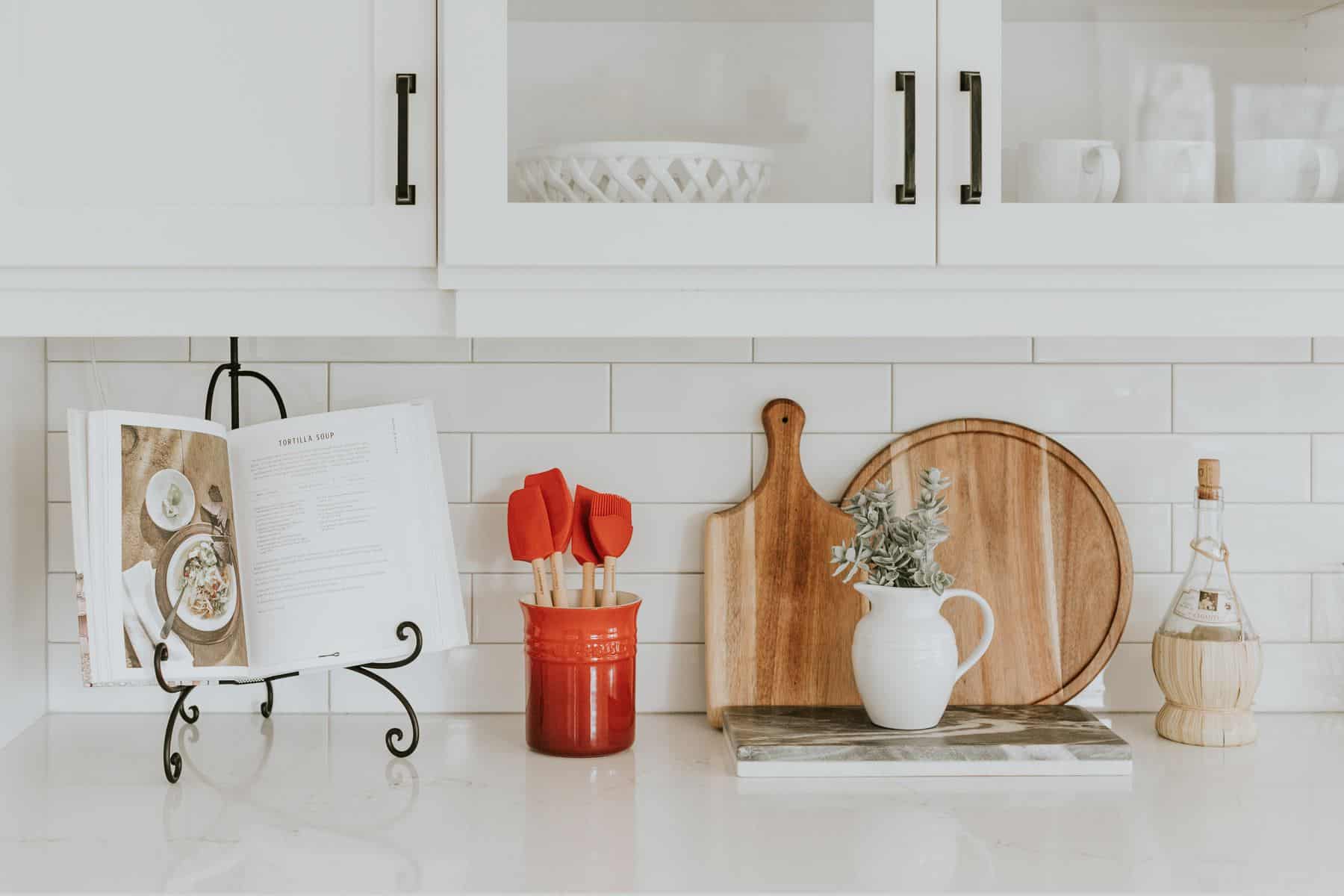 Another big niche is food, particularly recipes. You have millions of food photos posted every day on social media, but if there is no recipe on how to make it, people will be less eager to invest their time.
As you can probably guess, there are already quite a few recipe blogs out there, but if you can manage to bring something unique, you can expect to profit quite nicely.
Charities and Non-Profits
There are quite a few campaigns out there which are made for a good cause. Spreading the word about it for free will end up turning as positive feedback. You can find plenty of those on websites like GoFundMe, Kickstarter, Patreon, IndieGoGo, etc.
VPN 
A lot of individuals are worried about their internet privacy and are looking to stay anonymous. The best way to make that a reality is by getting a VPN. However, it is certainly not something that is widely known, so a blog that provides in-depth explanations about virtual private networks should be relevant for years to come.
Reviewing Products
Another decent method to drive traffic is by offering people reviews about products.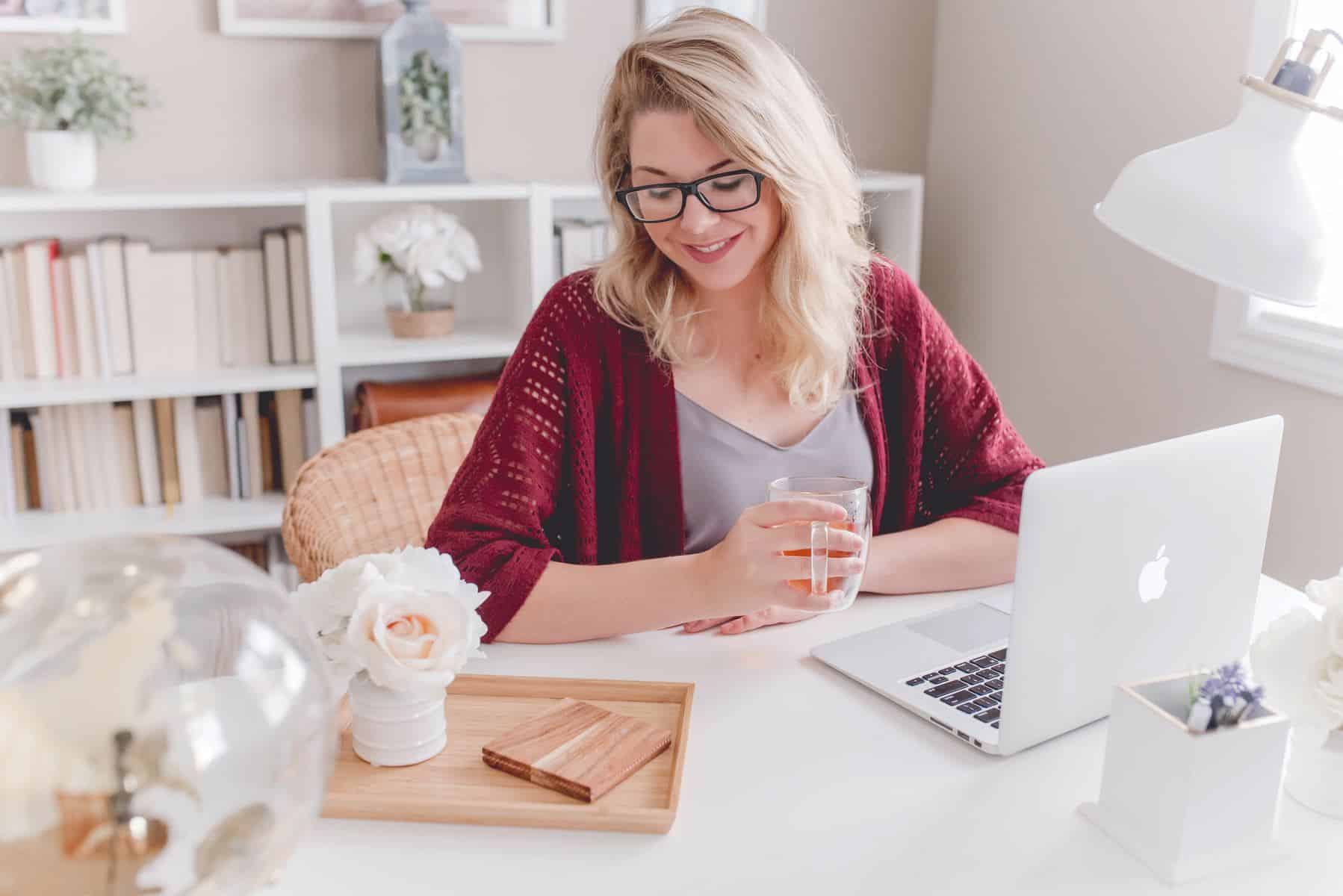 Of course, you will need to decide which niche you want to focus on. The first thing that comes to mind is technology, and writing news about the most recent releases of smartphones, tablets, laptops, etc. could be up your alley.
Reviewing books, music, movies, TV shows, anime, video games could also work, even more so if you have passion for any of these.
Productivity Tips
Procrastination is certainly something that most of us experience. Putting off the necessary work for later can cause a lot of problems, but finding the motivation to do that right now is sometimes impossible.
Since this is a problem that is recognized worldwide, another blog that helps solve it would certainly be welcome.
Health Tips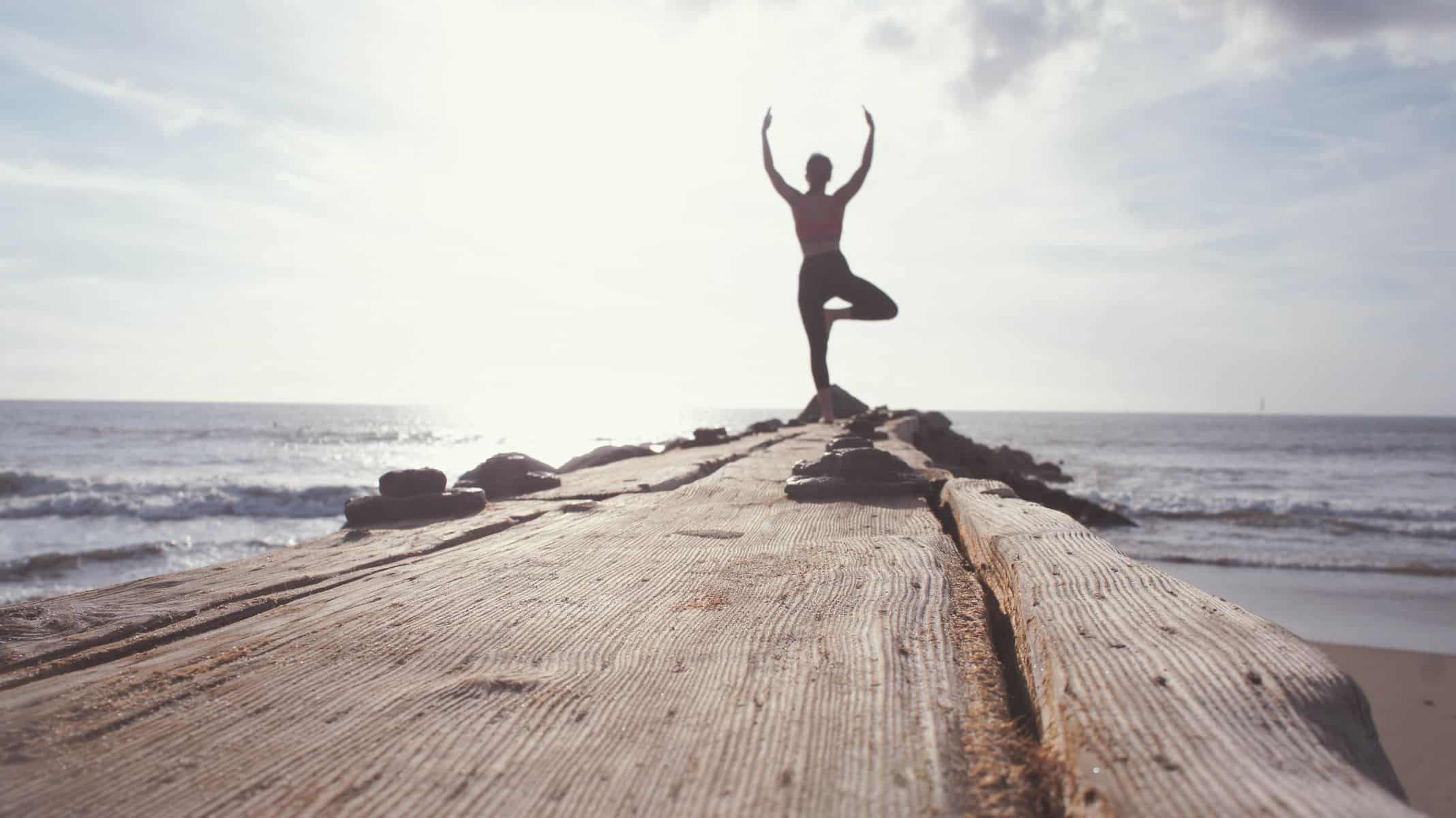 Perhaps the widest topic out there. You could focus entirely on workout routines by showcasing how to do exercises and mentioning the most common mistakes that beginners do.
Healthy diets are also great, especially if you can find something niche and research the topic enough that you can become an authority on it.
Something like yoga could also work since it is certainly becoming more popular.
In summary
Blogging can be an extremely fun activity no matter if you want to make money or not. The most important thing to do is to actually start it and slowly build your audience. Nobody should expect to see success in an instant, but if you are consistent and do not neglect the blog, you are bound to achieve your goal.