SEO is of paramount importance to the success of any eCommerce website. When you have a well-organized search engine optimization action plan, not to say high-quality content, the site ranks. Customers are actively searching for goods with the help of keywords, so if you don't have a good strategy in place, your online store won't appear on the pages of the search results.
Your online store also won't catch the eyes of customers if it has poor order management and just basic shipping rules. That is why you need to enhance it using plugins such as WooCommerce Order Export and WooCommerce Table Rate Shipping. One will allow you to keep your order data in check by exporting said data automatically for you and sending it to your inbox or through FTP. The other plugin will let you create advanced shipping rules, even those for logged-in users only, along with determining shipping costs based on weight, destination, quantity, and cart total. But let's get back to SEO.
To put it simply, SEO ensures your presence in the World Wide Web. No matter if your business is small or big, you'll surely need to propose something new. If you want to accelerate your eCommerce website traffic, keep on reading to find out what to do.
Keyword Research: The Very First Step
Businesses should be easily found by potential clients. When someone wants to buy, they're usually willing to dig into their pockets. Search engines deliver users' desired results. Optimizing for search engines will help you find that audience. Search engines such as Google, Bing, or Yahoo are only successful if they manage to interpret keywords and connect Internet users with answers. Before anything else, build a keyword list.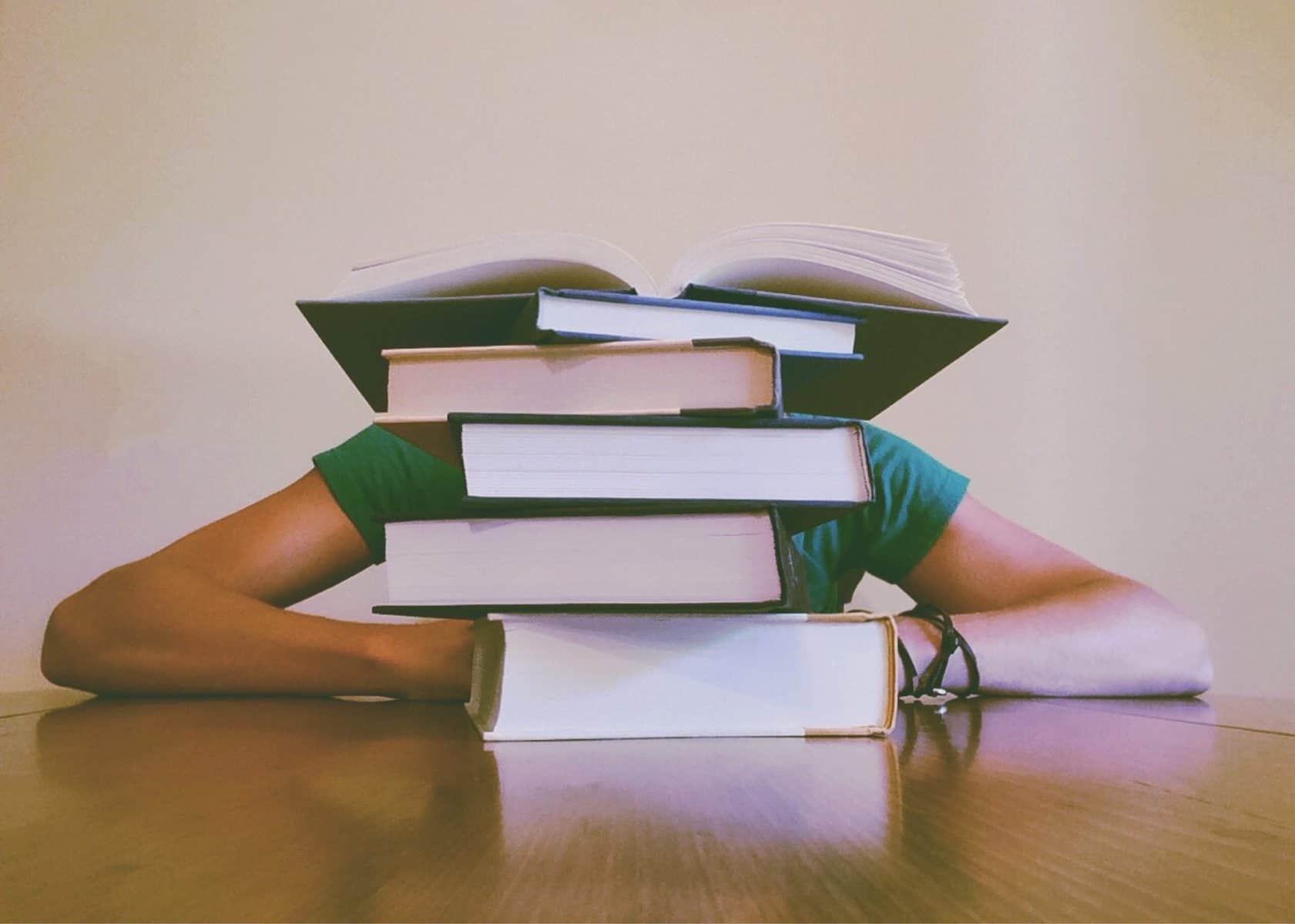 Pay attention to the fact that there are several types of keywords. These are the ones you need to know to convert:
Short-Tail Keywords
These search phrases contain one or three words describing the content of the webpage. An example would be "Sony digital camera". Keywords of this type have a great amount of search volume, which is why they're highly competitive. They represent broad, general terms, having multiple user intents.
Long-Tailed Keywords
Keywords that contain more than four words are considered long-tailed. As a rule, they're more specific and less competitive. If you want to connect with customers, you can use keywords like "control thermostat with the smartphone". It's just an example. According to the inbound marketing experts at Moz, long-tail keywords make up about 70 percent of online searches.
The last thing you what is to get keyword research wrong. If you make even the tiniest mistake, this is what can happen:
You'll try to rank high for popular keywords that are too competitive.
You'll rank for keywords that are less likely to drive traffic.
See If Traffic Is Converting into Sales
Figure out what drives high-quality traffic to your eCommerce site. Basically, discover what it is that transforms regular visitors into paying customers. With the help of tools such as Google Analytics, you can accurately interpret data and determine what makes the difference between converting a lead or using it.
More precisely, you can establish where the traffic is coming from and take measures to generate conversions through SEO. There are several ways you can drive traffic to your online store, such as
Craft Premium Content
Premium content doesn't refer to music, movies, or TV shows. It refers to articles that are lengthy, in-depth, and harder to read as compared to your standard blog post. It's great for downloading and reading after some time. Your online store isn't all about selling products. If you want people to keep coming back to your eCommerce shop, offer them an experience.
Sharing case studies is a good idea, but you'd better offer tips and hacks for products. Here are some ideas:
How To Grind Coffee More Efficiently
How To Layer Winter Clothing
How To Simplify Your Life With Your Smartphone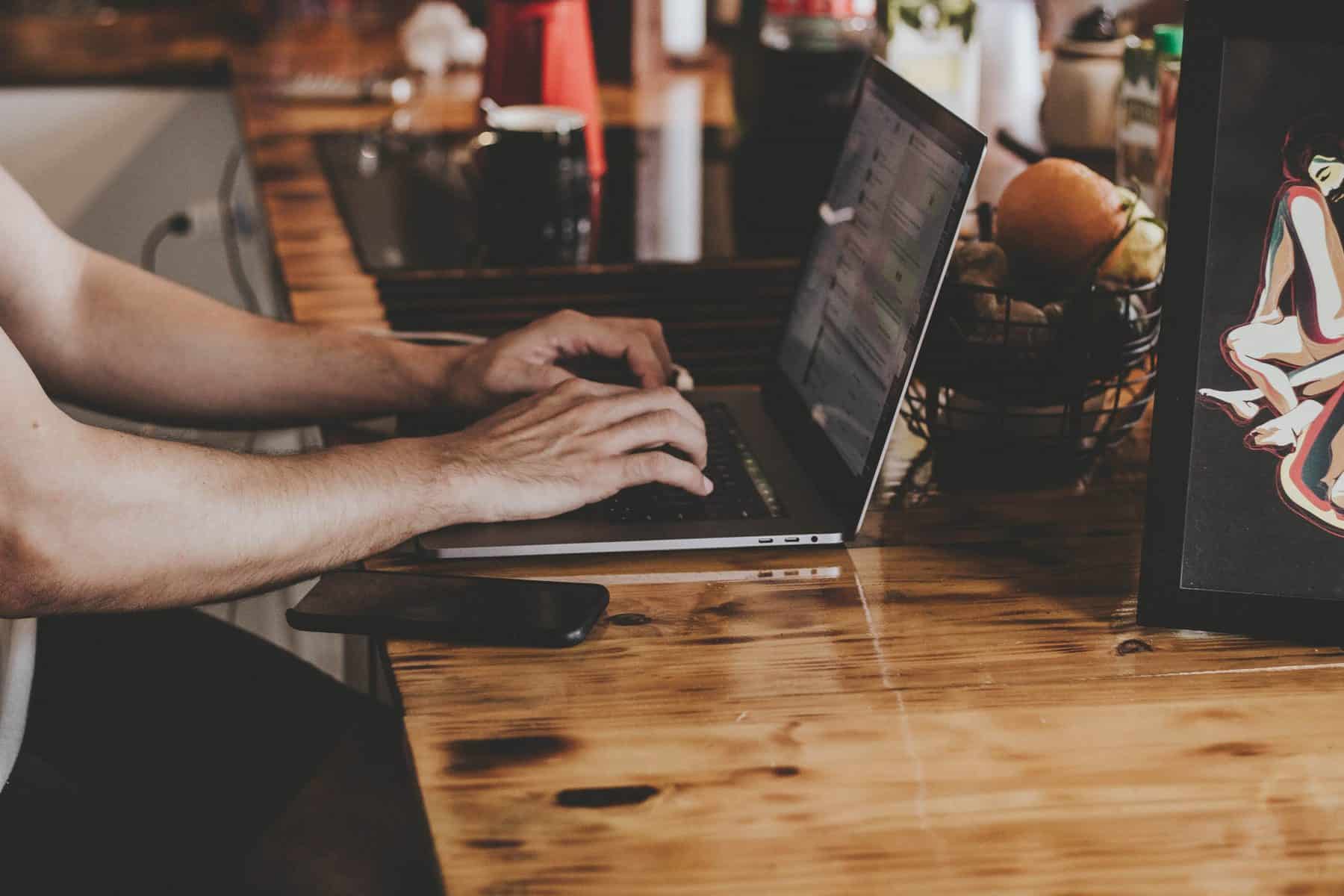 If you're still complaining about low traffic, take a close look at the brands that are literally killing the eCommerce content marketing game. Examples include H&M, Apple, Birchbox, and Dove.
Submit Guest Blogs
This is an SEO technique where you write and publish an article on a third-party website to promote your brand. Submitting guest posts is necessary to make customers loyal and attract new people to your web-based store. Not delivering great content is a big no-no. The piece of writing must be unique, captivating, and relevant to the site's audience.
It's essential to proofread the content for spelling and grammar mistakes. By using professional tools like TrustMyPaper, you can free up some of your time and focus your attention on more demanding tasks. It would be rather disappointing to have your articles rejected because of a few mistakes.

Try Email Marketing
When combined with email marketing, search engine optimization delivers the best results. Traffic to your online store increases, and you receive more engaged users that click. So, work towards increasing the time-on-page and decreasing exit rates. Launch email campaigns to attract new customers. If you're able to convince someone not to leave your website, the likelihood is that they'll buy and leave a good review.
Focus on Homepage Content in Terms Of SEO
Needless to say, the homepage is the most important part of your eCommerce website. Not only does it create the first impression, but it also gets the most views. The homepage should inform visitors about your business in a clear and concise way. Don't offer more details than necessary. You can list two, maximum of three top-selling products and include a unique selling proposition.
Take a look at the following examples:
Target: Expect More. Pay Less.
Zappos: The best return policy ever.
Death Wish Coffee: World's strongest coffee.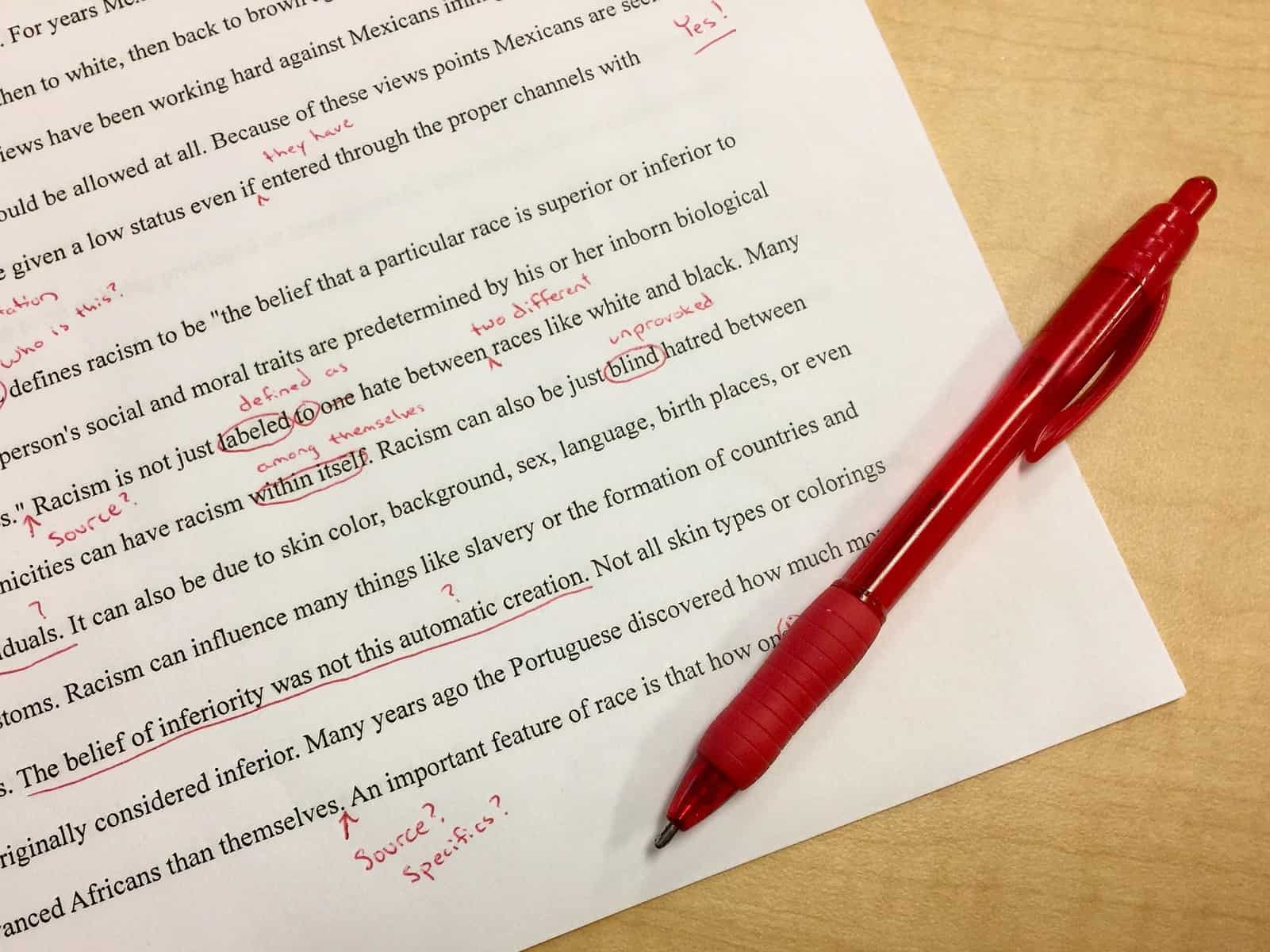 Go through the content and make sure there aren't too many keywords. Keyword stuffing isn't a recommended practice. Most importantly, add an H1 tag to the homepage. Besides the need to fill the space, the H1 tags make the content more user-friendly. Writing instantly becomes organized and viewers know how different sections relate to one another.
The main title of the homepage will be H1. The rest of the important sections will be marked with H2. After you're finished updating the homepage, optimize the other pages of the site. Keep in mind that there should be only one H1 on each webpage.
Include Social Integrations on Your Product Pages
There's no reason why you shouldn't integrate social media into your marketing efforts. You can share relevant, valuable content to an audience that's interested in what you do. It's made roughly of the same things: image, video, copy, and storytelling. It would be perfect if you had social media buttons on your site. The social sharing buttons are best placed on the product pages owing to the increased visibility.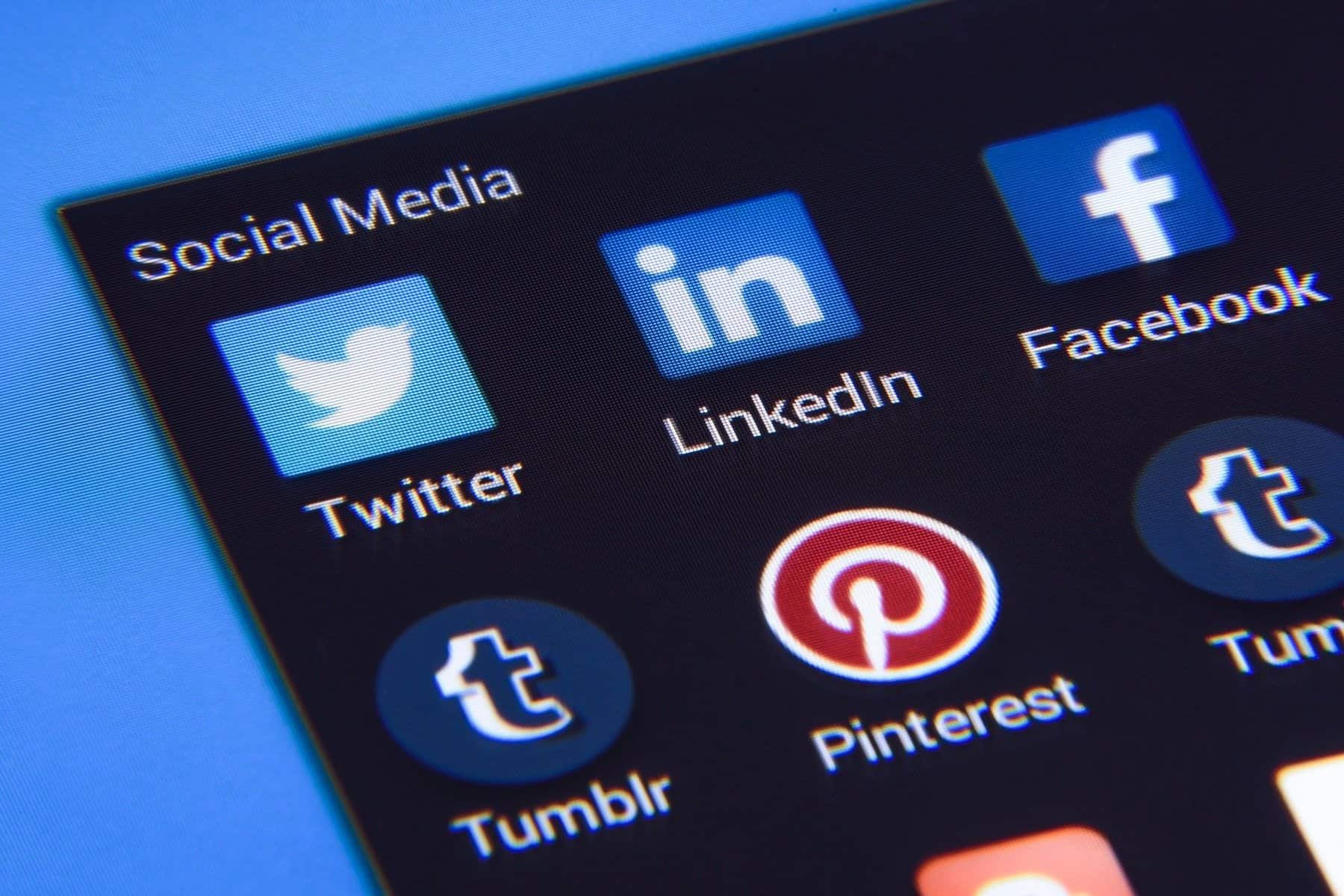 The most commonly used resources include:
Pinterest Plugins
Facebook Plugins
Twitter Plugins
Google + Plugins
Social networking sites, as well as their audiences, can drive referral traffic to your eCommerce store. They can boost your overall SEO action plan by bringing in more visibility. What more could you possibly want? Make sure that social media and your brand work together. In other words, be business social savvy. You can do it.
Wrapping Up
To rank high in search engines, you don't have to stuff the content with lots and lots of keywords. What you have to do is to make it easier for Google, Bing, and Yahoo to find, understand, and connect to your eCommerce website. The ultimate goal of digital marketing is to promote your online store all over the world and reach out to that specific audience. So, there's no time to waste.