Yes, email marketing works; many people are saying that the money from an online business is in the email marketing or "in the list." This is not completely true, but an email marketing campaign is crucial for your business.
It can help you have better contact with your subscribers and followers, and you can have a better revenue with them, so does email marketing work? You can join my newsletter for a free E-book and tutorials.
First of all, what is email marketing? When it comes to marketing, one of the things is promotion. The reason is to bring visitors to your site or offer, and there you promote to them or simply help them. There are many tools of promotion that you can try as an online marketer. One of the best things is to set up email marketing.
Why? Because that is how you can connect with the people the most and get to know them, you can chat with them and classify them by value. This will help you a lot in your business, and you will find followers for life. I will explain it step by step.
Email Marketing Technique is when you get the emails of your customers or visitors, and then you give them promotional or free offers to them via email. This is a great way to get their attention, and it can add great value to them and you. When I say this is a crucial thing to have in your business, so does email marketing work?
1. The Basics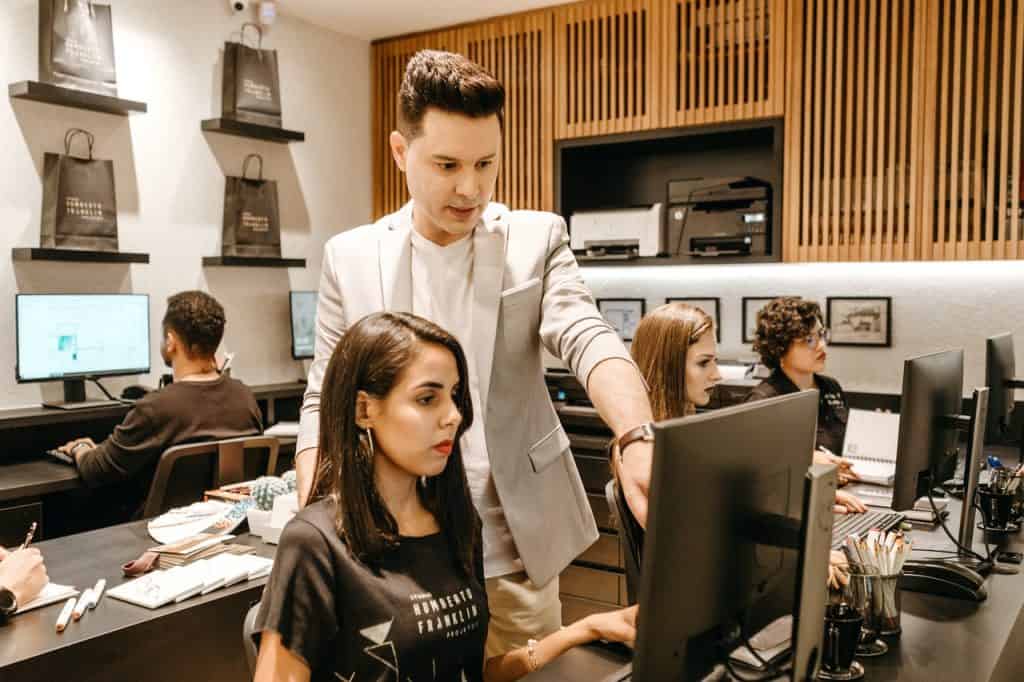 First of all, when it comes to email marketing, you must have a site or a way to get emails from your visitors. There are more options than you can do; it depends on your promotion. But how can you see the email that the person has left for you? We must start with an email marketing company.
There are a lot of great companies online for email marketing that you can use, it all depends on what kind of pricing are you interested in, but for the best ones, I would suggest you:
GetResponse – This is a great email Marketing Company or software that I use, and I have been with it for more than a year. You can join it for free, and they offer a 30-day test with a 250 Subscriber or (email) limit. Then you will be charged normally. They are a great company, and I cannot complain about them. They have great live support and great templates that you can use for your marketing.
Aweber would be the second, I honestly used them only for a month, and I cannot say anything more. I have heard that they are the same as GetResponse, and you should check them both out.
I could offer you another way to promote to your subscribers, this email marketing company is called MailChimp, and they offer you a 2000 free list of emails that you can use. They are both companies that you need to pay to use them, at first they offer a free trial, but then you must pay them to use them. They are free, and you can join them here.
GetResponse Email Marketing
Once you have chosen your email marketing software, I will show you why email marketing works and why it is so famous. There are many out there, and these are the ones I recommend. Pick wisely because it will reflect on your business; I'm not forcing you on these email marketing providers; you can pick yourself.
2. How to Set Up the Email Marketing Campaign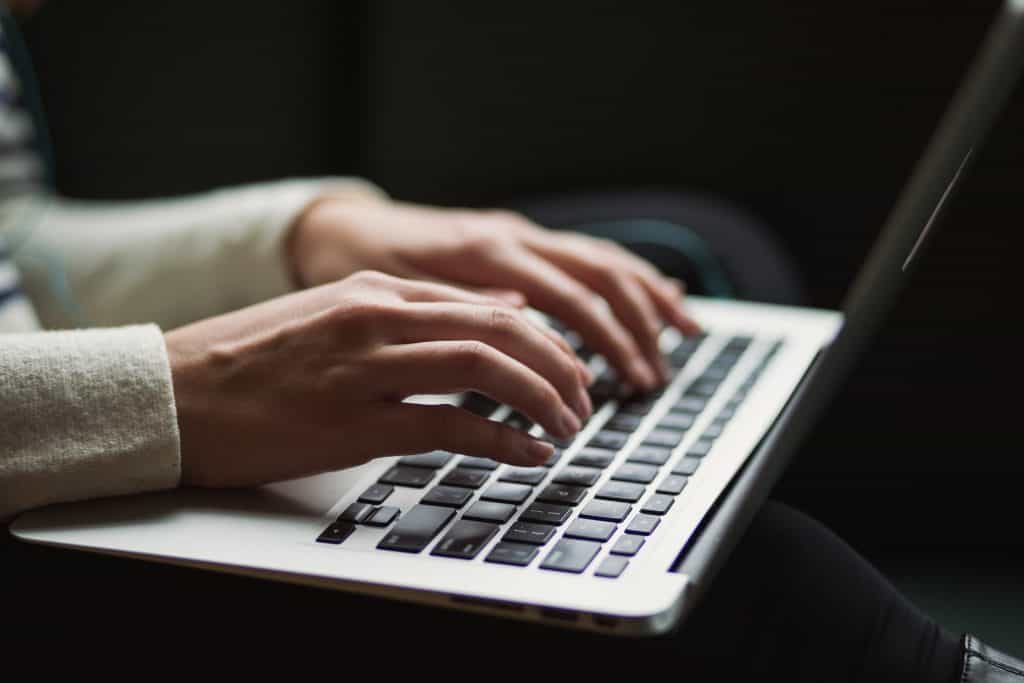 This was very hard for me at the beginning and very confusing. When you start, things are so hard to understand but never give up, you will get passed that, and you will see how much knowledge you can learn. Let's start with the basics and how to set up our campaign.
Depending on what network we are going to choose, we must make a campaign. I'm going to give an example from GetResponse. The campaign is where we will put out contacts that we gather; you can have more campaigns than one; it all depends on how you are going to categorize your subscribers.
Once we make the campaign, we are going to make a web form. This is one of the main things; the web form is the catch. To get the email from your visitor, you must offer him quality so he can give his email, and you must deal with it carefully.
What is the catch so the person will give his email to you? Offer him some unique item. Maybe it is an e-book or some tutorial. It all depends on your niche and what kind of customer you are aiming for. Study this because it is crucial. You must test it out at first to know your best options.
Finding out the best web form is significant, and I mean not just that field by webform. I mean the text or image that you are going to display to that person.
3. The Catch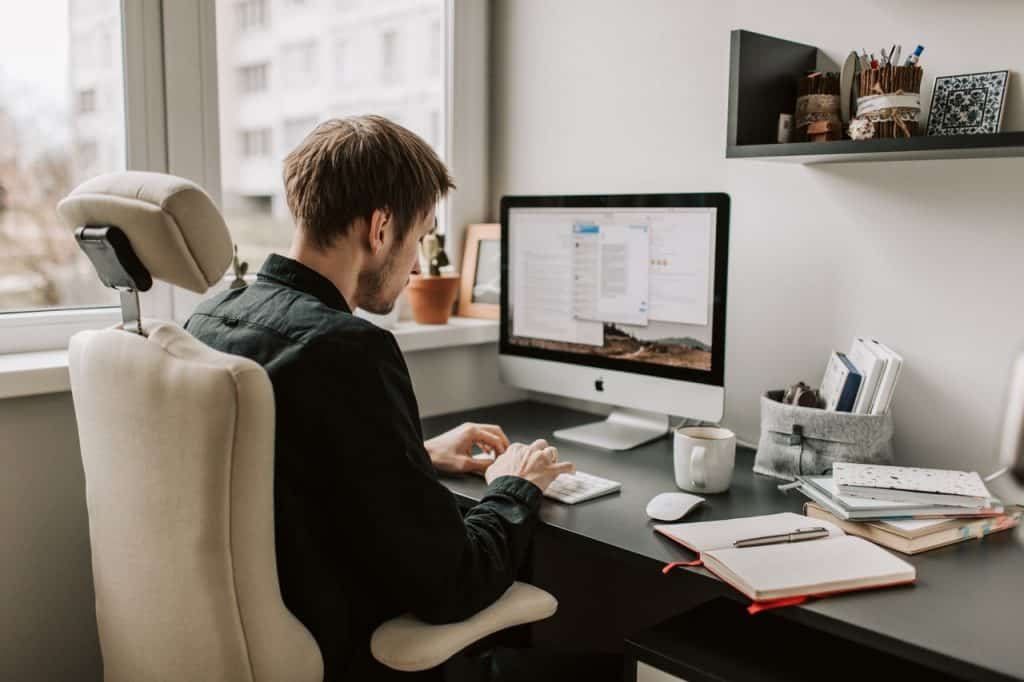 How are we going to catch those visitors? There are more ways you can do this. I'm going to give you the basics for now. As I said, there are many tools of promotion, and it all depends on what you choose. You can either choose to promote with paid advertising, social media, video marketing, blogging, writing, and many more, and this all depends on you.
There are many ways to catch a person's email, and the easiest method is with a landing page. A landing page is a little webpage that you send your visitors to in order to get their emails. Here you promote some great offers and your idea is to get their email.
The best example for a landing page should be that it captures around 50% of the visitors that you send. This is a pretty basic method that most marketers use to get people's emails and promote to them or give them value.
This is one way of promotion, and there are many more you can try. The good ones are blogging, websites, social media, pop-ups, etc. I'm going to explain them all, so keep in mind, so does email marketing work?
4. How to Use the Emails?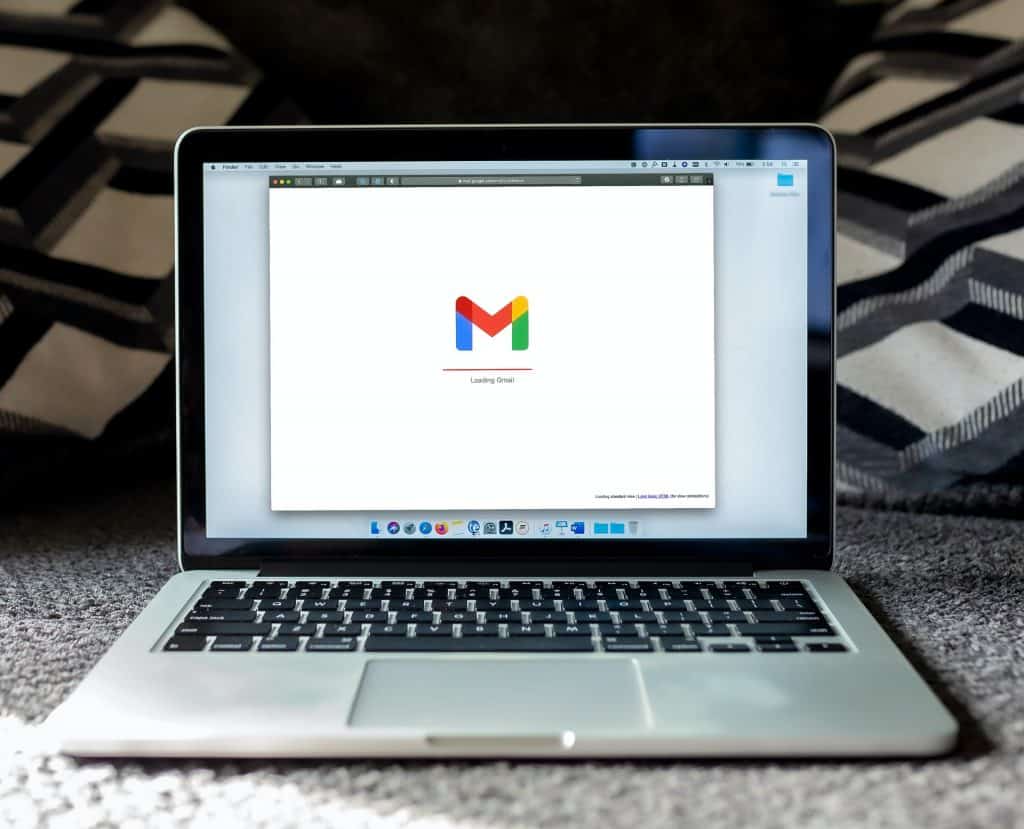 This is the best part but the hardest; this is where you must make your plan of promoting, what to give those people and how to give it to them. This is one of the hardest methods that many people fail at. The best marketers online communicate with the people; they are not spamming them with offers from affiliate marketing and are not too aggressive.
You must learn who that person is and you should help them, that is the most important part in marketing not spamming and profit. Keep in mind that and the rest is up to you. For a good communicative way of promotion with your subscribers, I would suggest giving them value.
When it comes to promotion, there are two ways. You can send them a message that you have just made of wanting to promote some offer that you just found out, or you want to show them what you are working on. This is when you send them a message manually. This is a great way of promotion.
There is also auto messaging. This is a great way to promote. You set up emails and make a list or a schedule so they can be sent out.
For example, you have 1000 people in your marketing campaign, you send them a great message, but tomorrow you get another 100 people, and you want to send them that message again, but you can why? Because you will have to send tons of messages every day, and what the auto messaging will do is send the messages how you set them.
Everyone will receive by schedule, so you don't waste time and energy, so does email marketing work?
5. Making Money With Them
You can promote to them whenever you want because you have their emails forever, but remember they can unsubscribe at any time keep that in mind. That is why people are asking does email marketing works. They don't know how to promote, be careful with your subscribers they are people like you, and it is not great when you get spammed by emails, right?
Does Email Marketing Work? YES!
You can offer them many offers; it all depends on your marketing plan, and you can promote to them, and they will stay with you forever. That is why email marketing works. You get to know and communicate with these people forever.