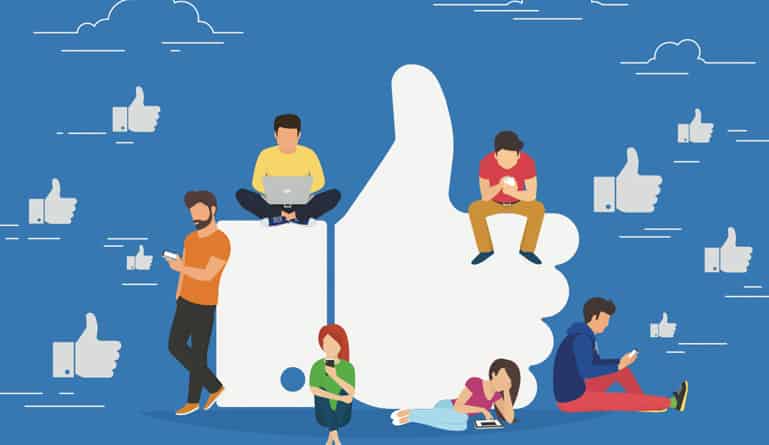 Facebook continues to be one of the most popular and influential social media platforms in the world with more than one billion active users. As a business, you can no longer continue to leave Facebook out of your online marketing strategy. If you want to grow your business, you have to have a presence on Facebook. However, to be successful, and build your Facebook fan base, you have to be engaged with your audience. Here are five of the best ways that you can boost Facebook engagement and increase your fan base.
Ask Questions
A great way to spark dialogue with your audience is to ask them questions. It is by far one of the easiest ways and best methods to boost audience engagement on your Facebook fan page. There are various types of questions that you can ask to get your fans talking.
Get the Timing Right
When it comes to uploading content to your Facebook page, timing is crucial. The last thing that you want to do is update your wall when everyone is working or asleep. Numerous studies have proven that the best way to engage with your audience is to post at 9 am, 1 pm, and 3 pm. These are the times that your audience is most likely to check for updates. If you don't think you can remember to post at these times, you can always utilize a free scheduling tool to ensure you get the timing right.
Include Call to Actions
Placing a call to action on your page instills psychological nudges that can help you drive your audience to respond the way you want. Something that many businesses miss when they update their Facebook page is a call to action. People tend to respond better when they are told what to respond to.
Utilize Facebook Ads
Due to Facebook's newest algorithm, only a small fraction of your audience will get to see the wall posts on your Facebook page. If you want to boost the engagement of your audience, you can promote it through page post story ads, which will help your posts reach more people.
Posting Frequency
The frequency that you post has been shown to have a significant effect on Facebook engagement. According to recent studies, businesses that post one or two times per day have 40 percent higher engagement rate than those who post more than three times per day.
What works for some businesses may not work for others when it comes to boosting audience engagement. However, these tips have proven to help increase engagement when used correctly. If you need some extra assistance, you can always buy likes.