Running a digital agency can be more challenging than expected. However, you have to master and keep track of just so many aspects of that business. Luckily, there are several tools available that you can use to make your job so much easier.
Further, read a list of tools to help run a digital agency, from starting and running a website to keeping track of analytics and traffic. Some of these are simply a must-have for a successful business.
Coming Soon & Maintenance Mode
Let's start the list off with something used even before a website is done and launched. Coming Soon & Maintenance Mode is a WordPress plugin that helps you make landing pages on your website. This plugin is an incredible way to update your visitors on your website. Even while you are still working on your website. Using this plugin is also an excellent way to engage your visitors even before the actual content is made. Furthermore, together with a perfect email marketing campaign, you can begin building relationships with visitors.
WP Reset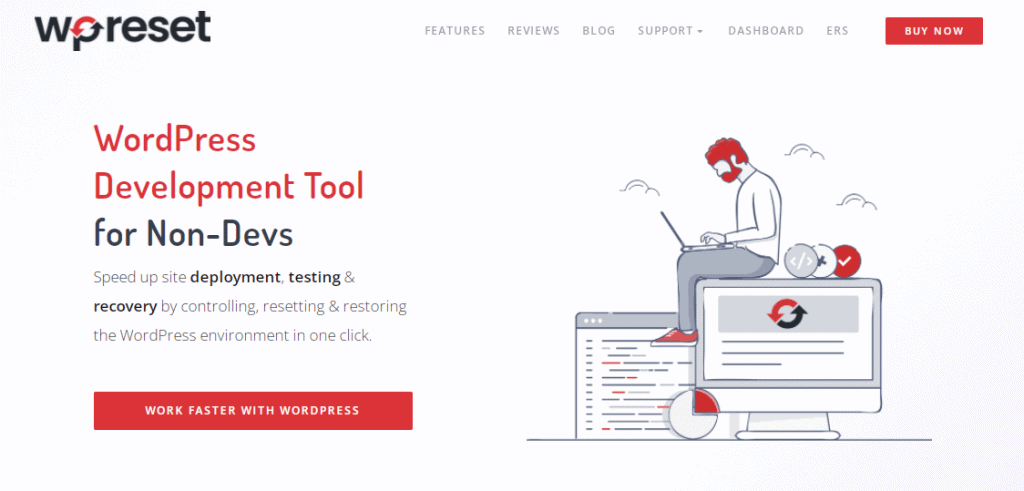 WP Reset is a WordPress plugin that helps when you're still working on your website or just overall keeping the website online, whatever happens. This plugin also saves snapshots before changes on your website. And the best part is that if something goes wrong, you can simply go back. No matter if you're a beginner or an experienced developer, mistakes always happen, which can be a life-saver. You can keep all of your websites safe from crashing and fix problems in seconds.
WP 301 Redirects
Having broken links on a website can be so annoying to deal with, and it can also lose you many visitors. With a WordPress plugin like WP 301 Redirects, your website can be safe from broken links in just a few moments. Managing links on your website and even taking care of potential typos in links is easy to deal with when using WP 301 Redirects.
Sprout Social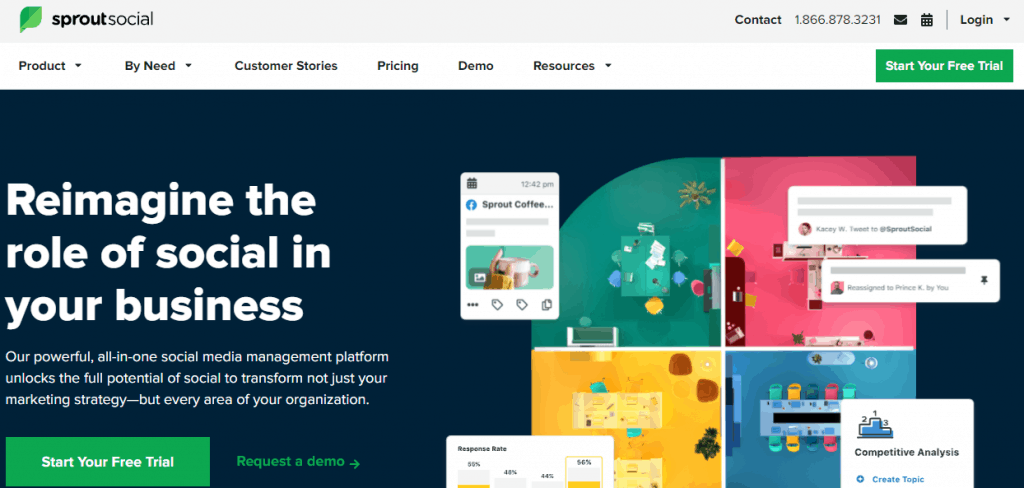 Sprout Social is a social media management tool that can quickly help you organize content on different social media, all in one place. Mainstream social media, like Facebook and Instagram, can boost traffic tremendously. With a tool like this, you can keep track of all of your accounts in one place. Also besides that, Sprout Social offers analytics tools and helps you put out the best content you can. Social media is a big part of marketing nowadays, and a tool like this can be handy for building a business.
Asana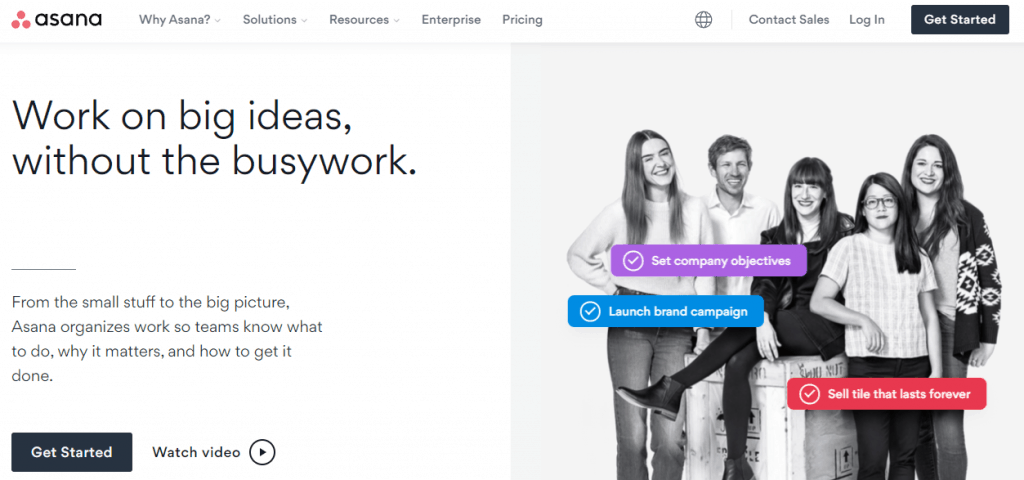 Asana is a web and mobile application designed for managing work between teams. If you have multiple employees working on different tasks, a project management tool is a must-have. Tools like Asana help you track and organize workloads easily. With Asana being both a web and mobile app, it's effortless to access from everywhere as well.
Kissmetrics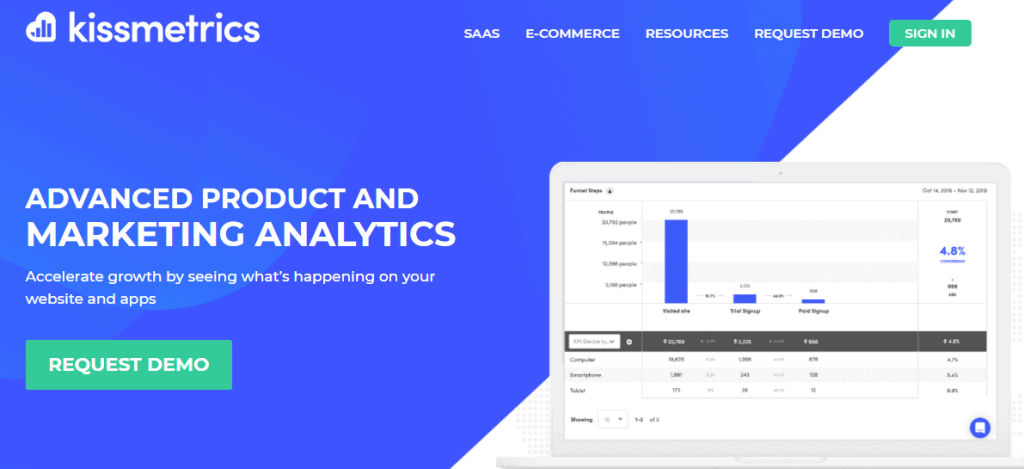 A digital marketing tool is a great tool to have. It helps you track what's working and what's not, so you can focus on the things that work for you and not waste time on useless stuff. Kissmetrics is one of the best digital marketing tools. With its analytics tools, you can keep track of your websites. Also, you can even know where your investments are paying off. Insights on all of the work are invaluable for your company's growth.
Moosend
Email campaigns are a big part of digital marketing, and also marketing is a big part of any business. Tools designed to help you run an email campaign are great to have, and Moosend is one of them. It's easy to use and pretty affordable. However, with the already mentioned Coming Soon page, Moosend can help you attract customers even while the website is down. Simple to use and easy-to-read reports, what else could you need from this?
Semrush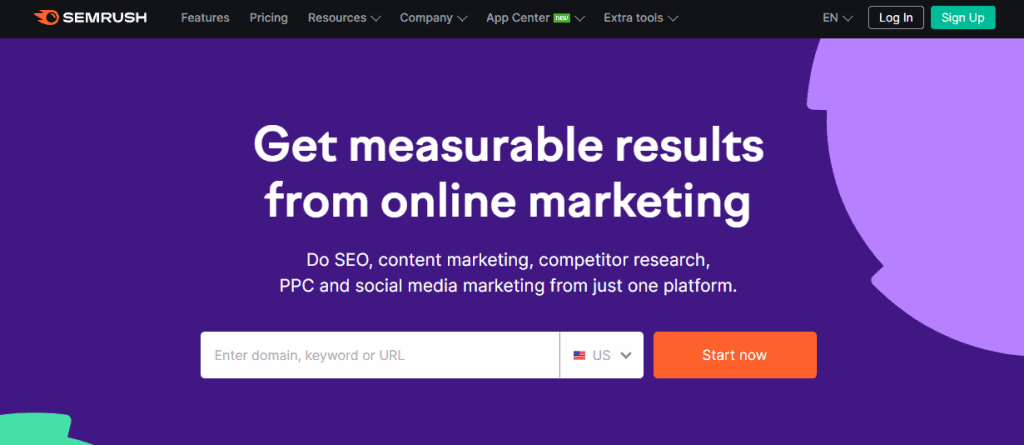 SEO is a massive part of growing an online business. Tracking keywords and your positions on search engines help you be on point with your content. With Semrush, you can bring your content to new levels. The tools available in Semrush allow you to brainstorm new content that will help grow your website. SEO gets pretty simple with the right tools.
Creatopy
If you run your business for a while, you know that graphic design can be expensive. However, tools like Photoshop and Illustrator have a big learning curve. With Creatopy, you can work on branding your products, and it's a huge time-saver compared to learning traditional graphic design tools. Creatives and branding are essential for your product's looks, and something like this helps out with those.
Zoom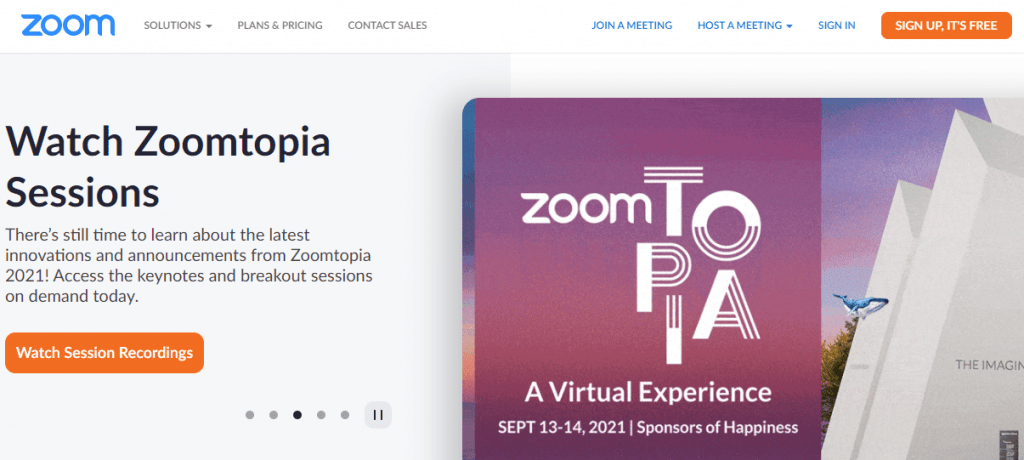 With the situation in the world being as it is, most meetings are mainly happening online. Zoom is one of the most popular software for online meetings. It's straightforward to use and has all of the tools needed. You can schedule appointments and notify all of the attendants via email. There are many free tools for this that some will prefer, but this is our pick.
Final Conclusion
There are many different aspects to running a digital agency. Mastering all elements to a solid level takes a lot of time, but many tools are available that make that so much easier.
Mentioned in this list are different types of tools that should cover most needs of a digital agency:
Coming Soon & Maintenance Mode – Building customer relationships while the website is still down
WP Reset – Fixing mistakes and having the chance to try it again
WP 301 Redirects – Fixing those annoying broken links
Sprout Social – Running all of your social media from one place
Asana – Organizing tasks for you and your team
KISSmetrics – Digital marketing tool with great analytics
Moosend – Starting an email campaign made easy
Creatopy – Graphic design for branding your products
Zoom – Video chatting, online meetings with co-workers
Tools like these are just what you need for your digital agency.
5 steps are all it takes to form an LLC in the state of Florida. After these 5 simple steps are followed, entrepreneurs are given the opportunity to shine in a state with lower tax and unemployment rates. Businesses see Florida for all the advantages that could lead to growth. Click here to learn the details on how to start an LLC in Florida.