SEO optimization is one of the most important aspects of your site, but if you are a complete beginner at it, it might be a bit hard to fully understand it, and find the best possible tools. For this reason, we have made a short list of some of the, in our opinion, best SEO tools on the market.
SEO tools help you in many aspects, but the most important characteristic is the fact they will save you tons of time, and in this industry time is expensive. It will point you to some of your site´s points, that might need some working on, but also how well you are doing compared to your competition. Competition is any site where you share most of the important keywords related to the topic you are presenting on your page. You can even have a preview of how your searches do in other countries, languages, regions, and so on.
All in all, if you are considering getting an SEO optimization tool, take a closer look at our short list below, we are 100% sure, you will find something that will satisfy your needs.
First on our list has to be Seodity, and you will shortly find out why it deserves to be on top of our list. The tool offers a lot of great features, so let´s cover some of the most important ones; Seodity represents an on-site and data explorer, it will point you to any kind of problems that the tool might find thanks to the SEO audit, any kind of bugs that the tool finds will be pointed out, you will have the opportunity to run all kinds of analysis that you might want.
When it comes to your competition, the tool will run an analysis on your competitor's sites and give you a report comparing you and them, telling you what might need changing. Exploring organic and paid traffic coming from the most important keywords that you are using on your site, can also be done using this tool. You can even find your ranking on Google´s SERP, and track how well it is doing over time, and what factors are resulting in your ranking going up or down. The tool offers three price plans;
License Tier 1- costing $79, License Tier 2- costing $149,and License Tier 3- costing $279. They differ in features that are included in the plans, and some of the features that are included in all three plans are an unlimited number of projects and domains, weekly technical and SEO analysis, and daily keyword analysis.
As you can see, Seodity really does deserve the first place on our today´s list, and definitely offers you every single feature that might be related to SEO. It has everything to take care of your site in one place, and will definitely keep your site alive.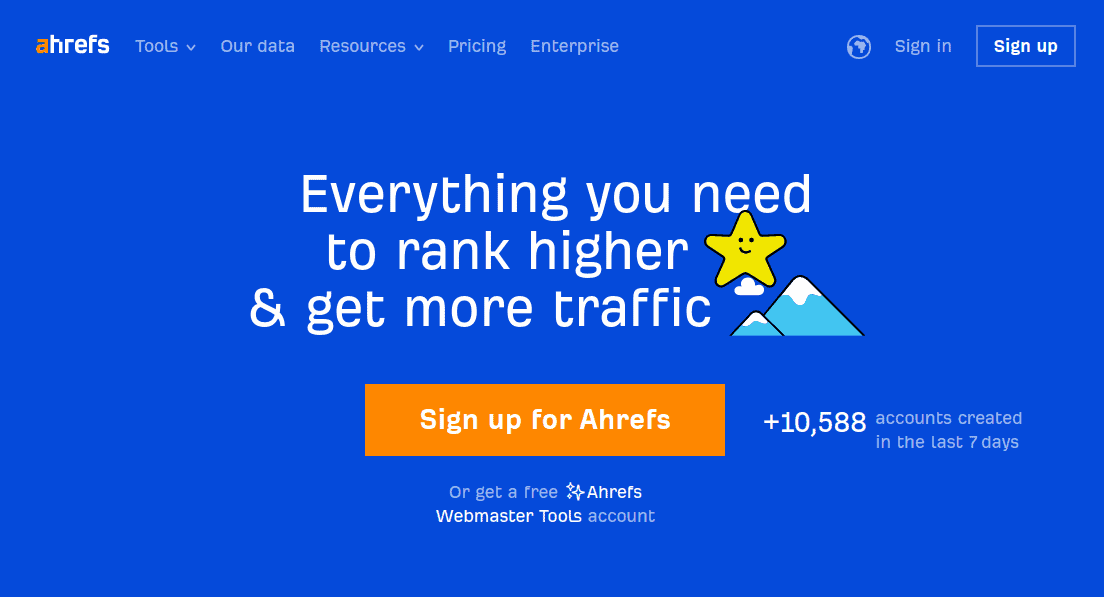 Second, on our today´s list is Ahrefs. Some of the best things this tool offers include detailed domain and SERP analysis, web-link indexing, filtering tools, keyword researching, keyword management, and so on. It also offers some features when it comes to your competitors´ data, and comparing it with yours; backlinks, ad campaigns, keywords, and so on.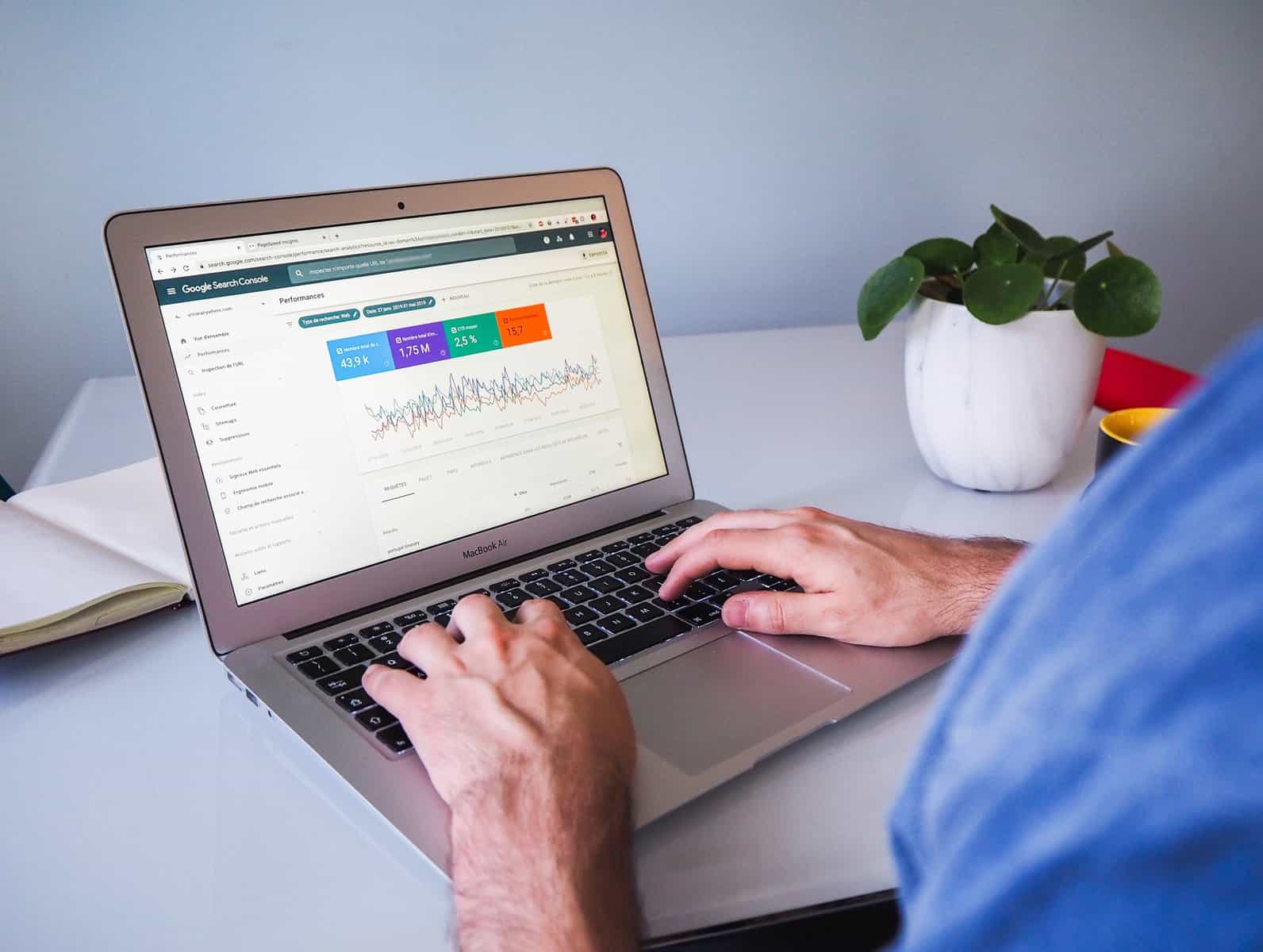 Another really powerful SEO tool is worth taking a closer look at. It is free software available to everyone owning a site. All you have to do is report your site or go through Google Analytics. This tool has the benefit of being a Google product, and it will allow you to see how your site is presented in Google´s searches. It is perfect for newly formed sites since you can submit web pages for search indexing. The tool can run analytics, which will point you to any kind of issues your site might be having, so you can fix them.
Having good keywords related to your content is a very important step of an SEO strategy, and this tool will help you with your keywords. It is the easiest tool to use that will for sure have everything you might need to build a strong SEO strategy and have the best keywords possible. You can track your competition, easily find keywords, frequent analysis, and time tracking.
An all-in-one SEO tool. It has everything a person might need, and is really great for complete beginners, dealing with SEO for the first time. It has features such as white labeling, page changes monitoring, on-page SEO checker, keyword research, marketing plan, social media, and so on. They offer two weeks of the free trial, but of course, you are not getting that much in it.
Conclusion
All of the tools that we have mentioned in our short list above, really do serve their purpose. Not every tool works for everyone, but your first option to check out should definitely be Seodity. The reason for that would be it simply has everything you might need, and you are getting it at very reasonable prices. Everyone can use it, no matter if they are a complete beginner or an expert.
We hope you have found this article helpful, and that you have found at least one option that you will be taking a closer look at.