Gmail is the number one choice for most people. But what they do not know is that there are many other great alternatives.
Some alternatives offer way more than Gmail does. They offer a more modern design, more storage, more security, and more integrations. And who does not love some more free storage along with great design?
Whatever the reason may be for wanting to switch from Gmail, it is valid, and if you truly want to do it, you can.
Its alternatives have stepped up their game, meaning that you won't be disappointed for sure. But no matter which email solution you choose, be sure to add Aura's comprehensive security.
So without further ado, let's jump in and show you the best Gmail alternatives.
1. ProtonMail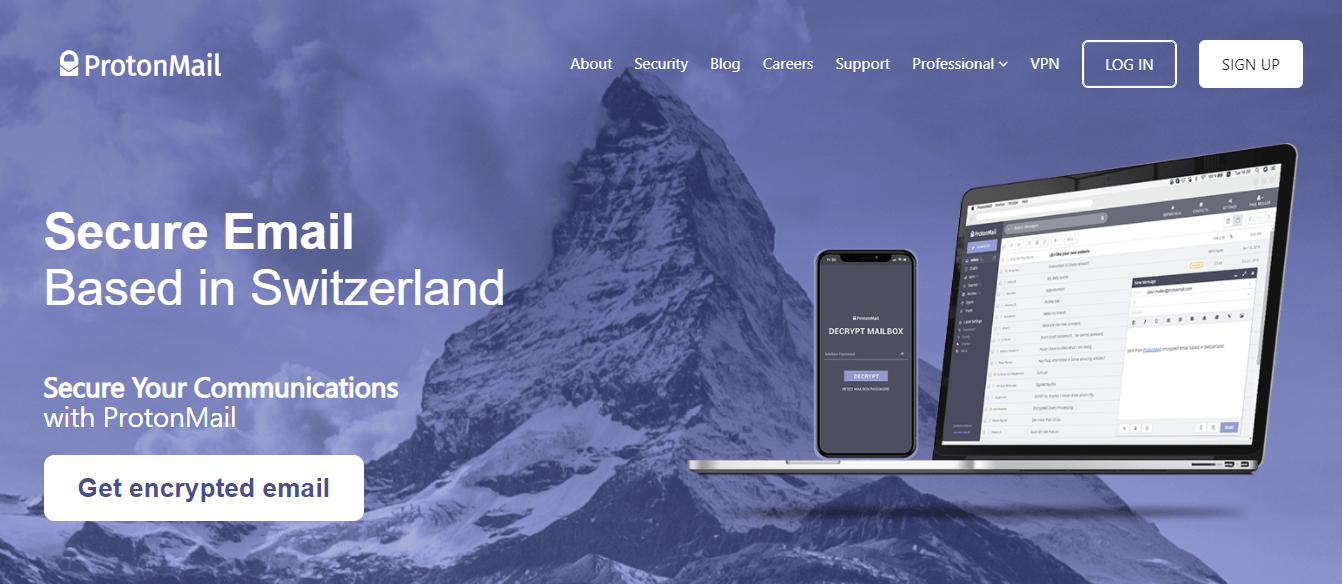 ProtonMail offers a secure email service with end-to-end encryption. We all need security to be on top of the game. No matter if it is for personal or business stuff, we all deserve it.
ProtonMail's servers are located in Switzerland and protected by Swiss privacy laws.
If you are thinking of switching to this alternative, you should know that all new users are getting 500MB of free email storage! And if you need more space, there are three premium plans for you to choose from!
ProtonMail offers an anonymous email, which does not require any personal information from you. Of course, that means that it doesn't keep any IP logs.
You can use ProtonMail on any device without having to install any software. Also, this tool has a very modern inbox design, which is always a great plus.
2. Zoho Mail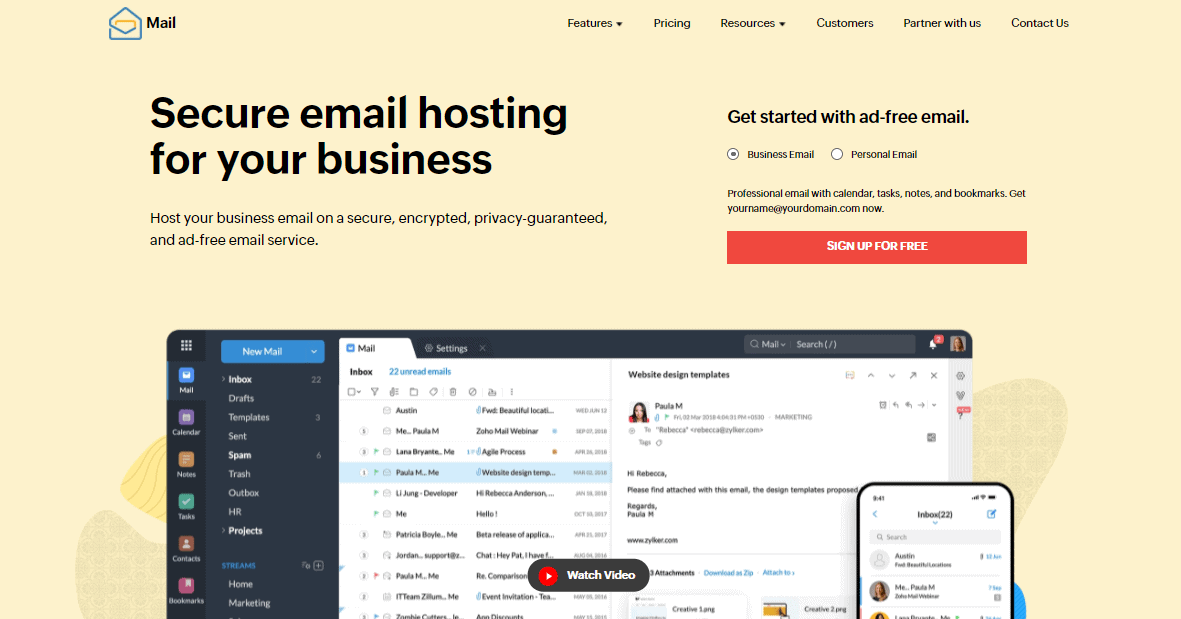 The second alternative on our list is Zoho Mail. And if you love services without any ads, this one is for you!
Its primary focus is businesses. It offers professional emails with tasks, calendars, notes, and bookmarks, which are always very handy and help you organize things in the best way possible.
It is worth mentioning that you can create a custom email at your business domain with Zoho Mail. This will help your customers recognize you in their inbox instantly!
Zoho Mail guarantees that its users will get and enjoy a 99.9% uptime. Also, they will get integrations with products that are a part of the Zoho Suite.
If you mess up or some things don't work as they should, you can always reach out to Zoho Mail experts for technical support, which is available 24/7.
3. Yandex.Mail
Yandex.Mail takes security very seriously, as any service should! It has multiple security features that will protect you at all times. Some of those are antivirus protection and two-factor authentication. We have all gotten some suspicious emails over the years. That's why having antivirus protection is so important!
Another cool feature of Yandex.Mail is email sorting. It will highlight emails from real people and sort every other email into an appropriate folder. That way, you will always see the important emails from your business partners first.
Plus, you can change up the appearance of your inbox.
4. Outlook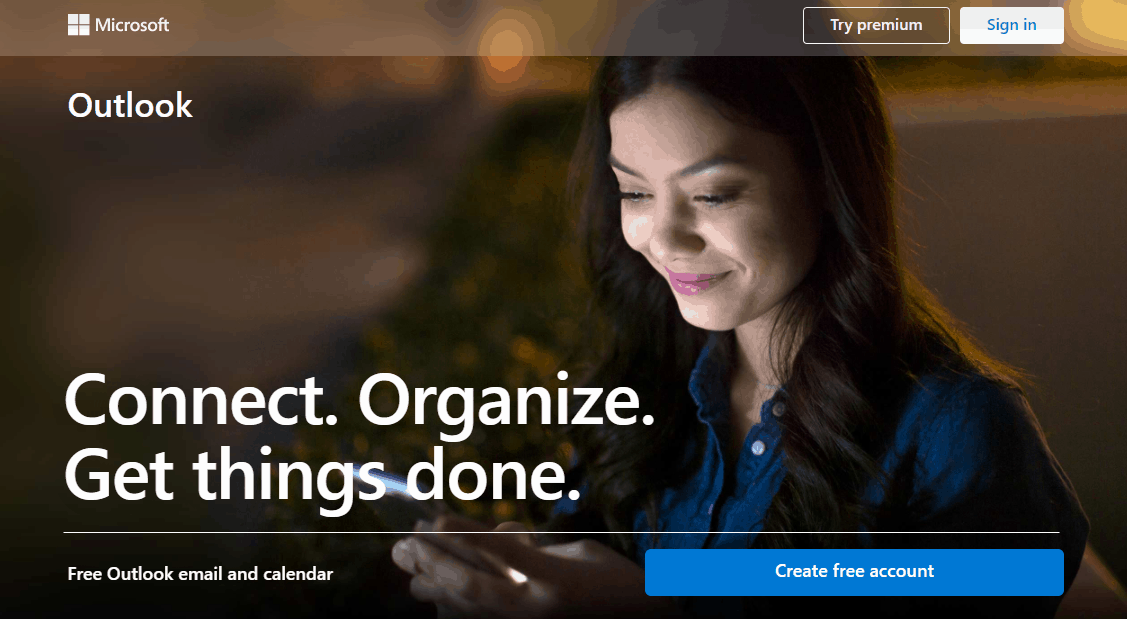 The fourth spot goes to Outlook. It is probably one of the most familiar faces on this list. That is because 90% of people have used Hotmail before, which is the old version of Outlook.
Outlook provides a modern design to its users, with a fantastic option of having virtually unlimited storage space.
Along with that, it is integrated with other products from Microsoft, such as PowerPoint.
You can attach files of up to 500MB in your emails. Plus, you can also use its robust built-in calendar, which will help you navigate all of your appointments and meetings.
5. Mailfence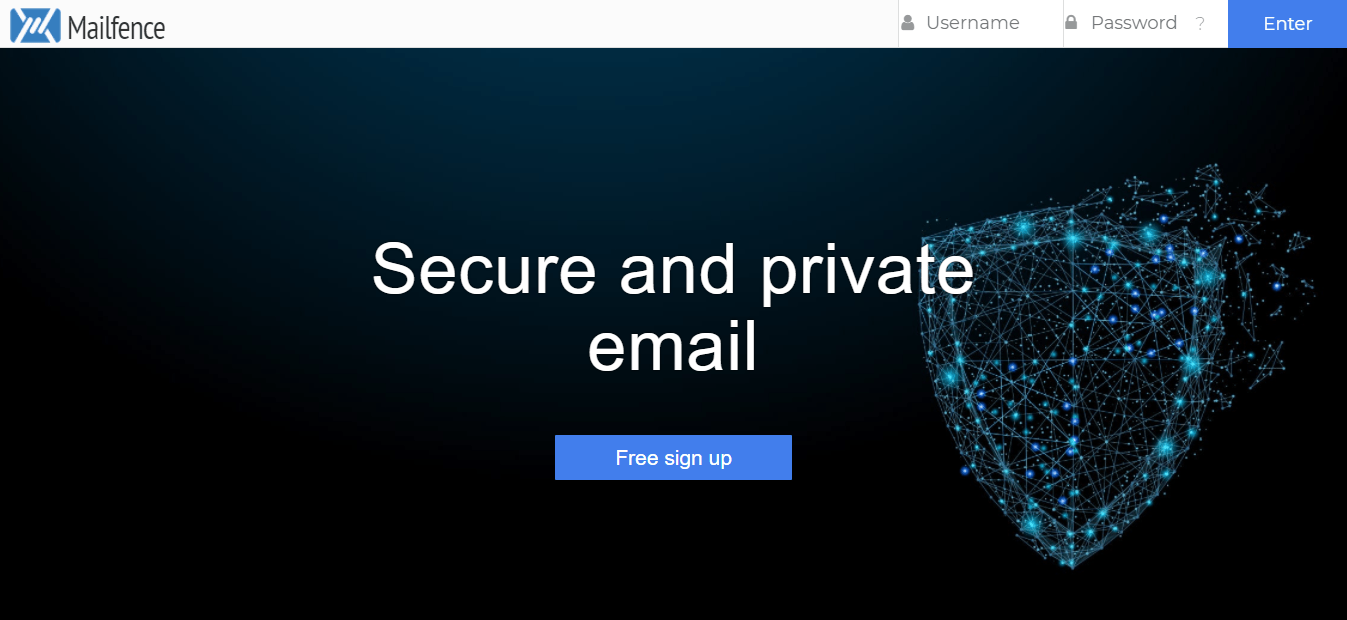 Mailfence is a private email service provider with excellent options for security. It is a fantastic option if you are the type of person that loves extra protection in the online world.
Mailfence is based in Belgium, and according to the Belgian privacy protection laws, only their jurisdiction can request access to your emails. But even that is extremely rare. So, you can be sure that Mailfence won't sell your data to third parties.
Besides fantastic security and privacy options, Mailfence will give you an easy contact import option, mobile access, digital signature, and no ads. You can use its user-friendly calendar for your meetings and edit as well as store all your documents in the cloud.
Conclusion
In the end, we can say that these five alternatives offer excellent features. Even the security with some of them is beyond top-notch.
But, before we go, we have to say that Paced Email is also one of the tools deserving of a shoutout. It will help you get your productivity back up and let you focus on your work. Since email notifications can be a distraction, sometimes we don't need any of them. Paced Email can make that a reality!