If you have had ugly experiences with web hosting companies in the past, you will never wish an enemy such horror. Finding the right web hosting company for your business is somewhat complicated, especially if this is your first time.
In that case, here are the five best cheap WordPress hosting services that you can use.
1. Bluehost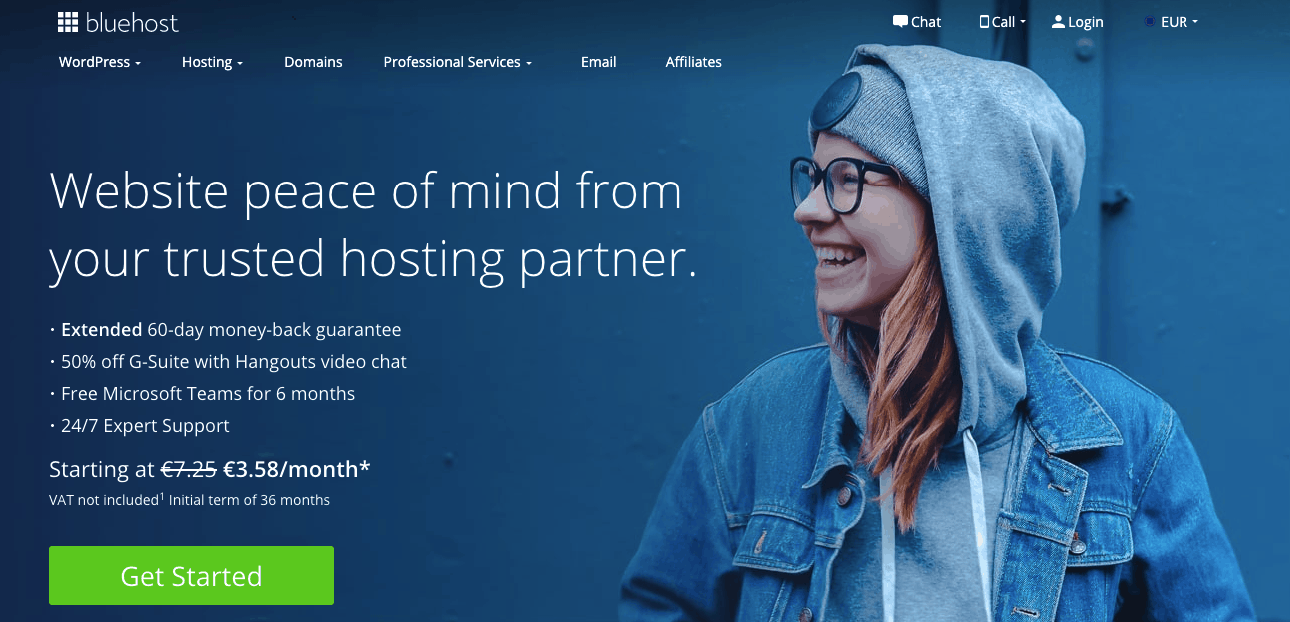 If you have been using WordPress, you must have come across Bluehost as a recommendation from the platform. It is the only company that WordPress officially endorsed for WordPress hosting, and they are pretty the best in the industry. The company offers all the features and panels needed to build and launch a WordPress site without hurdles.
The load time is excellent, and the pricing starts at $2.95 every month, with a disk space of 50GB and a free domain name. For starters, this basic plan is probably the best.
2. Hostinger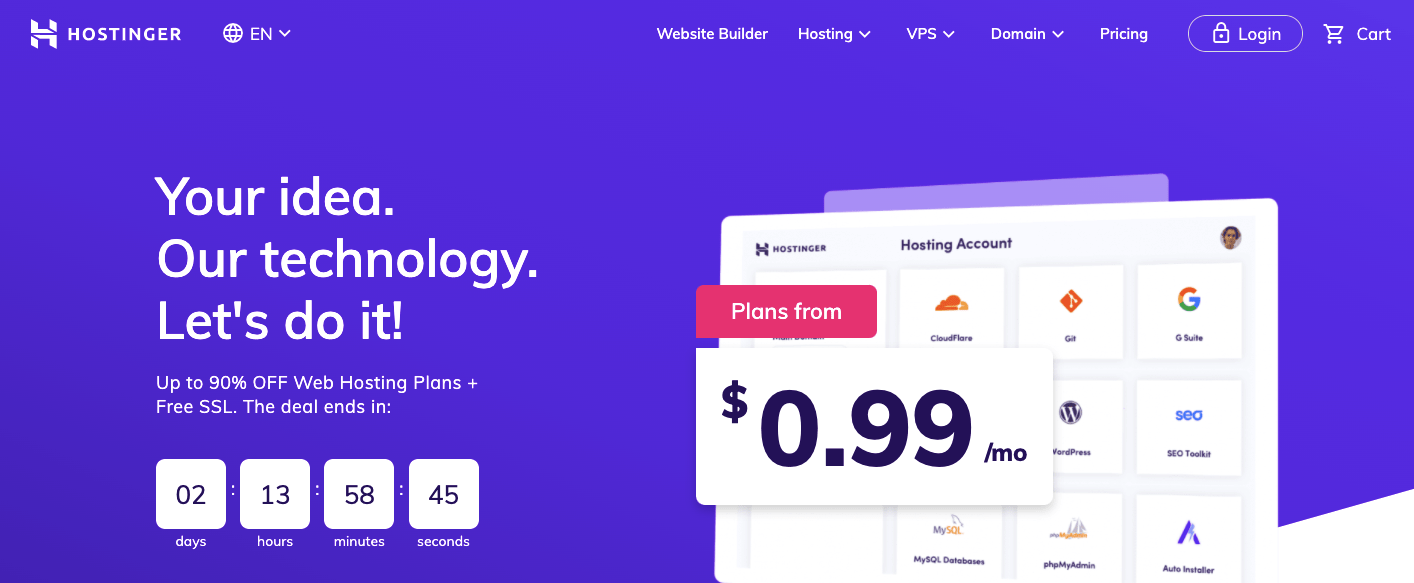 Second on the list is Hostinger, an incredible hosting company, with one of the cheapest hosting plans of $0.80 a month. Mind you; this is only for the early pay period cause after that, you will need to pay $7.99 every month. Unless you go for the one-year plan. On this cheapest plan, you have 100GB of bandwidth. The only downside is that the company doesn't offer a free SSL certificate.
3. SiteGround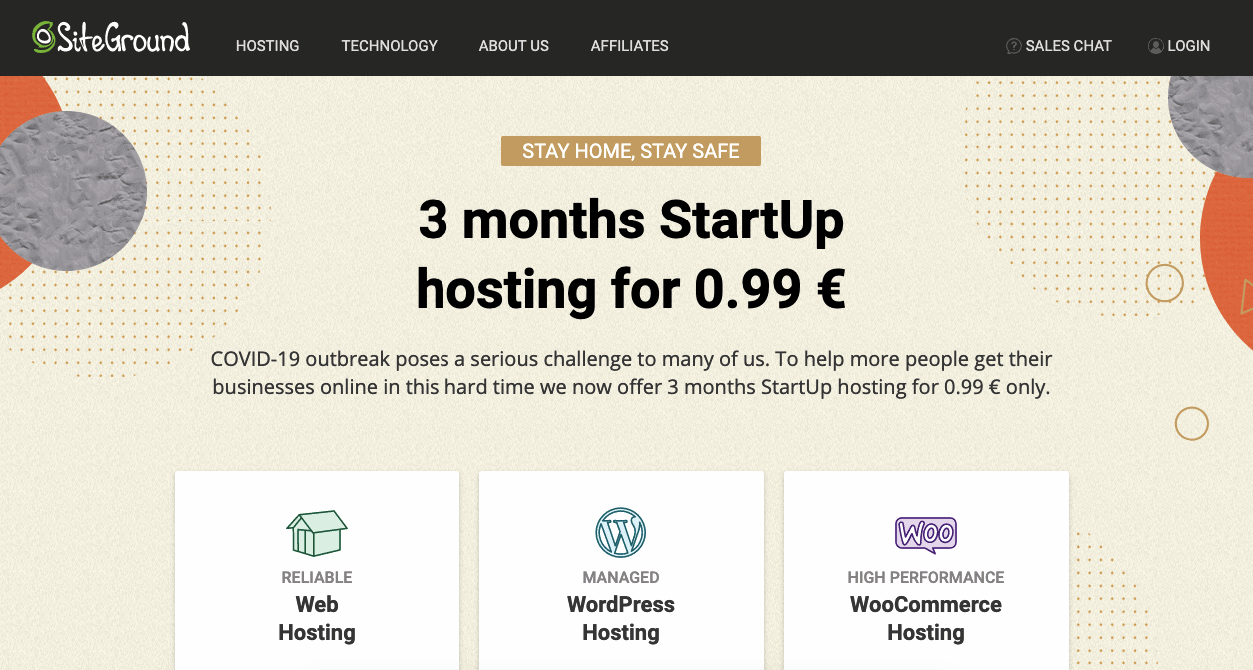 To some internet gurus, SiteGround is the top hosting web service out there. It is consistently ranking as one of the top WordPress hosts, and the reason is glaring. They offer free WordPress site transfer, comes with a SuperCacher software for fast loading speed, and support Git. Customer service is topnotch, and there are rare cases of downtime. Pricing starts at $3.95 a month.
4. Namecheap

Another fantastic hosting service on the internet is Namecheap, and they have been gaining momentum in the industry. They offer cheap WordPress hosting services and give you a choice to choose the location of your data center. With Namecheap, you get over 20GB of SSD accelerated disk space, and unlimited bandwidth. Furthermore, you can host over three platforms on one of the cheapest plans. The customer support is impressive, too, with a caching tool that helps for improved load speed. Pricing starts at $2.88 per month.
5. GoDaddy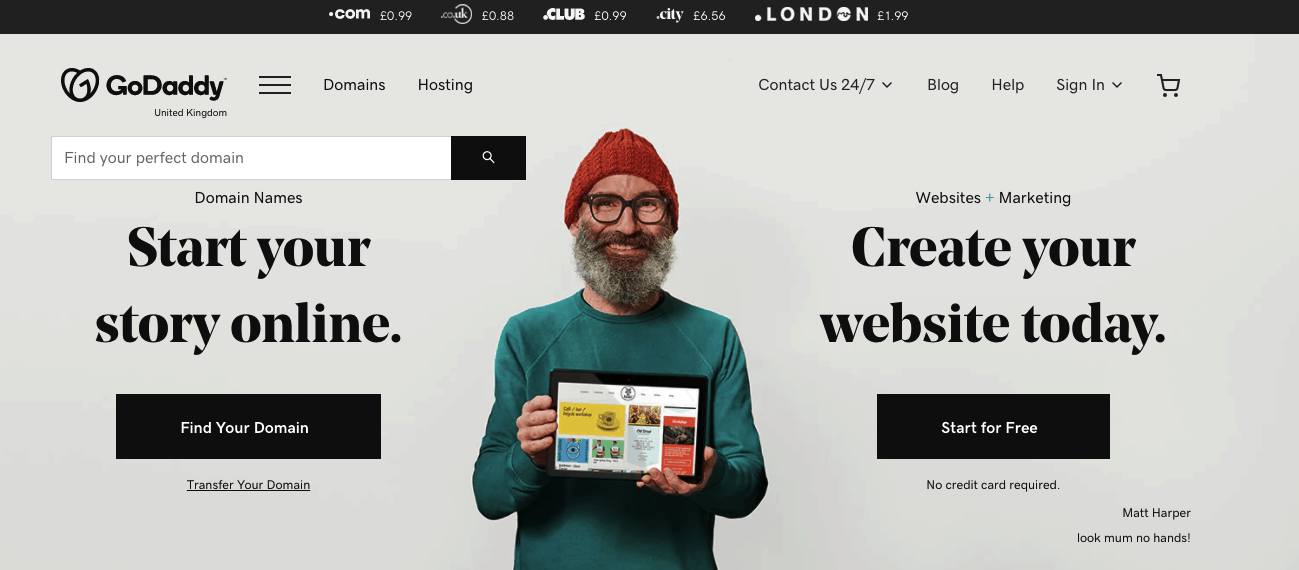 GoDaddy is one of the big names when it comes to hosting, and their WordPress plans come with a free domain and automatic backups. This feature is one that numerous other hosting services are still struggling to incorporate. They offer 24/7/365 support, with a starting price of $2.49 a month. According to multiple users, GoDaddy is one of the best hosting companies on the internet.
Wrapping Up!
Getting a reliable and cheap web hosting WordPress service isn't always a pleasant experience. If you're very serious about running a business online, your web host would determine if it would be a success or a failure. You don't need a web host that is prone to attacks, or downtime. You also don't need a host that takes forever to respond to customer's queries. The best WordPress web host would make a tremendous difference in your business.