Once you have decided to go and set up a WordPress website, you're going to need a hosting provider. What you need to know is that there are several different hosting options for you. Whilst this can be slightly overwhelming at first, don't fret: We'll give you all the information you need to help you decide which one is best for you.
We'll look at the three most common hosting options for WordPress: Shared Hosting, VPS (Virtual Private Server), and Managed WordPress Hosting. You might already be wondering why there are so many hosting types, what's similar and different about each and which is best for you? So without further ado, let's get to it!
Shared Hosting
This is the most basic and cheapest of all the WordPress hosting offerings we outline today. It's good if you just want a site up on the internet and aren't getting lots of traffic. You simply want cheap hosting for a humble website and nothing more.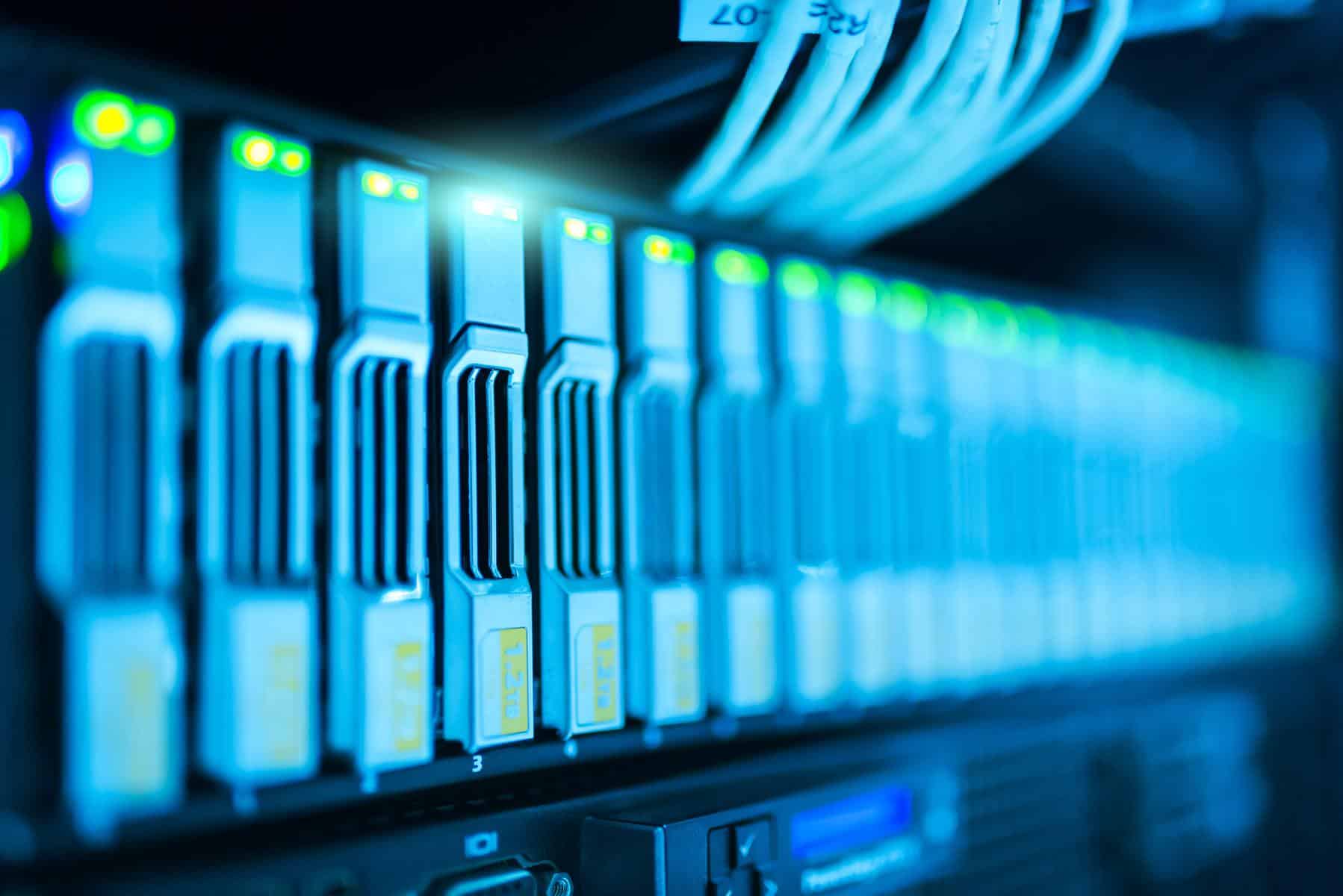 What is shared hosting?
As the name implies shared hosting means you 'share' a server with lots of other users and sites, it could be hundreds or thousands each. Like trying to get work down in a crowded room, it's doable, but it's not as effective as having the place to yourself. Shared hosting is great for a lot of people who just want a cheap hosting that works; it's not for those who want or need something more powerful.
Costs
Based on our research, we have seen this hosting go from .99/month all the way to about $10 for DreamHost. If you're new to VPS Hosting and want to try it out first before buying it, there are Free VPS Hosting trial options are available. Most VPS hosting providers offer up to 30 days free VPS hosting trials to new customers so that they can be sure if the VPS Hosting is the right kind of hosting solution for them.
Pros of Shared Hosting
The single largest pro for shared hosting is price. It's super cheap, and as the old adage goes, 'you get what you pay for,' which in this case is enough to keep your site online, but it's not going to win any awards for speed overall performance.
Cons of Shared Hosting
As trying to get work done in a crowded room has its issues, so too does use a shared hosting environment. Namely the following:-
Security- Another website on your server might get compromised by malware or hackers, and that might cause issues for your site as well, being hosted on the same server.
Resources – There might be times when another website on the shared server are taking up a disproportionate amount of server resources causing your site performance to drop and sometimes even cause your site to be rendered unresponsive
Lack of control – As you have to accept the standard server configuration chosen by the web hosting provider, you really don't have any say at all in optimizations that might improve your site.
Should I use shared hosting?
Shared hosting is fine if you have a simple site and are on a tight budget. If you are thinking of hosting a site that is going to have a bunch of traffic on shared hosting, you really should reconsider. It's good for low traffic and basic websites, nothing more.
VPS Hosting
This is a huge step up from shared hosting, it's not the rolls Royce of hosting, but it certainly gets the job done nicely.
What is VPS hosting?
It's similar in some ways to shared hosting as you are still sharing the same server, but it's quite different. Virtual Private Server hosting or cloud hosting, as some folks call it, gives you your own separate server environment on a server. The server hosts several server environments, so you'll have your own private virtual server to take care of your site. In one sense, it is shared, but it uses much better technology than shared hosting and usually only hosts between seven and twenty users. The server resources are divided fairly between users so that one user can't be greedy with the resources.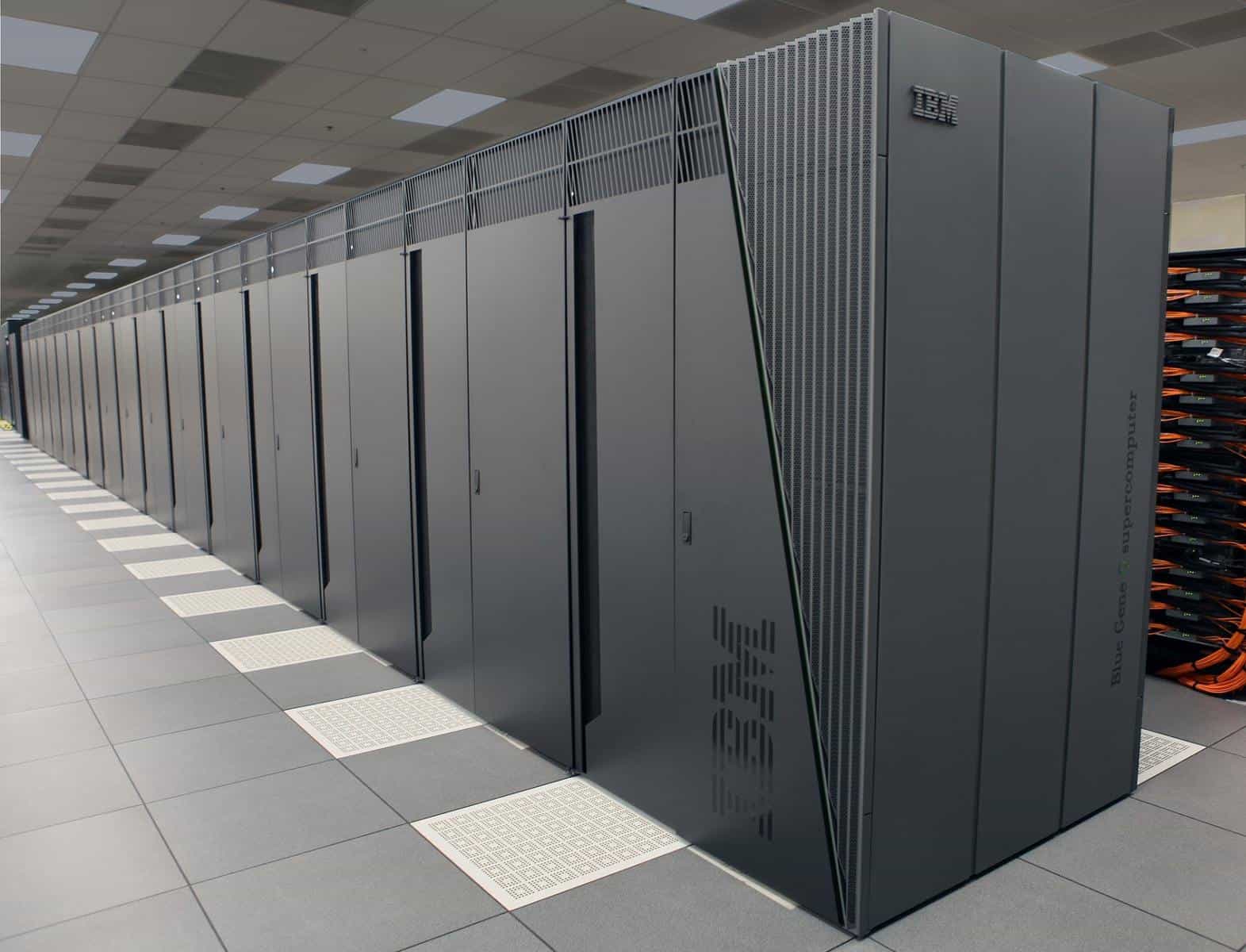 Costs
VPS hosting costs are not as homogenous as saying shared hosting, possibly because there are not as many of them on the market. The pricing ranges from around $5-> $30 a month. If you want to get yourself a robust and decent provider, you should be prepared to spend around $25-30, but that depends on your needs.
Pros of VPS hosting
What you get here is VPS technology that provides an individual specific virtual server for your site to run on, in its own environment. You can be assured that at all times your environment always has the same resources available to it, be it RAM, Bandwidth, and Storage space. As you are on a separate server, there are no security risks if other sites VPS on the same server gets compromised by hackers. One great thing about a virtual server is that they can easily scale up or down depending on your needs; the same is not true for shared hosting.
Cons of VPS hosting
Whilst not as good as dedicated or managed WordPress hosting, VPS hosting is excellent for even the most demanding clients. You have control over almost everything to do with the server environment, but you usually have zero control over the physical hardware. VPS hosting is decent for most WordPress hosting needs, but if you really want the best, you need to step up the money for Managed WordPress hosting.
Should I use VPN hosting?
The question to ask yourself is whether you want the gold standard of speed and performance for your WordPress website? If you don't need the absolute best, but good enough, then a VPS is the choice for sure.
Managed WordPress Hosting
Managed WordPress hosting is the gold standard of WordPress hosting. It comes with all the necessary bells and whistles to keep your site working in tip-top condition.
What is WordPress hosting?
In essence, Managed WordPress hosting is similar to VPS. However, they only host WordPress sites and are therefore extremely optimized for doing so. As these hosts only support WordPress, they create the absolute best environment for WordPress from the physical hardware through to the software. The benefits of this are they can create a setup that just performs at the highest level at all times. Managed WordPress hosts offer a very secure and feature-rich product.

Costs
For the rolls Royce of WordPress hosting, you're looking at anywhere from 30-100 dollars a month, which honestly is a small price to pay for the absolute best hosting service and to have everything taken care of. If you're looking for a great review of managed WordPress hosts, read this article.
Pros of Managed WordPress hosting
As this is the top level of WordPress hosting, you can rest assured that your website is in capable hands and performs very well.
Most companies offer world-class WordPress specialists that are available 24/7 to help you whenever you might have any issue. They also usually offer free website migrations to get you on board their platforms.  Automated backups and auto WordPress updates are also standard, saving you lots of time and potential hassles.
These providers have optimized their services solely for WordPress and thus perform faster than a VPS tricked out with all the speed-enhancing plugins you could throw at it.
Cons of managed WordPress hosting
As they are only available to host WordPress and extremely optimized, they are often not as flexible. For example, some managed WordPress web hosts won't allow certain plugins, only because they consider them a security risk, so it's in your interest.
When should I use Managed WordPress hosting?
If you want the absolute best when it comes to WordPress and you've got an important business site, or otherwise, you can't go past Managed WordPress hosting. It's absolutely worthwhile even if it means a little extra a month.
Summing up
As in almost every situation when offered various options, there is no one size fits all approach to hosting. The requirements of your project determine the hosting needs. If you're just trying out WordPress and want to get a little blog up for fun, shared hosting would be the place to go. Need something more for your small business? Try VPS hosting. Finally, if you want the best in performance and offerings and hassle-free hosting, go with managed WordPress hosting.