Over 4.5 billion people are currently using the internet, and usually, this involves using a search engine, where over 90% of online interactions start with Google at the top of the list, managing over 70% of searches. As the online world becomes more populated, competition increases, and anyone with an online business will require strategies to divert traffic flow to it.
If you have a website, whether it's a blog or e-commerce business, visibility becomes a key priority; this is where SEO (Search Engine Optimization) is the tool to use; effective SEO positions a website in search engines to make it more visible to whoever is searching. Increasing website traffic flow, organically and strategically, becomes easier with a better understanding of what tools to use.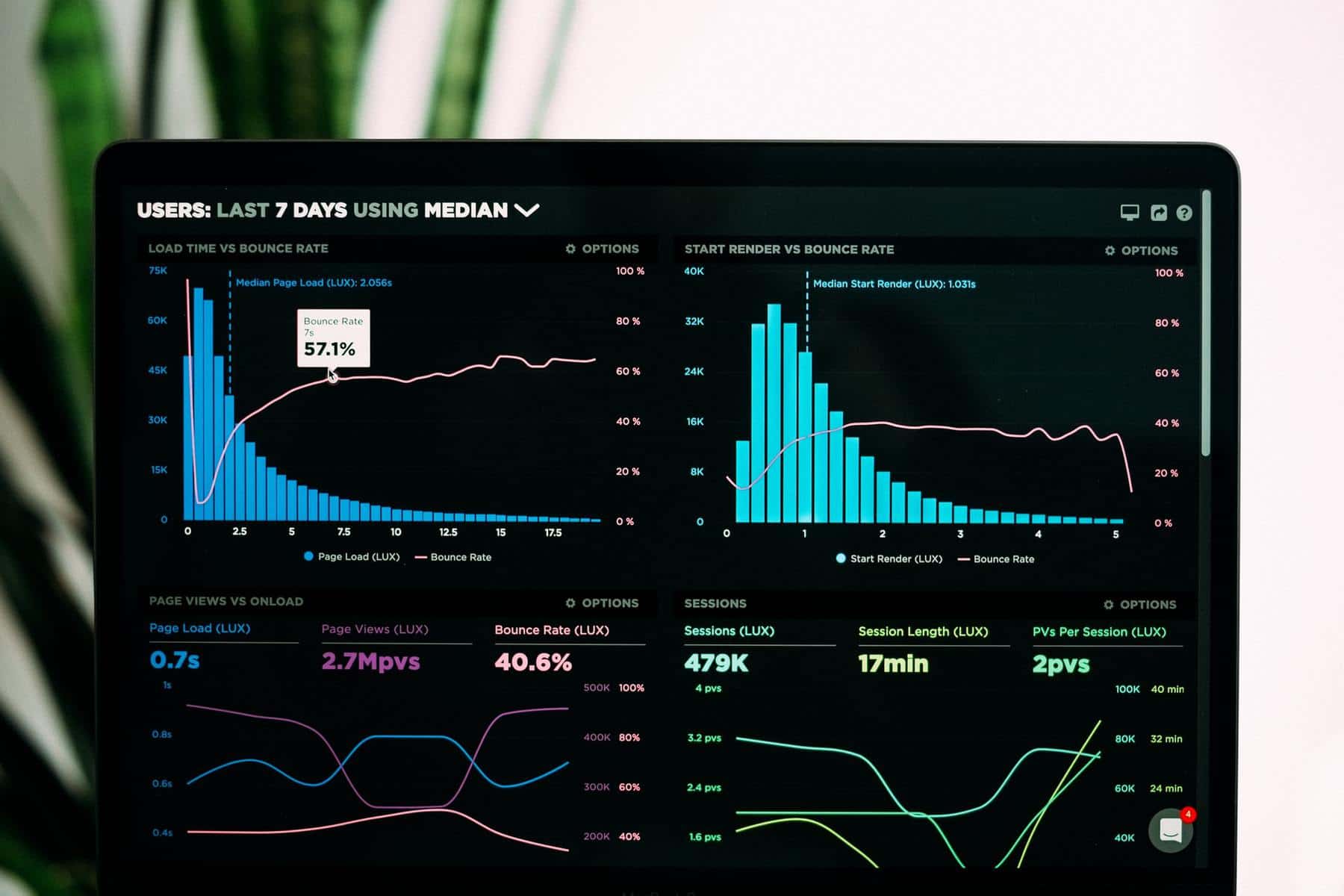 Backlinks are important ranking markers for any website's SEO, especially on search engines like Google – they improve overall web visibility and credibility. For any novice website owner starting out with SEO, backlinks can be confusing; what are backlinks? Backlinks can almost be viewed as referrals from website to website, one link on a website links to another link on a website; for example, a chef mentions another chef in his cooking blog, linking to that other chef's website.
The advantage of backlinks is that they can create high-quality visibility if they gain enough traction across various websites. Keeping up to date with how many backlinks your website has will also keep you up to date with your competitors; that is why using backlink checkers is useful, especially if you have a noteworthy presence online already.
Which Backlink Checkers Are the Best?
Choosing the best Backlink Checker will depend on the needs of the business and website, as well as the budget. It's useful to consider more than one as each one will offer different features and services. There are various free and premium options on the market right now; listed below are a few to get started with.
Ahrefs
Ahrefs offers a variety of free tools and resources to learn about improving SEO, how to use backlinks, and do keyword research. It obtains data from one of the biggest backlink indexes, and users can view up to 100 backlinks per day. It offers all the standard features users need to keep track of their backlink profile; for example, users can find lost or deleted backlinks, find broken backlinks, analyze internal links, and view various backlink metrics and domain ratings.
Google Search Console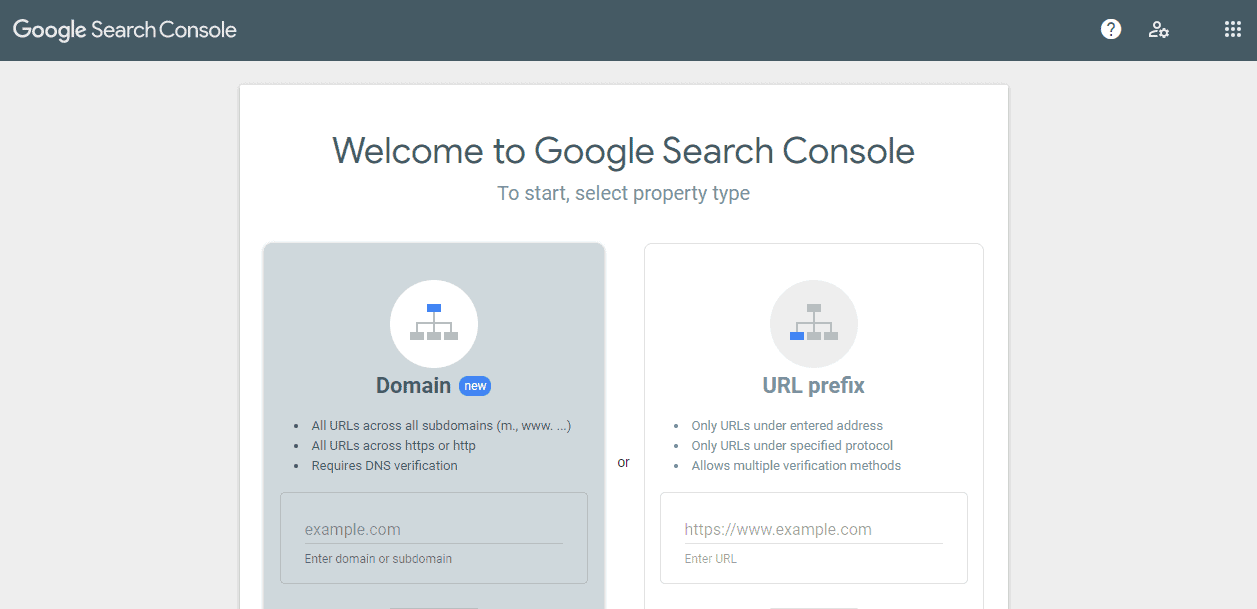 The Google Search Console requires users to verify their domain ownership before being able to view and analyze backlinks linked to their website. Users can view the first 1000 results from the Google index. As a general backlink checker, this is a good option to use; however, the range of analytical features and metrics is not extensive.
Seobility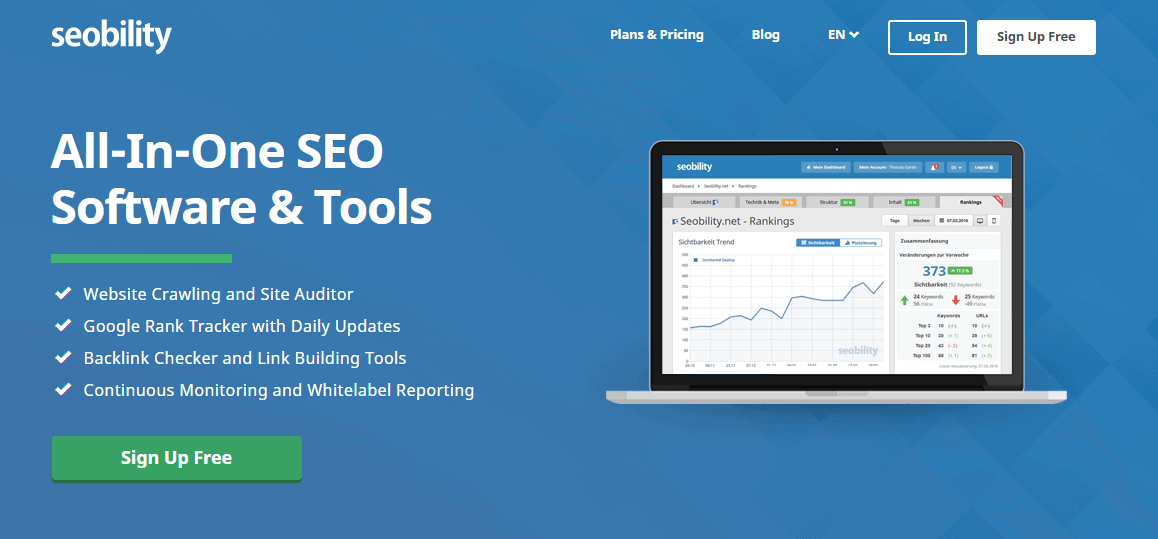 Seobility offers a free backlink checker with a dashboard giving a general overview of a domain's backlink development. Users are able to view the level of importance of each link and its source, as well as be informed every week about new and lost backlinks. Users can also build new backlinks with building processes provided and analyze their competitors' backlinks. Basic members will have 3 free backlink previews.
SEO SpyGlass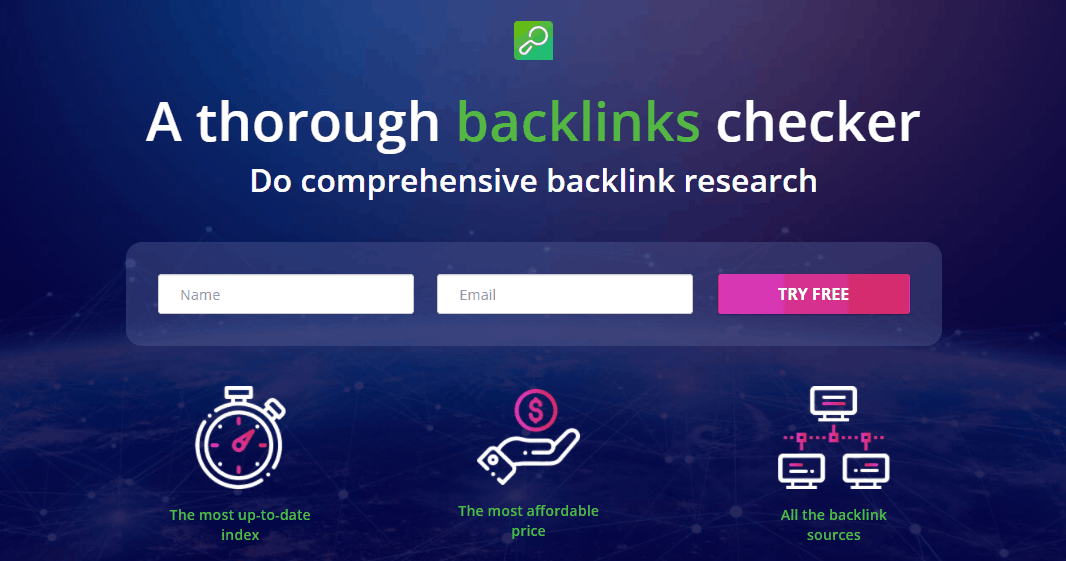 SEO SpyGlass offers a more advanced backlink analysis, and users can download it for free. It uses one of the largest backlink indexes on the web, and users can analyze over 50 in-depth backlink factors, including social signals, domain reputation, anchor texts, and more. Users can also use the top 10 Google rankers to create the best backlinks for their domains, including running link audits to remove harmful or bad links from their profile. Users can create white-label backlink reports in HTML and PDF format, link to Google Search Console and Google Analytics, and analyze their backlink data on their SEO SpyGlass profile.
BuzzSumo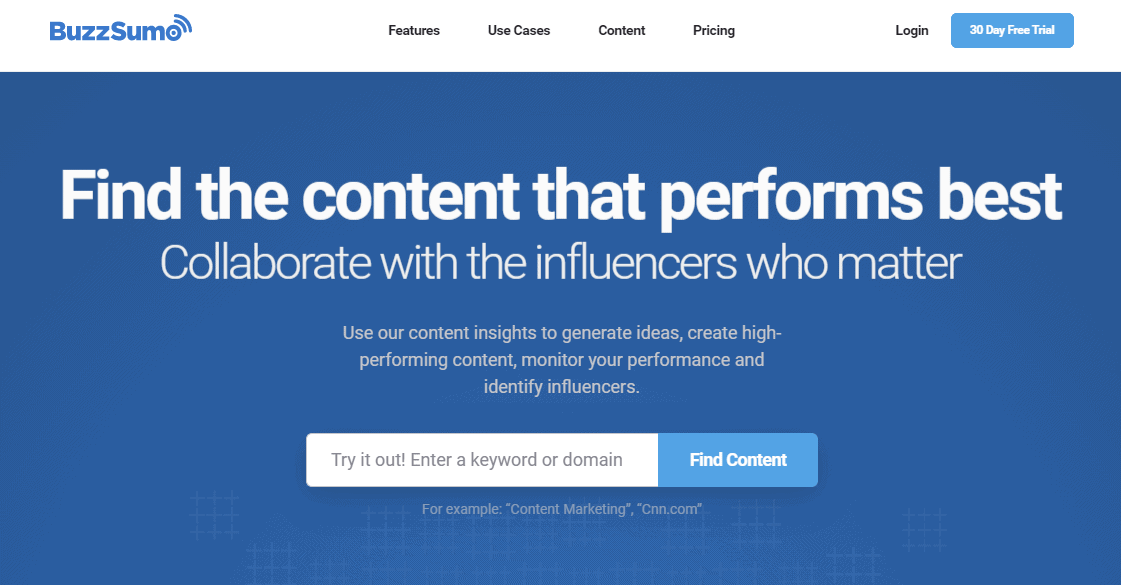 BuzzSumo is one of the top backlink checkers on the market; users can access various features allowing them to analyze their backlinks, including their competitors' backlinks. With regular updates to new backlinks, users are notified of when these new links are created and can sort them according to social engagement. Users can also export their results into Excel formats to create personal reports. There is a free option available, but for those who would like to invest in more advanced features, the prices range from $99 (Pro Package) to $499 (Enterprise) for more tailored options.
Key Takeaways
While there are more backlink checkers available, the above all have unique offerings. Knowing which backlink checker to choose will depend on what type of business needs it; a small business or a startup will benefit from a free option, and a large company or an enterprise will need more advanced SEO tools.