Pay-Per-Click (PPC) advertising is a powerful tool for driving traffic and generating leads. However, simply acquiring leads through PPC campaigns is not enough; the ultimate goal is to convert those leads into paying customers. If you find that your PPC leads are not converting as effectively as you'd like, it's essential to identify and address the underlying issues. In this article, we'll explore five common reasons why PPC leads may not be converting and provide actionable strategies to improve conversion rates.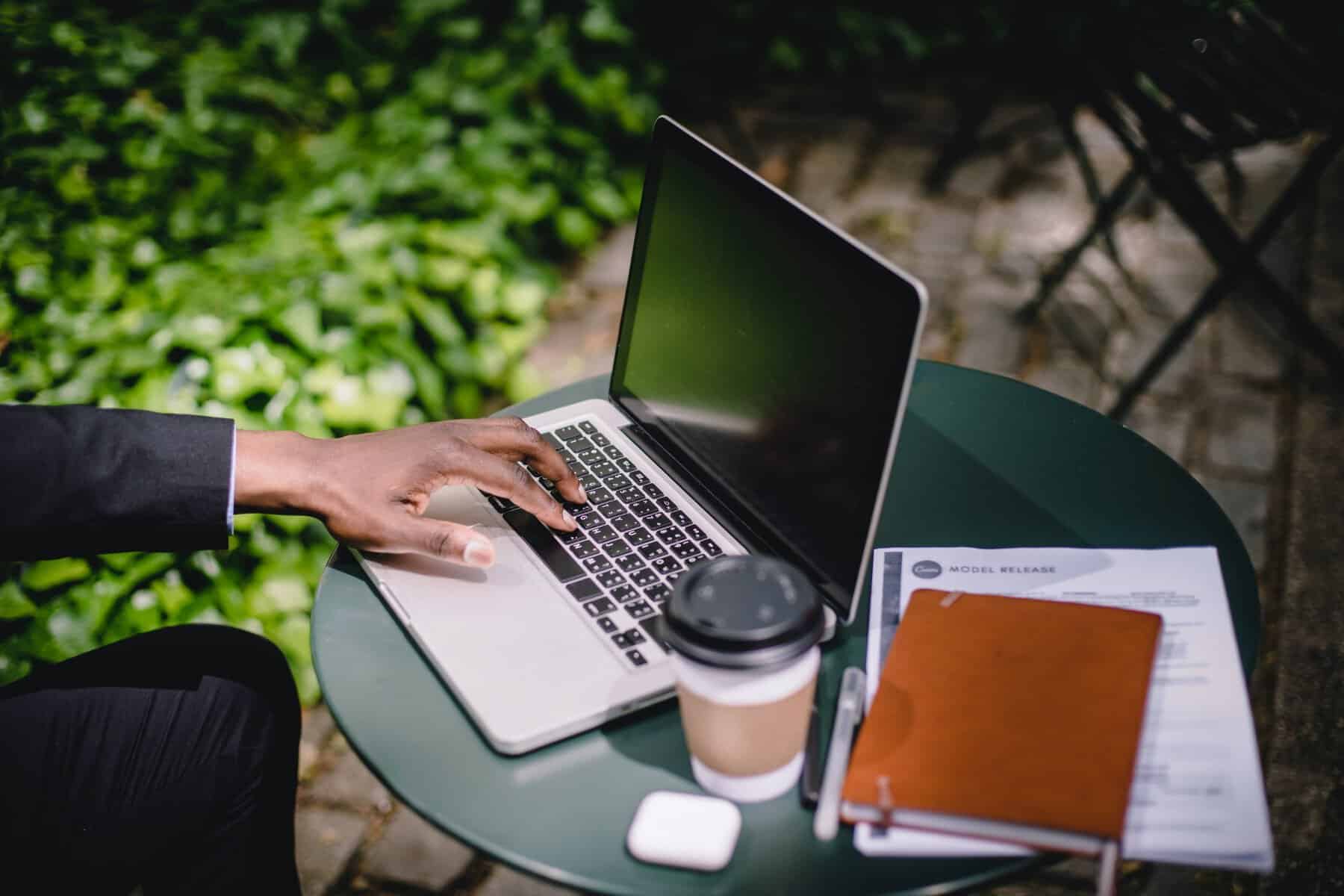 What are PPC Leads? 
PPC leads, short for Pay-Per-Click leads, are potential customers or prospects generated through online advertising campaigns. In a PPC campaign, advertisers pay a fee each time their ad is clicked by a user. These leads are individuals who have shown interest in a product, service, or information offered by the advertiser by clicking on their ad. They represent a targeted audience that has engaged with the ad content and visited the advertiser's website. The goal of PPC leads is to convert them into paying customers or clients through effective follow-up strategies and tailored marketing efforts. This makes PPC leads a valuable asset for businesses looking to drive revenue and grow their customer base.
1. Lack of Relevance in Ad Messaging
Issue:
If your ad messaging doesn't align with the expectations set by the landing page, visitors may become confused or frustrated, leading to a higher bounce rate.
Solution:
Ensure that your ad copy provides accurate and clear information about what users can expect on the landing page. Make sure the messaging is consistent throughout the user's journey from ad to landing page.
2. Weak or Uncompelling Landing Page
Issue:
Even if your ad effectively captures the user's attention, a poorly designed or unengaging landing page can lead to a drop-off in conversions.
Solution:
– Clear Value Proposition: Clearly communicate the value and benefits of your product or service.
– Compelling Call-to-Action (CTA): Use persuasive language to encourage visitors to take a specific action, such as "Request a Demo" or "Sign Up Now."
– User-Friendly Design: Ensure that the landing page is easy to navigate, loads quickly, and is mobile-friendly.
3. Insufficient Trust and Credibility Signals
Issue:
If visitors don't trust your website or perceive it as credible, they may be hesitant to provide their information or make a purchase.
Solution:
– Display Trust Badges: Showcase any certifications, awards, or affiliations that demonstrate credibility.
– Include Customer Testimonials and Reviews: Social proof can significantly influence trust levels.
– Highlight Security Measures: If applicable, mention SSL encryption and secure payment processing.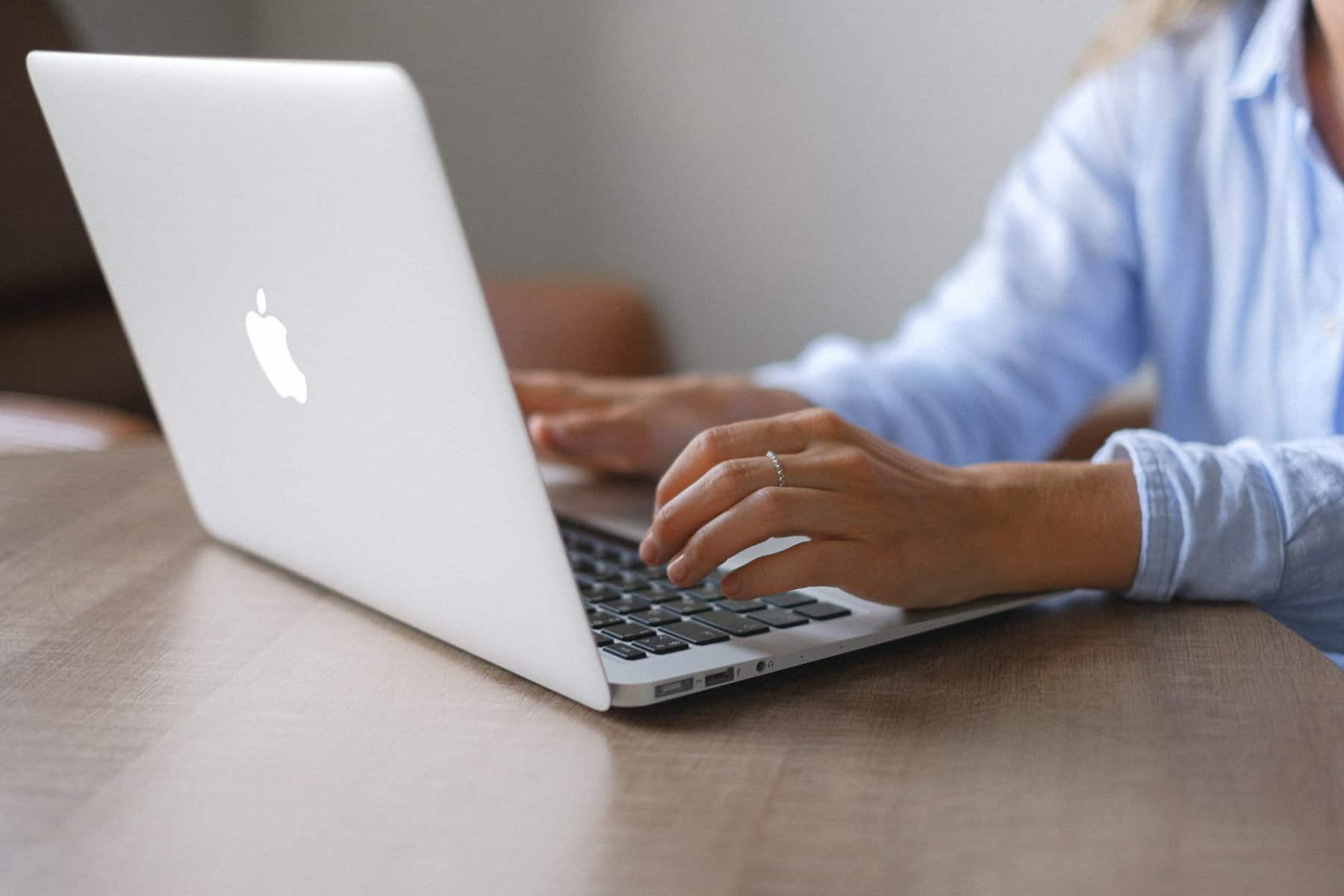 4. Complicated or Lengthy Forms
Issue:
Long and complicated forms can be overwhelming for users, leading to form abandonment.
Solution:
– Minimize Form Fields: Only ask for essential information. Additional details can be collected at a later stage.
– Utilize Progressive Profiling: Collect information over time through a series of smaller interactions rather than all at once.
– Provide Clear Benefits for Submitting the Form: Explain what users will gain from completing the form.
5. Inadequate Follow-Up or Nurturing Process
Issue:
Once a lead is generated, it's crucial to have a well-defined process for nurturing and converting them into customers.
Solution:
– Implement Email Marketing Campaigns: Provide valuable content and offers to keep leads engaged.
– Segment Your Leads: Tailor your messaging based on lead behavior, interests, and demographics.
– Utilize Remarketing Campaigns: Target leads with tailored ads to re-engage them after they've visited your website.
Successfully converting PPC leads requires a strategic approach that encompasses the entire user journey, from ad impression to conversion action. By addressing the factors mentioned above and implementing the corresponding solutions, you can significantly improve your PPC lead conversion rates. Remember to continuously monitor performance metrics, test different strategies, and refine your approach based on data-driven insights. With a well-optimized PPC campaign and a user-focused conversion process, you can turn leads into valuable customers and drive business growth.