Google and other search engines continually change their algorithms to provide its customers with a better search experience. Thus, if small business owners and marketers want to rank their websites higher in the search engine, they must stay up to date with the latest SEO tips and tricks.
Here are the ten best SEO strategies that you should use to boost the SEO rankings in 2020 for your website.
1.   Boost up the speed of your site
One of the most frequently ignored SEO strategies is site speed. Since 2010, Google has been using site speed as an SEO ranking element. Most of the users will leave your website if it takes too long to load. If your website loads quickly, it will ensure that users will stay on your website and may repeat their visit.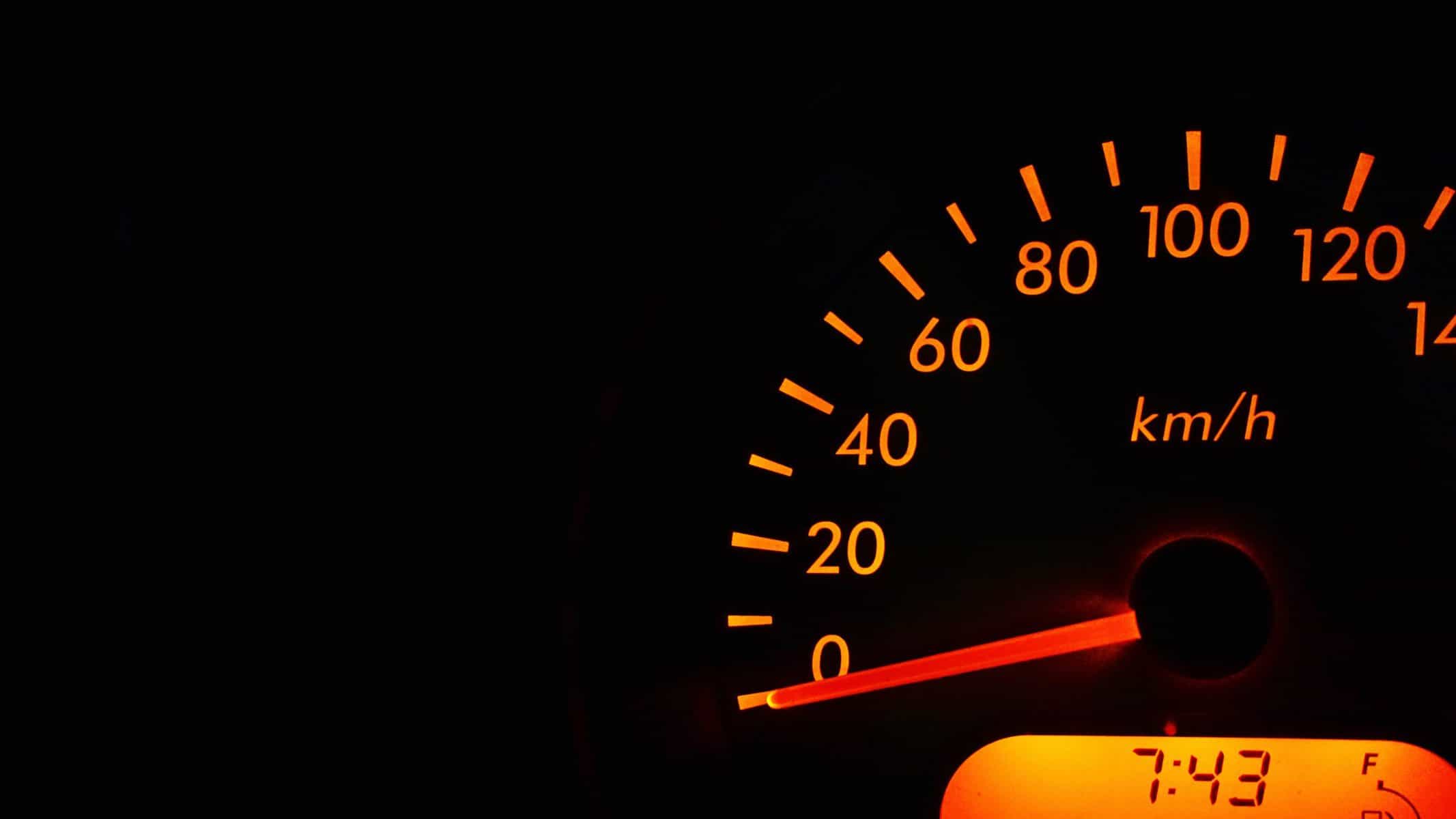 Reduce the size of images on your site as well as check the elements on each page of the site and make sure you do not have any elements that require time to load the website. Unnecessary plugins make your website slow. You should uninstall any extra plugins from your website to increase the speed of your website.
2.   Fix the Website Errors
Different types of errors on your website make it remain low in Google search engine rankings. To identify errors on your website, you should run basic checks on your website. You should test the technicality of your website by using resources such as MOZ, SEMrush, and Spyfu. These SEO services are designed to rectify these kinds of errors from your website to make it fast and efficient. There are several SEO tools available online to make your website error-free. These tools will surely help you to boost the ranking of your site.
3.   Use Strategic Keywords
You should thoroughly research keywords because your search engine optimization would struggle by using keywords without proper research. Having the right keywords will allow you to lay the grounds for your SEO strategy.
The keywords must be specified according to the content because it will make it easier for people to find your webpage. Consider removing generic sentences and insert the keywords creatively in the post.
Keywords are the backbone of any SEO campaign, and that's why you should use properly researched keywords for your business.
4.   Use the Original Content
You must publish real and genuine content that is not duplicated from other websites because copied content can seriously damage your company's reputation. Make sure the material is fresh because the users are always drawn by something they haven't heard before. By using different tools like Prepostseo plagiarism detector, you can search the material for its originality.
5.   Always use Relevant Content
Your website content should be related to your company's business because quality materials are by far the main driver of your website's ranking. Specific content generated for your business would certainly increase your website traffic.
Consider searching for your products and services and develop a keyword to boost the website to the fullest extent. To deal with the expectations of customers, you should update your site regularly.
6.   Don't ever buy links
Google Webmaster Guidelines restrict the purchasing and selling of links very strictly. Search engines are very effective at identifying suspicious activities such as using purchased links. The rating of your site will drop if you use these links. Therefore, instead of buying and selling the links, you should spend your money on developing and creating original content that can drive more traffic to your website as it would be organic and is likely to convert more readers to customers.
You should focus on creating original content instead of buying links from other sources. Original content will earn you the links and get you more traffic on your website.
7.   Do not use forced Keywords
If you write an article to boost your website ranking, you do not have to push a keyword forcefully into the text. If the keyword is used forcefully in an expression, readers will realize that it's odd, and you are trying to improve your search engine results. Search engines can discriminate between real keywords and forced keywords. Never used forced keywords for your content because it is harmful to the ranking of your website.
8.   Create a responsive website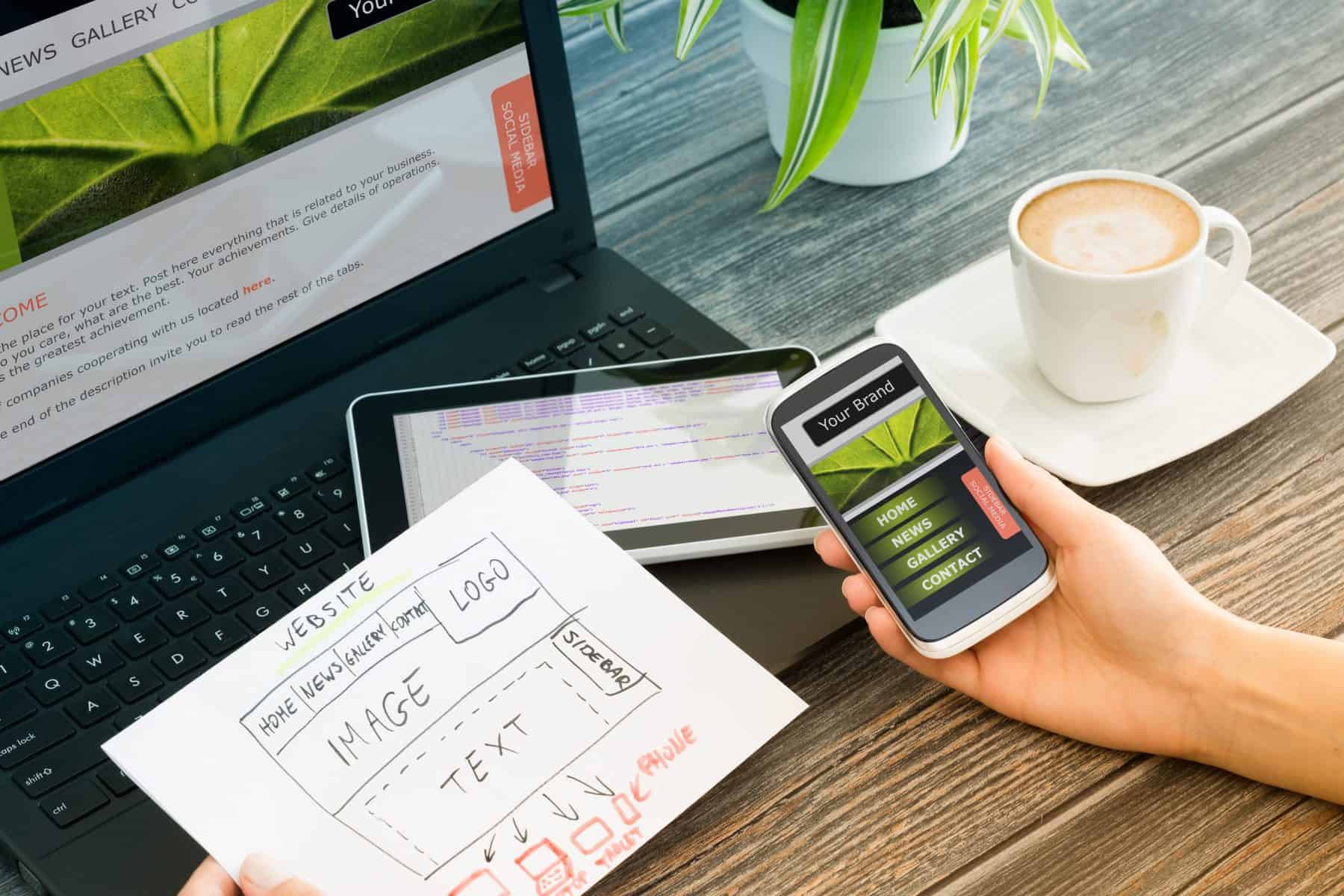 Smartphone and tablet users are increasing day by day. Many users prefer to use their cell phones for web browsing instead of a laptop or PC. With this rise in smartphone usage, you must have a responsive website. A responsive website is also called a mobile-friendly site, and it adjusts itself according to the screen ratio of the device.
Suppose if a user opens your website in a web browser of his/her mobile, and the website is scattered all over the screen. The first impression will be very bad, and there are chances that the user may not visit your site again. That is why you should have a mobile-friendly website to increase the ranking of your site.
9.   Provide best User Experience
User experience always has a great effect on the ranking of your website. You should make the website convenient to use so that readers can use the necessary information with ease. Google generates the best search engine results for its users, and these results heavily depend on the user experience of the websites.
10.       Make a strong Social Media presence
Social media plays a major role in the approach to improve search engine ranking. Social media profiles are listed in the top results for many businesses. It makes the visitors click on your social media websites and helps in lead generation.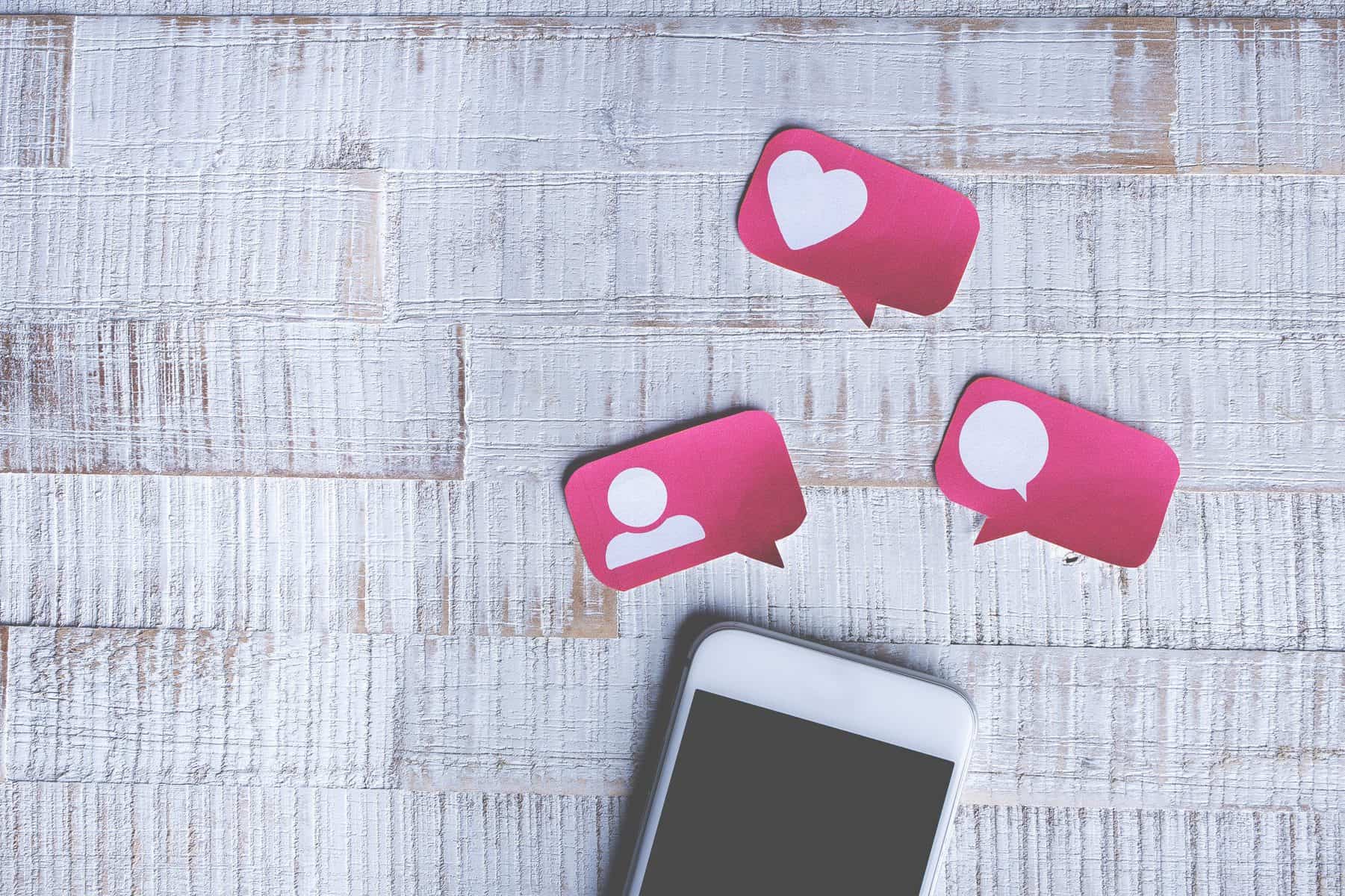 Popular social media services are considered as search engines and used by many people as search engines. Users search for different things on their social media accounts such as Twitter, Facebook, and Instagram. If you are more active on social media as a business, there are maximum chances that you will be getting more leads through your social media accounts.
Conclusion
With increasing competition in the online world, it is not easy to optimize your website in a few days. It takes time to get your website in the top search results of any search engine. By using these tips, you will be able to improve the ranking of your website, and it will increase the revenue of your business.