Sports betting changed forever in 2018 when the US Supreme Court overturned the Professional and Amateur Sports Protection Act. That decision effectively handed over the legislation of gambling on sports to individual states. Unsurprisingly, over 30 states have now legalized sports betting.
But there has been another revolution in sports betting in recent years. As digital currencies have become increasingly mainstream, more businesses have started to accept them as a payment option. Betting firms are never slow in trying out new revenue streams and there has been a huge growth in customers using cryptocurrency to bet. Is this the future? What are some of the benefits of using Bitcoin to place your bets?
Bigger Bonuses
Any online betting site that wants to attract customers will offer bonuses. There is the new customer bonus when you register for an account – and there are plenty more offers after that to keep you happy. But if you decide to use cryptocurrency as a payment option you may be in line for even more giveaways.
Sportsbooks like their customers using crypto because it cuts out the middle man (the banking system) that takes a cut of the money. So to entice more customers to go digital, these sportsbooks have been known to offer even bigger bonuses. It is not always the case but getting even more just for using a site sounds like a good idea to us.
Faster Transactions
One of the biggest gripes about online sports betting is that the transaction speeds are so slow. Betting firms have been able to develop sportsbooks and apps that can process the gambling part of the process quickly enough to deal with even the demands of today's live betting fans. But the financial side is a sticking point.
These online sportsbooks have their hands tied by the financial institutions and companies that deal with the transactions. That can mean that you end up waiting days just to see your winnings. Digital currencies do away with all that, speeding up transactions and giving you access to your money instantaneously.
Higher Limits
This one is more for the high rollers out there. For the same kinds of reasons that we outlined with the bigger bonuses factor, online sportsbooks are more generous towards crypto users when it comes to placing bets – as well as depositing and withdrawing funds.
That means that customer account holders that use Bitcoin, for example, will be able to bet in bigger amounts. All sportsbooks have their minimum and maximum limits but some sites will extend these for crypto users. You still need to be responsible, of course. But there is the chance of bigger winning returns.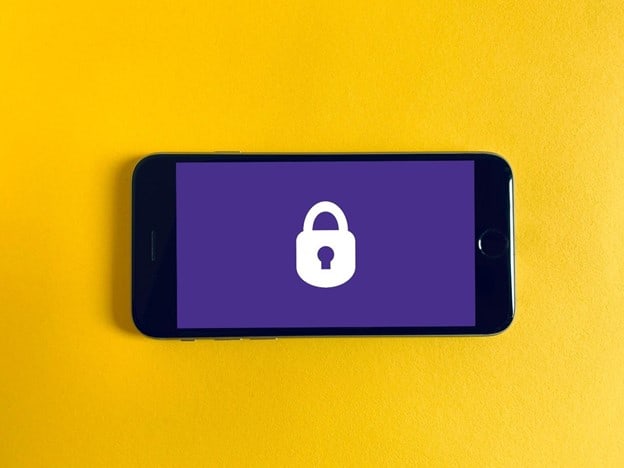 Security and Anonymity
This is probably the main reason why most people have turned to cryptocurrencies to make financial transactions online. Betting is just the same and, if anything, there has traditionally been more concern over having personal and financial details stolen while betting than with any other industry.
If you are betting with a digital currency it means that you are using blockchain technology. That protects your information, as no data is exchanged. Once the transaction has been recorded it cannot be amended either, so both your privacy and security are safe.
A Chance to Invest
Our final reason for considering using cryptocurrency for your sports betting is that it could give you the chance to make even more money. Some digital currencies have been known to be a little volatile (although there are a number of fiat currencies that could be accused of that as well these days). But that means that they can become worth more.
Once you have deposited your crypto into your betting account it will sit in your wallet. Fiat currency traditionally won't change its value – but the crypto could. Your wallet could be worth more once you place a bet and win. If you do know enough about cryptocurrency to use it this way, it could well be worth considering sports betting it seems.