Since the dawn of man, people have been wondering how can they earn some money by simply idling around and doing nothing. One would think that you just have to do some work in the beginning and then, later on, you will be set.
This idea that if you work hard for a short period of time and then reap the benefits for the rest of your life (and beyond) is something that has been on the mind of every human on earth. But, is this the reality? Is there actually a way for you to create something or come up with something and then live from that idea till the end of times?
In a way, you can achieve this.
You might have also stumbled upon a couple of articles that claim that they will teach you how to earn money and not do anything. The issue is that some of these articles need to be paid for in order for you to actually find out what are all of the ways with which you could earn money.
This begs the question, is it even possible to achieve such a thing and if yes, then why isn't everybody simply doing it?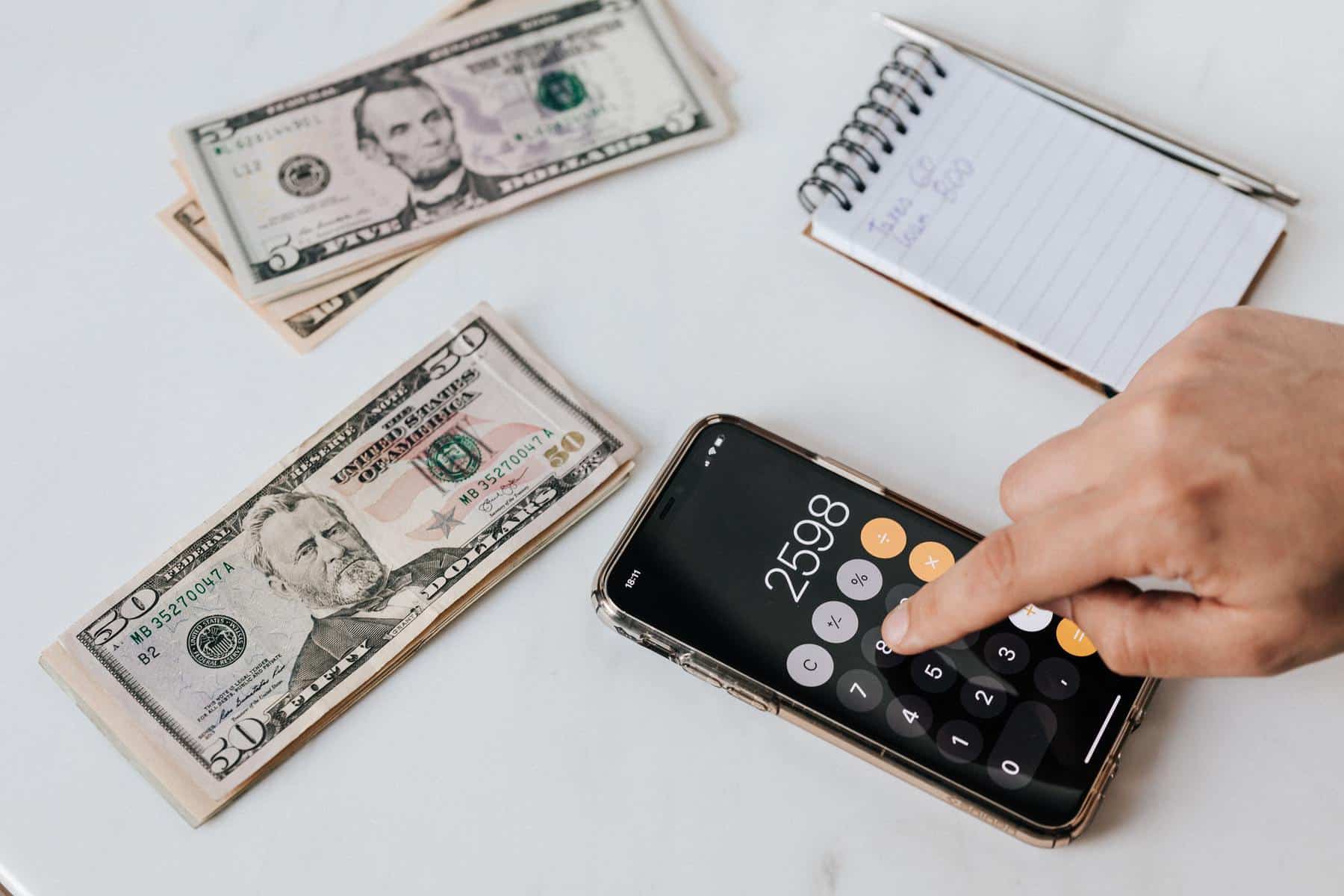 If you wish to achieve such a thing, you could always pay for a course, but that kind of feels like a scam now doesn't it?
Well, it is not necessarily a scam. Some of these courses actually do teach you how to earn passive income through your site and blog but the only issue is that some of them are very informative while others only touch the surface of the things that you actually need to know and understand.
Let's be honest, nothing can be achieved without actually putting a little bit of elbow grease into it. The same applies to the passive income coming from your site. Yes, you need to work on your site first in order to get to the point where you will be earning passive income from it. But, you also must understand that there is this misconception that you do not need to put in effort after you have completed the bulk of the work.
On the contrary, you need to preserve what you have created, be it in the form of maintaining what you have set up to make sure that everything is working smoothly, or overlooking the people who are going to do that for you. But then again, why would you want to pay people to do something that you can do yourself.
The whole point of passive income is to work on it for a while and then earn money while you are sleeping. So passive income is in essence profit, and profit is income minus expenses.
Your income is going to be the money that you will accumulate by following one of the steps that I will be listing below.
Your expenses, on the other hand, will take the form of things like maintaining your servers and paying for your domain, your employees who will be running the site, all of the kinds of marketing, plus some other minor expenses.
As you can see, it is not all about creating something in the beginning and then just earning money while you sleep or while you are getting a tan on the beach. Instead, there is more to it.
Thankfully, you at least have the possibility to pick and choose which type of passive income strategy you will be implementing on your site.
So let's see what are some of the ways in which you could generate passive income on your site or blog!
1. Promote certain products for other businesses
You might have seen some blogs talking about how they are promoting certain products on their blog posts or articles. What this is, is basically writing a post and somewhere within that post, mentioning a certain product like a basketball. You then link that specific brand of basketball to a site like Amazon where that product can be purchased.
When a person clicks that link, it will take them to the product, and Amazon, for instance, will know that that customer came from your site. If the customer buys the product Amazon will give you a certain amount of money for your efforts of directing that customer to them.
So, if you are writing a blog post about top children's toys, then you can link some of those products directly to an online store like Amazon and earn a nice passive income that way. You just have to go to their site and see how you can receive so-called affiliate links and such.
Also, you need to come to an agreement on how and how much you will be paid for each successful transaction.
2. Google ads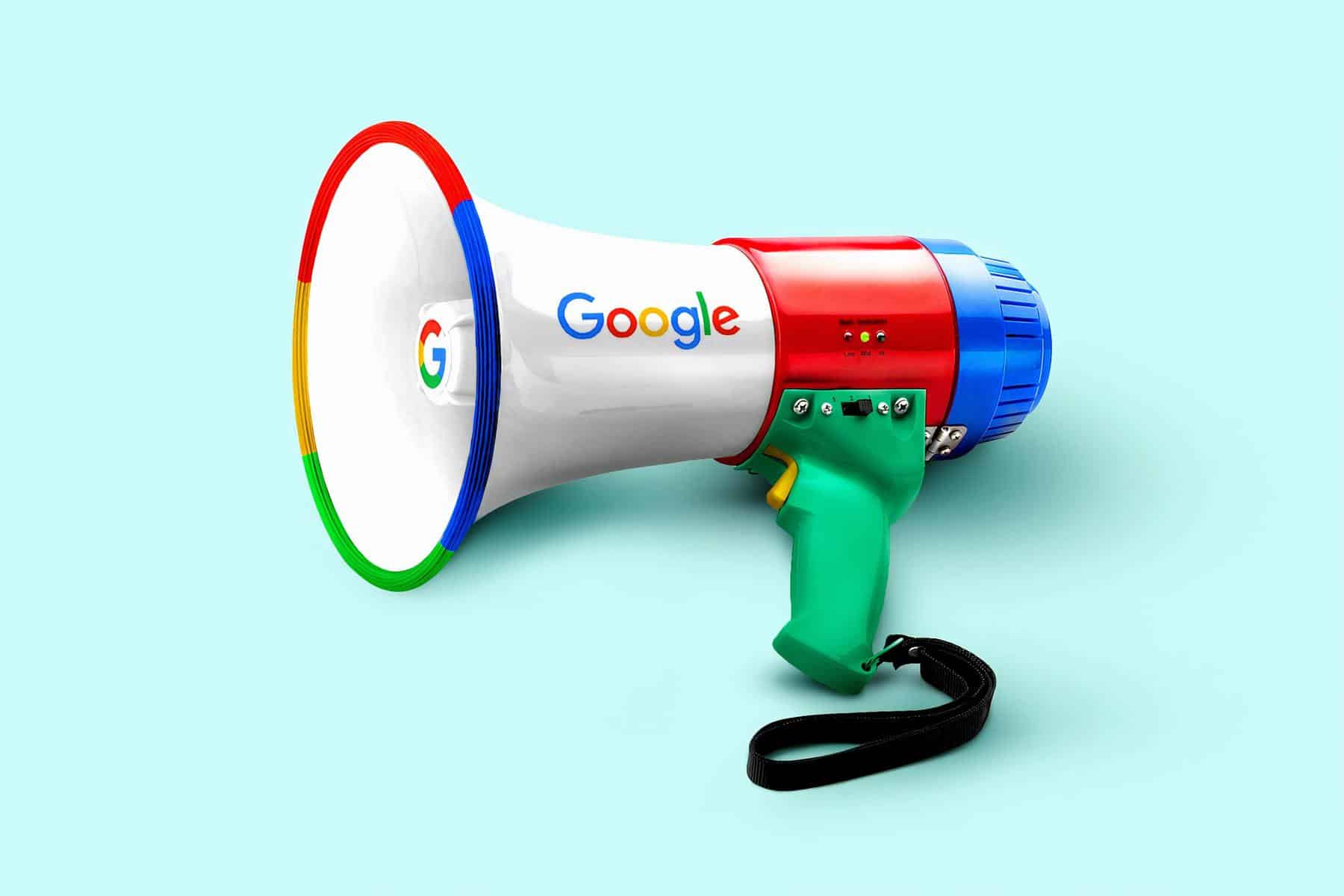 This is simple enough. All you have to do is reach a couple of milestones on your site (like having 100 visitors on a daily basis) and then you will be able to have Google ads on your site.
The exact amount of money that you will earn depends on how many people have seen the ad and how many people have actually clicked it.
For this type of income generation, you will have to concentrate more on having strong SEO in order to rank high on Google search engine results. The higher you rank, the more daily visitors will be coming to read your blog posts and in turn generate money through Google ads.
The only issue with this strategy is that you have to have a whole tone of visitors on a monthly basis for it to actually earn you some money. That is why you need to have a fair number of well-written posts on your site in order to maximize your income on a monthly basis.
3. Create an online course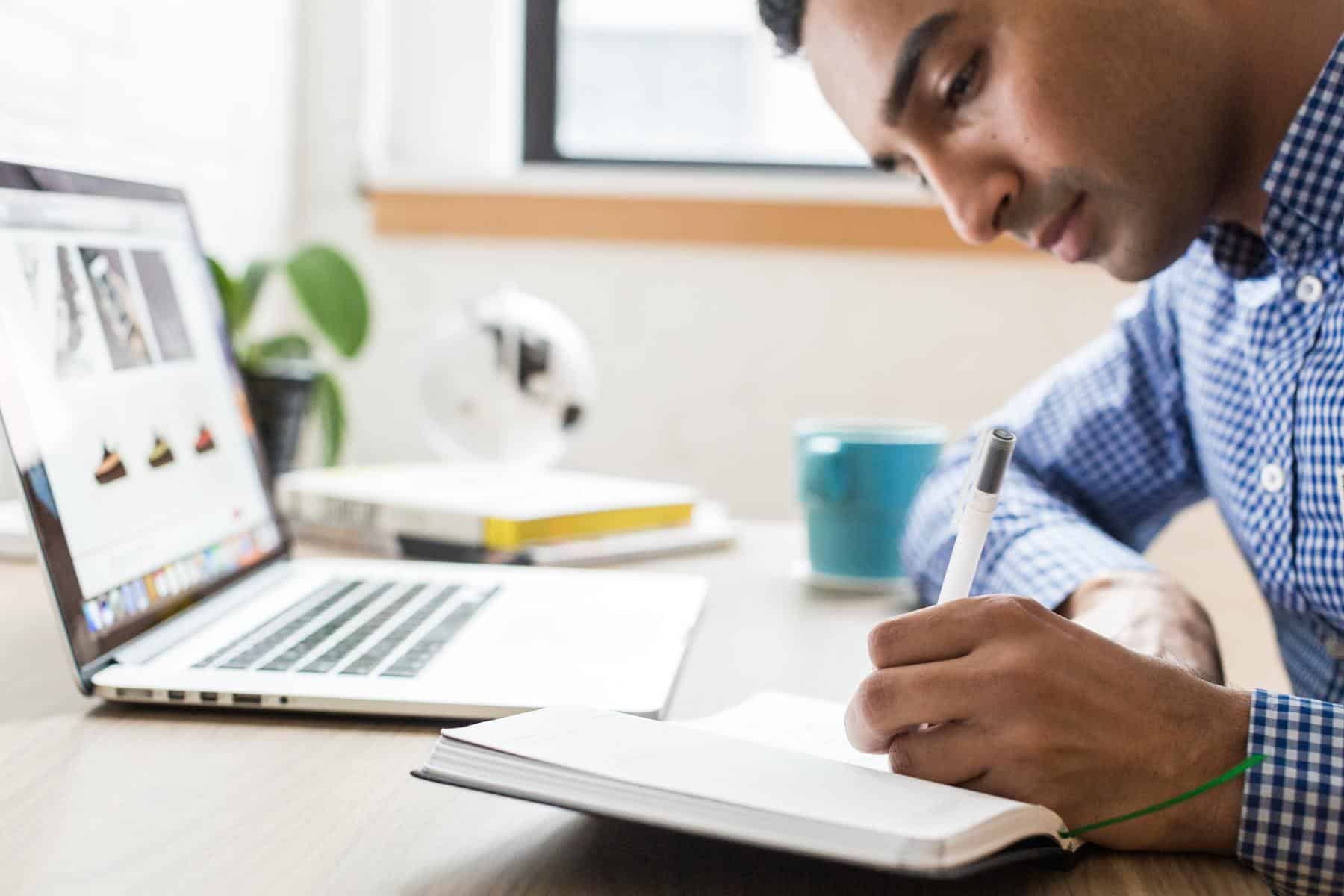 If you are knowledgeable about a certain product/topic, then you could create an online course that you can then sell online to people who would want to learn such a thing.
This type of passive income is a little bit hard to start off with because you really need to be into it and your site also needs to have a fair amount of recognition.
The best thing about it is that you can create an online course once and then sell it to however many customers you want all over the internet. You can make it in written form, or you could make a video or a series of videos. Hell, you could make your whole site revolve around creating all kinds of online courses.
4. Drop shipping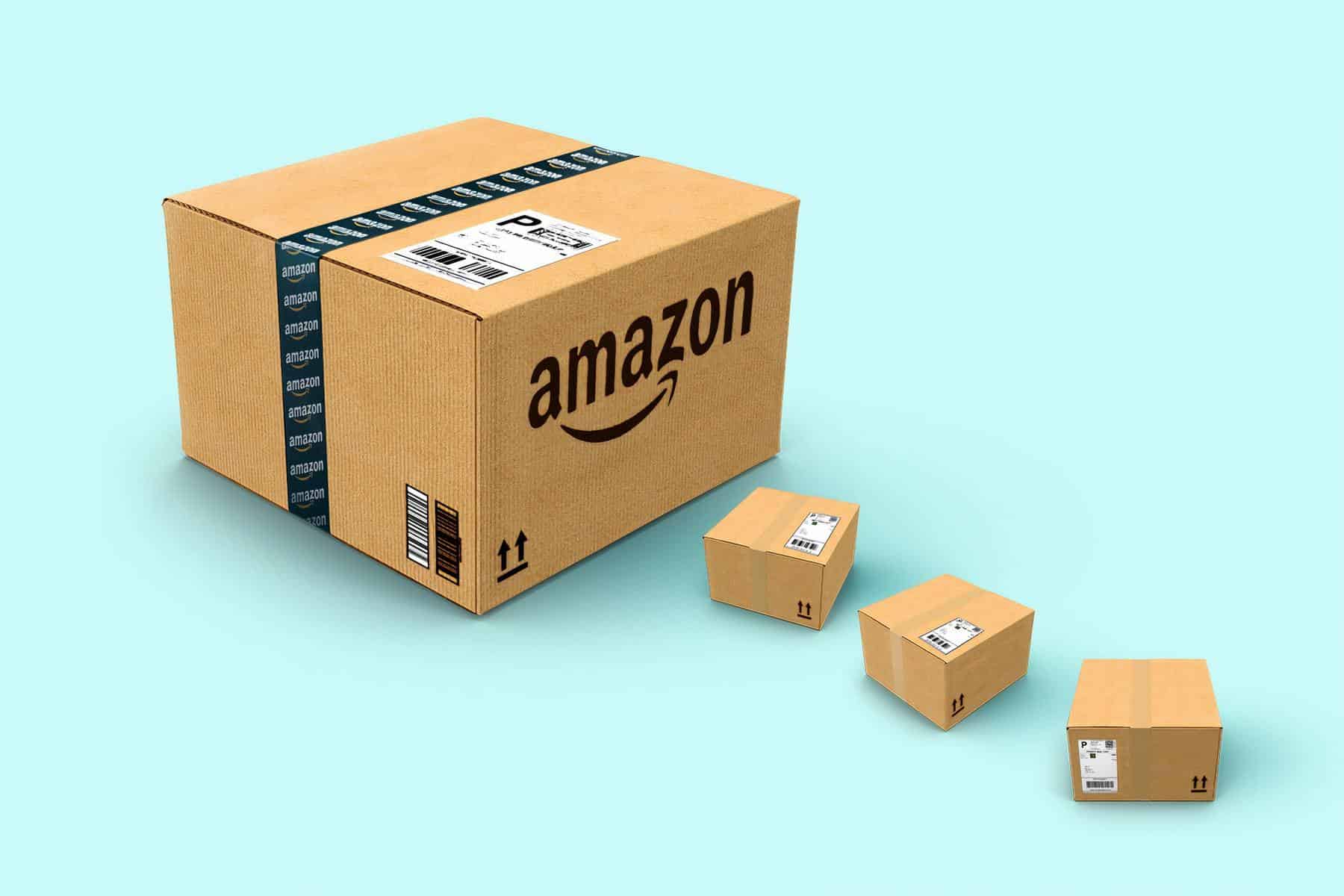 This one is a little bit complex and weird when you think about it, but hey, if it earns you money then it must be good.
Basically, what you need to do is to be a middleman for some other online stores. By this, I mean that you could go to an online store and find a product and then sell that product on your site.
Let's say that you find a pen on Amazon that costs $1. You then post that pen on your online store and put a price of $1.10 on it. When a visitor buys that pen on your site, your site then automatically buys that same product on Amazon and ships it to that customer. Yes, it is that simple, but it is kind of complex to get your online store running to make this happen.
Complexity aside, it really is a brilliant way of earning passive income because you really don't have to do anything. It is all automated for you (well, you first need to automate the whole process, but you get the idea).
The only minor issue with this strategy is that sometimes users will leave bad reviews and will send complaints to your site if the product is of bad quality and so on. So it can be a bit of a fuss, but then again you are earning money by doing almost absolutely nothing.
5. Create an app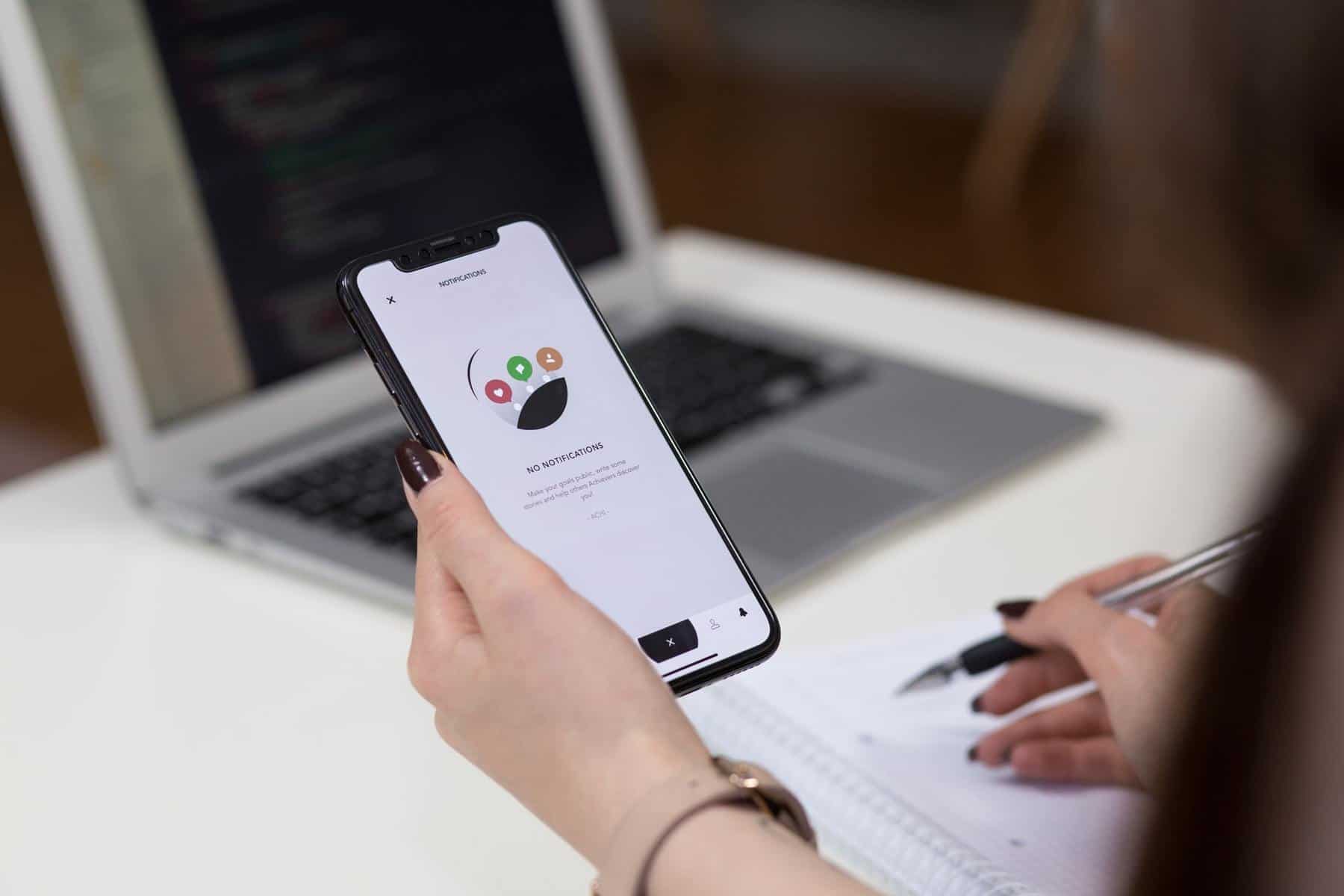 In today's era, he who creates a great app can potentially earn millions. The only issue is that not everyone knows how to make one. Then again, you could make an investment by paying people to create an app for you and then sell that app on an online store.
But, let's say that you do not have the necessary capital to pay a team of programmers and designers to create a certain app. In that case, you could always find a program that creates apps for you. It won't be something super complex, but rather something simple but good enough so that people do actually buy it in the end.
If done right, this will generate a steady income on a monthly basis, so keep that in mind.
What are the things which you should keep in mind if you want to earn passive income successfully?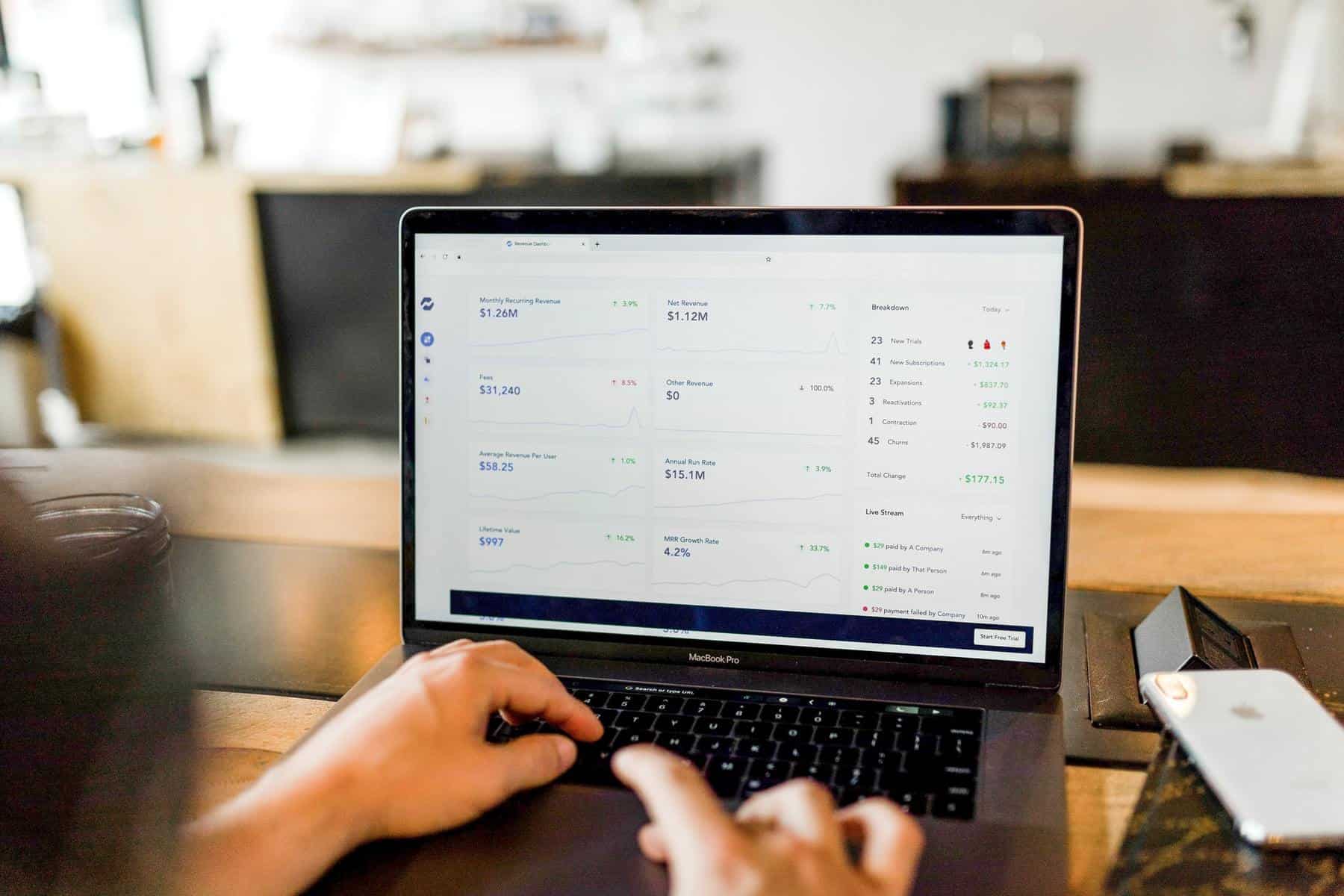 Now that you know about all of the ways one could earn money by doing "nothing", we can move onto the part where we talk about some things to have in mind when you are diving into such endeavors.
I could go on and on into great detail on how you could earn passive income, but it all boils down to skill. Yes, that's right, you need to know what you are doing, and you have to do it right. If you do not know how to write articles or engaging blogs, then you won't go far.
You have to know how to write high-quality content for your site in order to make any of these techniques take effect. This is especially true if you are going to be earning money through Google ads because you need to have good quality content in order for your posts to rank high enough and generate a great amount of traffic to your site.
I have to tell you that the whole process will, unfortunately, take a lot of time to master, but at the end of the day, it is a must. You will also need to know how to market that product and how to engage your audience in order to make them start the whole process.
Conclusion
As you can see, there is a reason why not everybody on the internet is a millionaire. It takes time to get to the point where you will be earning enough passive income for it to actually become passive income.
Yes, you will be working a lot in the beginning (in the first couple of years) and you will be putting a lot of time into doing research and improving your skills. But eventually, you will reach the point where you will be earning enough money so that you can hire professionals who will do all of those things for you.
You will need people dedicated only to writing good quality content, people who will research all of the different keywords, and, of course, people who will be overlooking the entire process.
Don't get me wrong, I am not discouraging you from doing this, I am just saying that you have to keep in mind that there is a fair amount of work required for you to become the guy that earns money by doing absolutely nothing.
All in all, I wish all of you the best of luck with your passive income and I want to remind you to always keep learning new skills.
Thanks for reading!