Hosting your first video conference? Need to talk with business partners from abroad without leaving the office?
Or are you just having a team meeting? No matter what your purposes for communication are, LiveWebinar has you covered.
What Exactly Is LiveWebinar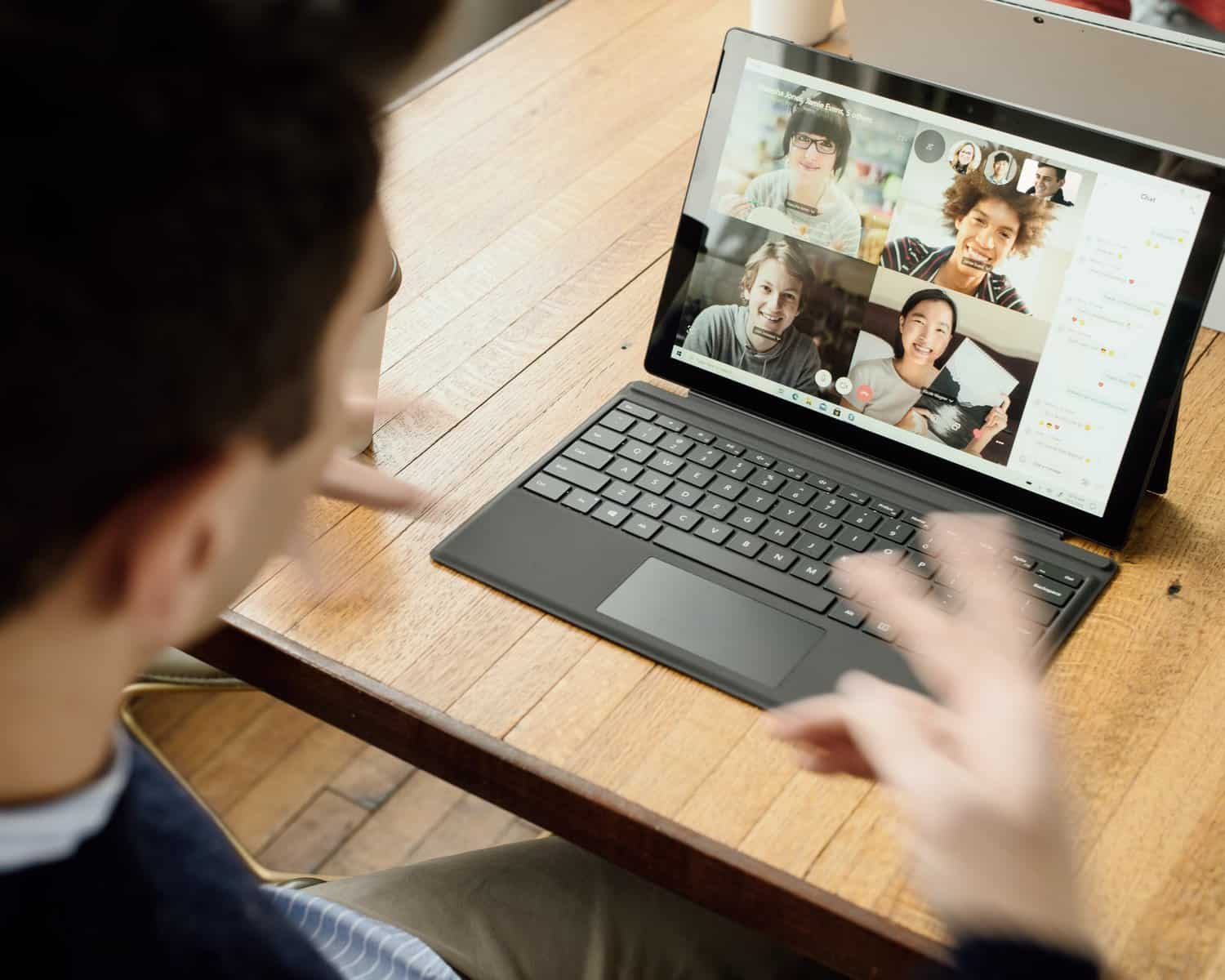 LiveWebinar is an advanced webinar software capable of doing the job of multiple platforms in one convenient package. It's a platform designed to make day-to-day business and company communication easier and faster.
The platform is easy to use and requires no downloads or plug-ins. It's all browser-based, runs on all major browsers, and works on most smart devices.
Planning an event takes a few clicks, and attendees can join with just one. You can also record your events for later reference or create evergreen and on-demand content.
LiveWebinar's best features:
Over 50 interactive features, such as polls and tests, YouTube/Vimeo players, screen sharing, whiteboard, and more.
Can create 'on demand' or evergreen content by recording webinars or events ahead of time.
Event rooms can be branded, and users can add their logos.
Hundreds of integrations are available.
Built-in storage for materials to be shared during an event along with storage for recorded events.
Broadcast events to multiple social media platforms.
The support reacts quickly to users' questions.
Features can be purchased as add-ons if they aren't included in the plan you need.
Plans & Pricing
LiveWebinar offers three plans and a free two-week trial. With the purchase of a yearly subscription, LiveWebinar gives a discount of 20% off each month. The company offers an Enterprise option for users needing an even more customized solution.
PRO starts at $17.99/mo, with up to 100 participants, features like the whiteboard, 6 hours of recording storage, the branding tool, and more.
BUSINESS starts at $143.99/mo, with up to 500 participants, features like the room presence manager, full HD recorder and recording editor, mass invitations, and more.
CUSTOM lets you build the plan with the features you need and a number of participants. As such, pricing will vary.
To learn more about LiveWebinar, click here.