In this modern day and age, technology has continued to bring advancements at different levels of society. May it be smartphones, house appliances or medicine, technology plays a vital role in making our lives more progressive. Technology also allows businesses to explore opportunities beyond the physical stores.
Many of the citizens are now selling and buying goods online rather than buying what they need from the store. Due to the increasing demand for this channel, it has driven businesspeople to create websites to represent their companies in the digital world.
From the most popular clothing line, A+ cars, to the local products in your area, some businesses established websites to help them attract and retain customers.
However, while others have successfully created websites, not all of them are optimized to meet the needs and expectations of the customers.
If you feel like something's lacking with your website's performance, but can't pinpoint what exactly it is, this article is a must-read for you. To keep up with the heavy competition, improve your craft and take note of these web designs you should avoid. If you can't accomplish that by yourself, you can hire a professional web designer in Wolverhampton.
Using wrong fonts and font sizes
If you're not a designer, probably, you won't be focusing much with the typography of your website. Whatever you do, pretty sure you can identify fonts that are pleasing to the eyes and not. Most people's mistake is having a site with fonts that are too small, clashed in colors, or choosing the wrong font.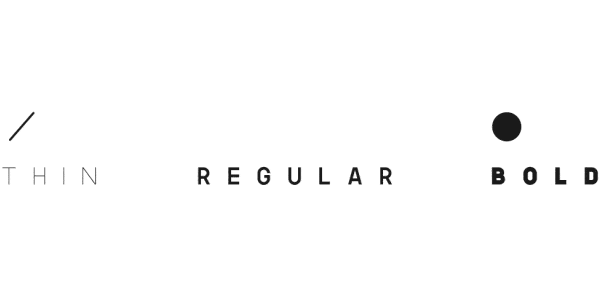 More specifically, the last one may distract the reader or worse, convey a false impression of your message and the company. The ideal font size for your site should be readable for all sorts of readers or users of your site. In a post of Christian Miller in Your Body Text is Too Small, he emphasized that larger texts work better in the distance and can even improve visual impact and usability.
Body texts should be at least at 14 px or above for a reader-friendly site. If you have to squint your eyes while reading, maybe it's time to discuss changes with your web designer.
Not prioritizing the users
Just like any relationships, when not prioritized, things can go ugly. Likely, when websites focus more on rendering the clients wish rather than what the user needs to know, the user can stop reading and look for the site that can answer their queries.
Your site can still do a great job circulating on the internet, but it's not reliable and informative. There are ugly consequences of not figuring the users into web design Philippines.
Set objectives and contents you should put on your website. If you're unsure what to place, you can try user research and testing wherein you will identify the reasons why people visit your site, and what they want to achieve. This research can help you tend to the needs and desires of your users.
Ignoring page load times
If you've personally met impatient people, expect to have more impatient persons online. According to Kinsta, a WordPress hosting provider, people are likely to browse fast-speeding sites that are irrelevant to what they're looking for rather than a slow-moving site which contains the information they need.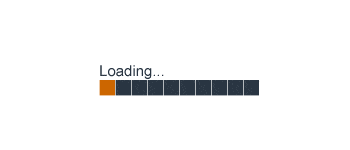 About 47% of the population expects a website to load for about two seconds or even less. Slow loading time even from 2.4 seconds to 3.3 seconds can already lose you one-fourth of your conversions.
Ignoring mobile-friendliness
Most of your visitors are mobile phone users, and you should know that mobile-friendliness is a thing for a successful website articulation.
Studies show that 79% of people who dislike what they see on a site will immediately look for another website while 48% of users think that if a company's website does not work well on mobiles mean that the company didn't care that much about their business.
And 52% of the users confessed that poor mobile experience lessens the credibility of the company.
Lacking relevant content
A test paper without answers is like a website without content. Having no substance in your sites means there's nothing you can give to your users and visitors. It also means that your website is not that updated enough to catch up with the current status of your company. Many company websites have this problem, as keeping your information updated is a time consuming task. One way to solve this is to find an affordable Miami web design company and see if they can assist you when creating an effective strategy.
Visitors who land on poorly-content websites drive them to leave even without exploration of your site which means that your site has no use or aid to help your company standings. Fresh content is your opportunity to showcase your expertise.
Failing to include contact information
In creating a website, your ultimate goal is to encourage action among your visitors. In your homepage, the company's information should be present either from the upper right side of your site or at the bottom. You get to decide.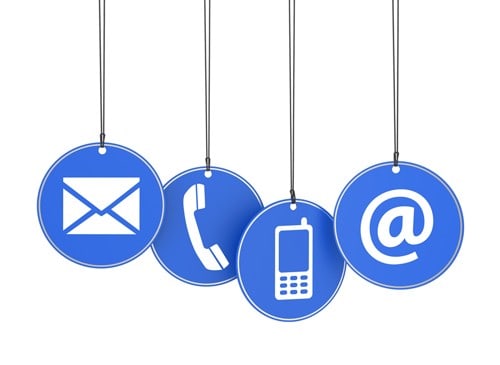 Without your contact information on your webpage, however, it shows the lack of credibility of your company and your willingness to interact with your visitors. If they cannot find a phone number, address, and other forms of contact, they will leave your website and lose opportunities.
Contact information must be consistent across all your owned media assets.
Failing to establish credibility
You may have come across the word 'credibility' in most parts of this article. Transparency on the web can help you land buyers relating to your services.
When you showcase the people behind your company on your site, your visitors get a sense of interaction and connection among the team.
With this type of strategy, you've built a good customer relationship with your visitors; thus, giving them more reasons to trust your company.