The world is going crazy about being visible on the internet. Everyone is looking for popularity and wants to seek attention. Writing content for blogs and creating a new video for vlogs has occupied quite a large space on the world wide web. Creating content for videos has become the most trendy culture. People are adopting vlogging as a career. But it's not a simple task to win the top position on YouTube. Sometimes you even need to buy YT subscribers.
But there is a huge difference between SEO for your blog or website and videos on Google or YouTube. The most prevalent issue which YouTubers face in their early stage is optimizing their channel on YouTube. Most common mistakes which many YouTubers do are mentioned below:
Unplanned content
Inconsistent posting on the channel
Miss out the social media presence
…….and so on.
Are you the one doing these blunders? Have you invested a lot of time and wealth, producing, directing, and creating videos?  Are you facing any issues to rank your videos on YouTube? If yes, then in the upcoming section of this article, we will introduce some interesting factors to rank your video on YouTube. If you are planning to write your own content for creating videos online, connect with a local SEO company, U.S.A.
We assure you that after reading these several ways, your channel will definitely secure position on YouTube.
Before learning the ranking of videos, let us read about the Video SEO and understand what exactly it is.
A Brief about 'Video SEO'
Video SEO is the abbreviated form of Video Search Engine Optimization. Video optimization is a technique to index and ranks the videos on the search engine's result page significant to the keyword search. The work of the search engine is to crawl over the internet and explore relevant videos and better-requested results.
Videos which are found on the internet are either externally sourced and hosted or uploaded on their own servers. Different search engines have various rules to search online. In some of the search engines, users seek by the type of video format and also by the length of the videos.
How Video Optimization is done?
Video optimization is carried out using several video hosting platforms and SEO tools. The videos are stored in digital devices, i.e., video search engines. The searches can be processed out doing audiovisual indexing. It extracts data from audiovisual material and records it as metadata is usually tracked by the search engines.
Are you looking for the video SEO tools? If yes, then hurry! And check out some of the advanced tools in an SEO company USA.
Introducing Video Optimization on YouTube
As we have learned so far, video optimization on the search engine is an interesting task. But apparently, there is a twist in video search optimization. It has been observed that most of the content is customized in the form of video. Digitalization has offered a great platform and users are using YouTube to perform the research.
In the recent data, it has been observed that YouTube is the 2nd largest search engine platform used by users. If you are looking to drive traffic to your channel or website, just create a YouTube video and optimize it. It will increase the visibility of your brand, and also the best content will rank on the web.
After the discussion of Video SEO on YouTube, let us dig into 7 effective ways of ranking videos on YouTube.
Seek Catchy Keywords
If you have written any content for own blog, then searching organic keywords is on your tip of fingers. Go to YouTube > Channel > Advanced, and search for ranked keywords. These keywords will not only bring traffic to your channel but also improve the indexing of the channel. As a result, it will increase the rank and enhance the visibility of your videos and channel.
Are you a beginner? If yes, then Google Adwords and Moz Keyword planner are the best tools for searching keywords.
Name Your YouTube Channel
It is extremely necessary to have a good channel name. The title of the channel brings recognition to the content. It is the first impression of the channel to search engines, YouTube, and users. If you have extraordinary content which is well-titled, automatically your channel will get high driven traffic.
How do these happen? When on page-search engine optimization is done, we get to know what the audience likes about web content and video. Similarly, metadata impersonates a crucial role which is the biggest factor to rank YouTube videos. It includes the title of the channel and content.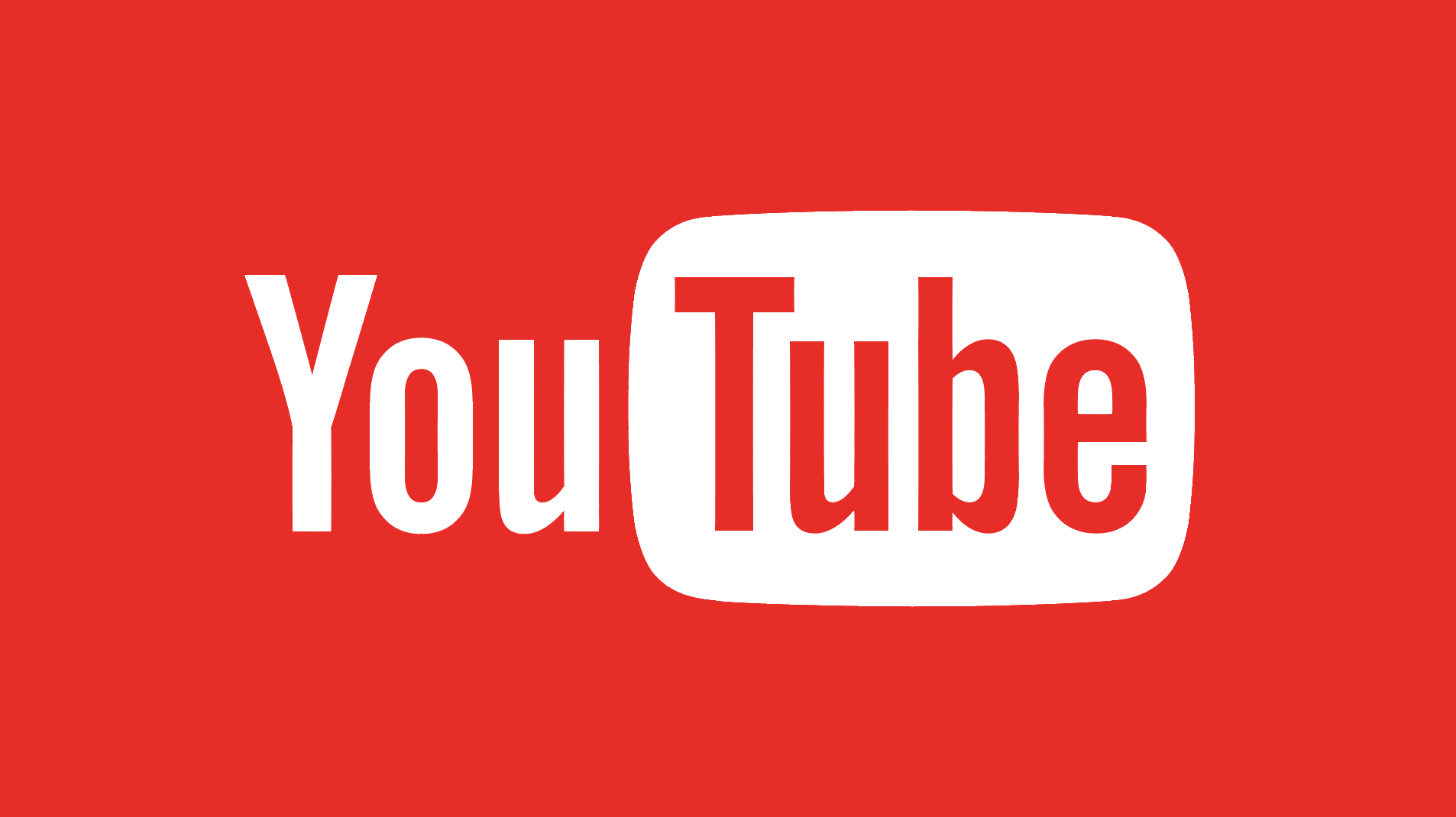 What quality of title should a channel have? Users usually search for short titles. So the title should be meaningful and relevant to the content. The shorter and appropriate you keep the title, the more reachable and seekable becomes your video.
Add a relevant Video Description
When you are naming your channel, make sure that you prepare its description. When you upload a video on the channel, Google can't understand and read it. Thus, when you add a description, describing the channel and videos Google will crawl through it and read it. If you don't add any description, your channel will not get traffic.
The video description should contain a minimum of 250 words. For SEO perks, you can attach the keywords and URLs of your social media or blog at the beginning of the content.
Video Tags are Exclusive!
Video tags are just like adding a cherry on the cake.  When you add tags in your video, people can find you much easier. Actually, tags are the keywords which are used by people while doing a general search.
Make sure that you use relevant tags and don't mess it up by adding an irrelevant tag. It is okay to tag 5 appropriate keywords than to tag 50 pointless.
Categorize Your YouTube Channel
Categorizing the channel is just like accumulating your videos into similar kind of content. Once you complete the uploading of your video, go to the "Advanced Settings" and select one category from the menu.  It will definitely bring more viewers and you will be able to identify your audience.
Emphasize a Quality Video Thumbnail
It is okay to have a good quality video. But adding thumbnail is quite an important factor to make your video look more appealing. Thumbnail is the main picture that viewers get to see when they scroll through the stack of videos. We have observed that the most popular videos have the most attractive thumbnail.
Promote it well on Social Media
After the video is uploaded on YouTube, make sure that you promote it well. Promotions also include your social media pages and blog, which give a different level of popularity to your channel.
For promotions, you can reach out to SEO service in the USA.
Summing-up!
It has been observed that every minute YouTube earns various categories of content. It is a hub of knowledge and entertainment. Developing SEO for videos is not an easy task. But it is much more difficult to maintain the ranking and popularity amongst the audience. We believe these 7 steps will definitely let your videos outshine on YouTube.