Baseball has been played professionally in the U.S. for over 150 years and has undergone many developments among fans and within the game. The evolution of the sport of baseball also owes a lot to technology's role in moving the sport forward since the beginning. While all professional sports have benefited from technological developments, baseball is one of the sports that has maximized its potential.
Major League Baseball has always been committed to improving gameplay and fan experience with the assistance of advanced technologies. Technological advancements in the sports world are nothing new. All sports activities, such as making weekly NFL expert picks, can benefit from the latest sports technology that helps fans enjoy the game and teams develop athletes to their maximum potential.
Biotracking
Practicing every day and training rigorously aren't the only things that affect a player's performance. Professional baseball players must also have the talent and drive to improve and stand out above everyone else. However, achieving this high level of performance is only possible by keeping track of player health.
Many Major League players wear biotrackers that monitor their vital signs. The data is later used to customize training regimens that help them achieve maximum improvement and translate it to outstanding performance on the field.
Bat Sensors
Professional baseball players no longer have to take endless practice swings just to get better at hitting the ball. While practice makes perfect, bat sensors like SwingTracker are devices that don't solely require repetition to develop a smooth swing. Instead, the sensors track data from the swinging motion in real time, and the data can be viewed using a mobile app.
Batters can see their individual and advanced swing metrics to learn exactly where they need to improve. Bat sensors are a much better alternative than finding out during a critical at-bat that a player needs to change their swing.
Virtual Reality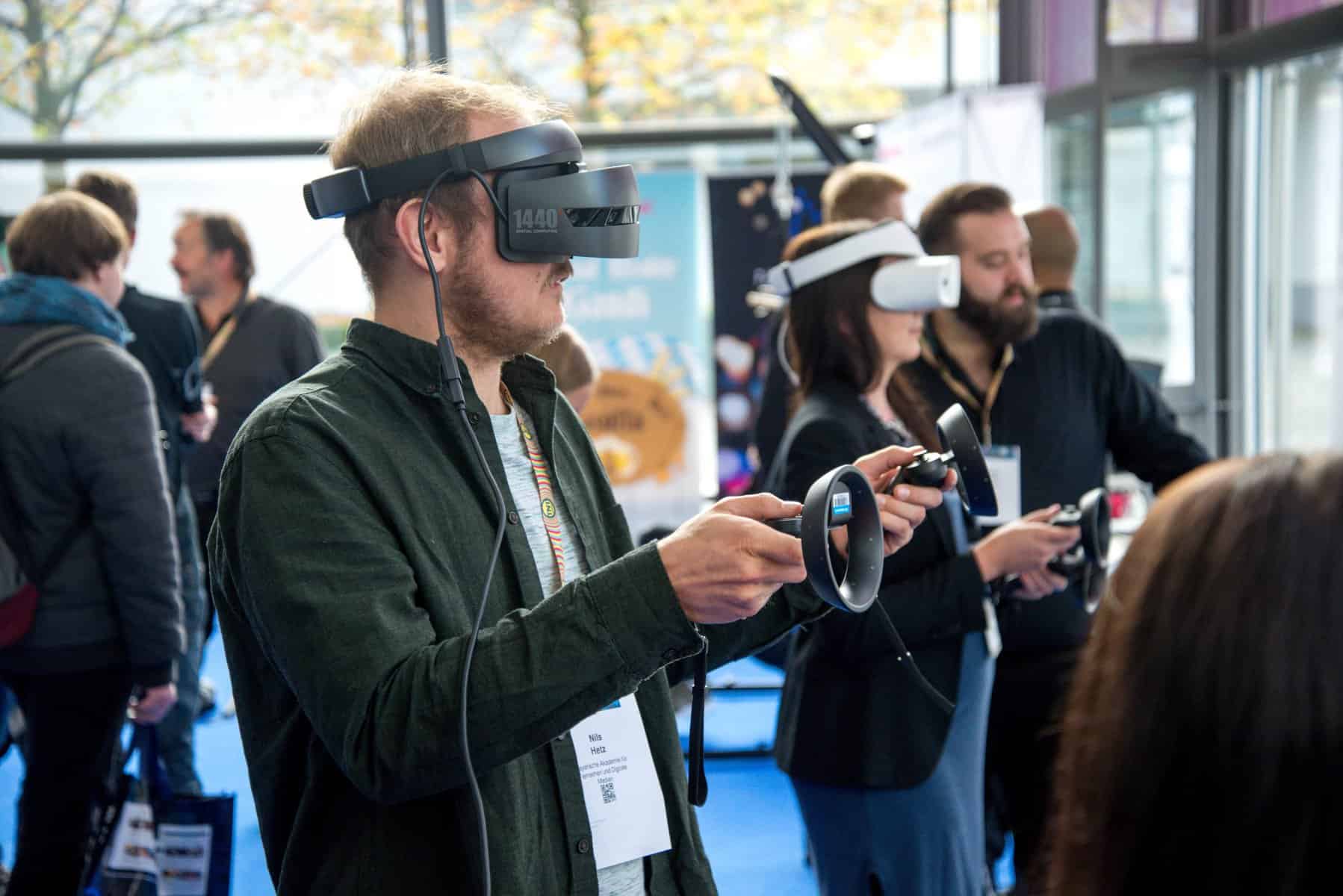 Virtual Reality (VR) devices can use actual pitching data to replicate an actual pitch scenario a batter might see from a specific opponent in that day's game. In addition, these devices can replicate a pitcher's repertoire with accurate velocity, spin, and movement using a VR headset.
The WIN Reality VR program was created by former Colorado Rockies GM Dan O'Dowd and was first used in the Majors by the Tampa Bay Rays. The device can also track the swings taken in this virtual environment.
Pitch Tracking
In 2006, all MLB stadiums installed Pitchf/x, a system by Sportvision that collects data from every pitch thrown from the mound. It allows coaches, players, and fans to closely examine every pitch and see relevant data like pitch movement, velocity, and spin.
As a result, all the small nuances of every pitch delivery can be seen, including what does and doesn't work against certain players and teams.
Smart Batting Cages
Baseball batting cages have been around for many years but have kept up with the sport and are more advanced than ever. As a result, they're now more functional, with tracking technology that allows players to practice their swing from anywhere, even before that critical at-bat during the game.
The controlled environment of batting cages also helps sensors work with better accuracy at a lower cost.
Player Protection
While baseball isn't considered a contact sport, players can sometimes sustain more significant injuries than in other popular sports. Balls and bats flying at a hundred miles an hour can seriously injure players if they're unlucky enough to get hit.
One of the top concerns in any sport is player safety. However, wearing heavy protective gear isn't practical when playing baseball.
Technology has now allowed safety developers to invent safer baseball equipment that's less restrictive, including improved padding for catcher equipment and better batting helmets.
Companies are also developing protective headgear for pitchers, which has never been available. It's light enough that it doesn't feel clumsy on the pitcher's head while going through his throwing motion.