Out of the three online marketplaces generating over 1 billion visits per month, Amazon is by far the most popular. With almost 6 billion monthly visits, it's a force to be reckoned with. It reported a 27% net sales increase in Q1 2020, amidst the Coronavirus pandemic, which testifies to its importance for anyone looking to start or expand their business.
If you're thinking about getting started selling products on Amazon, the good news is that it's relatively easy to do. However, to mitigate risk and ensure high returns, there are some ground rules you should stick to.
The following are the best tips for aspiring Amazon sellers, guaranteed to get you started on the right foot.
1. Become familiar with the platform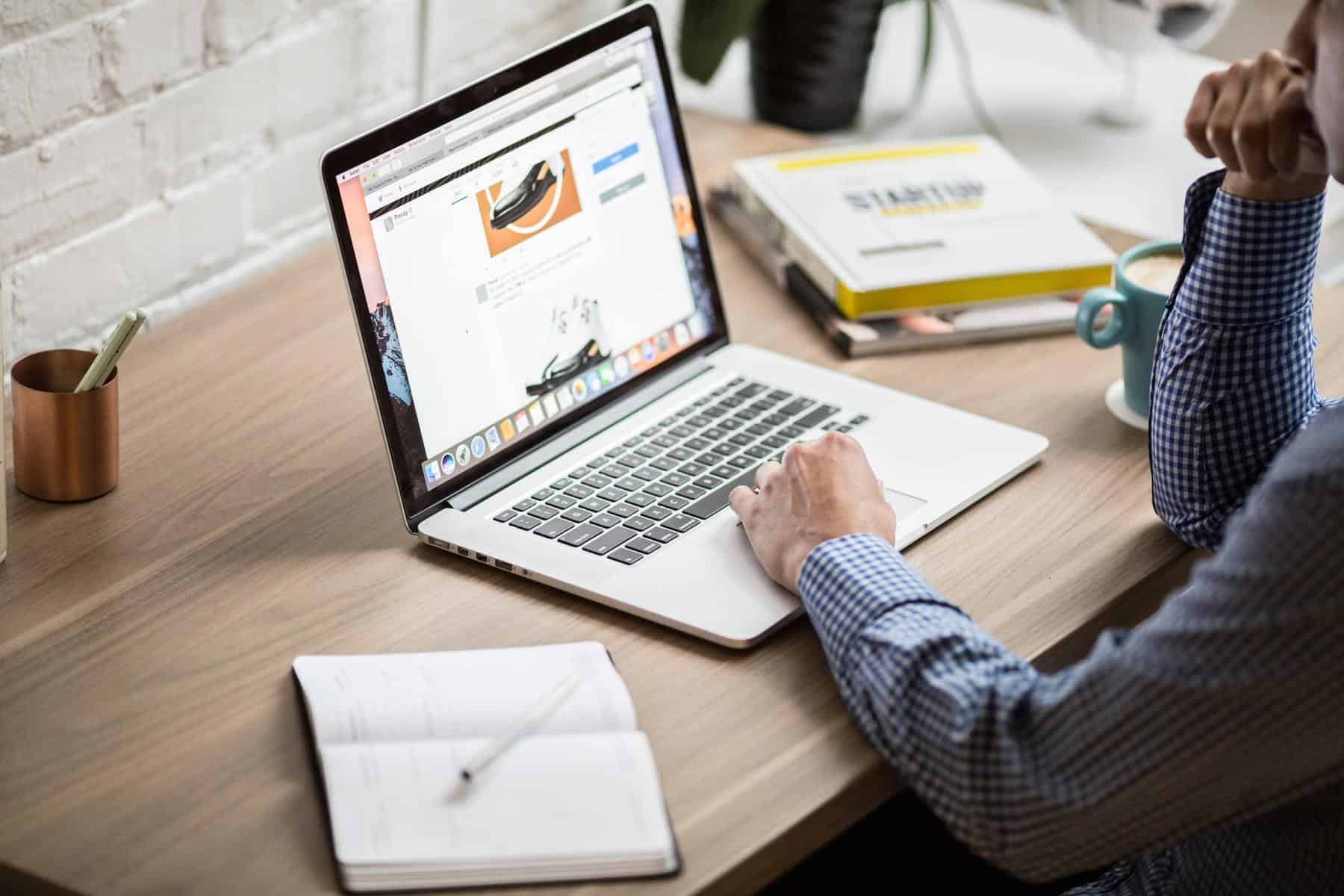 Before you get started with choosing products and setting up your seller account, you need to get acquainted with how Amazon works. Because it's quite different from running an e-commerce store, you should try to dedicate some time to learning about it.
Amazon itself offers a detailed guide to selling, listing everything you need to get started. You'll have to register for an individual or professional seller account and decide on a fulfillment method based on the number (and type) of orders you intend to meet.
But other than these basics, you'll also need to educate yourself on what works in this marketplace. Account health is a critical part of successfully selling products on Amazon. For the most part, it depends on several KPIs, including page views, organic ranking, and sales conversion rates. It's also largely determined by customer satisfaction, which, in itself, is an indicator of where your focus should be throughout your journey.
2. Know how to choose your products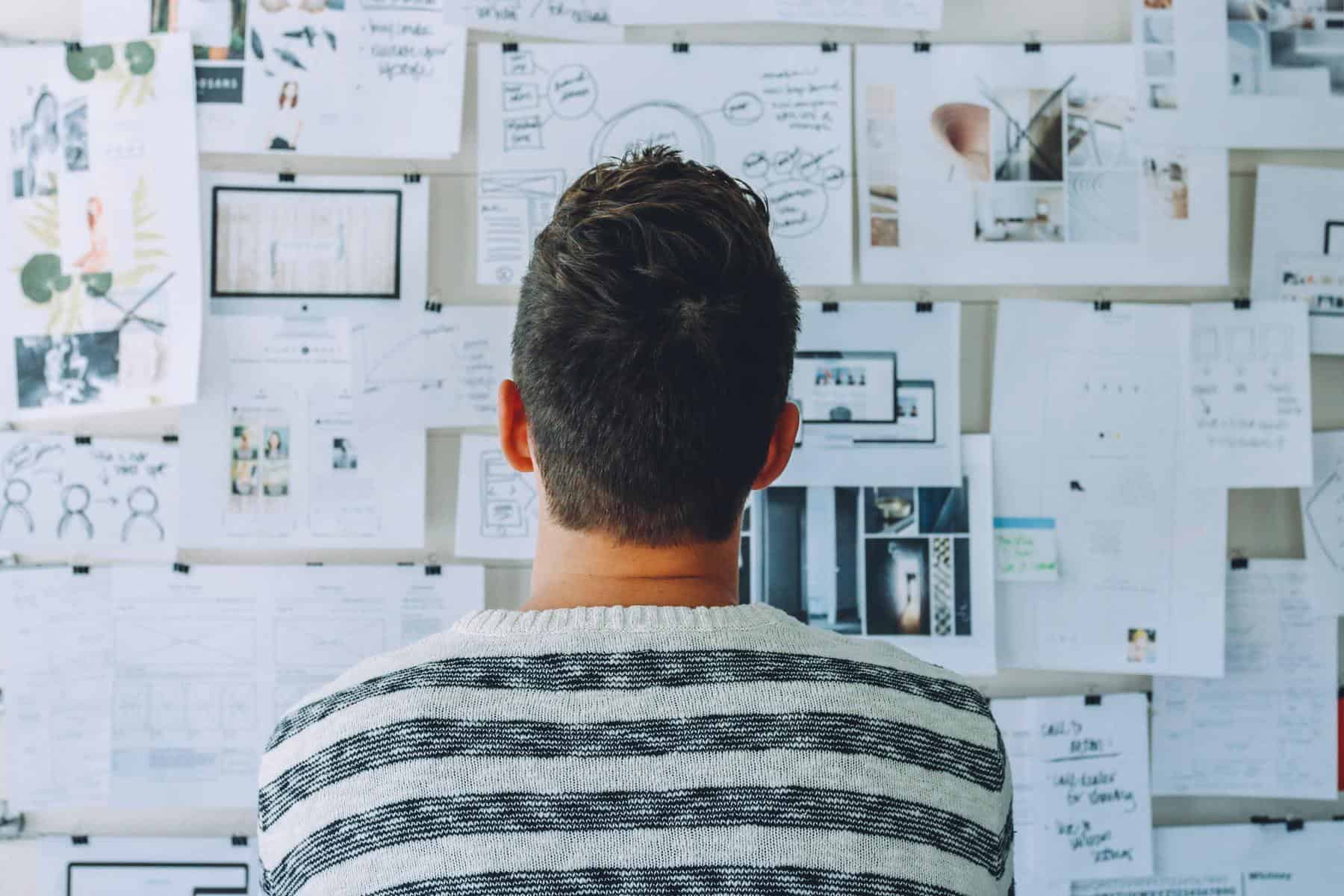 While it holds great potential for businesses of all types, successfully selling on Amazon does require quite a bit of research. And a big part of this is going to be related to products.
For those interested in reselling, most resources will advise choosing low-cost items that hold the promise of favorable returns. The idea is to go with products that are in high demand, don't have too many sellers competing, and can be easily sourced from China. The research process can be done manually. However, there are many easy-to-use software solutions such as Jungle Scout that make the work faster and hassle-free.
For brands interested in offering their products in a new marketplace, on the other hand, the research phase is going to include studying their competition. Pricing and social proof play a big role in Amazon sales, as does branding. In this case, it's favorable to look into more advanced ways of showing off products, including signing up for Amazon Brand Registry.
Another thing to keep in mind is the concept of gated categories. These are products that are limited from being sold and require special approval for sellers. They include brands, as well as entire categories such as collectibles, fine art, jewelry, watches, and gift cards. While they're not impossible to get approval for, they may require additional paperwork like sourcing proof. So, before you start acquiring stock, make sure you check whether there are any limitations on the types of products you intend to sell.
3. Listings & SEO tips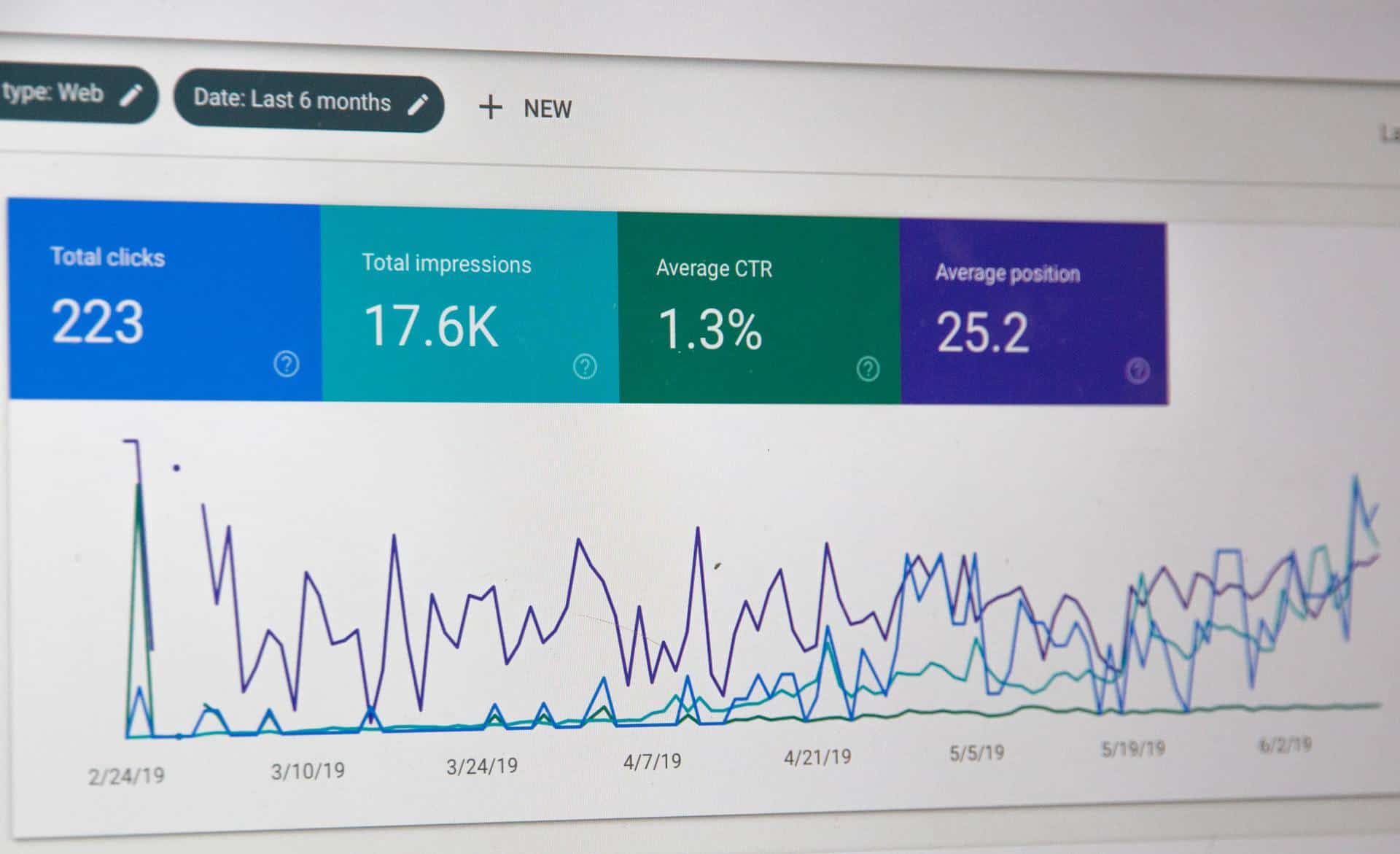 Just like Google, Amazon is a sort of search engine, but for products. And it also comes with numerous algorithms that determine whether a listing does well. Unless you're ready to minimize your profits and work with a high ACoS (advertising cost per sale), you're going to learn how to make the absolute most of each of your product pages.
The first thing to pay attention to is going to be optimization. Research keywords with a tool such as Ahrefs or Unicorn Smasher, and try to place high-ranking search terms in the title and most prominent bullet points of the listing.
Furthermore, use high-quality images and consider adopting a repricing strategy to win the Buy Box. See whether you can direct traffic from Google, your website, or social media accounts to your listings, as this will boost organic rankings on Amazon.
Of course, remember that getting lots of page views doesn't automatically boost performance, so don't waste money and energy competing for irrelevant keywords. Instead, aim for relevance and high conversion rates.
4. Protect your business from risk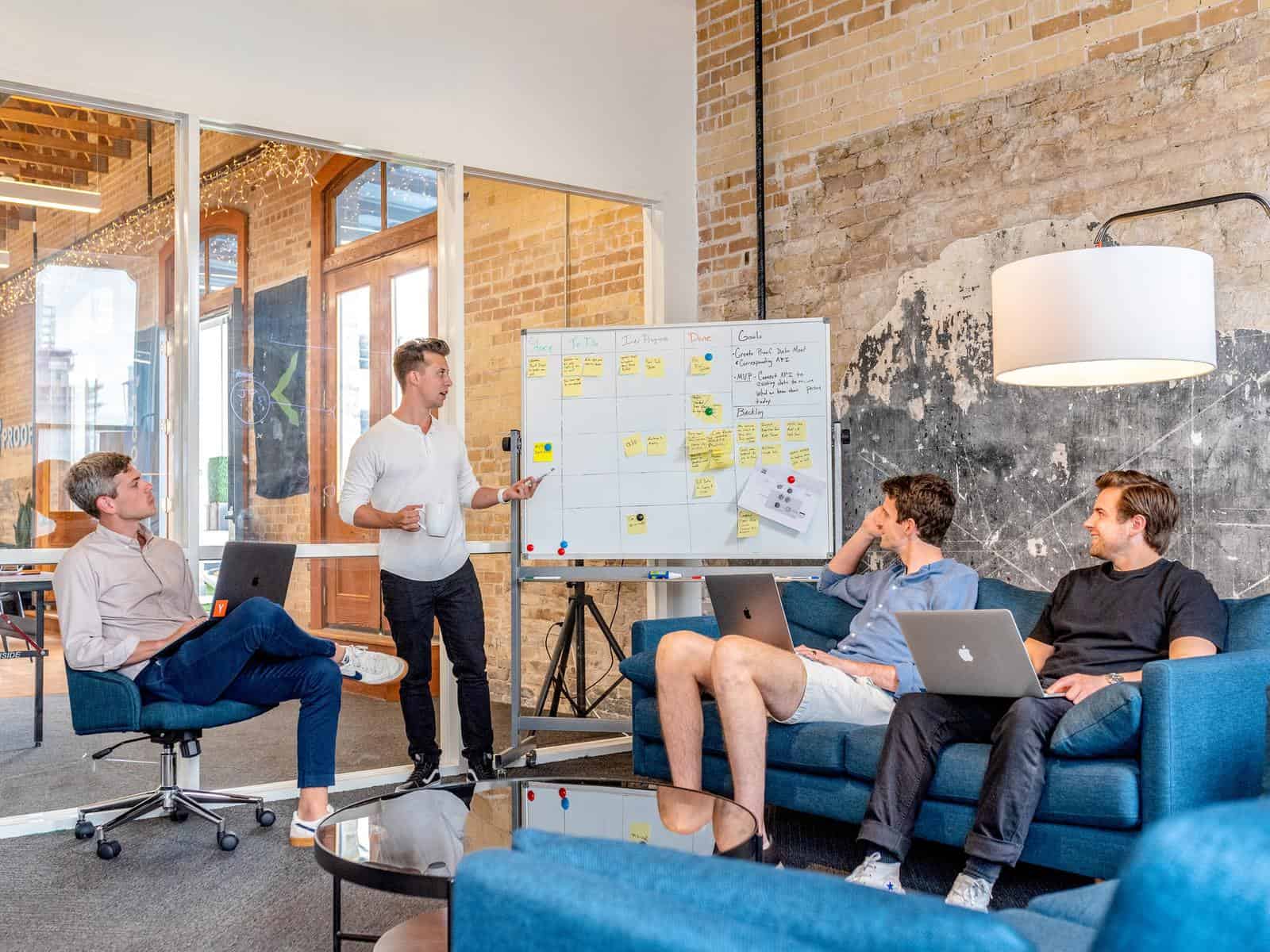 Like any other business venture, selling on Amazon does come with several risks. So, before jumping in, consider which of them you're prepared to take on.
First and foremost, before signing up for a seller account, you should consider starting a business to protect your personal assets. Secondly, if you're not selling your own products, make sure to do thorough research, especially when it comes to quality.
Dropshipping, though lucrative, comes with a high chance of running into low-quality items, or unreliable suppliers, which could jeopardize your account health on Amazon.
Keep in mind that payouts on Amazon can be slow, and that competition is often fierce. Remember that winning the Buy Box is important, but not so important as to have you selling at a loss. To mitigate this risk, make sure you're well aware of all the hidden fees you'll be subject to when working through the platform.
Another thing that could help protect you from unnecessary risk would be to have your own website and webshop (easy to set up with the right template). Moreover, try to maintain a strong presence over several marketplaces, including social media. This way, you won't be putting all your eggs in a single basket, but will, instead, be spreading your efforts equally over multiple platforms.
5. Adopt a customer-oriented approach early on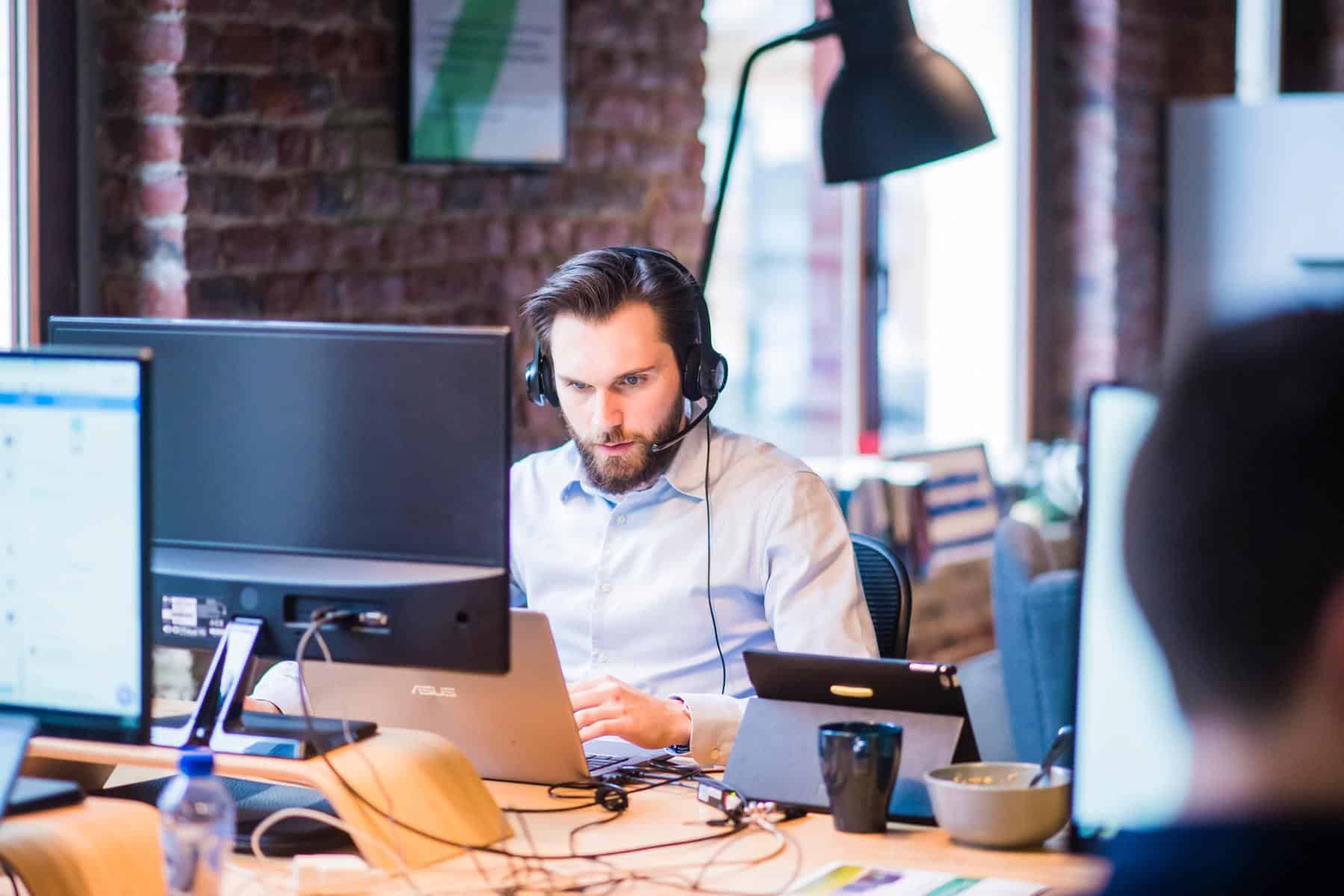 Finally, remember that a big part of what drives Amazon is familiarity and exceptional customer experience. In addition to the appeal of Prime, the FBA fulfillment method ensures a reliable experience, fast shipping, and above-average customer service.
So, to make it on the platform, your approach needs to reflect these values.
Aim to provide the highest possible quality, always follow up with your buyers, encourage them to leave a positive review, and address any issues head-on. Furthermore, look for ways to provide added value. This is going to help your brand in the long-run, making it less dependent on Amazon's performance, which ultimately means future-proofing your business.
Final Thoughts
Amazon's marketplace is ripe with opportunities, both for brands and individuals looking to boost their income. However, success on the platform depends on preparation, in-depth market knowledge, and the willingness to adapt.
So, whether you're reselling or promoting your own products, make sure to follow these five tips we've discussed. This way, you'll be much better prepared to avoid risks, predict hardships, and make changes that will positively influence your profits.