Most people believe that finding a profitable product to sell online is the biggest challenge in starting a simple eCommerce store. That's a little to worry about and far from the real situation surrounding eCommerce merchants with very little or no knowledge of how online business works or knowledge about the basic needs to start selling online.
Regardless of your aspiring online store size, the same primary business principles that would make a brick-and-mortar store successful are essential in making any online store a success.
An eCommerce store must offer products, provide means of securing transactions, how cash would be moved and how the customer would receive their goods and services. These calls for an understanding of the market flow, a choice of online business model which determines the merchants' business hierarchy, and a choice of the right online selling platform and plugins.
This article will highlight what you need to start selling online with WordPress as a beginner, covering also some of the essential tools to build a successful eCommerce business.
A basic understanding of eCommerce
Every business would require you to make critical decisions at some point, mostly at its beginning. Many of us recognize eCommerce as the act of using the internet to execute business transactions. This is exactly what it means, but have you considered the vulnerabilities and risks involved?
There is a need to formally understand your eCommerce model for a clear picture of the group of persons that would make it a success. This will be helpful in your marketing strategy and kick off strength. Are you delivering the services directly to the consumers or to another business? Would goods exchange happen between customers? What are your measures to secure business transactions?
A clear decision on the product/services to sell
Many people are focusing on the most profitable items to sell online without considering how the process of selling them coincide with their lifestyle and future goal. While passion and profit are two primary keywords for choosing a product to sell, it's important to be definite.
You want to keep growing on a specific business niche than jumping from one to another every other year. Carefully define what you want to sell online beginning with the industry.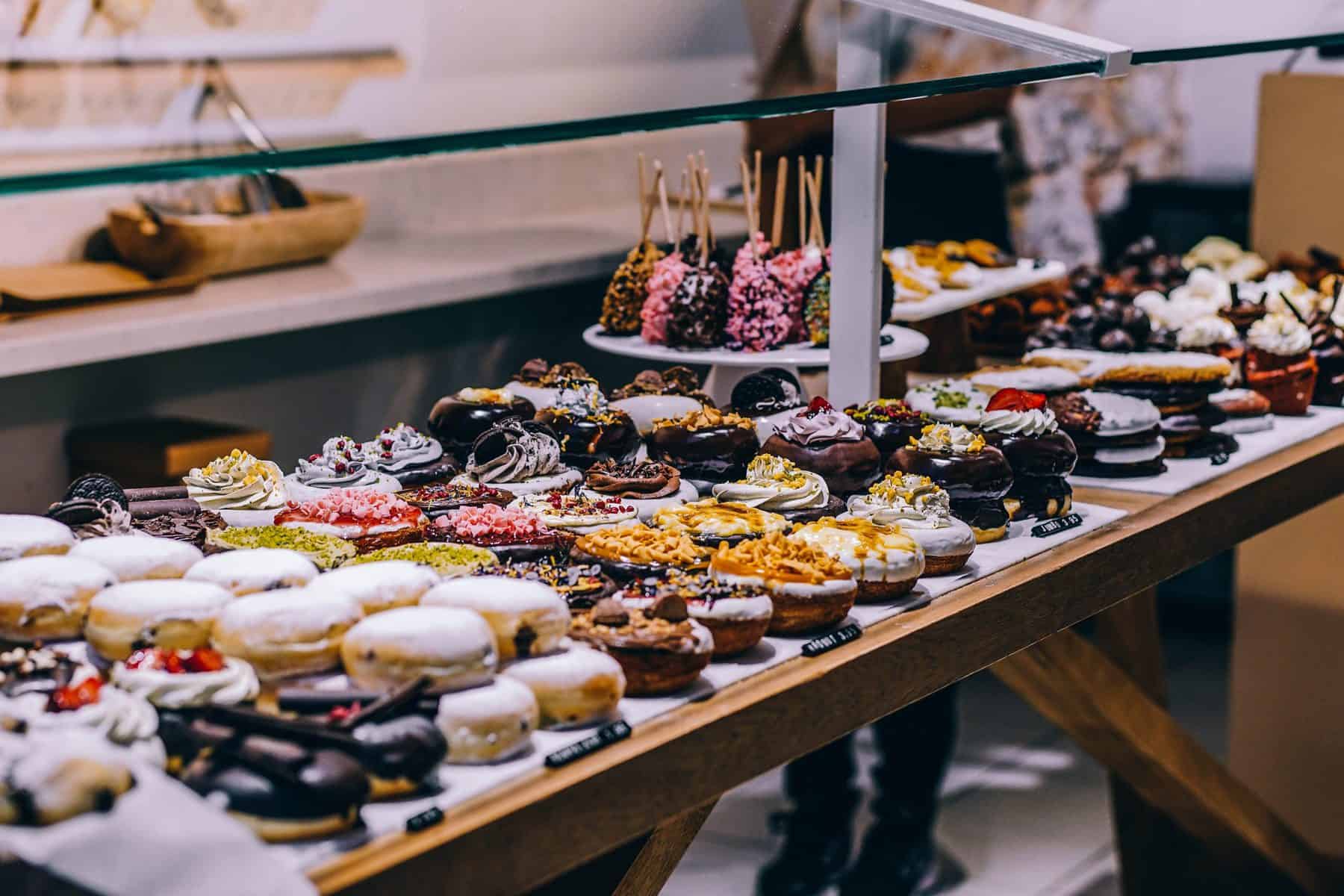 A domain name and hosting plan
You need a perfect domain to make your marketing easier. It's always good to choose a URL that mentions your services and is easy to remember. Let's say you are selling shoes and your business name is "Krieg". You may want to choose www.kriegshoes.com as your business domain name. You want to avoid names that are too long to memorize or difficult to pronounce.
The most important aspect of selling online with WordPress is to keep your website running 24/7. This will be determined by the hosting company you are choosing. Your website hosting company must be reliable if you are really serious about selling on WordPress. Your choice of hosting company must be trustworthy, provide consistent service, provide 24/7 customer service and quality technical support.
Choice of eCommerce business model
It takes more than just a brand name and your choice of product to start selling online with WordPress. An eCommerce business model represents the conceptual structure of your business strategy. It's a proper evaluation of your business goal and how you want to achieve it.
Are you drop shipping, wholesaling/warehousing, or white-labeling or manufacturing? This describes the hierarchy you belong in the industry category of your choice. The business model is useful in planning your business logistics and revenue model.
Choice of eCommerce platform
Your business model may contribute to your choice of online business platform, however, choosing the right platform to start selling online is very crucial in your business journey. An eCommerce platform is the software application that allows you to manage sales, marketing, and all transactions/operations on your WordPress website.
You want to choose among the best eCommerce platforms out there and most importantly, consider how they agree with your business goals and model. Are you cool with the pricing and available payment methods? Is the platform SEO-friendly? Some merchants pay more attention to possible integrations; third-party apps, the platform would accept, others believe the quality of customer service matters most. Security and scalability are also some of the features you want to consider while choosing an online business platform to start selling on WordPress.
Other eCommerce plugins for selling on WordPress
In addition to the eCommerce platform, you also need to install eCommerce plugins to achieve more effective marketing campaigns, cart management, and flexible payment.
Marketing automation platform
Selling online requires a proper marketing strategy which must include automation. You may want to consider integrating MailChimp or ActiveCampaign to your eCommerce WordPress site for marketing automation.
Abandoned cart recovery tool
Cart abandonment is a major challenge in the eCommerce industry. You may need to include a plugin to reduce this phenomenon, such as CartBounty which helps to recover abandoned carts without any intervention from you.
Add Bitcoin payment plugin
A more flexible payment system would allow you to accept payments from almost anyone without regulations or huge fees. A Bitcoin payment system would increase your pool of customers while still making transactions easier. TripleA Bitcoin payment gateway for WooCommerce is one of the best plugins to achieve this goal.
In conclusion
Your choice of product, online business model, platform and plugins for eCommerce business should fully rest on a clear understanding of the basic concepts of online business. Aside from the above-mentioned basic requirements to begin selling on WordPress, you may find other needs peculiar to your business niche. Often times, identifying what you need to start selling online with WordPress could be easier by looking out for the challenges facing entrepreneurs in the eCommerce industry of your choice.
Please let us know about other important requirements to start selling online with WordPress not mentioned in this article.