When you think about social media marketing strategies, Instagram, Tik Tok, Facebook, and Twitter are the first platforms that come to mind.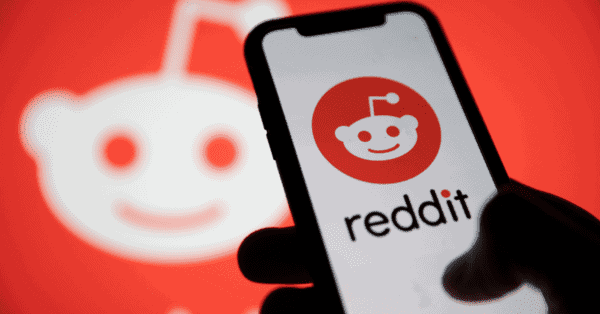 But due to the popularity of these social media platforms, marketers have already developed their marketing strategies. This means that competition is high, and you should look into other platforms to carry out your goals, such as Reddit.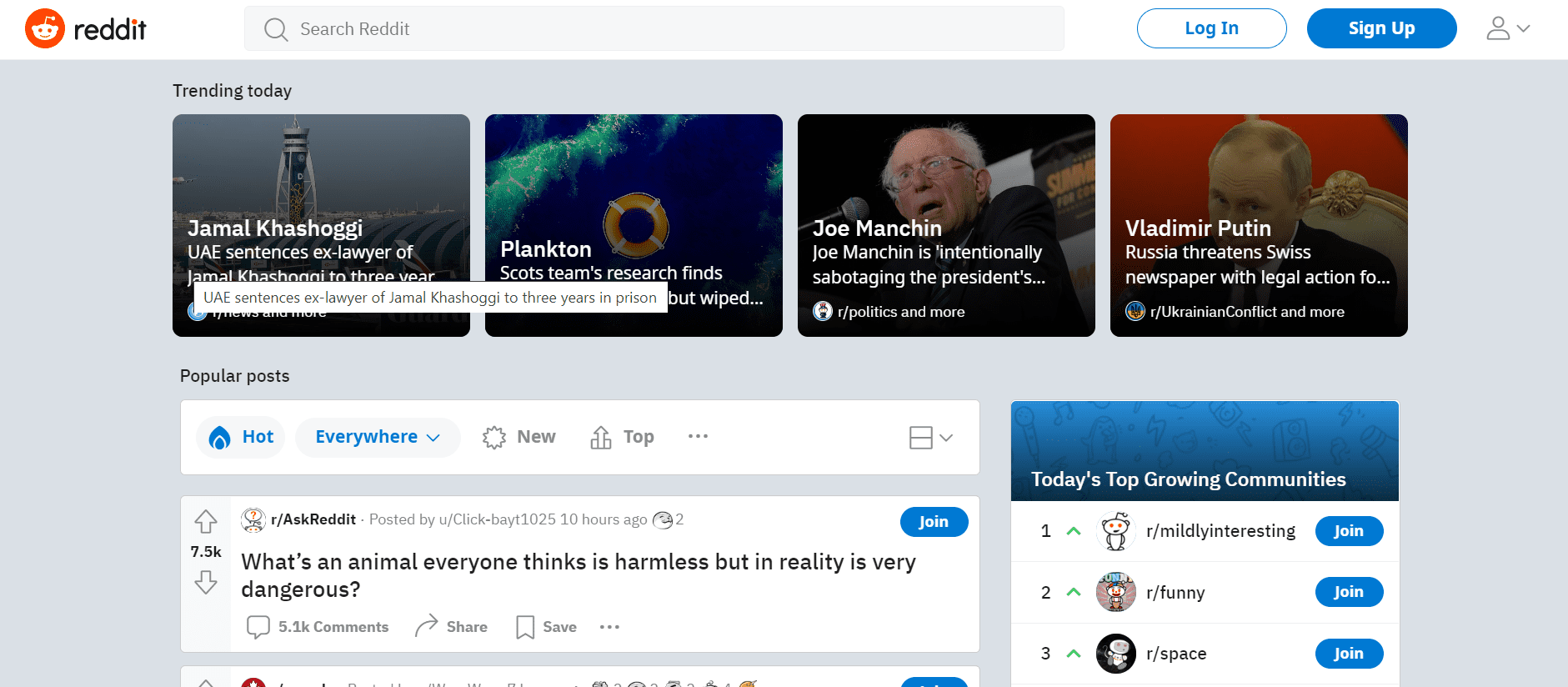 Reddit is a network of communities where people can share news and content.
There is a community for every interest, hobby, and passion, and every topic is up for discussion.
In recent years, Reddit has gained popularity and become a hotspot for brands and marketers.
Reddit thrives on authentic contribution rather than organic promotion, and if you use it correctly, it can do wonders for you and your brand.
There are many available sources that offer fresh Reddit accounts for sale. There are also many ways for marketers to make use of Reddit, and if you don't have time for full-scale marketing, there are ways you can gain from this community.
If you want to grow your business on Reddit, here are 6 marketing strategies that will help you.
1. Reddit Advertising Policies
Reading advertising policies can help you learn what ads you are allowed to display and what kind of ads attract the most visitors.
Reddit covers style, quality, landing pages, and URLs in its advertising policies.
When it comes to ads, video quality has to be excellent and relevant.
Images should be high quality, and ads should be professional-looking, detailed, and to the point.
Avoid emojis and symbols and have less than 50% capitalization.
Stay away from clickbait, and never lie about your brand or service because it can tarnish your reputation.
2. "Ask Me Anything"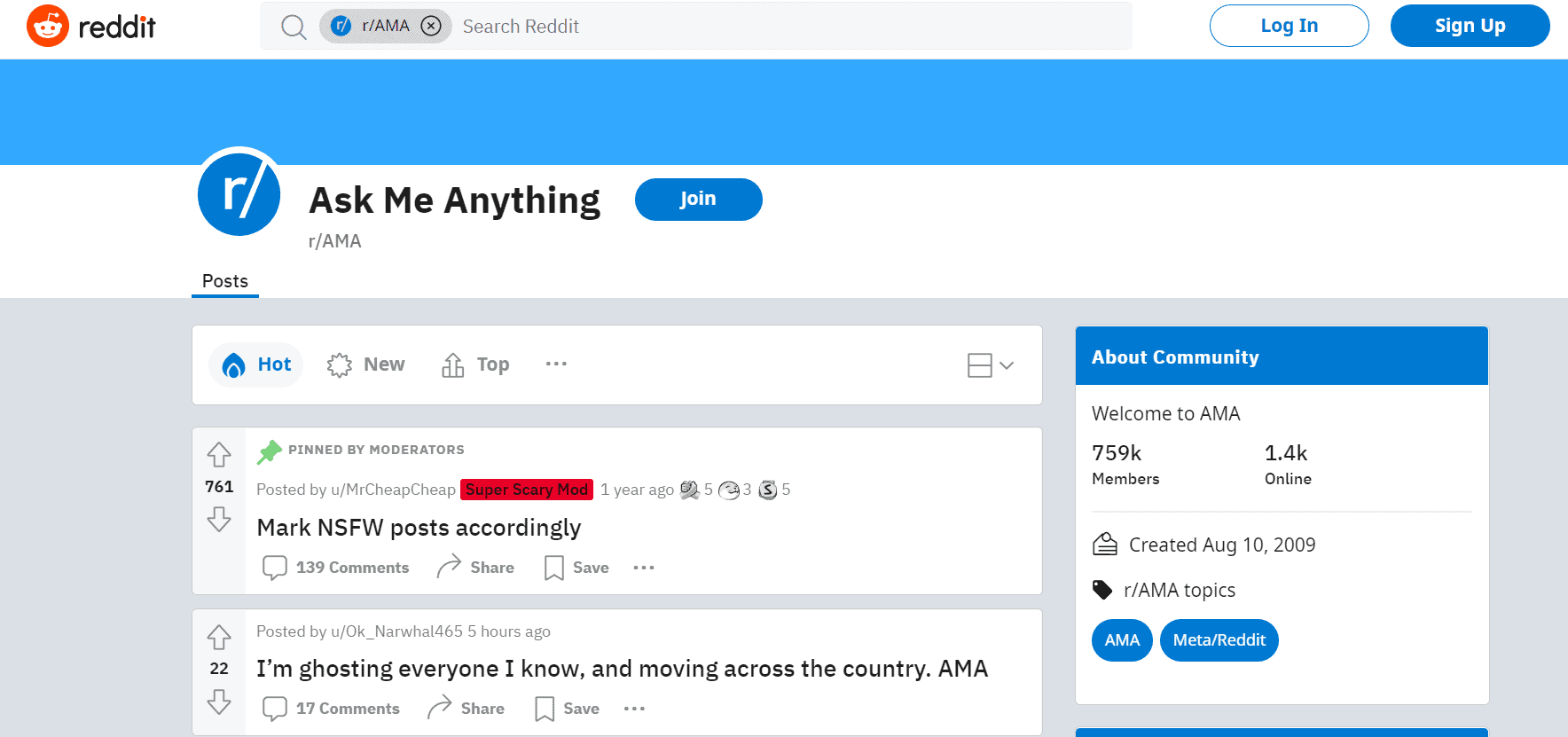 Reddit has a subreddit called "Ask me anything."
This subreddit can help you find out about customer needs and concerns.
It will also help you understand your audience better and learn what type of content they want.
It can showcase your expertise in the industry and help people see your brand as a brand that cares for its audience.
In short, AMA will help you solve your customers' problems and gain their trust.
3. Paid Advertisement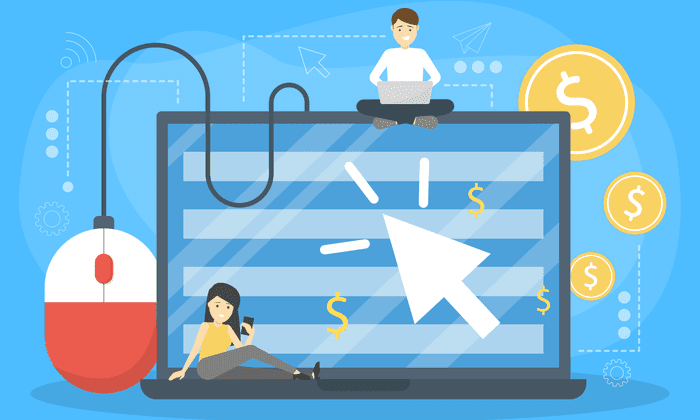 If you apply powerful SEO marketing strategies, you will increase the ranking of your website on search engines.
Reddit advertising works on a cost-per-click basis.
You can target your audience and choose to who you show your ads.
There are different types of paid ads on Reddit.
Display Ads are the most dominant, and video ads are the most engaging type of content on Reddit.
4. Personal Profile Promotion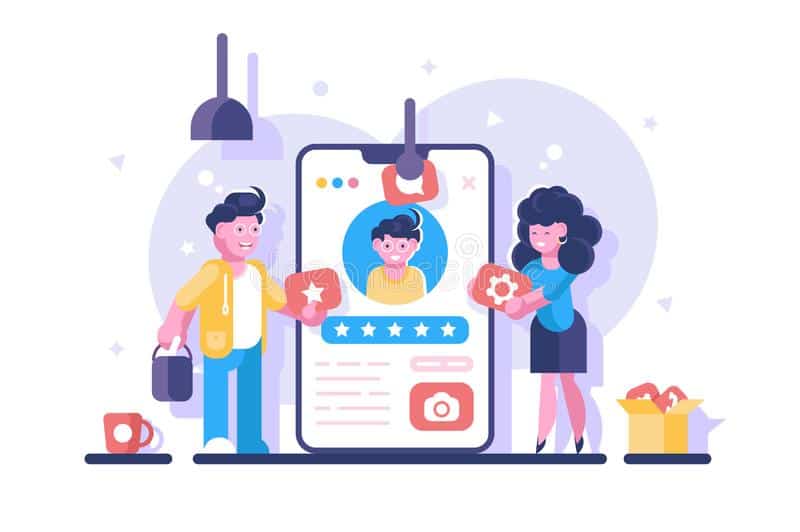 If you are not ready to pay for advertisement, you can start with some strategies to help your marketing without paid ads.
Instead of a business account, you can set up a personal profile.
This can help you stay within the Reddit guidelines and share news and stories with no promotional content.
This way, you can promote yourself and engage with the community.
Many brands had an increase in traffic after applying only this technique.
5. Increase Your Karma Score
Karma is an award system used by Reddit.
It shows your contribution to the platform and grants you a score based on your engagement.
The higher the number of upvotes on your shared content, the higher your karma score is.
When you have a high karma score, you can access restricted Reddit communities.
This will help establish your brand, make it authoritative, and attract more visitors.
6. Boost Your Posts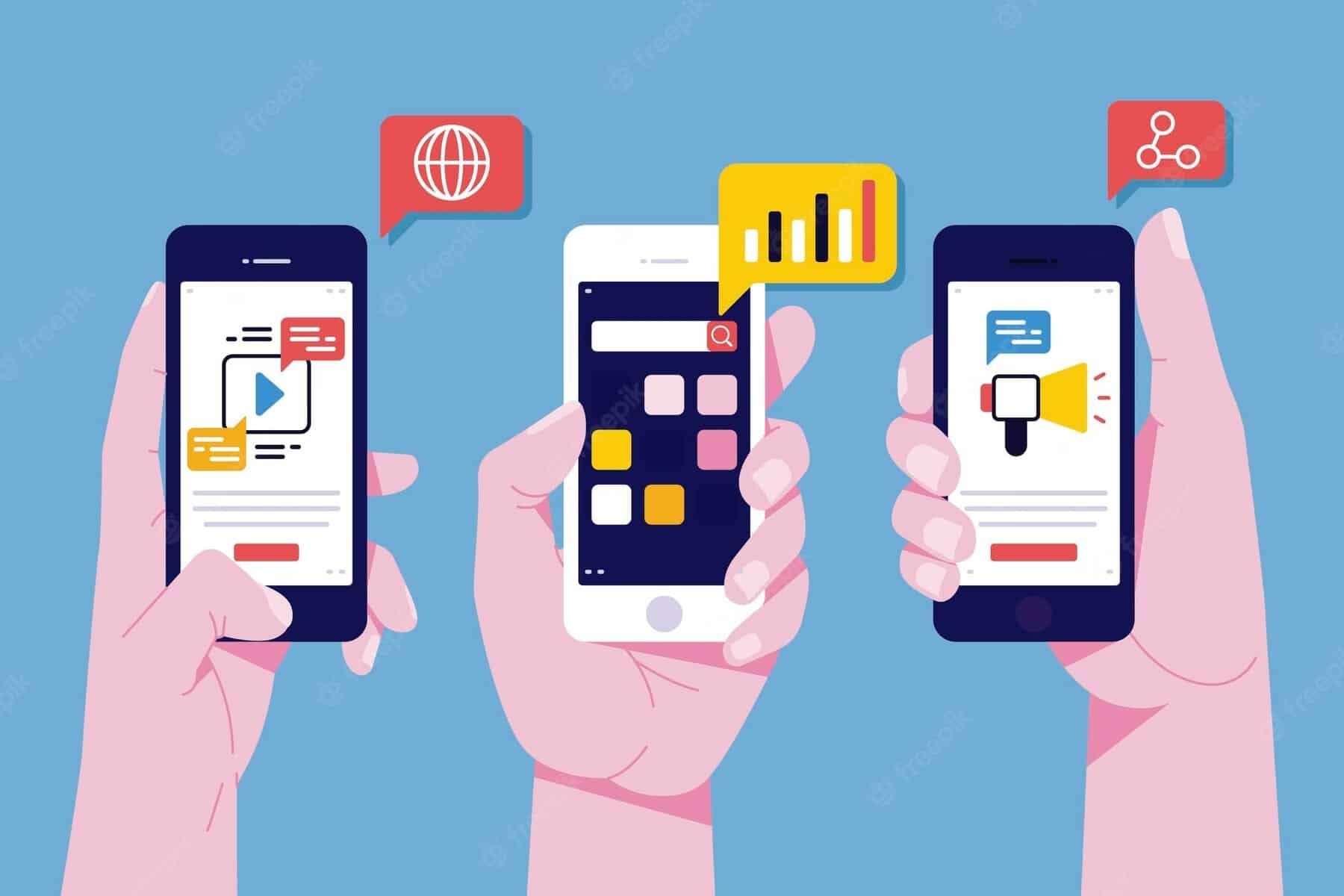 If you want more traffic, your content should be exciting and unique.
You also want the readers to feel that the content entertains them and solves their problems. When quality is not good enough, the post doesn't get upvotes and becomes hard to find. If you want to increase visibility, you must optimize your content according to your local domain. The title and content readability also play crucial roles, and tags under 120 are considered ideal.
Final Words
Reddit is a very unique network that has the potential to better or tarnish your brand image.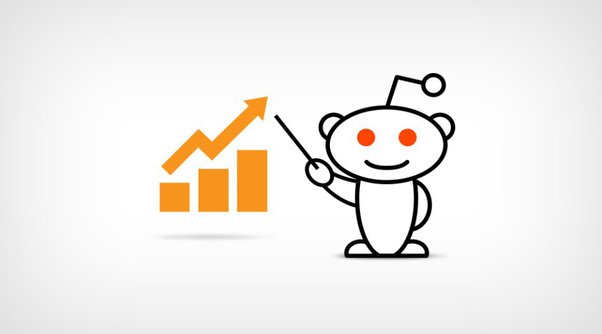 But if you learn how to properly maneuver and use Reddit to your advantage, you can be more successful than ever.