Every day, the threats to your digital privacy increase in number. The reach of cybercriminals is constantly expanding and they're targeting more businesses and private individuals than ever before. If you're not taking the proper steps to protect your identity and your information, you're low-hanging fruit for hackers to profit from. There's a price tag on your information, your passwords, and your emails, and cybercriminals are out there to cash in. Your digital privacy is a right, but cybercriminals, national spy agencies, and more want to put that right in peril.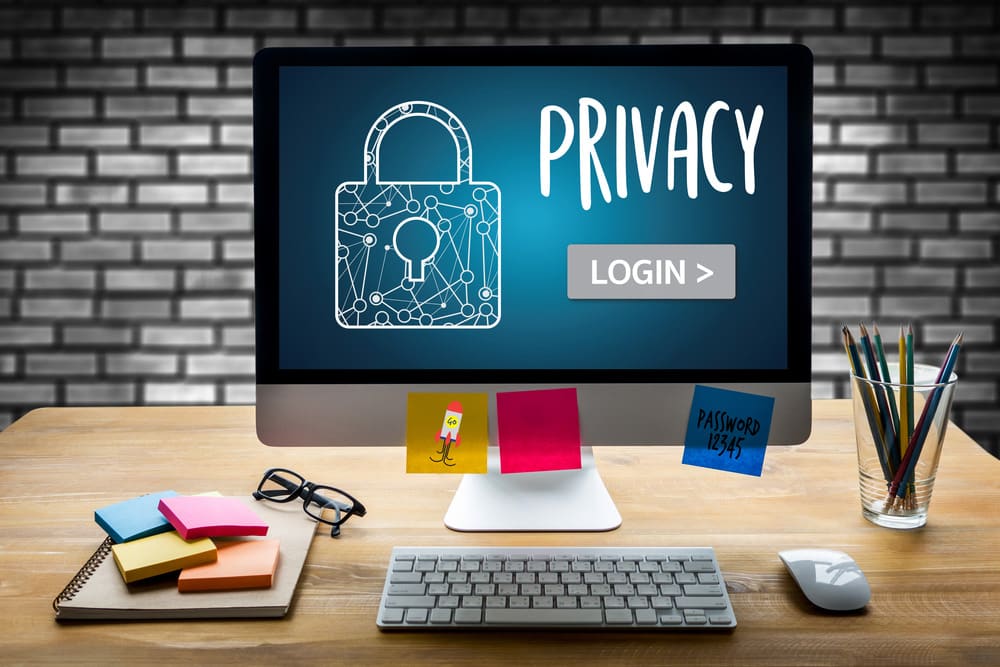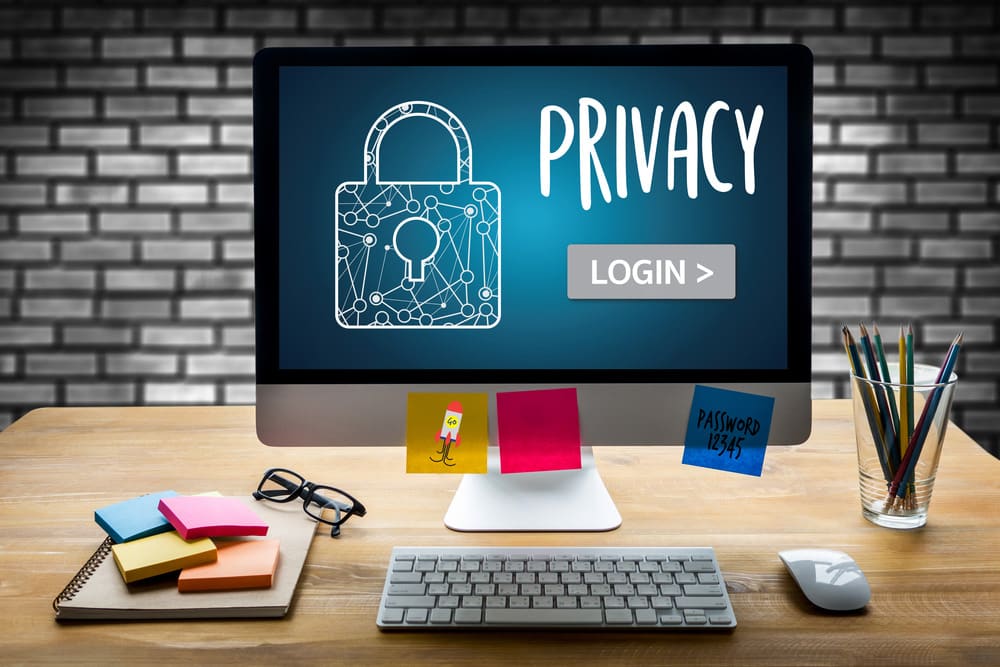 Even if governments and telecommunications companies aren't taking steps to protect your digital privacy, it doesn't mean that you can't take measures into your own hands. Tools like secure mobile phones and BlackBerry PGP encryption are open for everyone to use and they are guaranteed ways to protect your emails and personal information. Opening someone else's mail is a federal crime, but your email is open for just about anyone who wants to read it. That's because email was originally built as a way to transfer open messages over a nascent Internet that was much smaller and mostly used by universities and software engineers.
Email encryption can provide the protection you need to keep your email private, and BlackBerry PGP encryption is one of the most secure ways to do it. Companies that provide BlackBerry PGP encryption like Myntex make this technology convenient to use and, most importantly, close down any backdoors to your email. There is no real way to hack PGP encryption, despite claims of some security agencies, but there are always backdoors, like when a celebrity claims their social media account was "hacked" when they exposed their password or even just a logged in device. Since the encryption can't be broken, cybercriminals will instead try to download malware onto your devices like keyloggers or find another way to get your passwords, such as phishing. What companies like Myntex do is provide secure mobile phones that only use an encrypted email service: BlackBerry PGP encryption.
What that means is all other functions on the phone are locked down, shutting down ways for cybercriminals to bypass your security and eliminating avenues for malware. All you have to do is sign in with your password and you get all the benefits of complex PGP encryption that would otherwise be time consuming and difficult to utilize.
BlackBerry PGP encryption is used all over the world by businesspeople, journalists, organizations, and private citizens who are concerned about digital privacy. If you think BlackBerry PGP encryption might be right for you, visit Myntex to learn more and find a local reseller in your part of the world. You can protect the privacy of your email messages and the technology doesn't have to be complicated. With BlackBerry PGP encryption, no one can read your emails except the people you intended to. Without it, your private messages could wind up in the wrong hands, compromising the security of information you email, including financial, personal, or business information. Take the steps to protect yourself from cybercriminals today.