You have a product you can sell online? Surely, WooCommerce is the platform for you, then. And while it is relatively easy to set things up with it, there are many ways to boost your store's performance and add new and interesting features. Since this is all actually based on WordPress, you can choose between plenty of plugins, but some of them really stand out because of their clever design. Given the fact that there are millions of WooCommerce stores around the world these days, you won't want to miss out on an important plugin – the chances are your competition will have it. Therefore, here's a list of the products you should at least consider if you want to improve your store.
1. WooCommerce Table Rate Shipping

No, calculating shipping costs doesn't have to be a hassle if you have a plugin like WooCommerce Table Rate Shipping.
With it, your shipping costs can be calculated based on weight, destination, quantity and cart total. It will also enable you to come up with advanced shipping rules and use as many shipping methods as you'd like. These methods can be uniquely named, imported and exported as well as used forcibly.
This plugin has features which give you access to shipping classes and the use of the highest/lowest summation of shipping amounts.
What's more, logged-in user rules are easily implemented thus motivating people to register on your website.
2. WooCommerce Order Export

You're sick of manually exporting WooCommerce orders? Just install WooCommerce Order Export! This plugin can export all the data you want and deliver it in CSV format directly to your inbox or through FTP.
The reports can be generated automatically on a schedule and sent to your accountant, packing staff, etc.
The columns in the reports can be reordered and the data can consist of only new orders as the plugin remembers which orders you already exported.
3. Direct Checkout for WooCommerce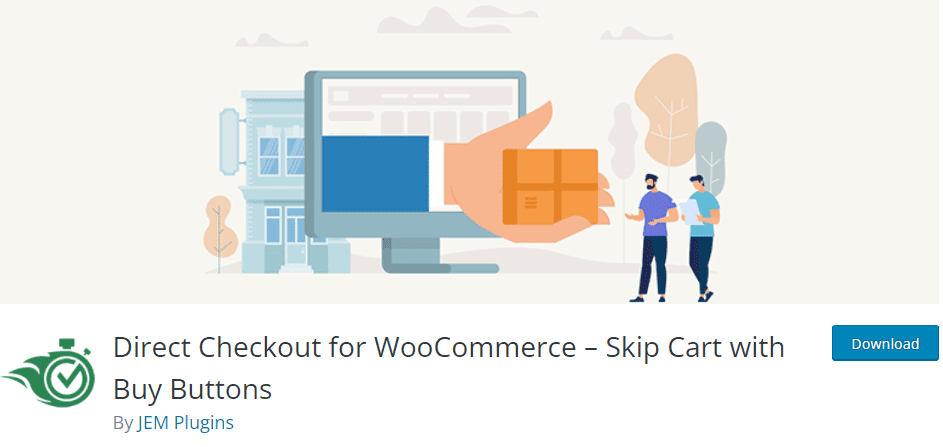 Trust us when say, your customers don't want to waste time in the cart section. Instead, redirect them to the checkout using a plugin like Direct Checkout for WooCommerce.
Create buy buttons using this plugin and place them anywhere on your site. Once a customer clicks on one, they automatically skip the cart.
This can be done for all products or just individual ones.
You use simple, variable and affiliate products? No problem, the buy buttons are compatible! The same applies to simple and variable subscriptions.
4. Constant Contact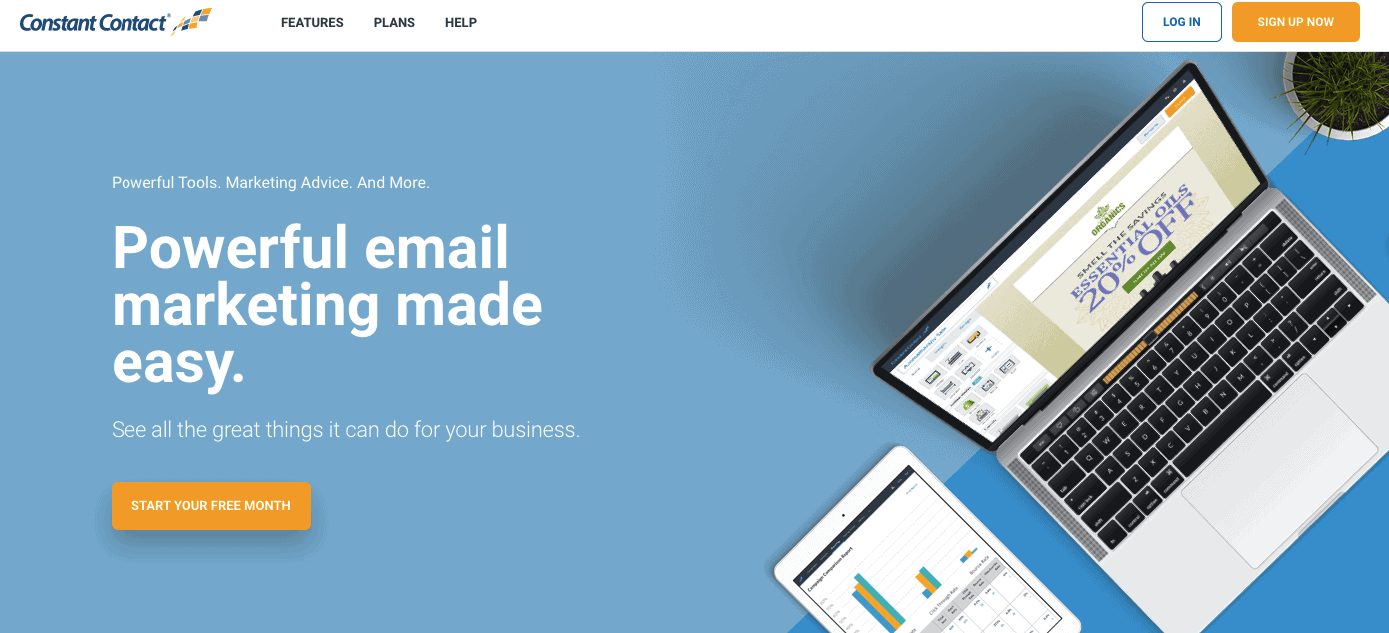 A lot of communication with your clients is still done via e-mail these days. Therefore, having a plugin that can help you easily create mailing lists is very much recommended. Constant Contact is not only the best tool for that, but it's also the easiest one to use. You have plenty of professionally designed templates, plus you can easily classify your customers according to a specific feature like their purchase history and then choose to contact them whenever and however it suits.
This product is also great if you want to see how your clients are doing after they purchase something from you, and it also does wonders for recovering carts that would otherwise never leave your webshop. Therefore, you can get significant improvements across the board with this product, and because of how personal and effective emails are, you should always include Constant Contact on the list of tools your online shop is going to be equipped with.
5. Advanced Coupons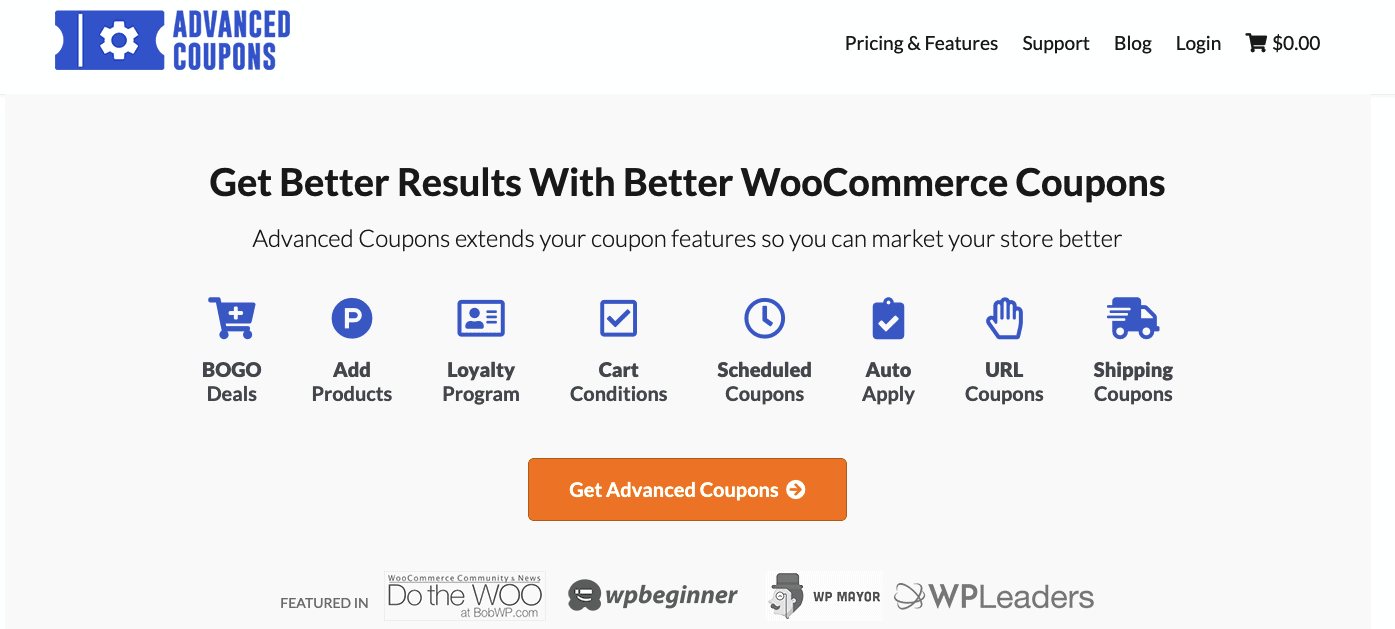 Providing your customers with coupons that give them a better deal than usual is pretty much marketing 101. Yes, WooCommerce does have this option, but Advanced Coupons gives you so much more to work with and brings everything to a much higher level. You will be able to create a variety of different sales and promotions without repeating yourself, which will make you a whole lot more attractive to your potential buyers.
Imagine being able to announce a new interesting deal on a regular basis, be that on your social network accounts, or via your website – people will love it! By this, we want to say that things like shipping coupons, buy one get one free, and even loyalty programs can easily be implemented.
The plugin is very easy to use, so you won't need an expert programmer to implement it, and the conversion rate will surely go up once you start coming up with more creative offers. A great and very powerful and very useful feature if to quickly get people interested.
6. LiveChat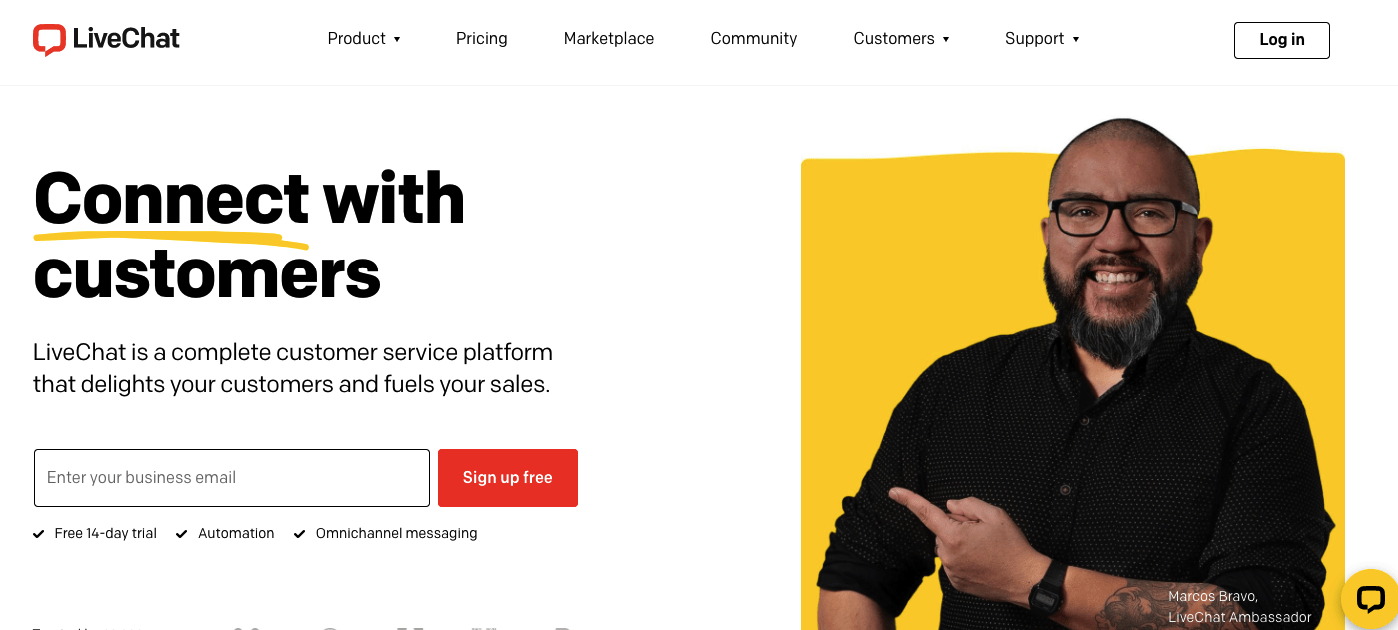 The name is pretty self-explanatory in this case: with this plugin, you get to add the possibility of talking to your potential customer in real-time. But there's so much more, and what is particularly smart about LiveChat is that it gives you the ability to check what's in the cart of the person trying to contact you. That way, you can easily identify the most valuable shopper. Automated messages can also be set up, and you can control conversations from multiple platforms through this one product.
But without a doubt, being able to instantly answer any question from your potential customers is the biggest advantage of them all. A huge number of people abandon their purchases because they have nobody to talk to when they need to clarify one or two last things. This way, you can provide instant answers across various devices and give your visitors that one final nudge towards the purchase.
7. YITH WooCommerce Wishlist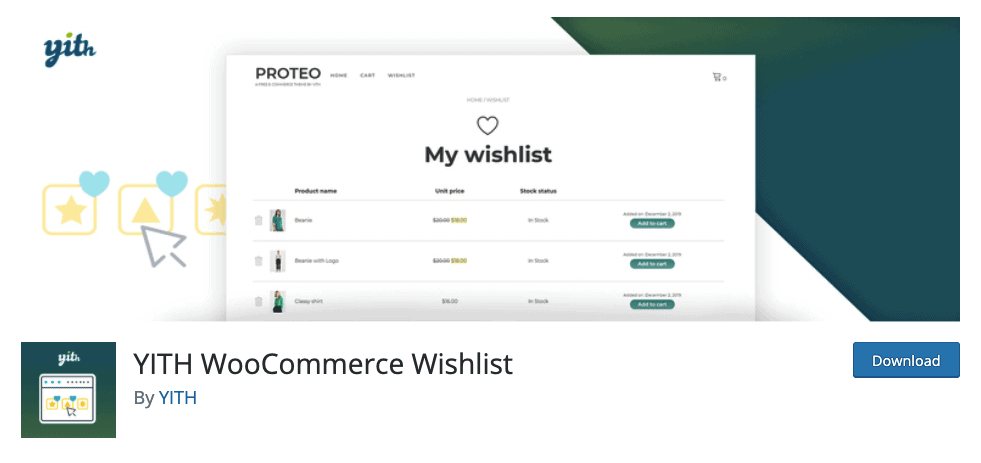 For whatever reason, people may not be able to make a purchase immediately after they find something they like on their website. Wouldn't it be nice to allow them to save the item they found on their own personal wishlist and come back to it later? Enter, YITH WooCommerce Wishlist, the most popular wishlist plugin around.
This product allows you to use the information on people's wishlists to notify them when, for example, the product they want is on a sale. What is particularly nifty about YITH is that it allows people to share their wishlists via e-mail and social networks, and the latter can be incredibly advantageous for you in spreading the word about your brand. Naturally, there is also a way for your customers to immediately put the item from their wishlist to the cart and proceed to the payment page.
Overall
As you can see, there are plenty of simple but effective products out there, and they should all be in your webshop's arsenal. Imagine how less impressive your offer would be without all the things mentioned above. Sure, you may have taken something like live chat for granted, but it's something that propels your store sky high in terms of customer service and user experience. Of course, these are just five plugins, a drop in the ocean, so invest some time into research and find the plugin that fits you best. The rewards will be huge.