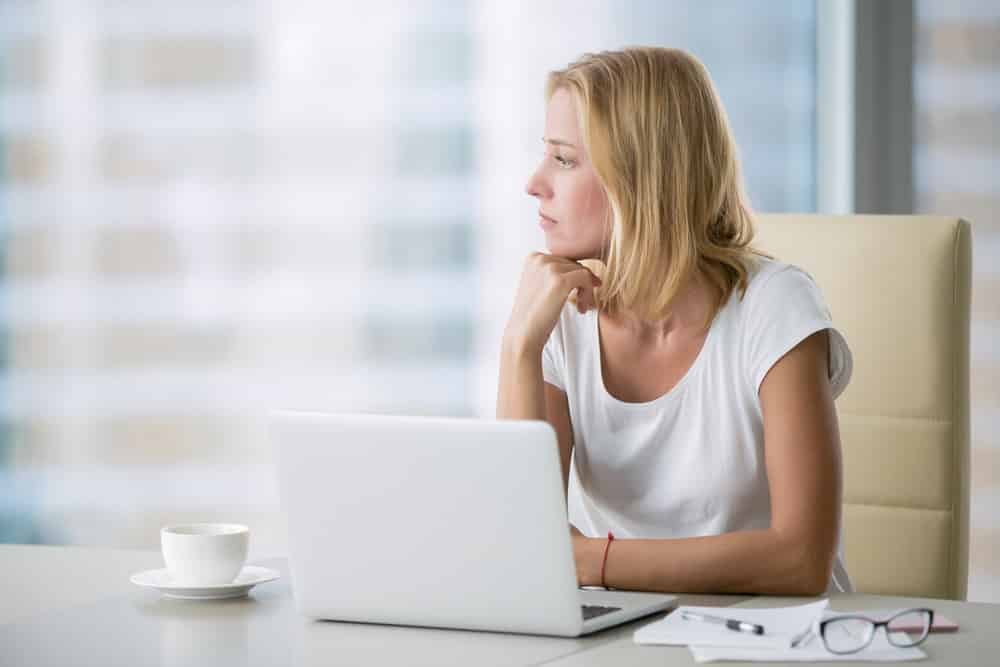 Advances in mobile app development are making the software people use in their day-to-day lives faster than ever, providing them with a sharper and cleaner experience. Giants like Twitter and Google for example employ what's known as lazy loading in their mobile applications to improve UX. With lazy loading, information becomes available and objects are initialized in the order they're needed. For example, if a user is browsing a page containing images, the images only load if the user scrolls down far enough to view them on their screen. Only the necessary portions of each webpage are viewed at a time, making overall load times faster. It also alleviates the loading of redundant content if a user just visits briefly.
Can you imagine if your entire Twitter feed had to be downloaded all at once for you to start viewing it? It would make using the app extremely frustrating. Instead, Twitter waits for your cue before it continues displaying content. The same goes for Google images; because there are countless visuals that match your keywords, Google only takes you as far as you're interested in going. Because the experience is user driven, the potential impact lazy loading has on how an app is received is paramount.  There are also benefits from a business perspective; loading items on demand allows an app's owner to save on the resources their web host provides them with, and they retain more customers as the chances of them leaving a page prematurely are slimmer.
To have lazy loading implemented into your app design and to ensure its functionality, you must partner with a competent app developer. Guaraná Technologies based out of Canada are experts in UX design, so they can guarantee your content is fed to users in the way that best suits your business needs, and they have the capacity to implement lazy loading into any app. They've been acknowledged as one of Canada's leading app development agencies by Clutch, receiving praise for their expertise in designing for both Apple and Android interfaces. Whether you're losing users due to slow load times and need a consultation, or you have an app idea in its seedling stage and are looking to partner with a strong developer to help you get it off the ground, the right app development team will help you maximize your revenue. Because their skillset is widespread, you can also make them your one stop shop for all your app-related needs.
As technology grows more sophisticated, users expect more from the services and apps they interact with, and that includes fast and consistent speed. Lazy loading is one aspect of an app's design that can potentially transform a user's quality of life, especially if they're dependant on your app for work, school, or even leisure. Give your users the best available experience; watch as your audience grows and their loyalty to your brand climbs. Make sure your app is the one users rave about by seeing that they can rely on you from the moment they begin their mobile journeys.