Tracking can be done manually by using KPI(Key performance indicators) templates, but tracking small businesses with these templates is often complicated. Also, owners often considered it a "waste of time."
Now there are KPI tools, software, and you can choose them according to the nature of your business. These are essential and most important indicators that you need to track for your business:
Customer Acquisition Cost (CAC)
Customer Lifetime Value (CLTV)
Revenue Growth Rate
Now we will present you with top KPI tools. We have made a list of four excellent KPI tools for you.
1. SimpleKPI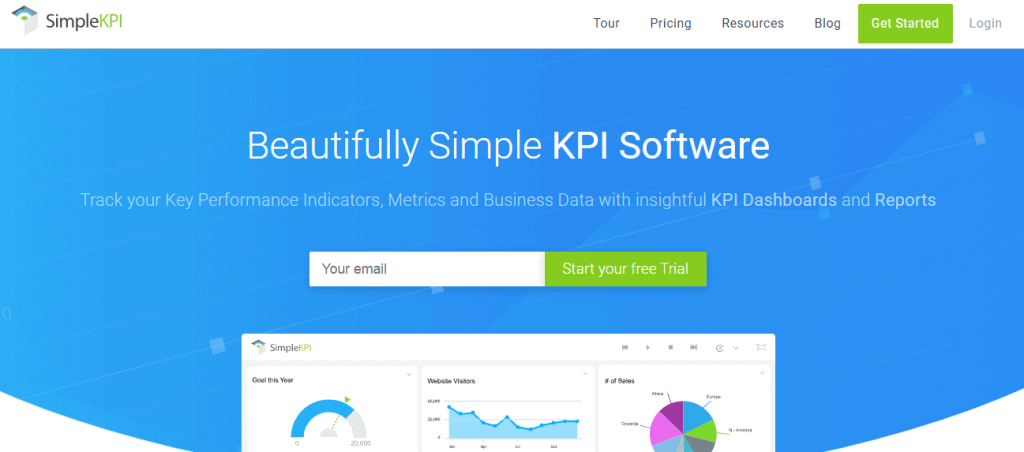 For a first-time user, SimpleKPI is a great tool. It is software that is very easy to use, and it is super user-friendly.
But, even tho it is "simple," you can track all of the essential metrics that you can use for almost any business. SimpleKPI includes financial, marketing, operational, and service metrics.
You will get 24/7 customer support, and SimpleKPI offers a full-screen display that you can use in real-time.
2. Tableau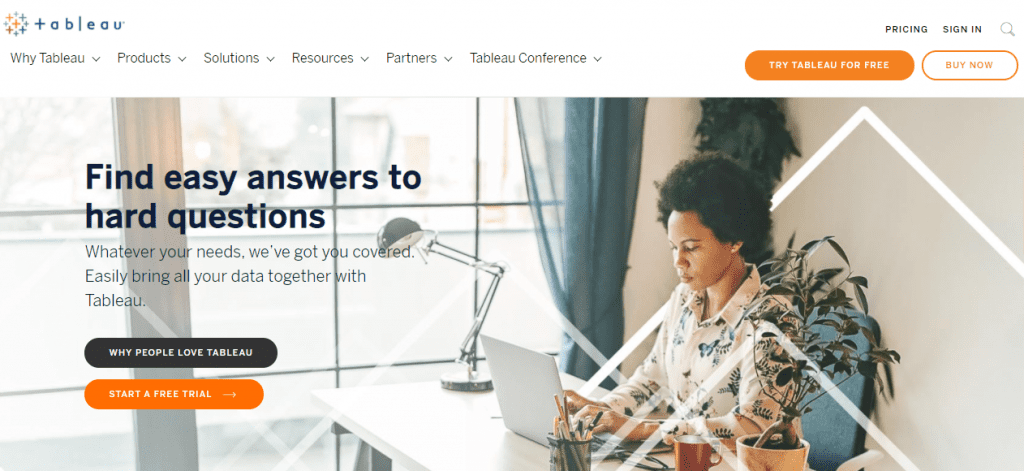 Tableau is a KPI tracking tool that is great for analytics. With it, you will get a large amount of pre-build KPI templates so you can choose one that is best for your business.
Tableau was designed primarily for eCommerce businesses, but it has a wide range of features that users can apply to and is valuable for any business.
It is a real-time data collector. You will have real-time insights into your operations and actual measurements, directly connecting them to the business database.
Also, you can connect it to collect data from Analytics or Excel. Then by collecting and analyzing all data, you will get an accurate picture of your company, which is full of pieces of information and actionable data.
3. Geckoboard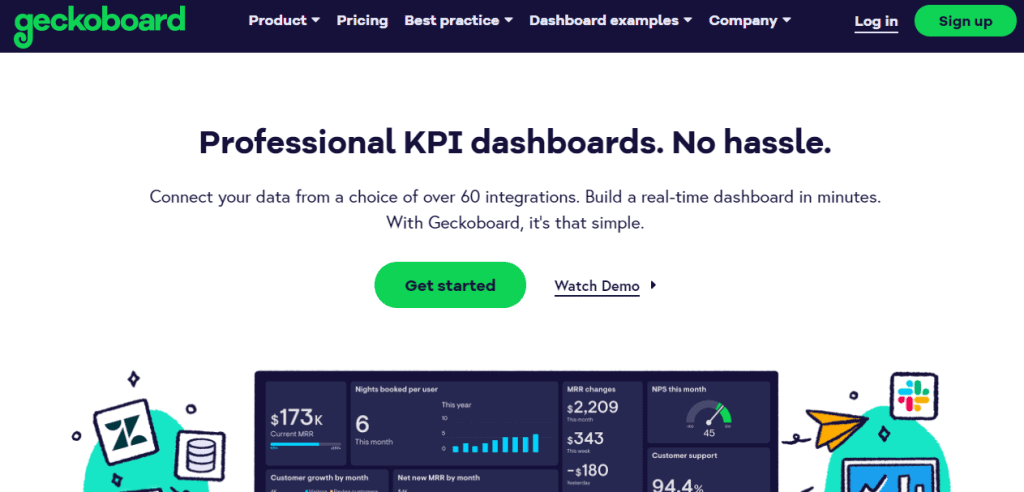 Geckoboard has a drag-and-drop system for creating dashboard layouts. It is a live KPI tool with a dashboard that displays a wide range of metrics.
It is intended to help fast-growing teams keep track of vital aspects of their business.
Geckoboard allows you to connect with popular software like Goggle Analytics, etc. You can also collect data from Excel spreadsheets that you integrate with Geckoboard.
You will get attractive and businesslike reports that you can display full-screen on a TV, which is great for team meetings.
This KPI tool is simple to use and install, and it covers the basic metrics of your business.
4. Asana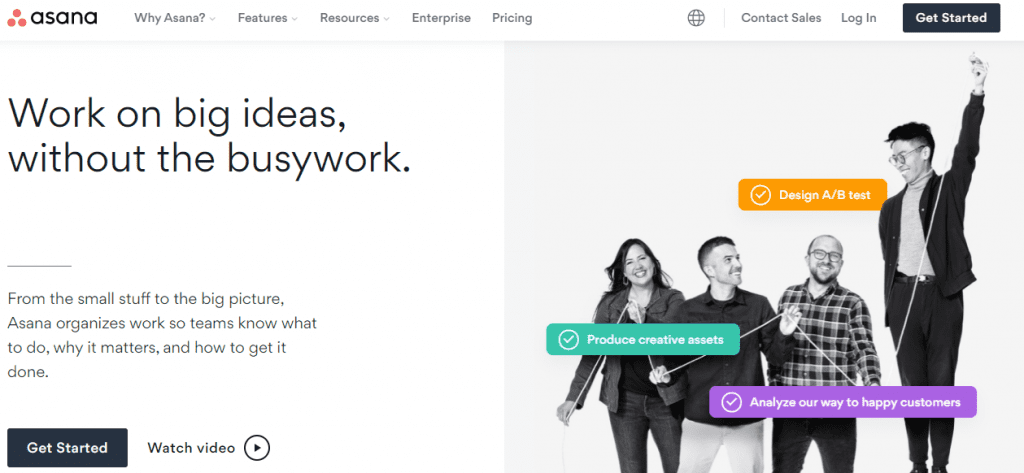 Asana is a KPI tool that is simple and project-oriented.
It is an essential project management system, and it will enable you to track projects, tasks, and conversations. Asana follows different projects with a "card" system. You can define one project and add mission, due dates, and team members for that specific project in every card. So they will know their task in it and for what in that project they are responsible.
In Asana KPI tracking system is referred to as "OKR" – Objectives and Key Results.
The dashboard allows you to track the progress of each project. In this tool, the administrator can create tasks with objectives for different projects.
Conclusion
Whether small or large, every business needs to keep track of essential measurements that show its growth and direct it on the right path.
These KPI tools mentioned above are great for small businesses or any other business to start KPI measuring and integration in daily operation. You will have data that will show you what you need to improve so your business will grow and be successful.