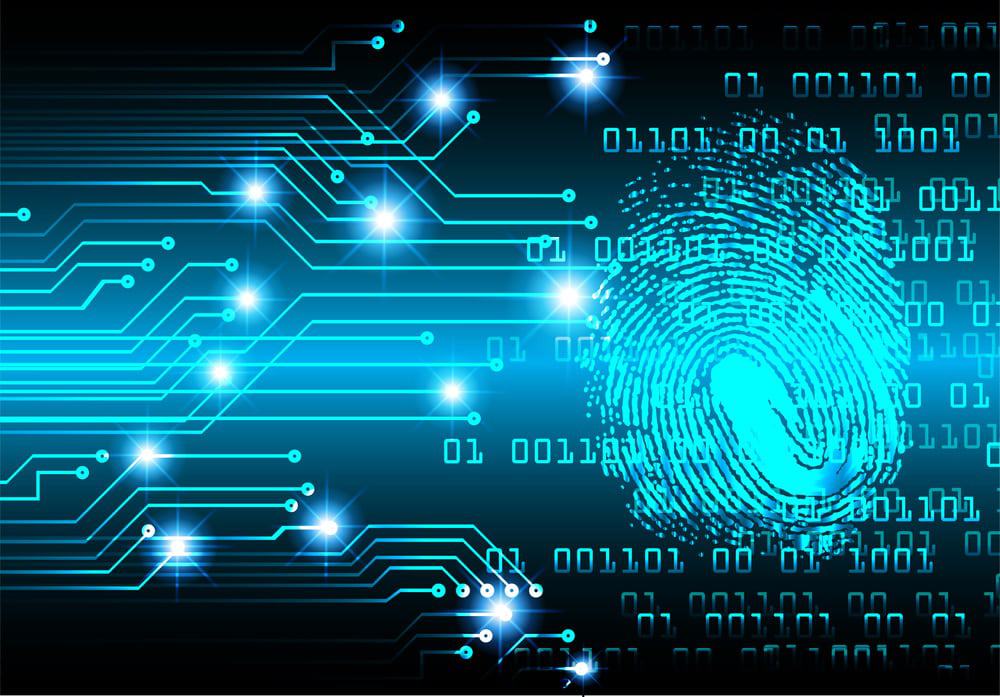 In an era when data breaches and corporate hacks make headlines every month, cyber security is increasingly a concern for businesses of all sizes. Data breaches can cost large companies millions or even billions of dollars, and severely damage their reputations, and they can completely wipe out smaller companies that don't have the same capacity to absorb financial losses. Unsurprisingly, this has led to a massive increase in the resources organizations are allocating to address the risk of cyber attacks.
For most companies, this has meant renewed investment in IT solutions, firewalls, and other measures to keep third parties out. But when it comes to keeping data safe, the biggest cyber security risks are often internal.
A recent CNBC story noted that one of the biggest threats to corporate cyber security comes not from external infiltration, but from employee carelessness and error. In an article published in June 2018, Carmen Reinicke presents a compelling argument that employee negligence is the cause behind most data breaches — not because the employees are malicious or out to sabotage the company, but due to ignorance or carelessness around data sharing protocols and information. Consequently, any effective strategy to enhance data security will need to take these realities into account.
In particular, Reinicke's story argues that employees who work remotely represent a major — and growing — area of concern. Work done outside of the office is subject to even less in the way of oversight and IT protection. Because remote work is one of the fastest-growing workplace trends of the 21st century, it is only likely to pose a greater risk to cyber security in the coming years.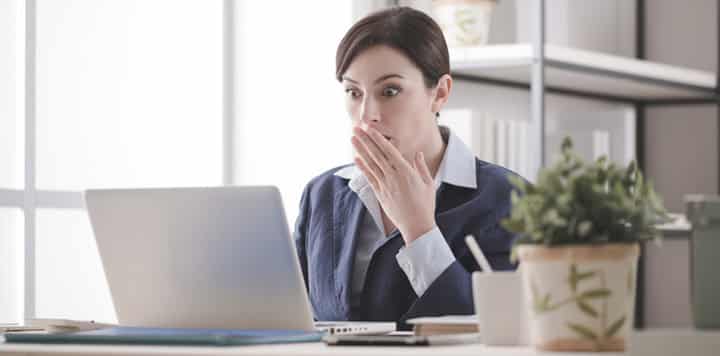 While Reinicke doesn't mention this in her piece, one of the greatest areas of vulnerability is in board of directors communications. Board members handle their organizations' most confidential and sensitive information, but most of them work remotely and often operate outside the normal channels of their organization. Given that board members may also travel frequently, thereby exposing themselves to expanded threats like insecure Internet connections, lost devices, and lost hard-copy documents, board communications pose a serious cyber security challenge.
In order to reduce the likelihood of careless board communications that could lead to a crippling data breach or expensive hack, many businesses are adopting board management software to facilitate safer, more secure communication and data sharing between directors. Software tools from companies like Aprio allow board members to share documents and message each other via a desktop or tablet app protected by some of the strongest encryption available. By offering board members with a secure, easy-to-use communication tool, the likelihood of board information being accidentally leaked is drastically reduced.
According to data from the University of Cambridge, the latest cyber security data for 2018 paints a complex picture of a constantly evolving landscape. Government regulation is still struggling to catch up with the latest advances in hacking, and conflict between international governments is exacerbating the problem. Businesses need to rely on a wide variety of tactics if they want to keep their data safe, which is all the more reason for them to institute robust internal policies and protocols around communication, and to adopt cutting edge security tools like board portals to reduce the chances of accidental data leaks caused by carelessness and employee or board member error.