Anti-productivity thinking is thriving nowadays. Employees worldwide are seeking ways to defy productivity, tired of the pressure to achieve more every day. And this is justifiable. The fast-paced business world today forces you to constantly think about how to get more work done.
Or ask yourself: "Have I done enough today?"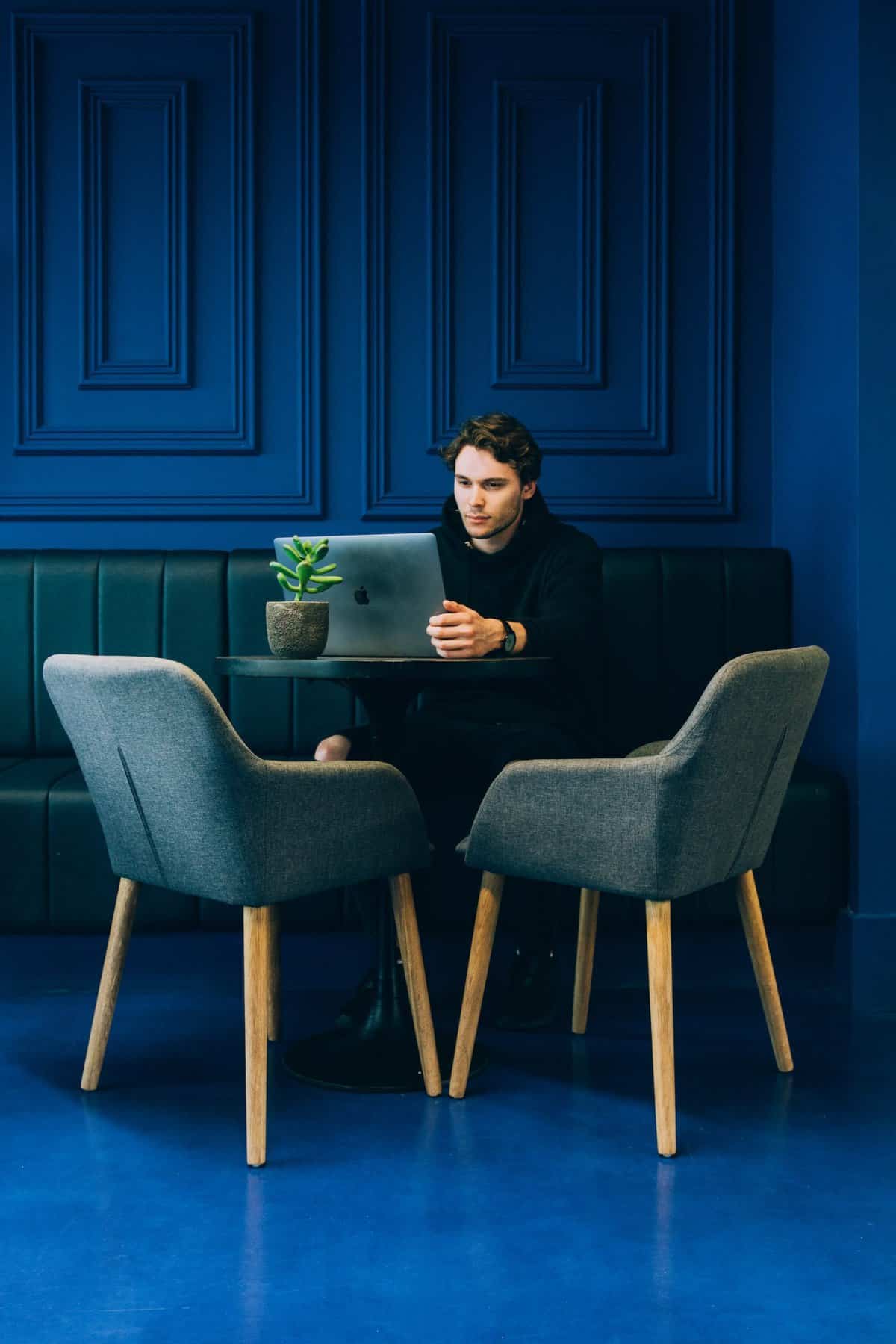 The imperative to be constantly busy and check off tasks on endless to-do lists puts additional pressure on already stressed-out employees, driving them to burnout. This has become especially prominent during the Coronavirus pandemic.
But the idea to challenge the traditional perceptions of productivity isn't new.
In her New York Times bestseller "How to Do Nothing – Resisting the Attention Economy", Jenny Odel questions the widespread perception of productivity, encouraging the shift of this perception.
If you wonder how to change this mindset that drives employees to be constantly busy making them overwhelmed and exhausted, slow productivity may be the answer.
But this doesn't mean that employees should do less or nothing, and be ok with it.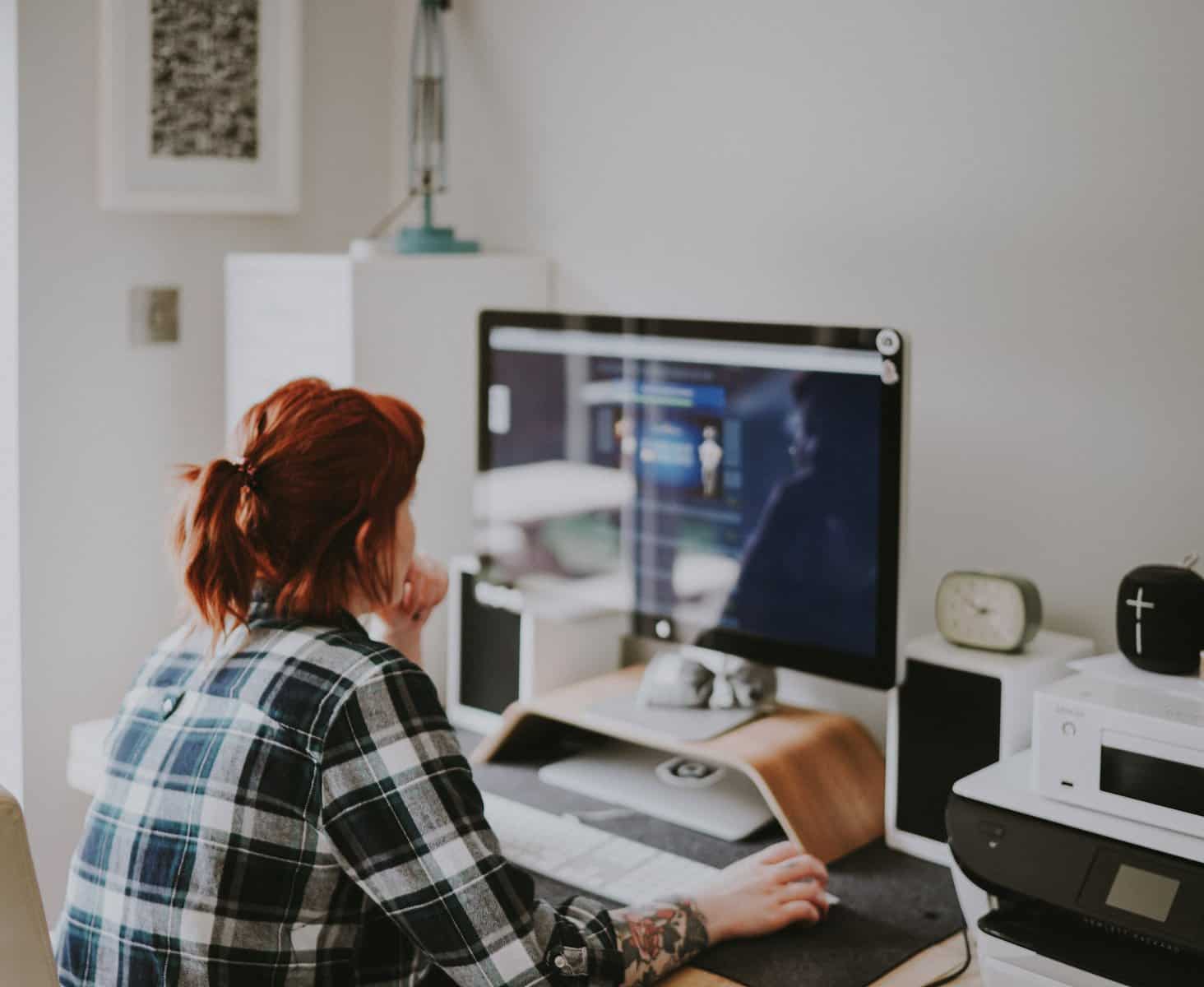 According to Cal Newport, slow productivity is about identifying the work issues that may drive false productivity and burnout and coming up with effective solutions to these issues, relieving your employees of productivity-related stress, and delivering high-quality work.
Keep reading to find out how you can shift to slow productivity, making the most of it with the help of advanced software for employee monitoring.
Let's first address the productivity issues that may drive your employees to burnout.
How Chronic Overload Affects Employee Productivity
Chronic overload involves making massive to-do lists every day while tacking hundreds of emails, and responding to numerous meeting invites long after work- hours.
If this is how your regular day "in the office" looks like, you need to rethink and reinvent the way you work immediately. Because even if chronic overload may make you feel productive, it, in fact, derails your productivity driving you and your teams to burnout in 3 ways.
When your to-do list is piling up and you constantly have more on your plate than you can handle, the center in your brain in charge of planning experiences short-circuits because it's overwhelmed. Everybody feels good to get the job done as planned. However, when you handle an excessive workload day after day, your brain may not be able to process all this information to make an actionable plan. This may make you confused and stressed out, preventing you to get anything done.
Working on a project requires team cooperation and coordination. This means that your employees may spend a lot of time in meetings or exchanging emails to make sure everyone is on the same page. And this is understandable if you have one project in the pipeline. But, when your employees are involved in several different projects simultaneously, they may spend hours discussing what needs to be done instead of actually doing it. This false productivity eats away their time, preventing them from doing meaningful work.
Your employees may feel pressured to work at a relentless pace because of chronic overload. When they think that they can't slow down because they won't reach set goals, they are heading for burnout.
Chronic overload is a dangerous state that can ruin your employees' productivity and well-being in the long run. You can prevent this from happening by implementing slow productivity solutions and relying on advanced technology like software for employee monitoring.
Try to Distribute Workload Equally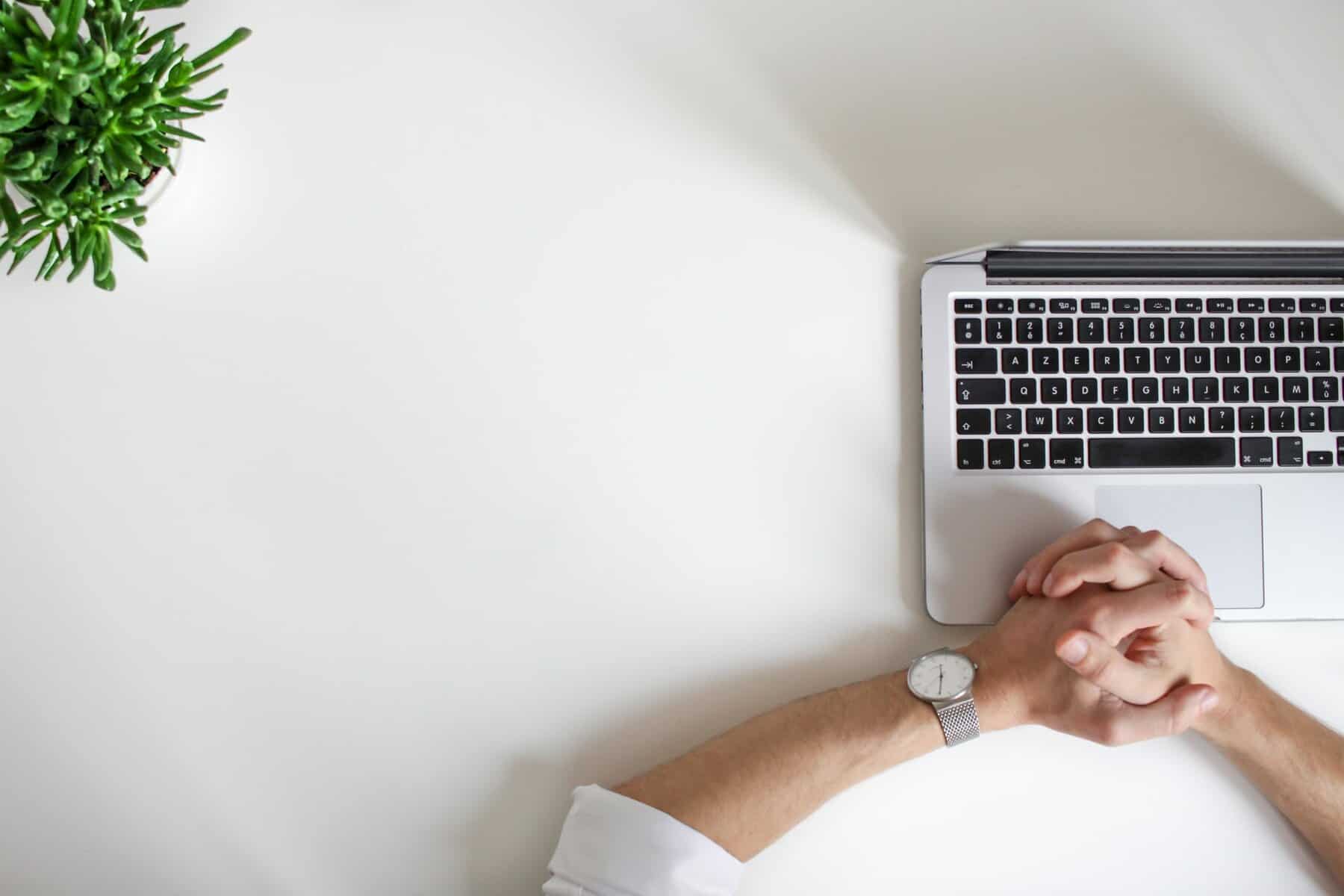 The goal of slow productivity is to work less with high-quality outcomes. This goal may be challenging but it's attainable. To identify employees who may be chronically overloaded, you need to know what they are working on. Employee tracking apps can give you in-depth insight into employee performance, letting you know what tasks they're handling, and tracking the time spent on them.
By analyzing this data, you'll see which employees may be overwhelmed with assigned tasks and projects, and redistribute a portion of their workload to those with more time on their hands.
Work at a Natural Pace
If you don't want to have exhausted employees working at a relentless pace long after work hours, you need to understand how productivity fluctuates daily, monthly, or even annually and let them adjust their work to their natural pace.
The employee tracking app shows how employee productivity fluctuates during the day, identifying specific behavioral patterns that employees can use to manage their time better.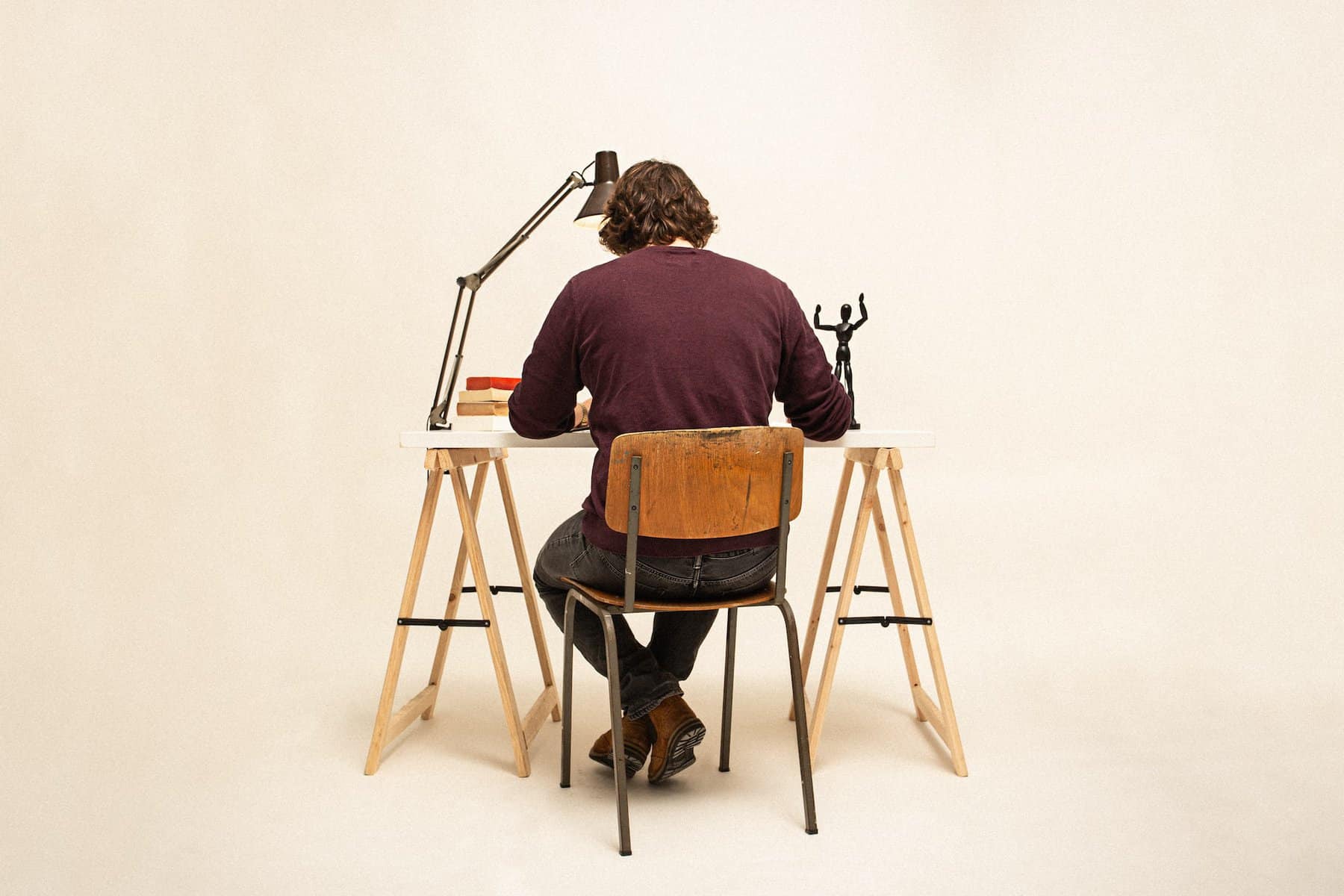 For example, they may notice from track records that their productivity peaks early in the day and drops in the afternoon. They can use this insight to organize their workload and plan their day accordingly. By doing this, your employees will feel more satisfied with their outcomes, less stressed about their workload, enjoying increased autonomy.
Focus on Quality Rather than Quantity
Days, when employees' productivity was measured only by numbers, are long gone. This is especially true for knowledge-based professions. Here quality comes before quantity. So you need to shift the productivity perspective from the more done the better to the higher quality outcomes the better.
But if you want your employees to dedicate most of their time to focused, creative, and meaningful work you should create a distraction-free work environment. Fostering asynchronous communication and eliminating unnecessary meetings may be a good step toward embracing slow productivity.