Instagram app is one of the leading social media platforms. The best way for your business or personal profile picture can help you grow in popularity? Get some Instagram likes growth service by 1394ta today so people will see what's important about why they should follow along with whatever journey life throws at them.
In addition to its content, Instagram direct messages drive a large communication tool for Instagram users, with millions of text messages sent each hour.
This article will show you how to reply to a specific message on Instagram, to a story, and some new messaging tools the Instagram app offers with its cross-app messaging update bringing together Facebook and Instagram messenger.
How to reply to a specific Instagram message
You need to update messaging and your Instagram app to be able to use all the new features and the direct messaging feature.
Make sure your app is up to date from the Instagram settings of your Android device or iOS. Go to settings > "About" > "App updates" to turn on automatic updates and notifications when updates are available.
When you're done updating messaging and sure that your Instagram messages won't encounter any technical problems, you can turn to your Instagram dm.
Reply to a specific message on Instagram DM
To reply to a specific message, you need to receive a message on Instagram first. When you receive a message, you'll get a notification or a "1" in red next to your messenger icon, indicating that you have an unread message on Instagram.
Access messages from the app
When you have received an Instagram DM, and it's unread, you'll see it on the messenger icon while on your Instagram feed page.
You need to be on the home icon, not the search bar, activity section, or profile. Tap on the paper airplane icon to go to Instagram's messaging interface.
You'll see all your past conversations and chat history. You can check out what you've talked about with other users. If you find long conversations meaningful, you can see how your relationship developed with a significant other.
If you want to reach out more that interact with genuine Instagram followers from 1394ta, you'll be able to share your unique and authentic content with the world and receive DMs too. Places where it counts!
Reply to a specific message on the Instagram app
When you have unread new messages from an individual or group chat, you'll see a line of text under the chat in bold font. If there's only one message, the message will be bold, and its first five words will appear.
If you have more than one unread message, you'll see it like "3 new messages".
Tap on the chat to access and reply to it.
Go to the chat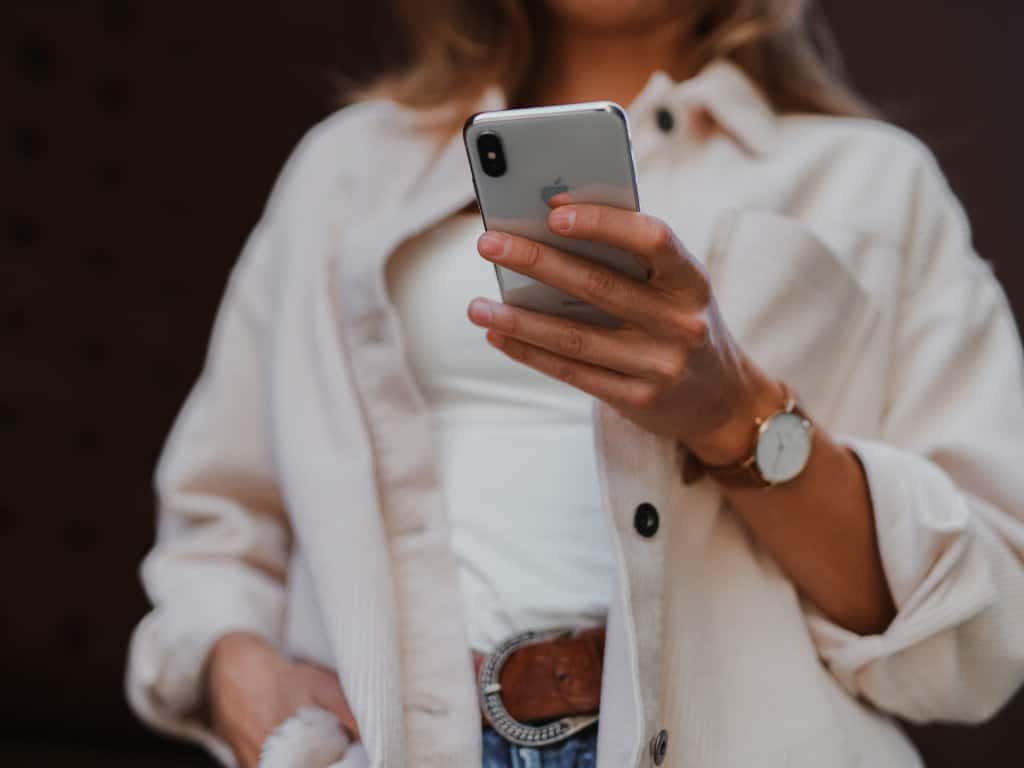 When you're at the DM interface, you'll be seeing the most recent messages you've received in full. Keep in mind that you can't turn off read receipts on Instagram, and when you open a direct message, a read receipt is sent to the sender, informing them that you saw the message.
If you don't want to reply to a specific message right away, you can open the message while your device is on airplane mode or without the internet.
Reply
After seeing the direct message, you received and thought of an appropriate reply. You can directly respond from the text input box.
Type your message in the text input box and tap "Send" or the arrow icon depending on which one your device has to send your original message.
Paste message replies
If your message won't be something you write but a pasted affiliate link or a previously planned message or an excerpt from somewhere else, simply hold on to the text box and tap paste to paste the text and send it.
Reply with a voice message
.
Instagram has a relatively recent voice record feature similar to WhatsApp. You can see the microphone icon next to the text box. Tap and keep holding to record a voice reply to a specific message on Instagram and speak!
When you swipe left towards the trash can icon, you can cancel a certain voice message.
Reply with media
When you want to reply to a specific Instagram message with a photo or video from your gallery, a photo taken right at that moment, or a gif, you can do those as well.
Next to the mic icon, you'll see a landscape icon that takes you to your gallery and allows you to choose whichever photo or video you want to send.
You can tap on the camera icon at the left of the text input box to capture a photo or video right away.
Next to the gallery icon is a smiling sticker icon that allows you to send stickers or move gifs. These aren't only from your device, but you can search the database to send cool new gifs. You can learn many other advantages by checking on 1394ta.
How to reply to a specific message in an Instagram group chat
Group chats are in the same Instagram direct message section.
We all know that it's hard to reply to individual messages in large group chats. Now there's a new feature in Instagram DMs similar to WhatsApp.
To reply to specific messages, swipe right on the specific message. You'll be quoting the selected message, and all the group chat members will see which message you're referring to.
Type your text to respond directly to specific messages you want to comment on.
New Instagram chat features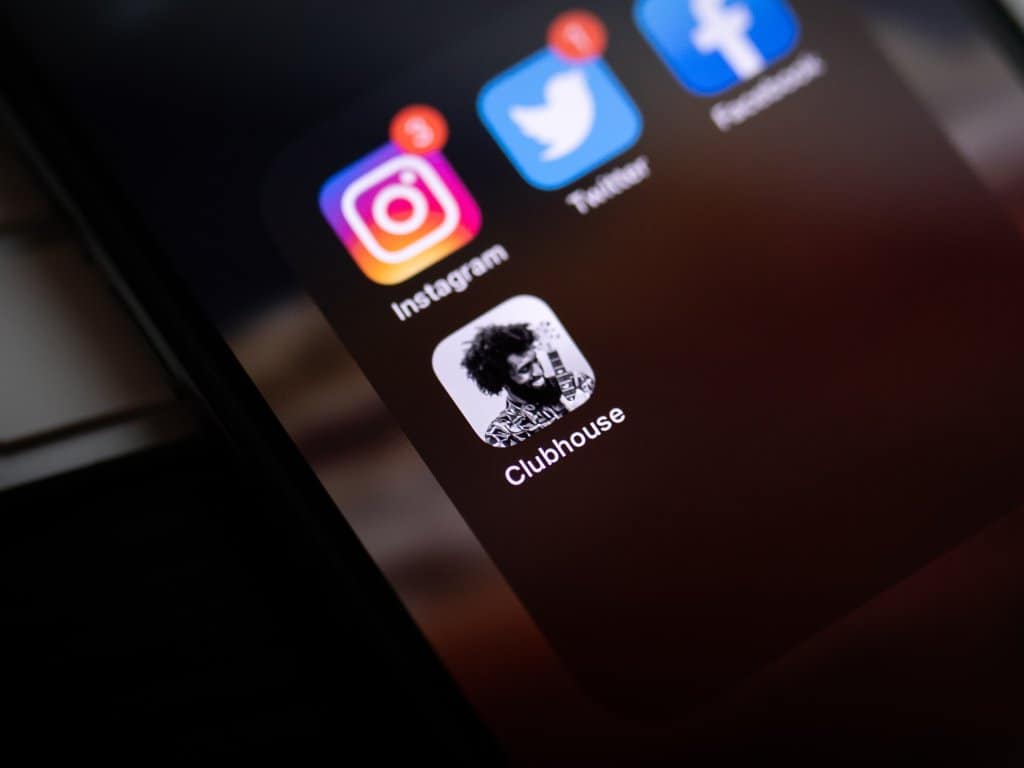 Instagram has recently introduced new chat features that allow you to enrich your Instagram message experience. You need to make sure that you update messaging and the app to use the new features.
Let's go over some of them.
Colorful chat themes
After you update messaging, you can now change the chat theme on a chat.
To change your chat theme. Go to the theme set when you're in a specific chat and find the most aesthetic theme you want.
The theme will be changed for you and the user you're chatting with.
Vanish mode
Instagram now allows you to send disappearing texts, photos, videos, or other content by the vanish mode feature.
You can copy, save, or forward disappearing messages. Swipe up in a chat and turn it on to turn on vanish mode. Content sent while vanish mode is on will disappear when a user leaves the chat or turns it off.
Create Your avatar
Along with other Meta apps like Facebook, Instagram allows you to create a cross-platform avatar you can use in chats and comments, etc.
To create your avatar, go to settings > Account > Avatar.
You can use your avatar as custom emoji reactions in chats. Your avatar can be laughing, crying, or angry. This feature allows for customized reactions and more fun! Here you can make your specific avatar by choosing your face type, skin color, and other apparel like clothes or glasses.